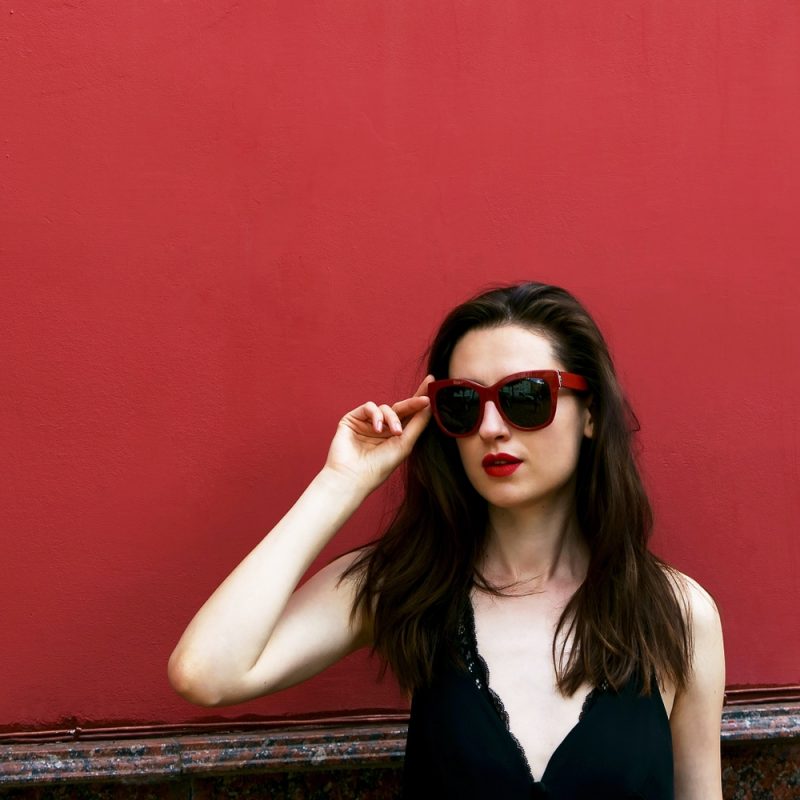 You know what they say about fashion; if you think you are ahead of the curve, then you've already missed the boat. Staying one step ahead of the latest fashion trends is next to impossible, but you can do your best to make sure that you have your finger on the style pulse. Many good fashion outlets, industry-leading magazines, and forward-thinking websites will guide you in the right direction.
To save you the time and the energy of scouring through all these potential sources of fashion advice, here's a shortlist of some trends that will be HUGE in 2021.
Rectangular Sunglasses
Quite often, trends that, when taken out of context, may seem quite peculiar, and this may feel like one of them. But trust us on this one. This summer, you won't be able to take more than a few steps down the main street without seeing someone wearing overly large rectangular-shaped sunglasses. But, of course, these will work best if they are not blinged out and are kept simple.
Look for strong neutral colors for the frames, such as brown or dark grey. Also, consider those which have a faux-wooden appearance. Believe us when we tell you, you'll rock these if you choose to take the plunge.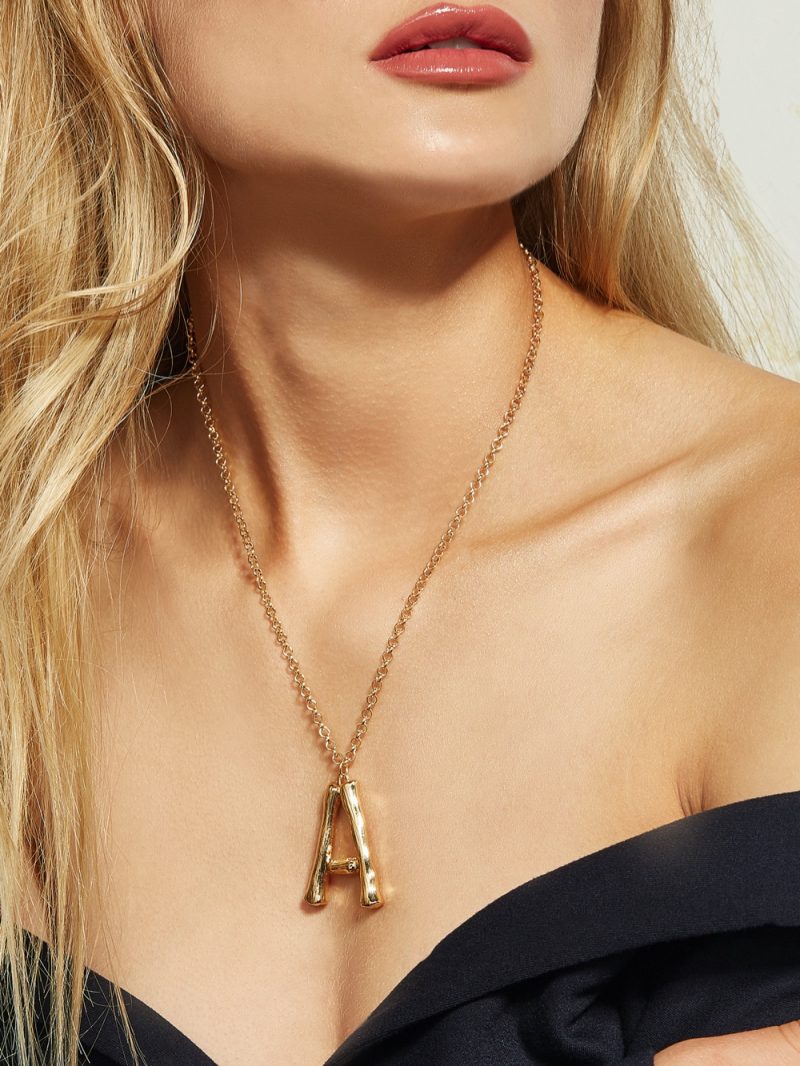 Initial Necklace
Personalized jewelry is well and truly back. As a fashion statement, this look has come and gone many times before but is very much the 'in' thing. So many celebrities have jumped on this bandwagon.
Initial necklaces are a nice touch. An example of where you can make a fashion decision that is heaped in style is to make a statement that goes beyond just a fad.
An initial necklace can either be to represent yourself or as a homage to a loved one, and a sign that these are beginning to take off comes in the form of these being part of major collections from mainstream brands. Don't miss out!
Large Tote Bags
Oversizing is very much the fashion of the day, and it appears that putting this ethos into your tote bag range is now the style choice of many labels. Of course, most of us will always see the benefit of a large bag to help us store all those things we can't do without (even on a brief foray outside), which is a chance to take advantage of size as a bonus. Also, look to complete this look with a colorful choice in a tote bag and perhaps opt for a candy-themed style for maximum style points.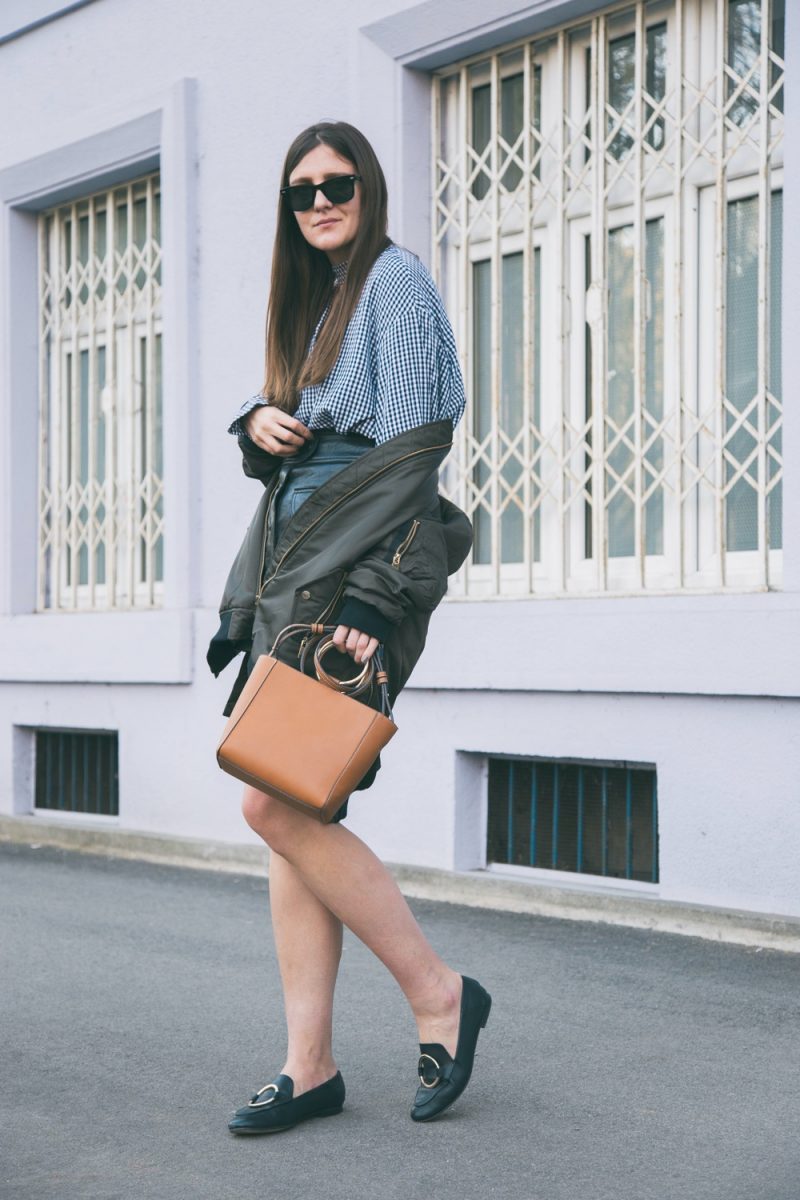 Loafers
Like rectangular sunglasses, loafers are a fashion choice that moves in and out of our collective style consciousness with alarming regularity. However, loafers are now very much in. The comfort of this type of footwear is no doubt a post-lockdown reaction, and let's be honest; it will be far nicer to get from a to b in a pair of versatile jet back loafers than a pair of high heels.
Silk Scarves
Of all the trends on this list, this is by far the most forgiving. You can never go wrong with a good silk scarf. They are an adaptable accessory that can be paired with most looks and well worth having a few options when it comes to these, and they can be worn in a variety of ways.
On your head, tied to your bag, or even as a top (if you have the physique or courage to do so), a silk scarf should always be an item that's placed foremost in your overly large tote bag, whatever; the weather!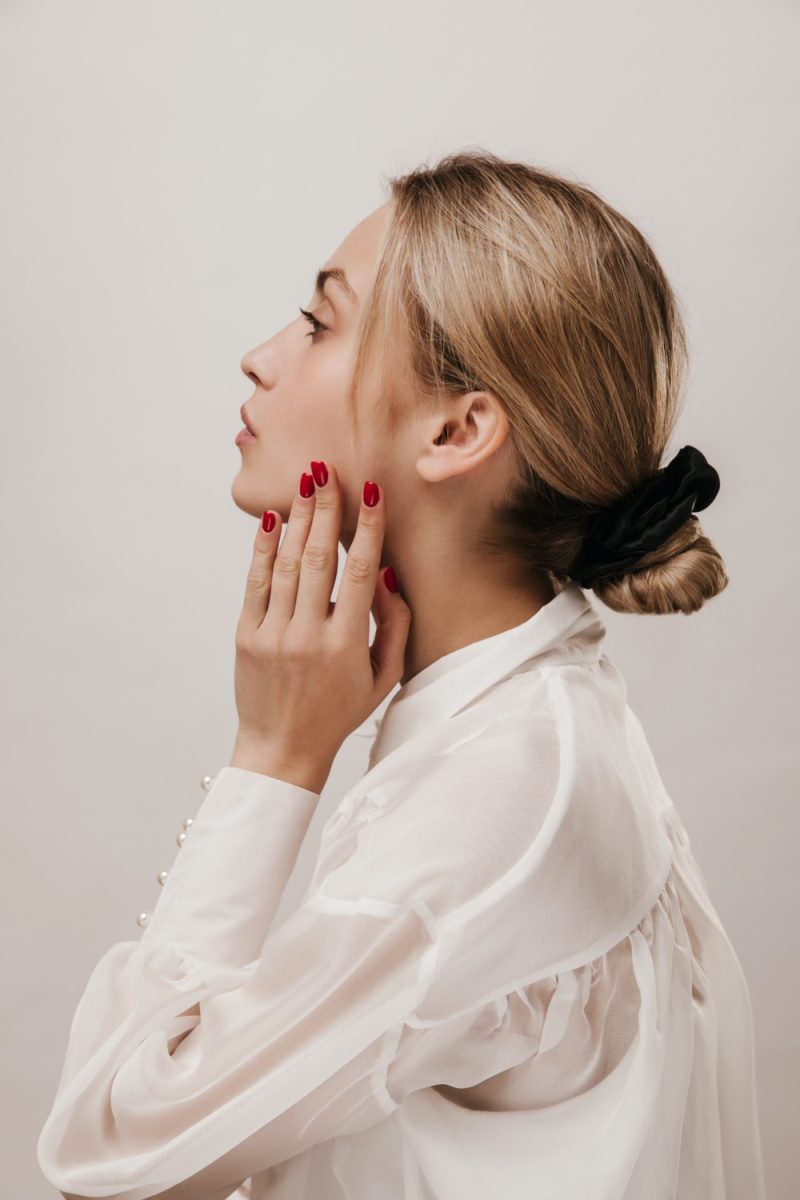 Scrunchies
This returning, nostalgic trend was clearly big in 2020 but is still a positive fashion choice to make in 2021. Some say go big or go home when it comes to scrunchies, but honestly, any type will work. Clearly, the functional benefits of a scrunchy, such as helping you on a bad hair day, are well known. Therefore it's a bonus that your fashion choice can match your practical needs. Unfortunately, this is not a common combination.
Net Bags
Net bags are seemingly another example of how 2020's laid-back approach to fashion, due mainly to the effects of a pandemic crushing our souls and ruining our lives, led to a need for comfort and ease. However, be careful on this one. Not ALL net bags will suffice. Try to make your choice more than just practical. Bold colors and designs will make all the difference and make your selection appear like a fashion statement and not just a last-minute decision.
In 2021 many fashion accessory choices have their roots in comfort and simplicity, chiefly due to the travails of 2020. This means that trendsetting items should be more accessible and easier to integrate with your existing wardrobe.