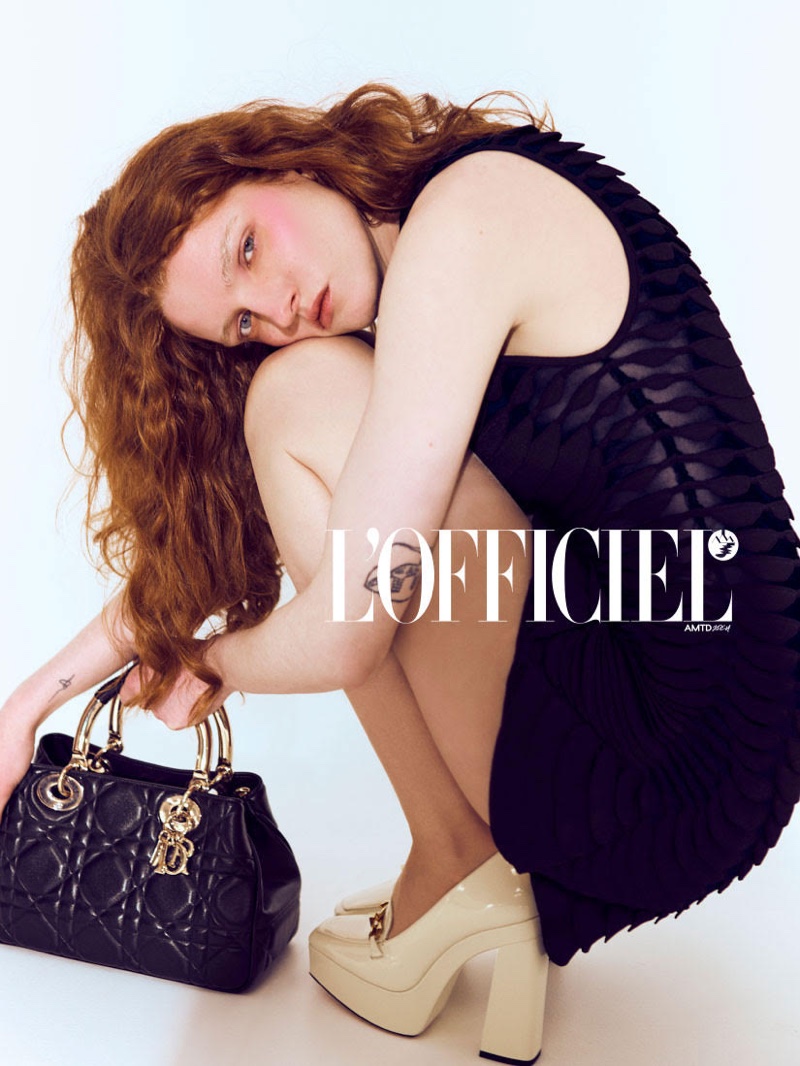 In a recent editorial for L'Officiel Baltics, photographer Olga Rubio Dalmau has expertly captured the striking beauty of Sophia Friesen. Set against a studio backdrop, Sophia effortlessly embodies the essence of fashion-forward looks.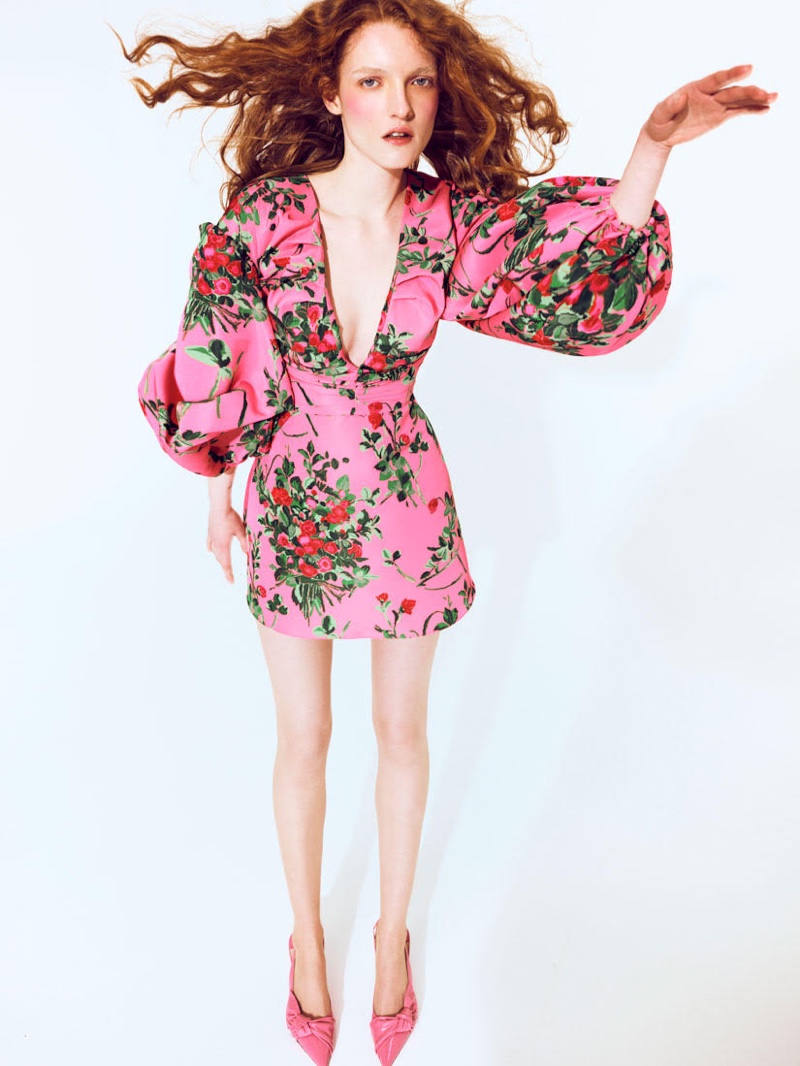 Styled by Sylvia Bonet, the redhead beauty showcases an array of designer ensembles that leave an impression. From vibrant floral print dresses to impeccably tailored pants, every outfit exudes a sense of sophistication and refinement. With labels such as Alaïa, Dior, and Carolina Herrera gracing her frame, Sophia showcases sartorial excellence.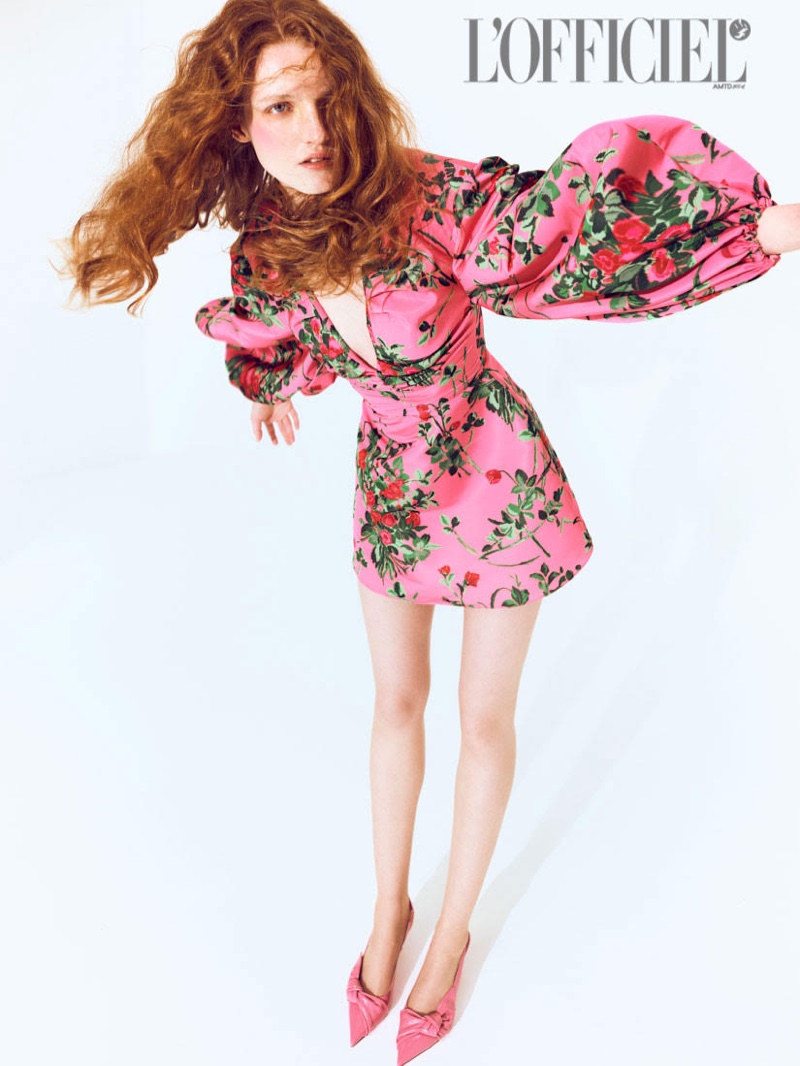 Completing the stunning looks, hair and makeup artist, Estrella Elorduy enhances Sophia's natural beauty with rouged cheeks and beautifully wavy tresses. The resulting visual narrative is an exquisite blend of fashion, artistry, and grace.