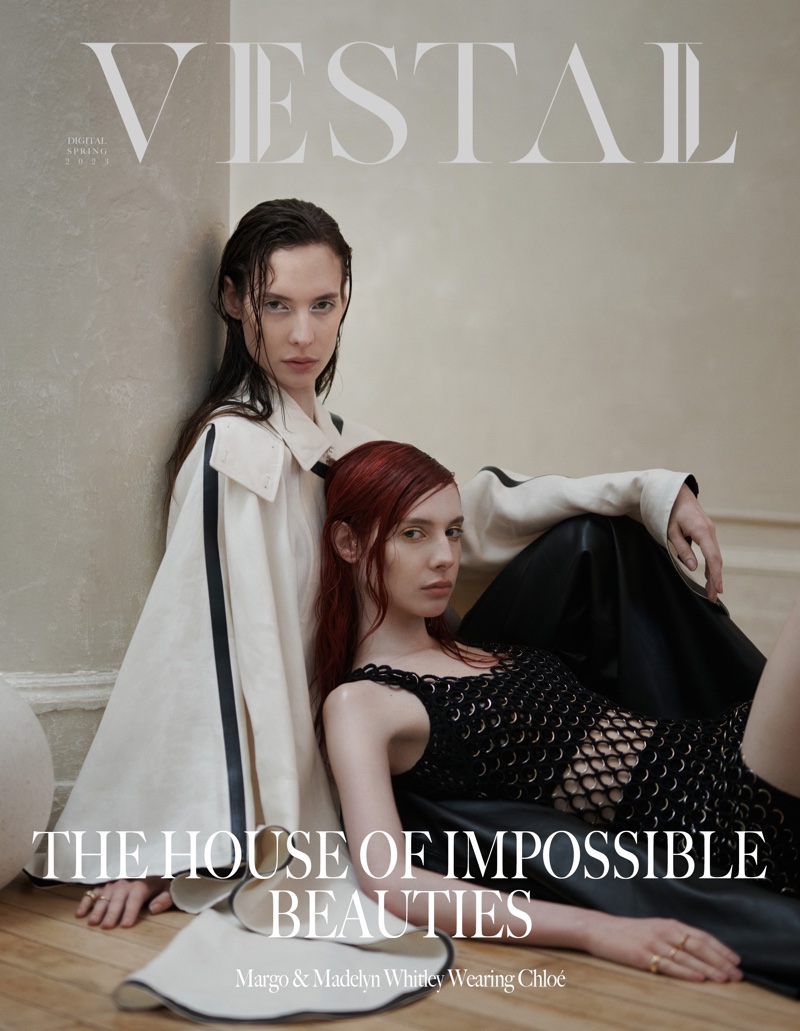 Captured by Kevin Sinclair, the July 2023 digital cover of Vestal Magazine features the dynamic duo of Margo and Madely Whitley. The twin sisters have emerged as beacons of change and acceptance in the LGBTQ+ community.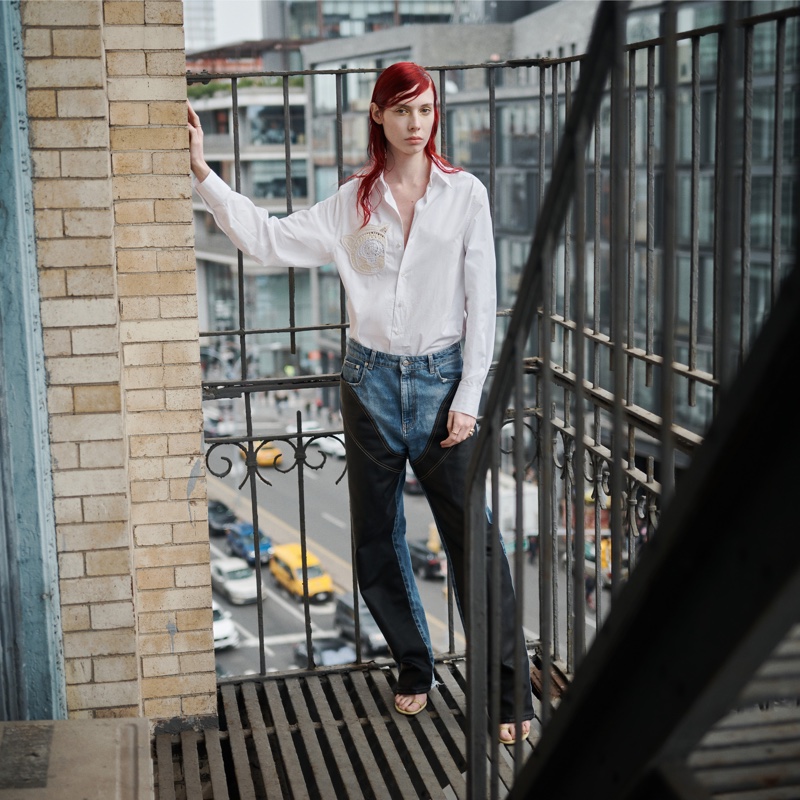 The fashionable pair, known for their activism, are dressed in Chloe ensembles, including an elegant cape and an open-knit dress. Draped dresses, leather separates, and cropped cardigans from esteemed brands like Versace, Michael Kors, and Stella McCartney adorn the sisters, all styled by Lizzy Rosenberg.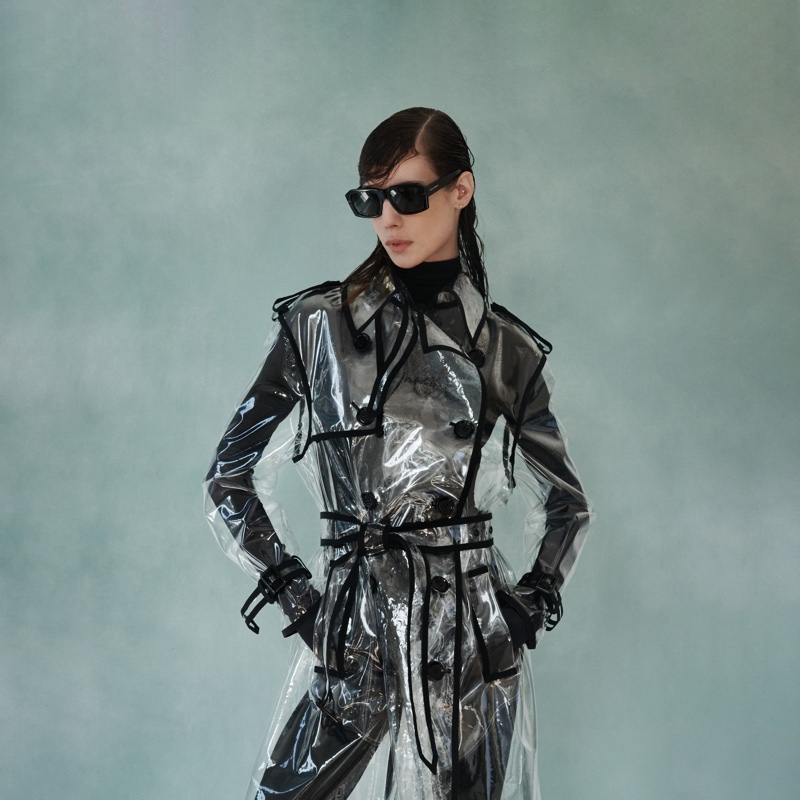 The artistic touch of hairstylist Erin Piper Herschleb leaves Margo and Madely with sleek and polished tresses, further enhancing their presence. Deanna Melluso's understated makeup completes the picture, allowing the natural radiance of the twins to shine through.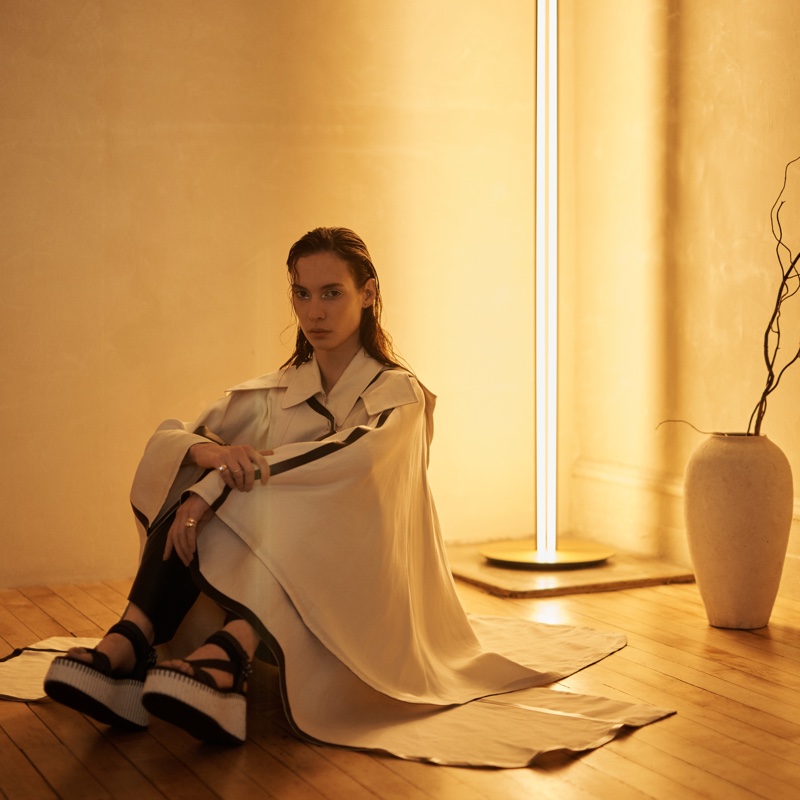 In an interview, the Whitley sisters open up about their inspiring journey, openly embracing their transgender identities while defying societal norms and challenging stereotypes. Their work in the modeling industry serves as a powerful inspiration, urging others to embrace their true selves and strive for inclusivity.