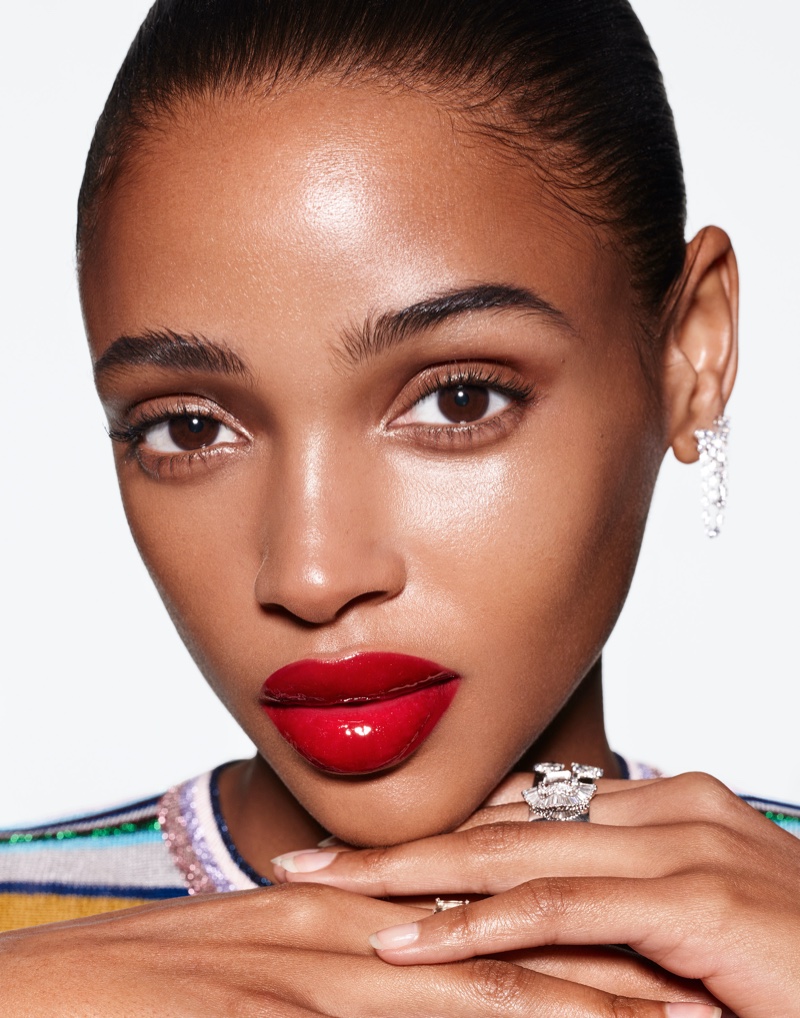 Captured by photographer Jason Kim, glossy Glamour US reveals their annual Beauty Awards 2022 feature, including the top items from skincare and cosmetics brands. Stunning pictures featuring Aya Jones, Lovisa Lager, and Rachel Connor and enticing cosmetic looks are featured in the editorial.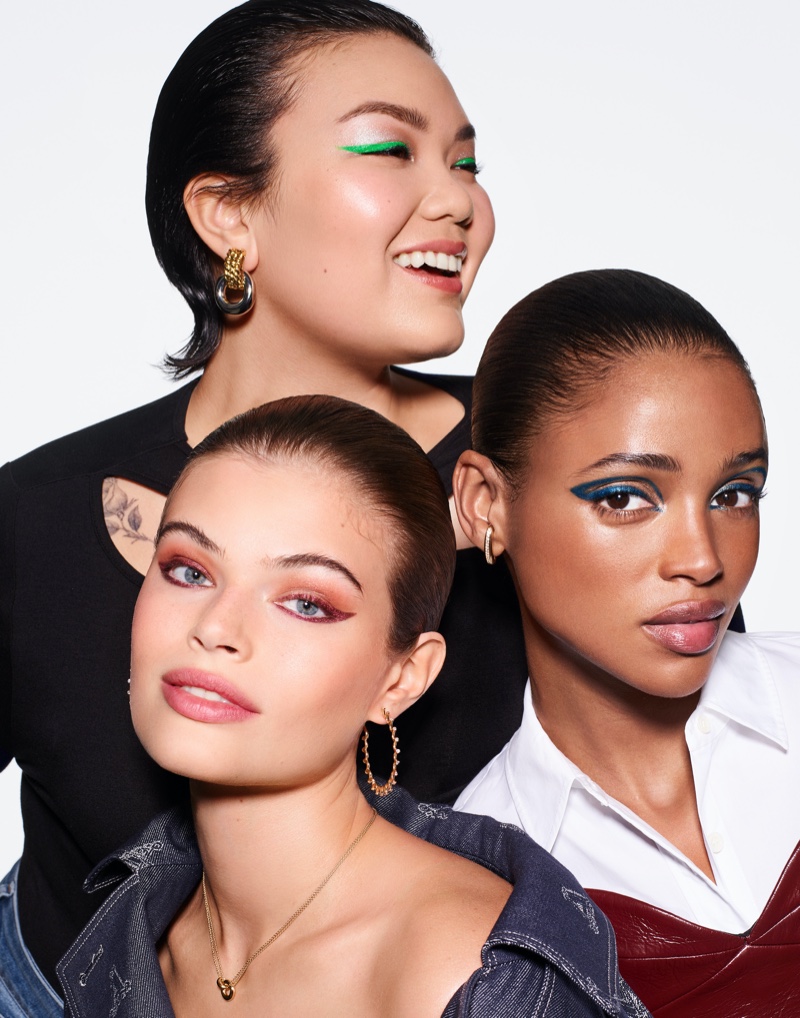 Makeup artist Ayami Nishimura focuses on metallic accents, rouged cheeks, and glossy lip colors. Shin Arima is also responsible for the hairstyling for the shoot, which includes everything from long waves to slicked-back styles.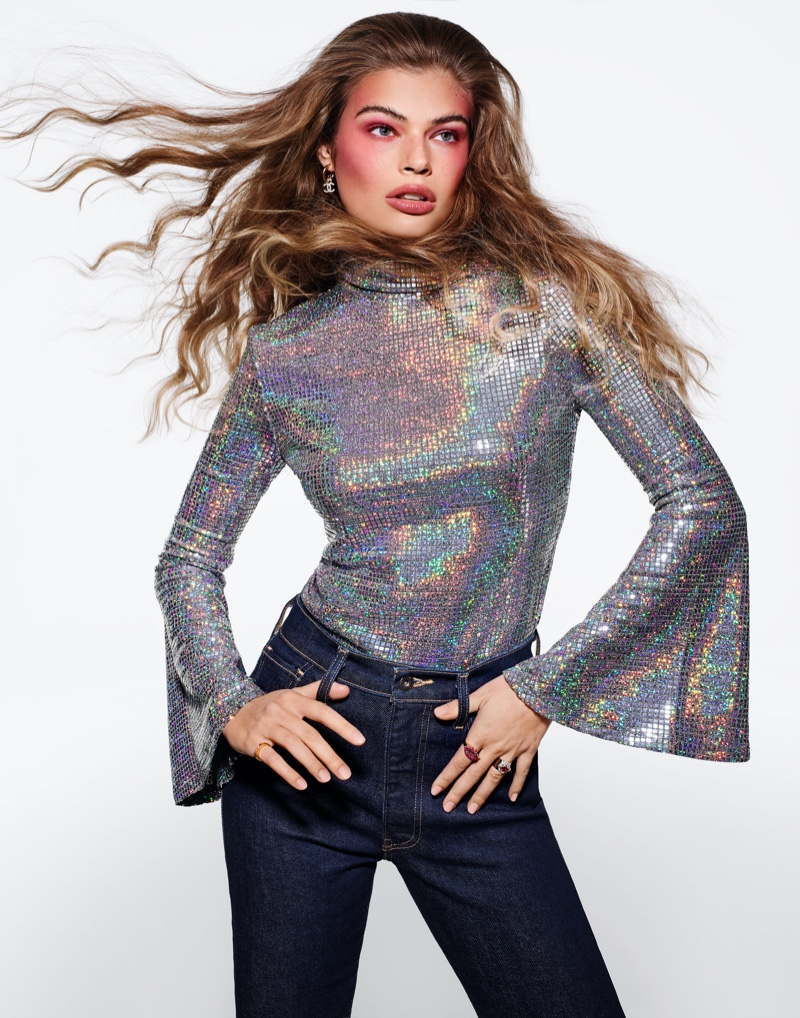 Fashion stylist Rebecca Dennett showcases striking tops as well as sparkling jewelry from designers such as Mara Hoffman, Proenza Schouler, and Missoni. Helena Suric is in charge of casting for the shoot with art direction by Allie Folino, and senior visual editor Lauren Brown works on production.