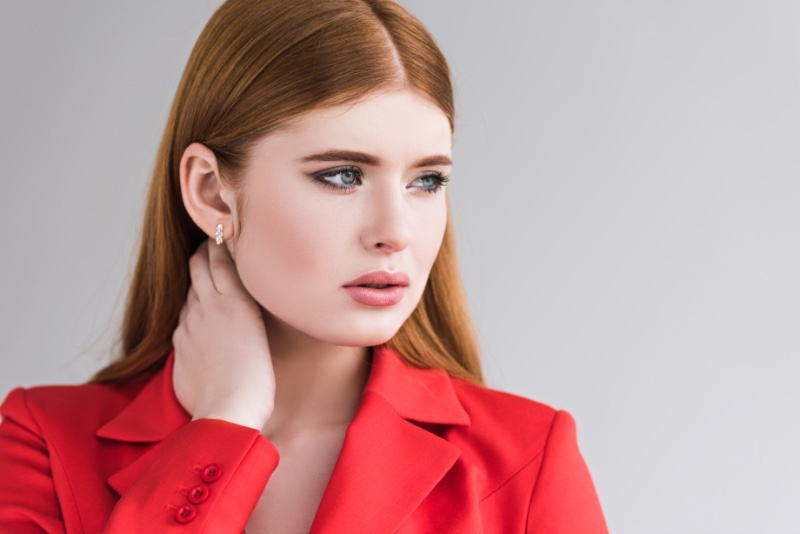 Earrings are certainly a staple in accessorizing and glamming up for any occasion. Earrings are a great way to add flair to your outfits and show off your style. With that in mind, here are four general guidelines to help nudge you into selecting the right earrings for every occasion:
1. Own a Varied Collection to Choose From
Owning an exclusive earring collection with various types of pairs to choose from grants you more leeway when accessorizing your looks. Different earrings allow you to be prepared regardless of the occasion you plan to attend. Finding suitable earrings is easier when you have various options to mix and match your outfits. 
Investing in a wide array of earrings will make choosing the right pair for an occasion less stressful. You can save yourself from potential last-minute shopping trips and impulsive buys when your collection is varied and prepared.
2. Consider Your Face Shape & Makeup Look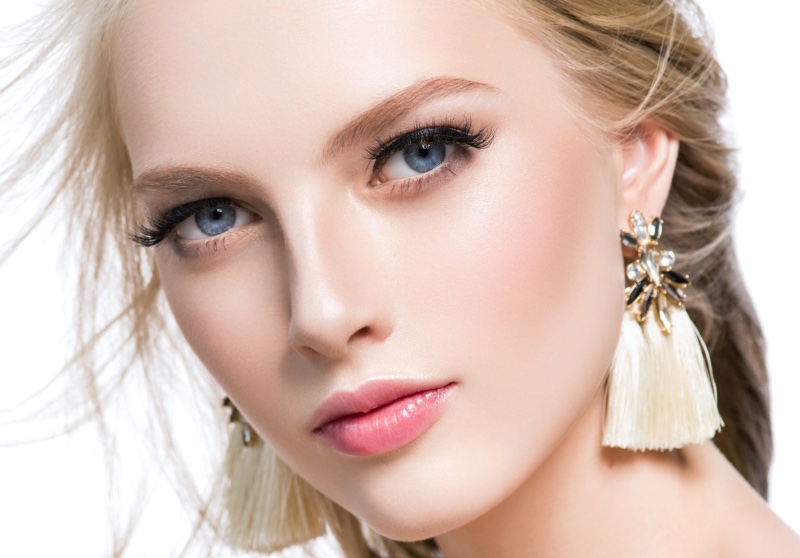 When selecting the right pair of earrings to wear for the day, a good starting point would be to consider which pairs will complement the shape of your face.
For the oval-shaped face, stud earrings are your best friend.
For the square-shaped face, select earrings that are long and dangly.
For a round face, dangling earrings are a well-advised option.
For almond-shaped faces, slim and delicate earrings are the pairs to try.
To truly bring a look together, make sure that you also choose earrings that partner well with your makeup. The color of your earrings should be neutral if your makeup is loud and bold. 
If your makeup is soft and simple, consider using statement piece earrings to make your look pop. Overall, pay attention to your face when selecting earrings for an occasion.
3. Take Note of the Occasion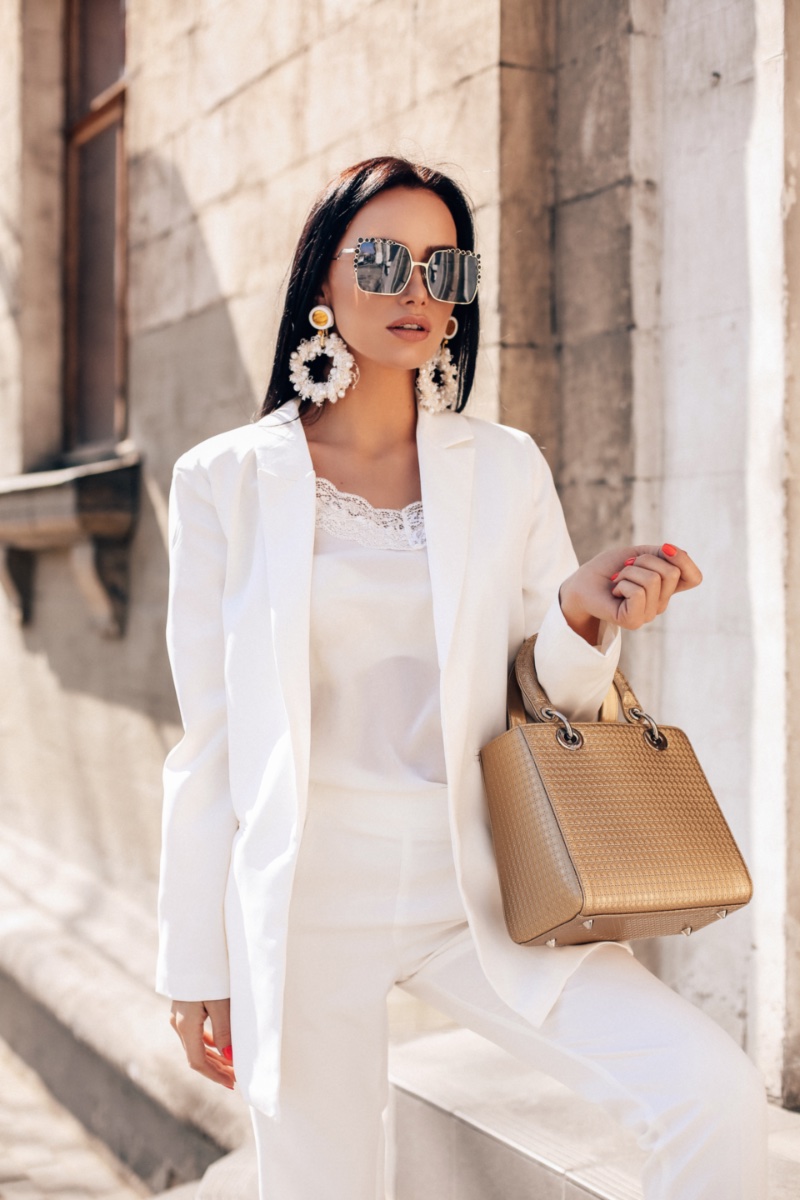 Occasions can range from formal events, such as weddings, black tie galas, and proms, to more casual celebrations, like birthdays, anniversaries, or graduations. Other special occasions could include job interviews, important business meetings, or any event where you want to make a lasting impression. 
When it comes to these events, choosing earrings that complement the event's formality while adding a touch of glamor and sophistication to your overall look is essential. Some of the types of earrings that are appropriate for special occasions include:
Chandelier Earrings: Chandelier earrings are perfect for formal events like weddings or galas. They add a touch of elegance and sophistication to any outfit and can help draw attention to your face.
Drop Earrings: Drop earrings are versatile and come in many styles, from simple to ornate. They can be paired with various outfits for formal and casual occasions.
Stud Earrings: Stud earrings are a classic and timeless choice for special occasions. They can be simple or embellished, depending on the level of formality of the event.
Hoop Earrings: Hoop earrings are popular for casual and formal events. They come in different sizes and styles and can add a touch of fun and playfulness to any outfit.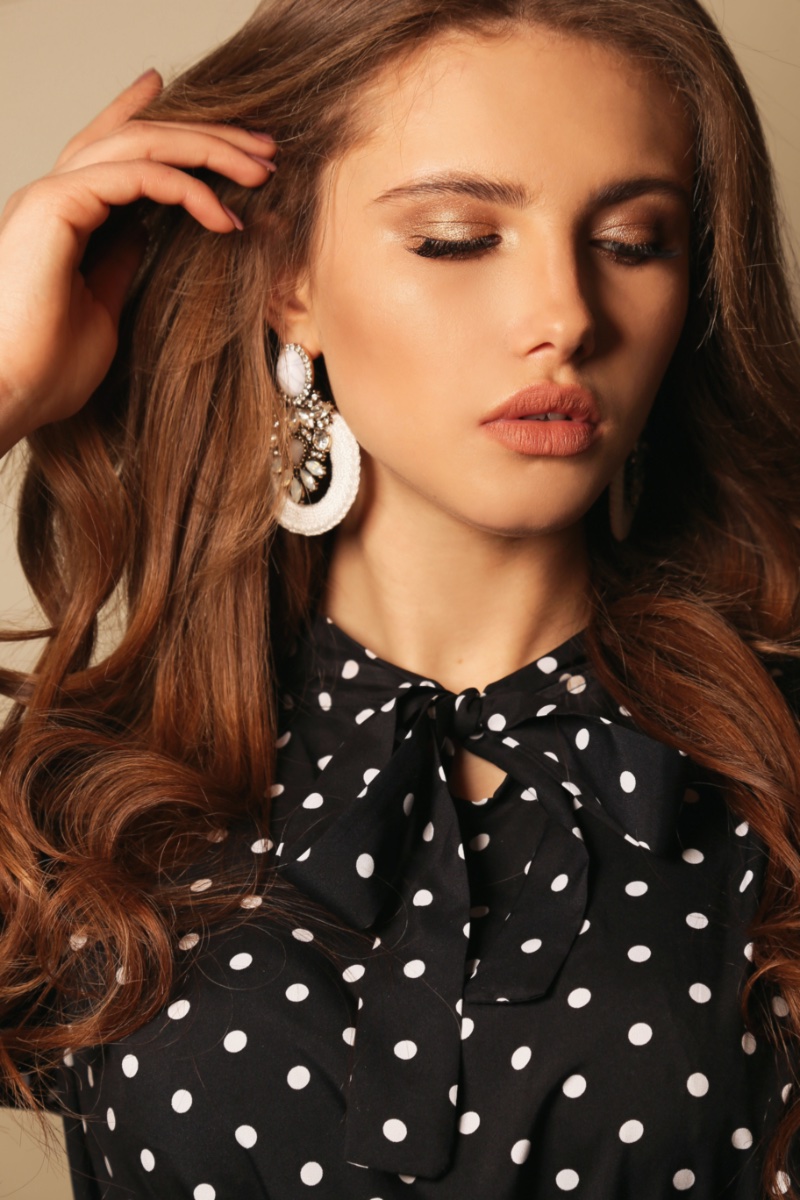 When selecting earrings for a special occasion, it's essential to consider the overall look you want to achieve. Below are some tips to help you match earrings with special occasion outfits:
Consider the color of your outfit and choose earrings that complement or contrast it. For example, if you're wearing a black dress, gold or silver earrings can add a touch of sparkle and glamour.
Choose earrings that match the formality of the event. For a formal event, opt for more ornate and intricate earrings. At the same time, for a casual occasion, simpler and more understated styles may be more appropriate.
Consider the other accessories you'll wear, such as necklaces or bracelets, and choose earrings that complement them without overpowering them.
Finally, choose earrings complement your face shape and hairstyle to create a cohesive and polished look.
Following these tips, you can choose the right pair of earrings to match any special occasion outfit and feel confident and stylish for your event.
4. Use Them to Complete Your Look
When deciding on an occasion, wear a piece that supplements your outfit. Avoid choosing pieces that strike a direct contrast to your look. Gold earrings are generally more flattering to warmer tones, while silver earrings are for outfits with cooler tones. Consider the pattern or design of your clothing. If it has flowers or birds, consider using earrings of the same design.
Final Words
Selecting the right pair of earrings can take up much time when getting ready for an occasion. It can sometimes be stressful to pick the right pair for an upcoming event. When you have trouble discerning which pair to go with, you can turn to the tips above for help.