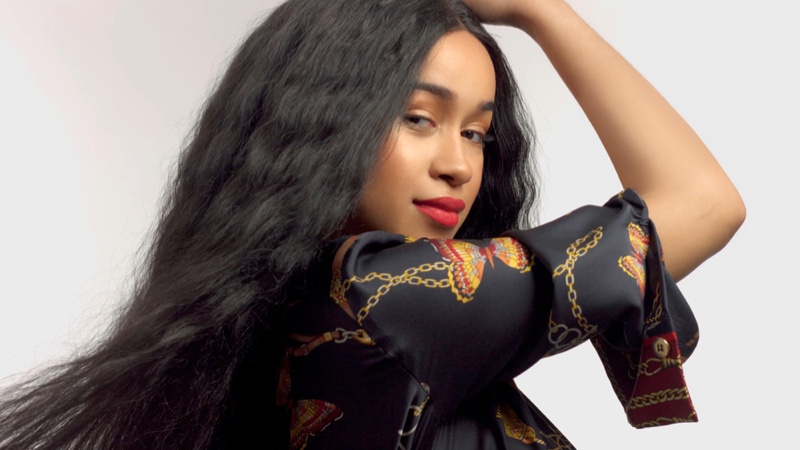 Wig-wearing is still widely stigmatized, although fashion icons and red carpet A-listers have been doing it for years. Wearing a wig is a fantastic way to get the hairstyle you want when your natural hair isn't inclined to be styled that way or protect your precious hair underneath.
When worn and cared for properly, high-quality wigs are practically undetectable. Here are some of the dos and don'ts for wearing a wig and elevating your style.
Do: Choose the Right Hair Type
The first rule of wearing a wig is choosing a high-quality piece that suits your needs and lifestyle. First, you must choose a synthetic or human hair wig.
According to XRS Beauty Hair, human hair wigs tend to be of higher quality and more natural-looking. You can style a human hair wig in various styles, changing your look daily.
The problem with human hair wigs is that they're just that: human hair. That means they're more susceptible to the elements (hello, humidity) and tend to be higher maintenance than their synthetic counterparts.
A high-quality synthetic wig can look quite natural, though some wearers report a slightly unnatural sheen. These are easy to care for, affordable, and hold a single style. If you want to have a stunning perm that looks the same every day without hours of work, this is the wig for you.
When wearing a wig, do know which one is right for your goals and lifestyle. That's the most critical aspect of rocking a wig.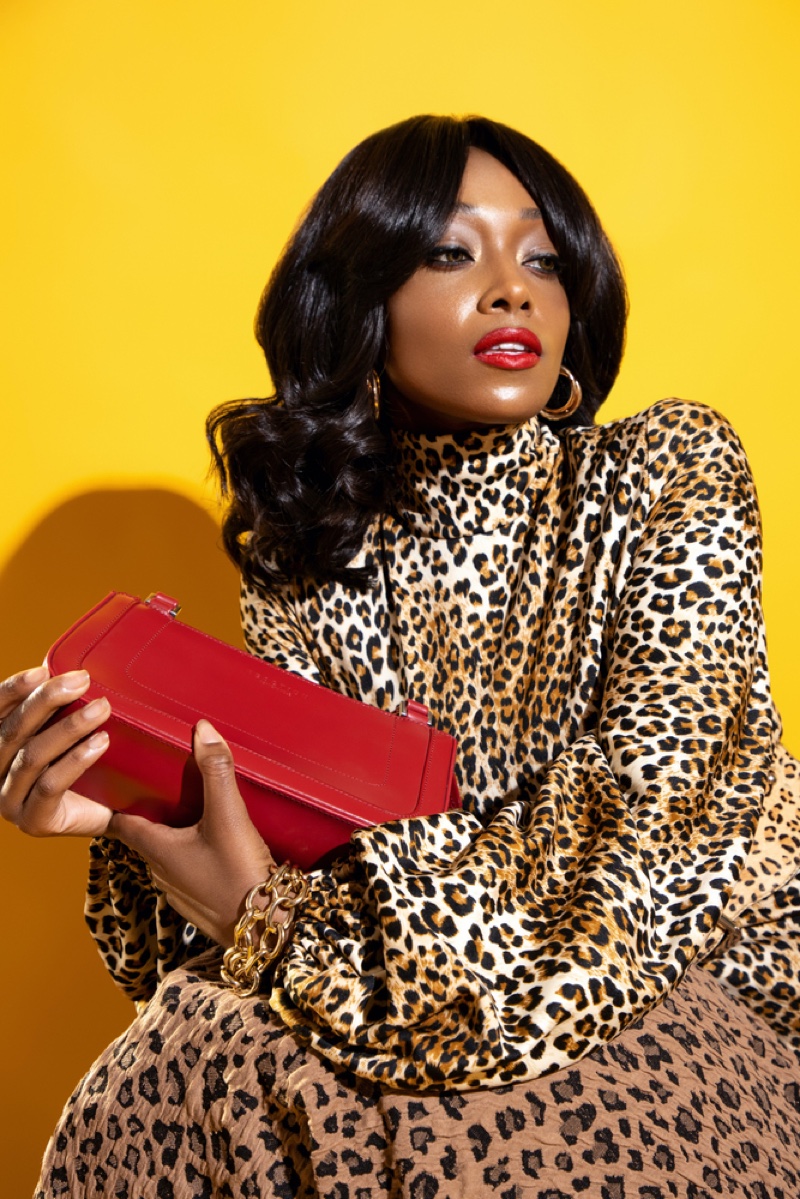 Don't: Sleep in Your Wig
Regardless of which type of wig you choose, you should never sleep in it. Doing so could cause damage to the piece and dramatically reduce its lifespan. In addition, your scalp and hair need some time to breathe.
If, for some reason, you feel the need to sleep in a wig, consider getting a nighttime wig that can withstand the friction of sleeping. Invest in a silk wrap and pillowcase to take with you while traveling if you tend to fall asleep with your wig on.
Do: Take Care of Your Hair Underneath
While wearing a wig will protect your hair from harmful dyes and chemicals, you still need to give your natural hair some TLC. Wearing a wig can be hot and sweaty, creating a build-up in your hair that could limit future growth.
In addition to giving your hair a break from the wig, be sure to wash, detangle, and deep condition it regularly.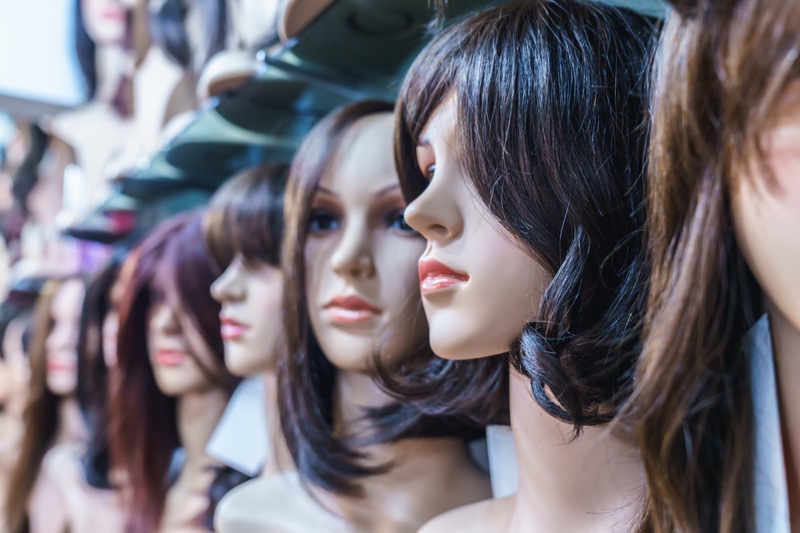 Don't: Put a Wig on Wet Hair
The worst thing you can do after washing your natural hair is to throw on a wig. Wearing a wig over wet hair leads to foul-smelling bacteria, causes breakage, and could even cause an infection.
Do: Learn How to Braid Down Your Hair
Braiding down your hair to lie flat under a wig is an art form. It will take time and practice, but it's well worth it to get that natural look. If you don't braid down your hair correctly, it will look bulky and scream, "I'm wearing a wig!"
Watch some tutorials to help you braid down your hair in a way that makes sense for your length and texture. Don't practice in front of a mirror, as the reverse imagery can make it incredibly difficult. Follow the steps in front of a phone or tablet—glance at a mirror to capture fly-aways as needed.
Don't: Leave Your Wig in a Heap
Finally, don't take off your wig and leave it in a pile on your dresser or floor. Store it according to the manufacturer's instructions to prevent tangles and damage.
With these simple tips, you can look and feel great while wearing a wig. It takes time and practice to get comfortable wearing a wig, but it's well worth the effort.