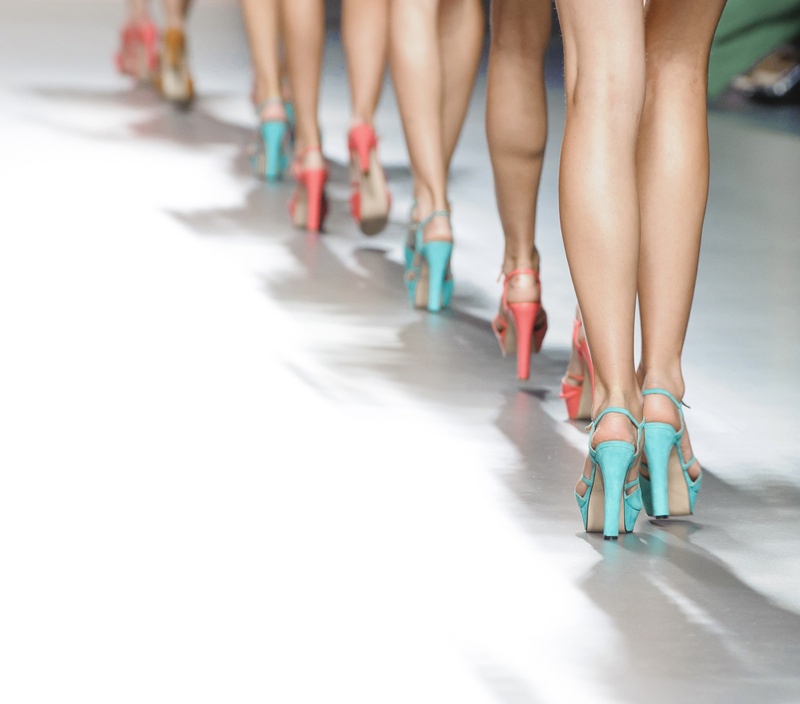 Earlier this month, we shared the news that France is planning to pass legislation to discourage the use of ultra thin models and unhealthy practices, and now Denmark is looking to do the same, according to the New York Times. Rather than go through government channels, the Danish Fashion Ethical Charter is a document written with the help of Danish fashion organizations, eight model agencies, a eating disorder support group and model union. The document includes guidelines like annual health checkups, an age limit of 16 for models and healthy food available at shoots.
So what are the penalties? For brands looking to be a part of Copenhagen Fashion Week, they must sign the charter. If brands continually go against the guidelines, they will be kicked out. And ultimately, perpetrators will be publicly shamed with a blacklist posted online.
Will we start seeing more fashion capitals impose strict model guidelines?