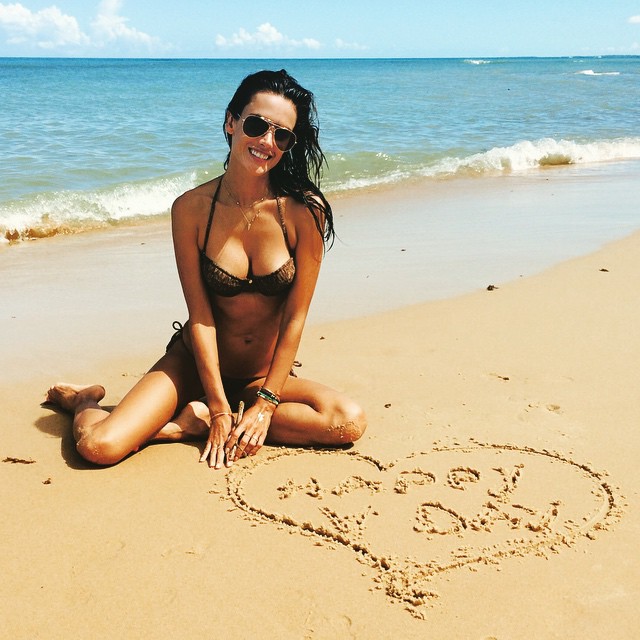 Victoria's Secret Angel Alessandra Ambrosio is going to the big screen for a role in 'Teenage Mutant Ninja Turtles 2'. According to The Hollywood Reporter, Alessandra will star as herself and play Will Arnett's love interest. Alessandra did have a cameo in the James Bond film 'Casino Royale', but this is her first speaking role.
And Alessandra is not the only model making an appearance on film. Kate Upton was recently announced as a lead in the sex comedy film, 'The Layover' along with Lea Michele.
Look out for TMNT 2 on June 3, 2016.