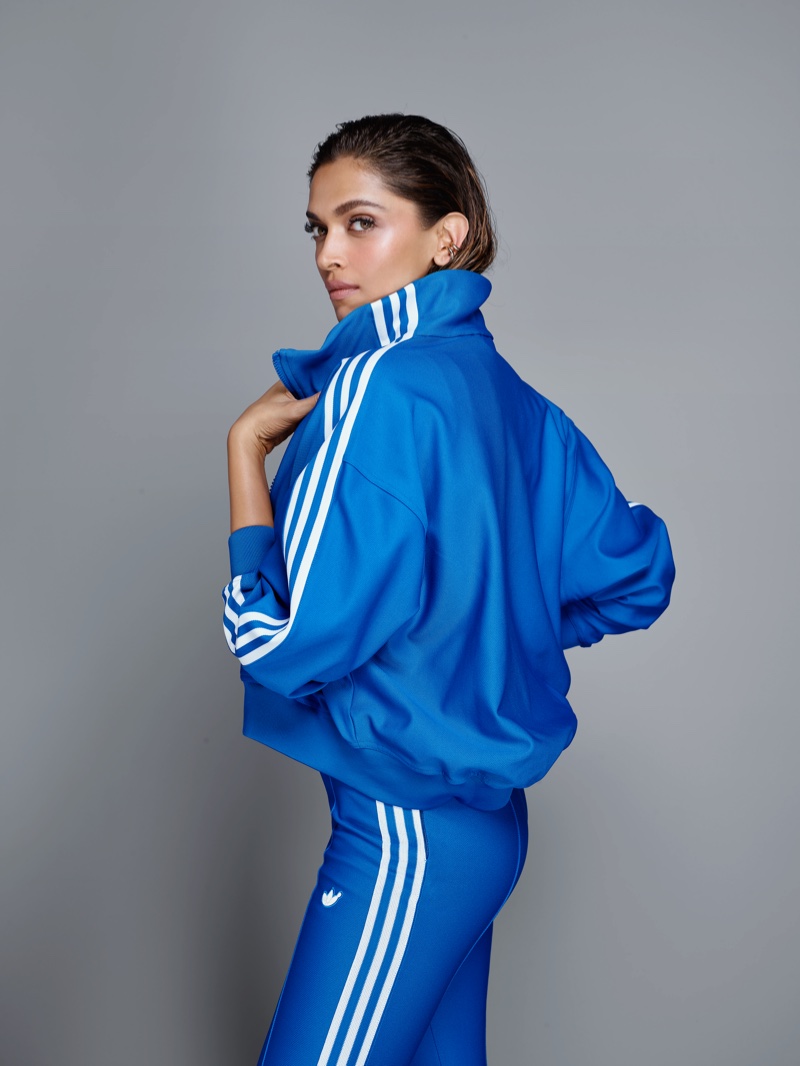 Indian actress Deepika Padukone joins adidas as a new brand ambassador. The star also poses for a new campaign wearing on-trend activewear apparel. Besides being an actress, adidas also describes her as an activist and athlete with a passion for sport. Deepika shows off a colorful wardrobe like the iconic tracksuit in electric blue.
Another image features the actress wearing a black performance bra and leggings. Deepika also rocks a bold color combination look in red and teal. In another shot, the dark-haired beauty wears an orange adidas x Stella McCartney jacket.
Related: Deepika Padukone Sparkles in Tanishq Jewelry Campaign
"adidas has been an integral part of all of our lives. We are all too familiar with its iconic line 'Impossible Is Nothing'. Having said that, never in my wildest dreams did I imagine that I would be partnering with them one day. Must admit, that today, I feel a small sense of achievement," Deepika says about the news coming out.
Deepika Padukone – adidas – Ambassador Announcement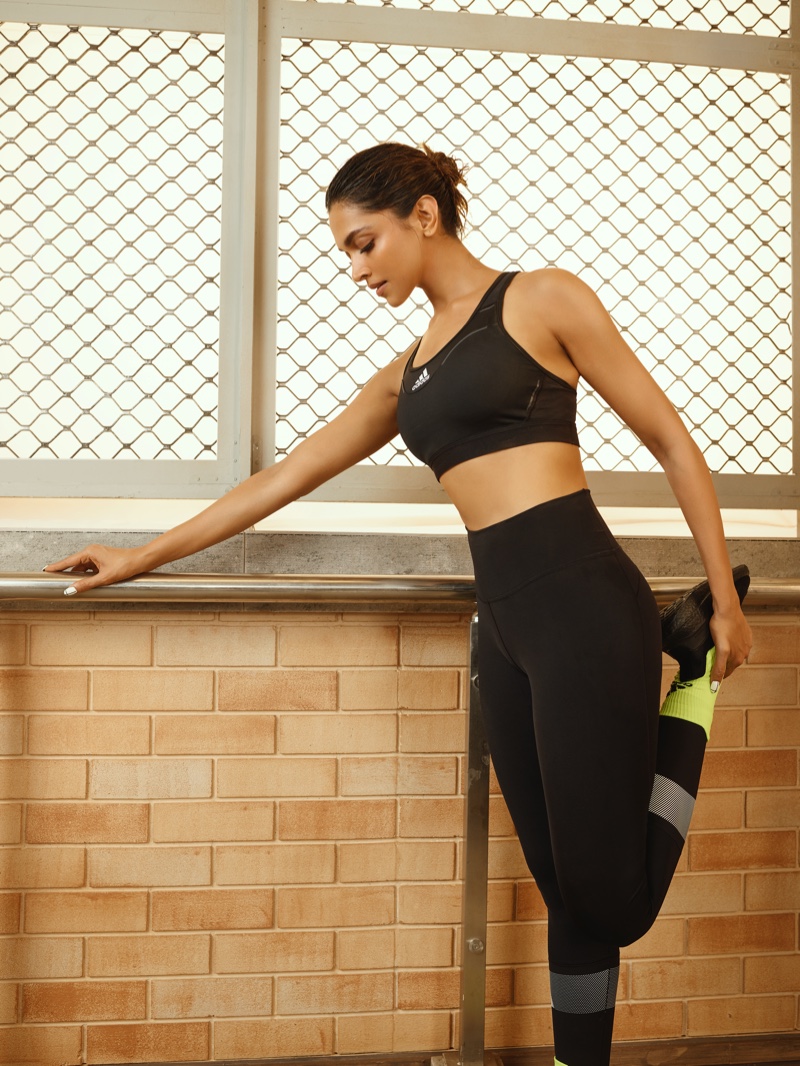 "Sport has taught me some of the most incredible life lessons; dedication, determination, discipline and how to be competitive with the right spirit, and most importantly how to handle success and failure. It has played a tremendous role in shaping my personality and helping me become the person I am today. It has taught me values that no other life experience could have!" the actress also shares.