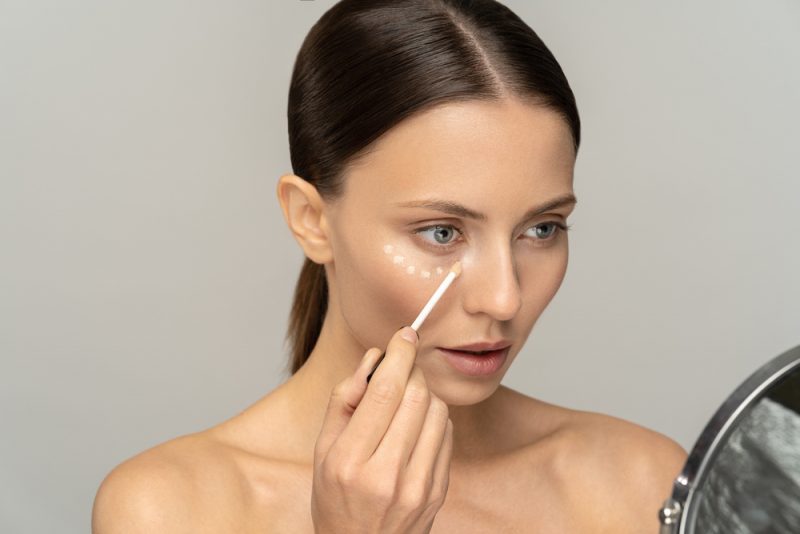 Applying makeup in the right way is an art form that can enhance your looks. Once you master this art, you can play around with different styles that transform your face. You'll create a light look for a casual luncheon or a glamorous diva for a night of partying with friends. Signing up for makeup art courses is the best way to learn, and here's a quick look at the fundamentals tips you'll pick up:
Preparing the Canvas
Primer
Just as you would when creating a beautiful piece of artwork, you'll prepare the canvas carefully. And, that means evening out the skin texture and covering up pigmentation and dark areas. Start by applying a primer that will minimize the pores and ensure that the makeup lasts for long hours without touch-ups.
Foundation
Next, select a foundation that closely matches your skin tone. Using a brush, damp sponge, or blender, apply the foundation evenly over your face and neck. Make sure to blend it carefully and if needed, dab a little extra on the areas that need special attention, such as blemishes, dark spots, and acne scars. By the time you're done, your skin will have an even, finished look.
Concealer
If needed, use a concealer to brighten your skin tone. Choose a shade that is just one shade lighter than your skin color. Aside from working on the blemishes some more, you'll also focus on the area under the eyes.
Here's a pro tip. For smaller sections, you'll use a compact or stick concealer that will give you more solid coverage. However, if you need to lighten more extensive areas, go with a liquid concealer.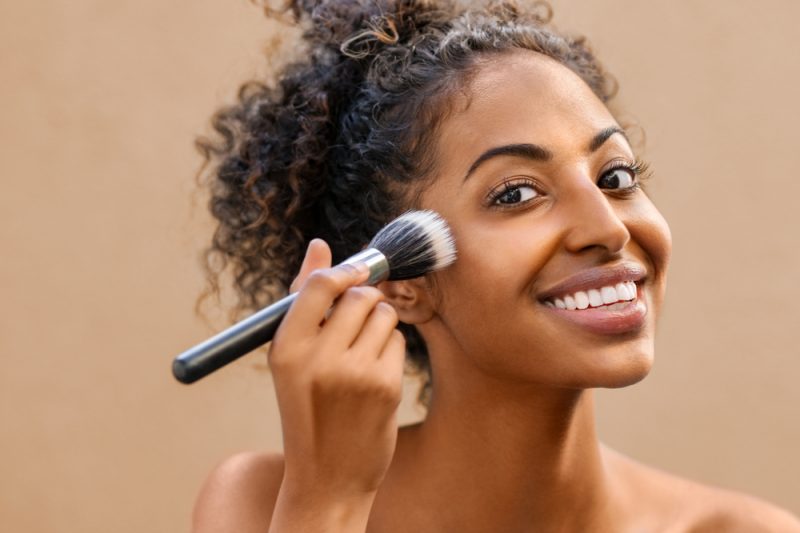 Sealing the Foundation and Adding Blush
Now that your canvas is ready, you'll want to set it for a long-lasting look. This you'll do with powder compact. Pick out the buffing brush and dab the powder all over your face and neck.
Once you're done, remember to slip the compact into your bag. You might need it for touching up at some time during the event. Complete the appeal by dabbing blush on the apples of your cheeks. Both powder and cream blush work well, but remember to blend smoothly and work well on the T-zone of your face.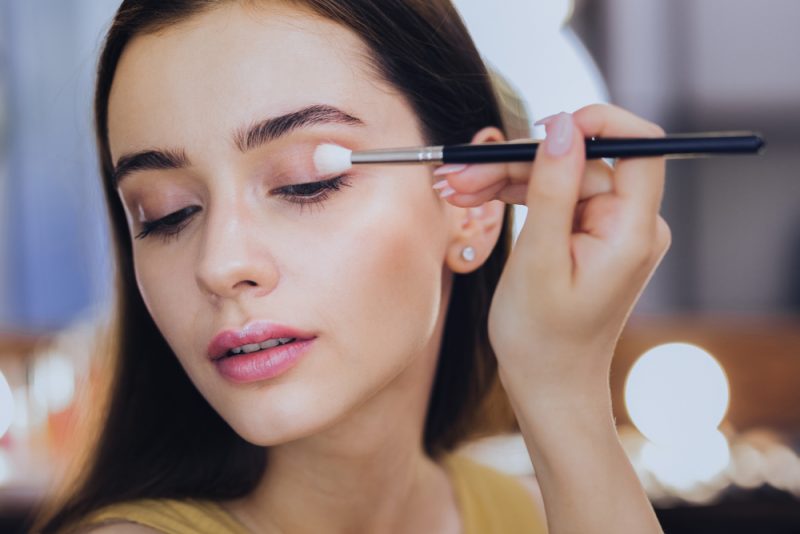 Enhancing Your Eyes
Your eyes are the most expressive part of your face. Enhance them carefully using waterproof brands of eyeliner and mascara that won't smudge and ruin the makeup. Apply the eyeliner on the upper waterline, and then trace the outer corners of the lower lash line.
An eyelash curler is another critical step when doing makeup like a pro while applying mascara will give your eyes that open and awake look. When choosing the right eye shadow, you'll pick out shades according to the time of the day and event. For instance, a light, neutral shade is ideal for day wear, but if you're attending a formal event, you'll play around with colors that match your outfit, skin tone, and iris color. Here's where a little experimentation is needed to find the shades that look perfect on you.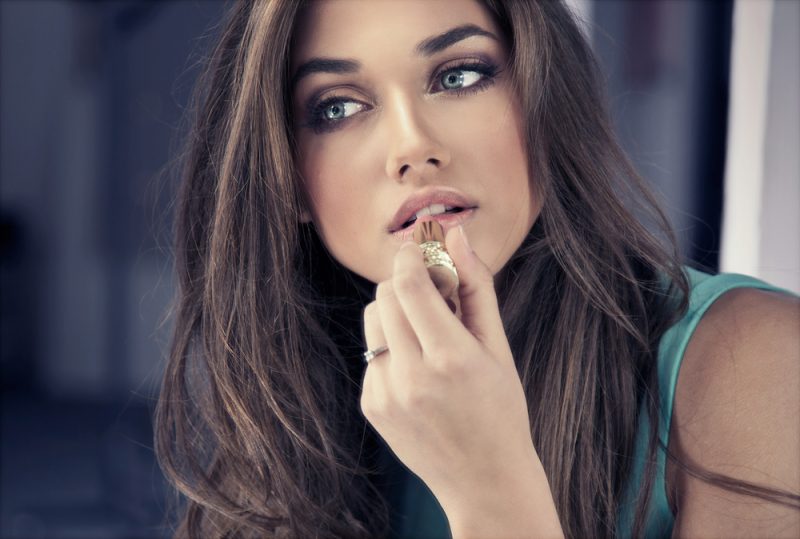 Defining Your Lips
Since people tend to focus on your lips when you speak, you'll want to define them neatly. Start by applying lip balm to moisturize the skin. If you aren't quite sure about the right color, you can pick shades that match your skin tone or the outfit you'll wear.
Every woman should sign up for a course in applying makeup like a pro. Learn how to enhance every feature of your face and achieve the perfect look for any occasion.