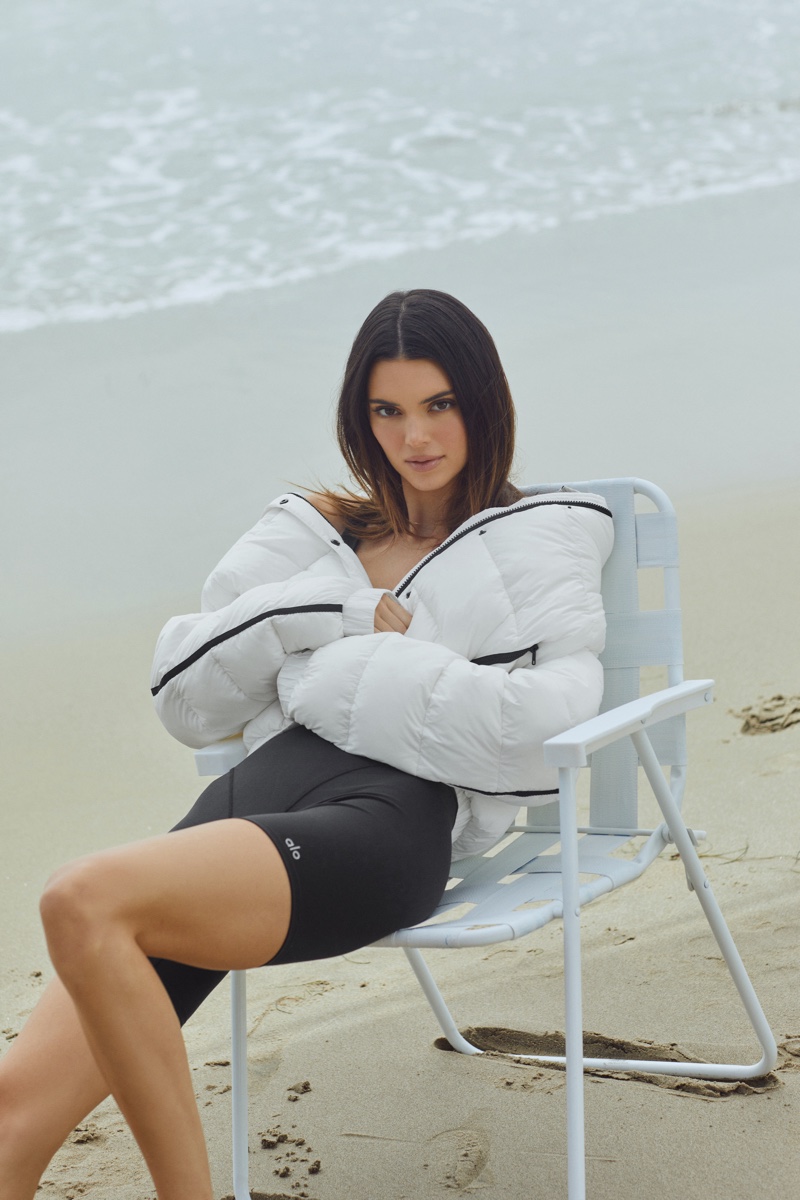 Alo offers a look at its outerwear with its Holiday Jackets and Coats campaign starring Kendall Jenner. The clothing brand showcases puffer and sherpa styles perfect for the cold-weather season. Posing at the beach, she fronts images captured by Adrian Martin.
In addition to outerwear designs, Kendall impresses in sweat pants, knit tops, and leggings. A color palette of neutrals such as olive green, camel brown, and ivory white makes these pieces perfect for mixing and matching. A standout of the line is the Stunner Puffer. Made with a super glossy look, it has bungee cinches at the hood, waist, and sleeves.
Related: Kendall Jenner Sports Alo Yoga's New Designs
"Set along a breathtaking ocean view, the inaugural jackets and coats campaign brings to life the brands core values and ethos. Alo, an acronym for Air, Land and Ocean, transcends fashion and goes beyond that mat to bring the consciousness of practice to everyday life," the brand shares.
Alo Jackets & Coats Holiday 2021 Campaign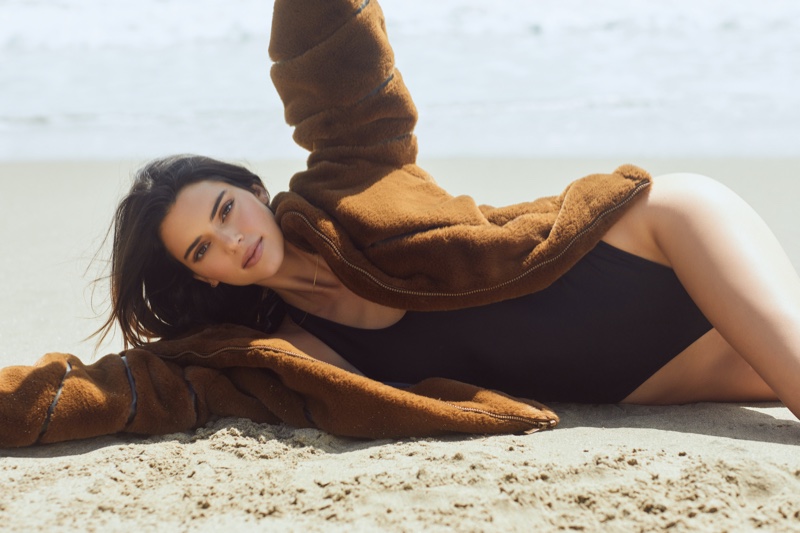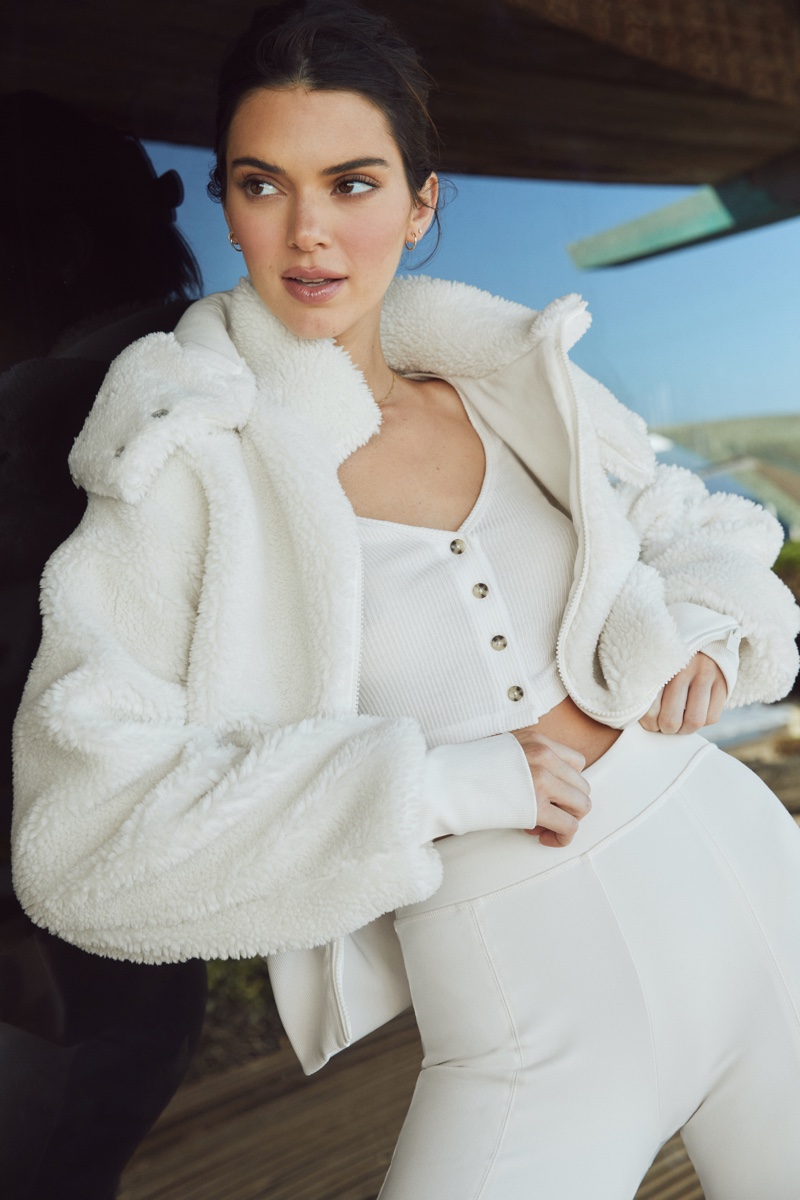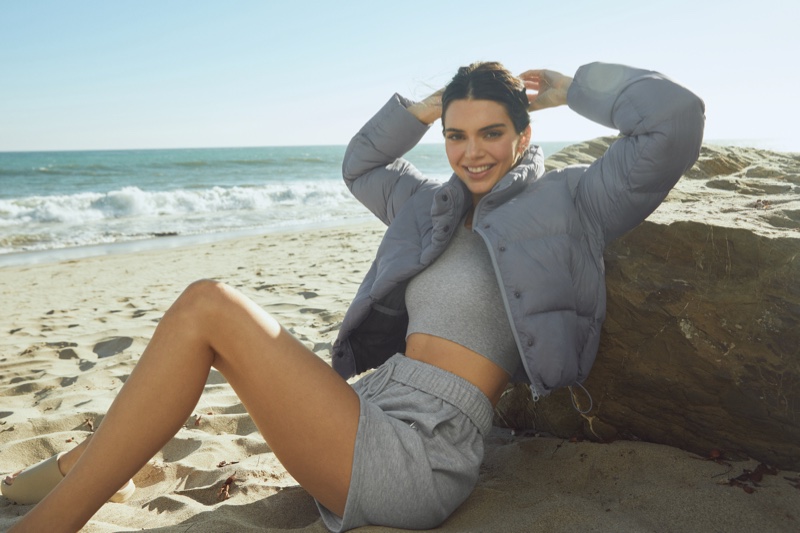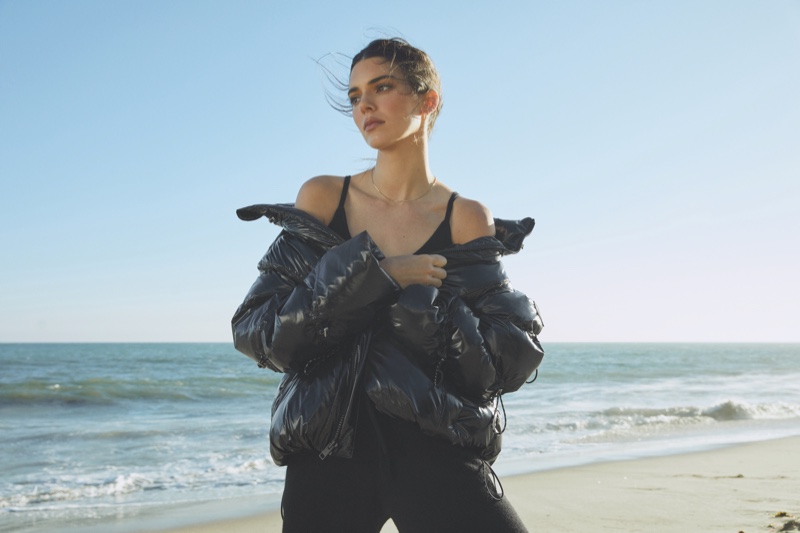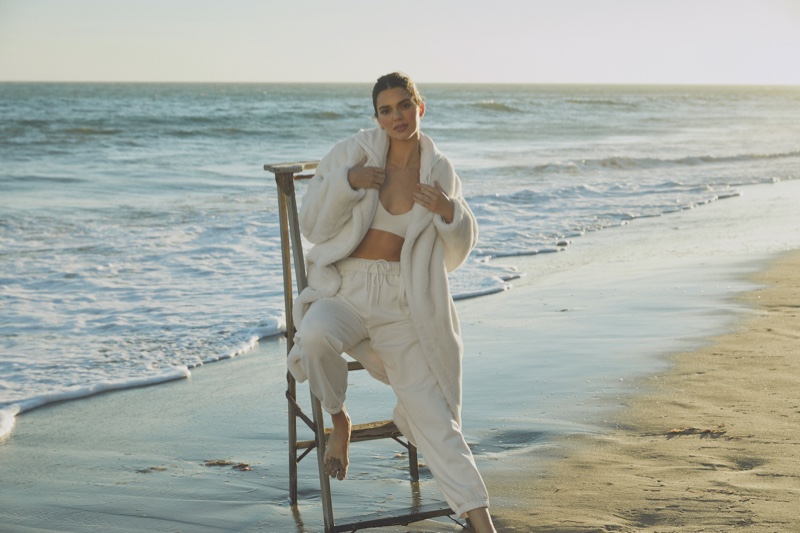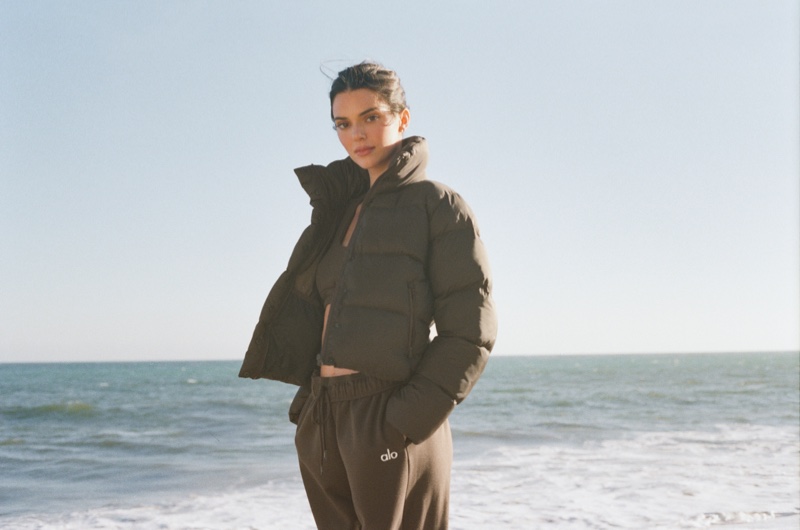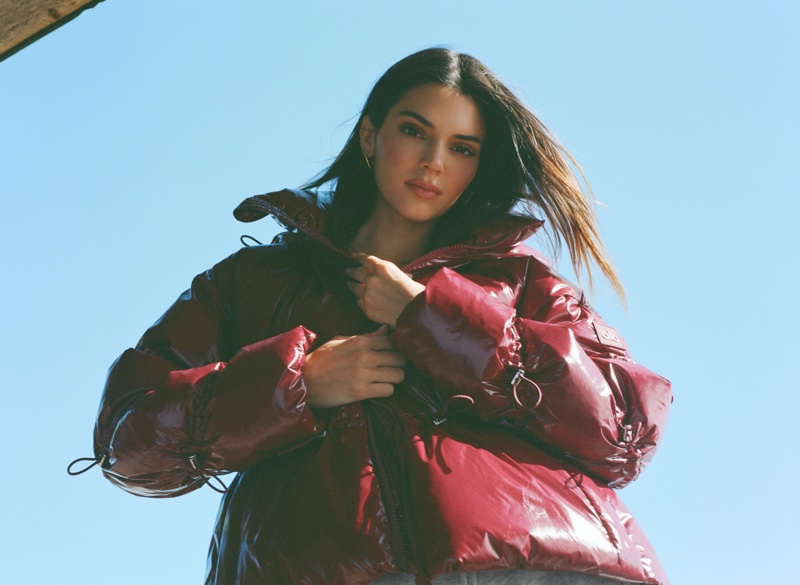 Shop Alo's Latest Outerwear: