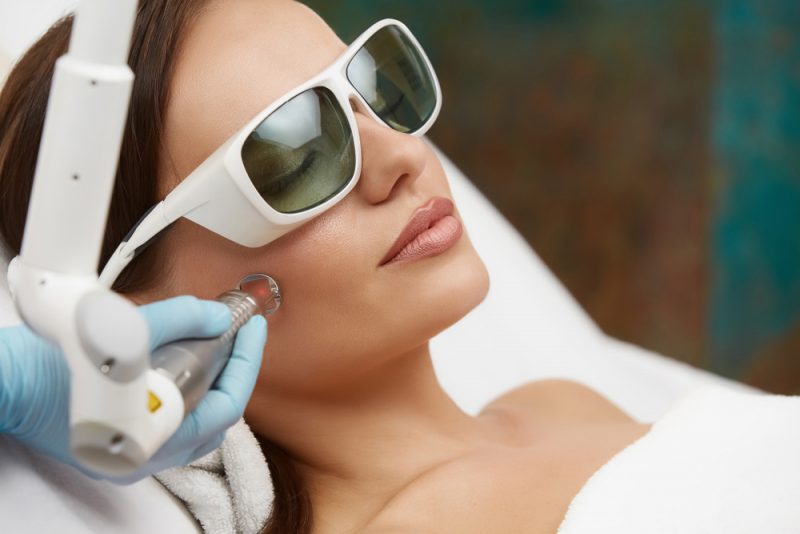 Skincare is a form of self-care. While staying consistent with your skincare regimen is genuinely commendable, some women want a supercharged solution to eliminate their current problems. For instance, women who are always on the go or have always been conscious about specific body parts may benefit from an approach that provides a longer-lasting result, which laser treatment can offer.
The Basics of Laser Treatment
If you're considering a specific type of laser treatment, it pays to learn everything you can about it. Like with any other procedure your body will undergo, it's essential to read up on facts about the therapy so you can choose the best among all the high quality treatments available to you.
Here are five things you should know about laser treatment before having it done:
1. How It Works
Unknown to some, 'laser' is an acronym that stands for 'light amplification by stimulated emissions of radiation.' It employs the power of light and heat to enhance skin texture and coloration. The treatment creates controlled tears on the surface of your skin, prompting your body to heal the tissue and boost collagen production.
This healing response makes and pushes new skin to the surface. Collagen production naturally slows down as you age. When successful, the laser will stimulate collagen growth, allowing you to have wrinkle-free skin again.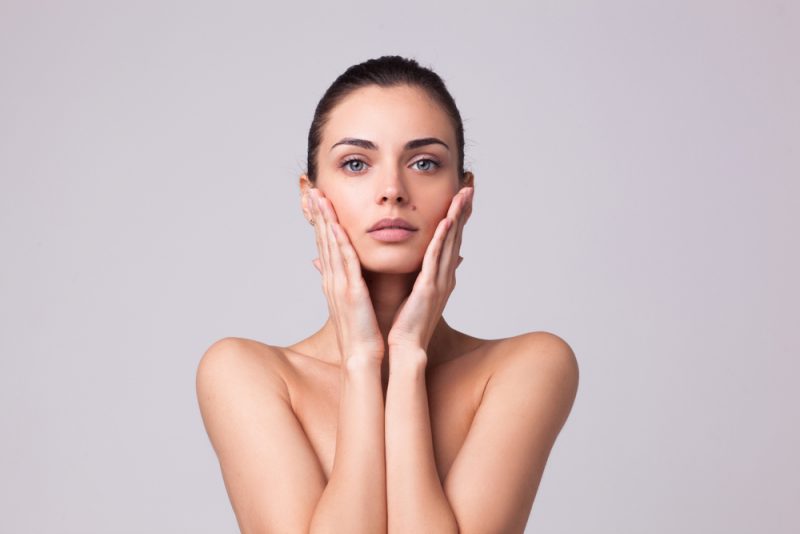 2. It Will Pay Off in the Long Haul
Laser treatments aren't new to the cosmetic and beauty industry. It's a procedure that helps address various skin problems. Depending on the treatment you're going for, a laser can improve acne scars, sun spots, and wrinkles.
It can remove tattoos, tighten saggy skin, and eliminate body hair. All of those can allow you to have smooth and radiant skin. This skin procedure has helped restore their self-confidence and has made their grooming routine more efficient for most women.
Concerning hair removal, the options—waxing, shaving, and tweezing, among others— are truly unlimited. However, instead of setting an appointment to go through any of those, a more cost-effective approach is to remove body hair and delay its growth for an extended period. This can be especially practical for professionals working in the beauty, modeling, and entertainment industry. They're almost always exposed to the media and the public, compelling them always to look presentable.
Nevertheless, even if you aren't working under those industries, quality treatments can still benefit you. For instance, if waxing and shaving cause skin irritation and redness, it pays to go through laser hair removal.
3. Patience is the Key
You might get excited to have clear and plump skin finally. However, keep in mind that laser treatments are done in multiple sessions. If you're doing hair removal, the results won't be instant.
A series of treatments are usually scheduled over weeks. For instance, coarse hair in the armpits may be removed entirely over five sessions. The number may vary, but after every visit, you may be able to observe how the hair in the treated area appears finer.
In between sessions, your cosmetic doctor will instruct you to take specific pre-and post-care measures to maximize the treatment and achieve optimal results. As an example, you might be advised to exfoliate before you undergo every session to remove any residual color and buildup of dead skin cells. Once those are no longer on your skin's surface, you can enjoy plump, radiant, and smooth skin after each visit.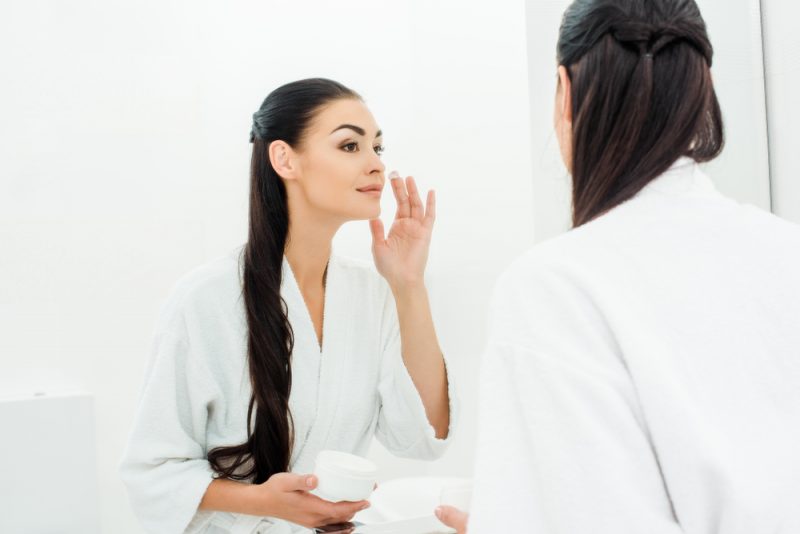 4. You Have to Wear Your Sunscreen Regularly
Your cosmetic surgeon or dermatologist will also advise you to protect your skin from UV exposure. Hence, make sure always to wear and reapply your sunscreen when necessary. Opt for a broad-spectrum sunscreen with an SPF of 30 or higher.
Sunscreens are going to be your best friend as you need to wear them regularly to shield your skin, prevent hyperpigmentation, and slow down the signs of premature aging. Wearing sunscreen will help you maximize your laser treatment and have glowing skin. Furthermore, while you're still in the process of finishing your sessions, make sure to wear sun-protective clothing whenever you head out. You can bring an umbrella, a hat, a scarf, or other similar items with you.
5. Deciding When to Get It Done is Essential
While you can undergo laser treatment any time of the year, it would be best to have it during the less sunny months. Whether you're going for laser resurfacing or laser removal, your doctor is going to advise you to stay out of the sun before and after your sessions.
Laser-treated skin is hypersensitive to heat. Considering this, most people prefer to have their laser treatments during autumn and early winter. During these periods, daytime hours are shorter than usual. This can help you avoid the sun and other external threats that can harm your skin.
Final Thoughts
Undergoing laser treatment might be time-consuming and demanding. Nevertheless, the sacrifices will be worth your while once you see the final results. By keeping all the information above in mind, you can prepare your body and mind for the ultimate laser experience regardless of where you're going to have the procedure done.