"Mood Indigo" is all about denim, attitude and apparently bringing back the side ponytail. I wouldn't want to see someone wearing this type of style in real life, but it works well for a photographic concept.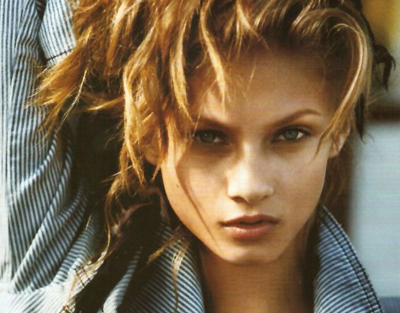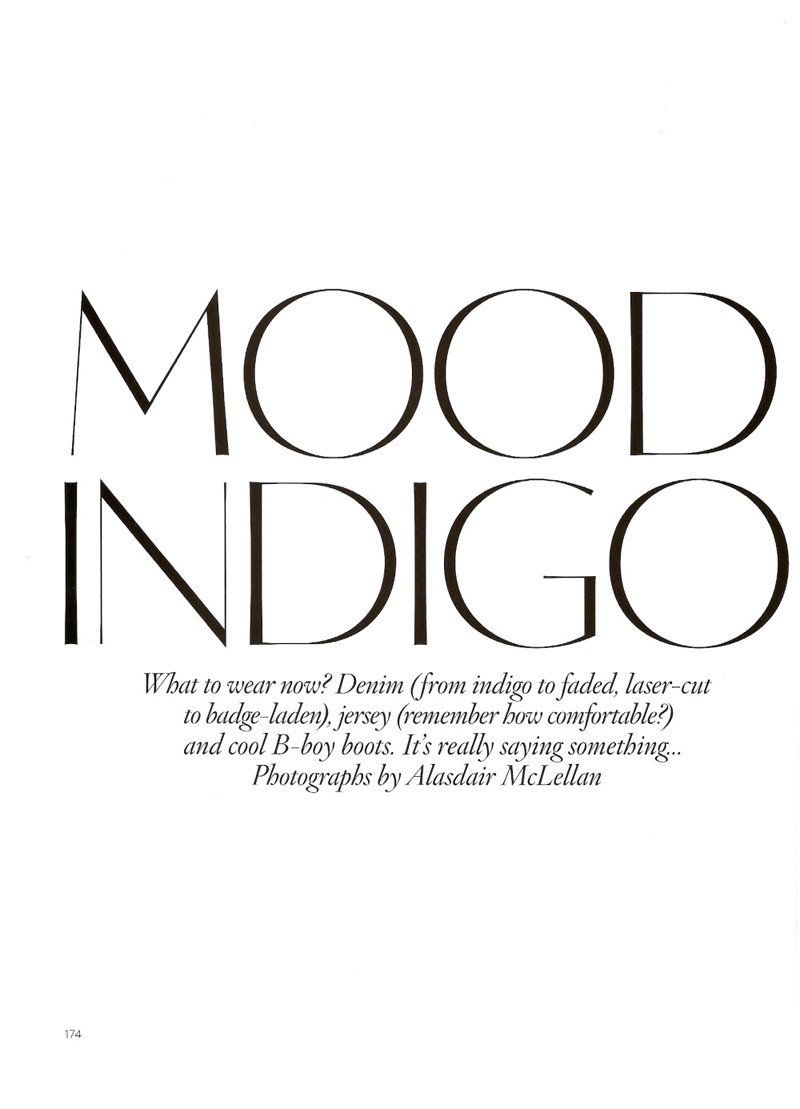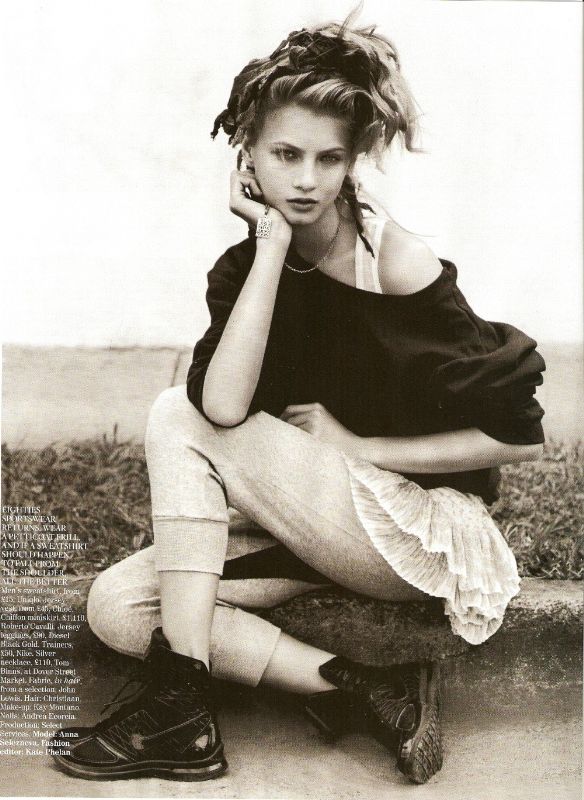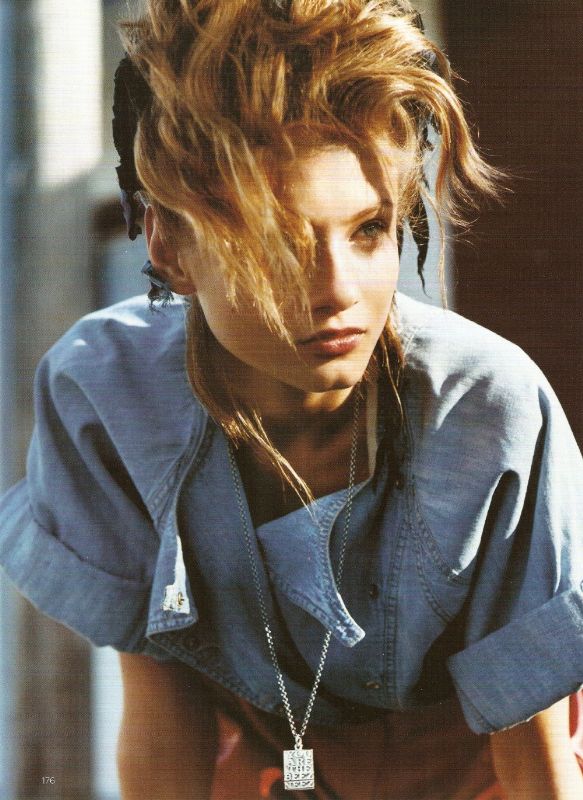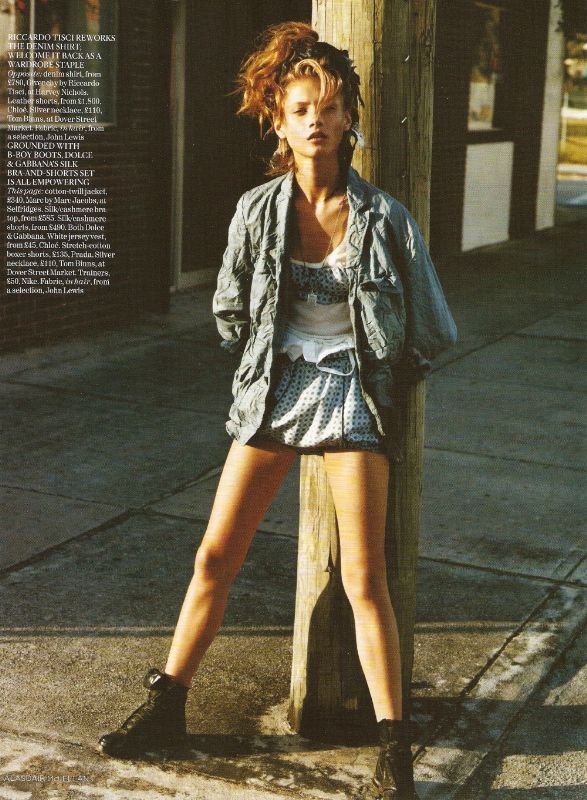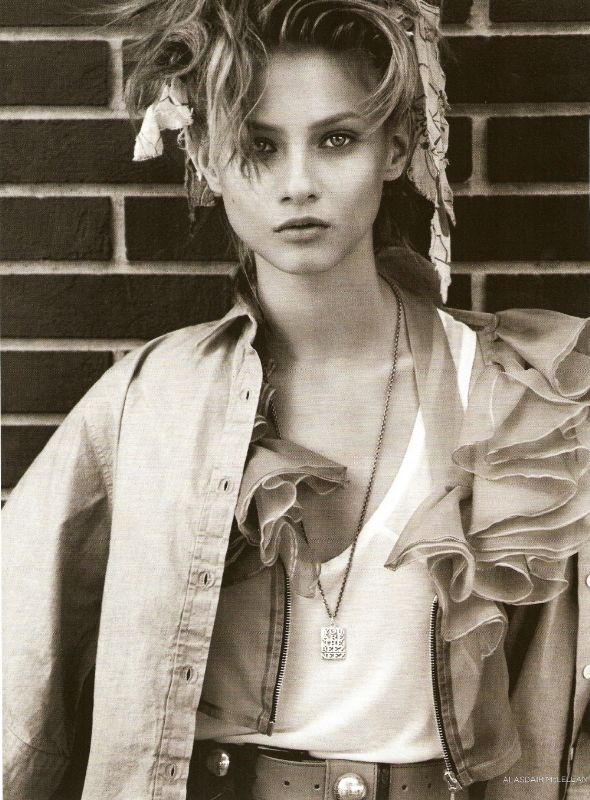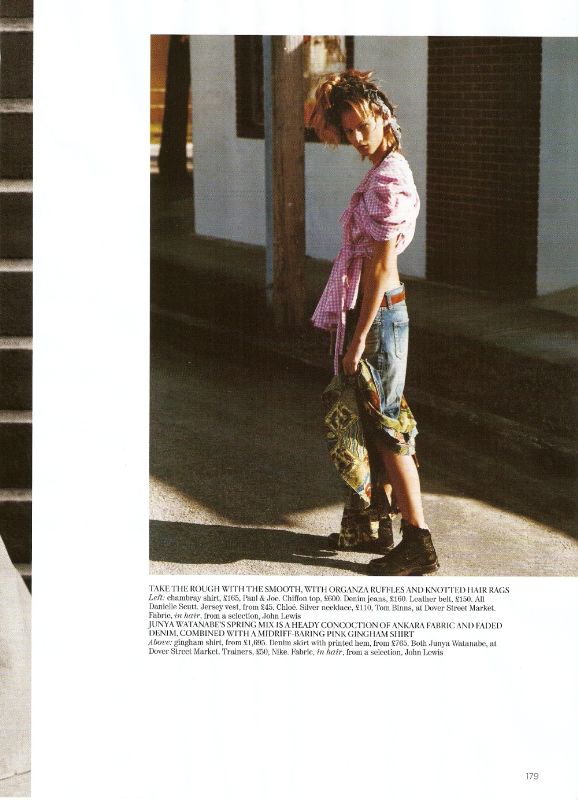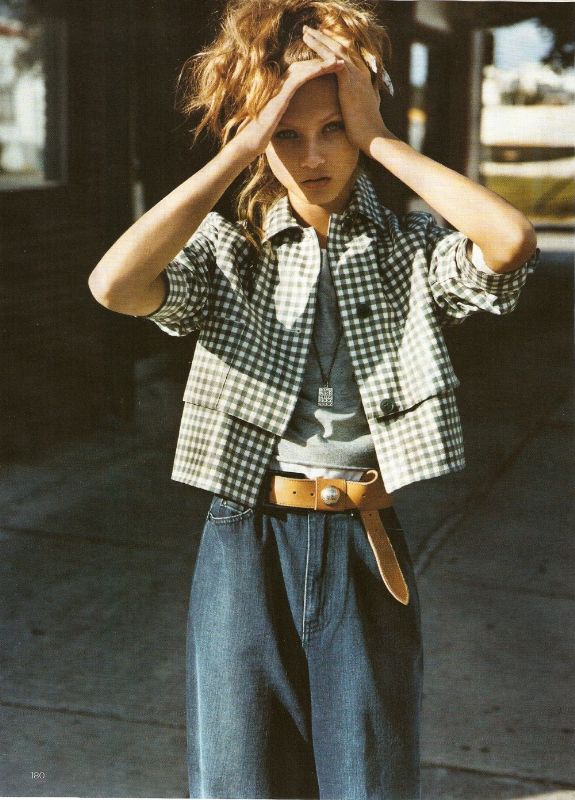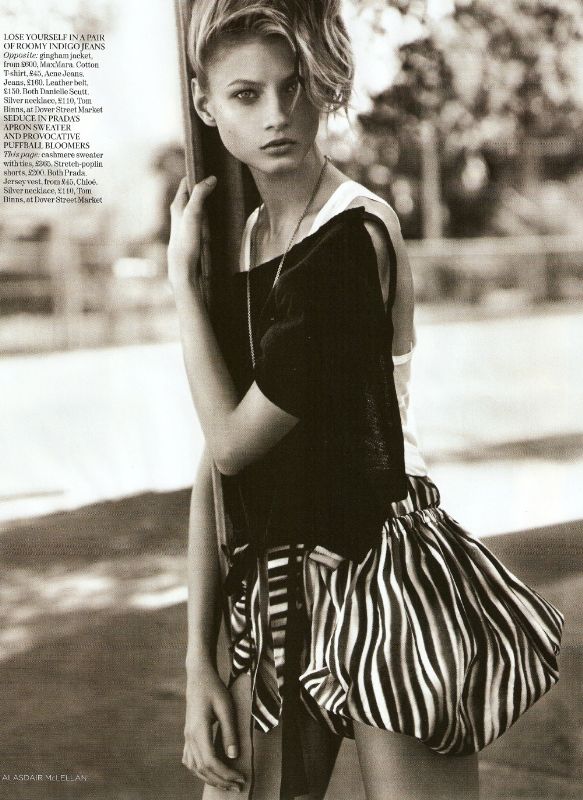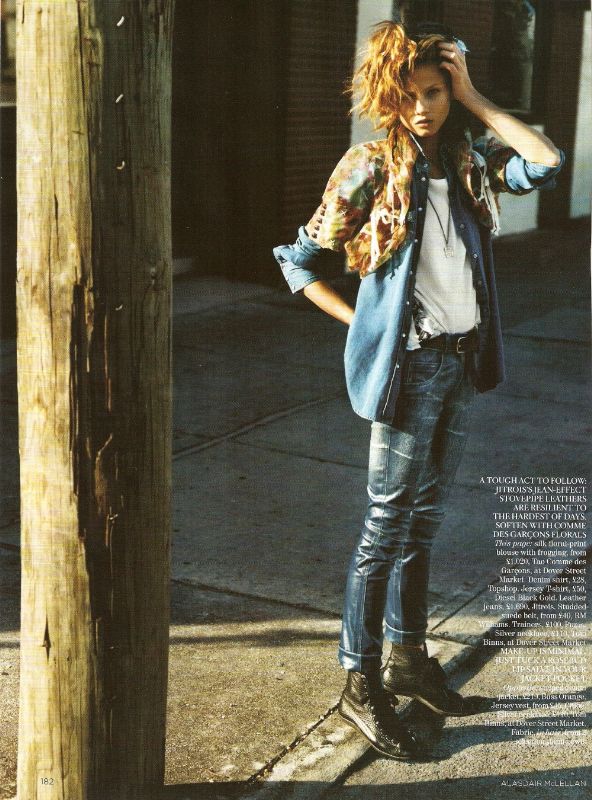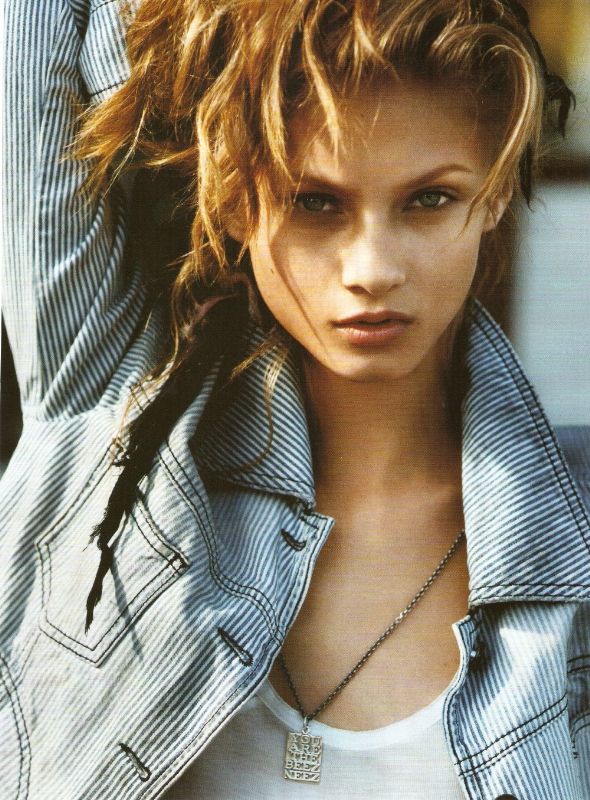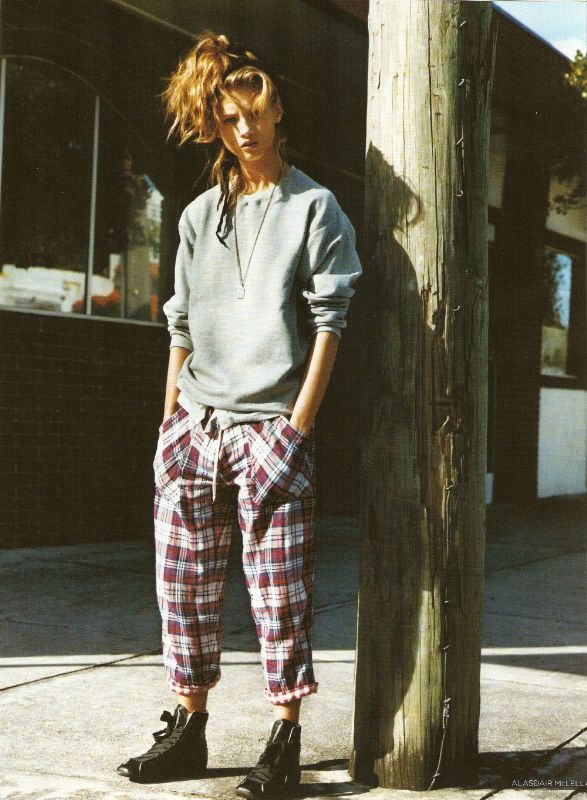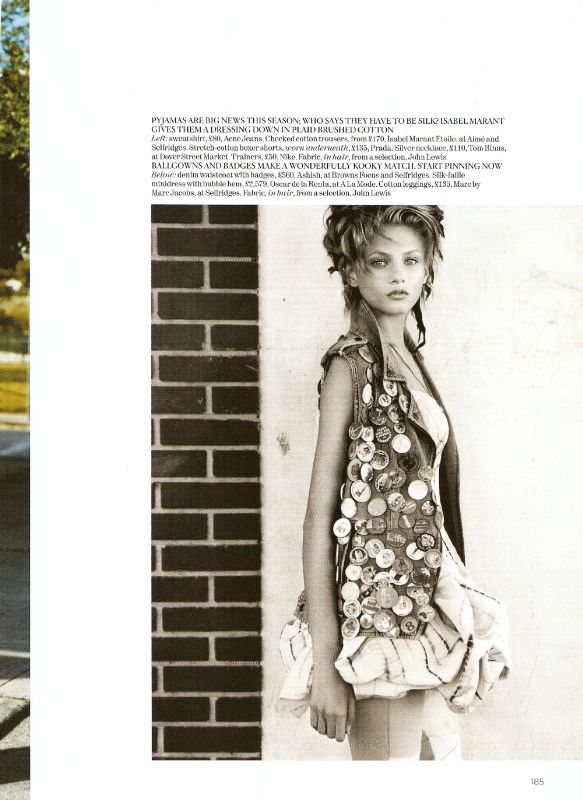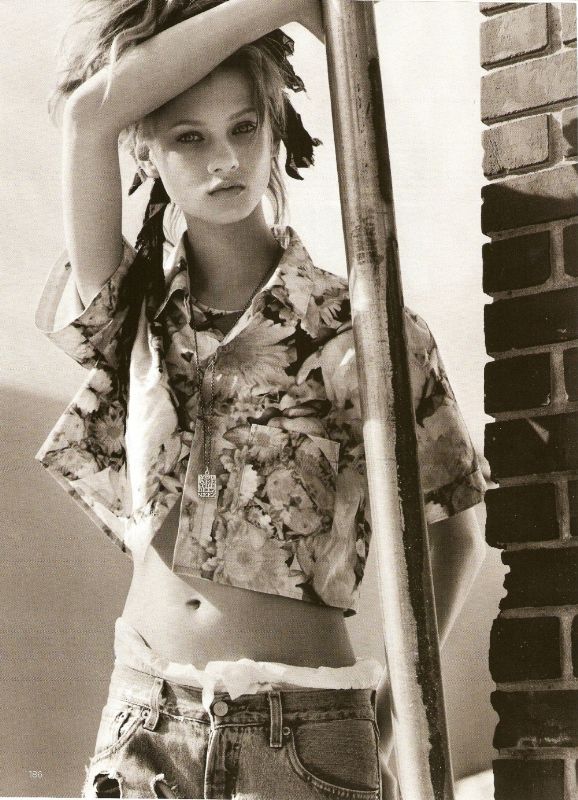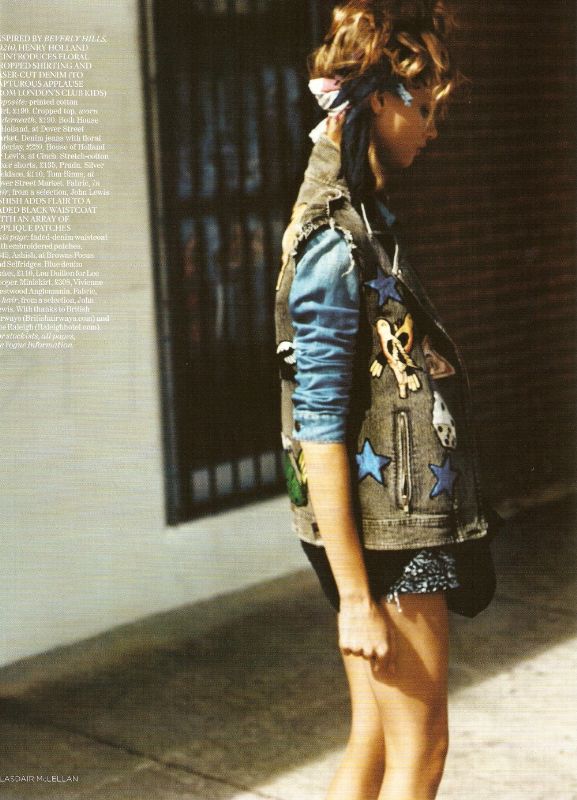 Magazine: Vogue UK (April 2009)
Editorial: Mood Indigo
Photographer: Alasdair McLellan
Model: Anna Selezneva
source | Northern Star @ tfs
Enjoyed this update?