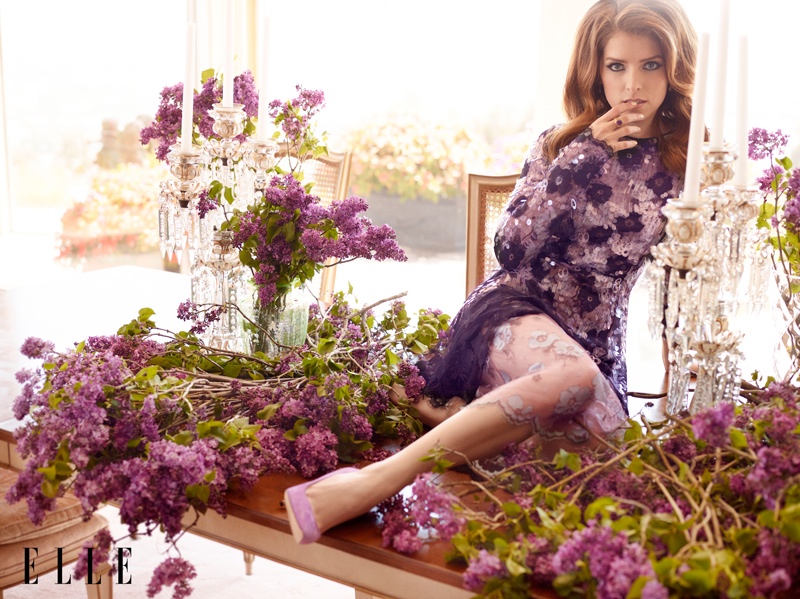 Anna on Elle–Marking her first ELLE US cover, actress Anna Kendrick graces the magazine's July issue wearing a dress from Dolce & Gabbana. This marks the first "Social Media Issue" from the magazine and Elle calls Anna "the savviest social-media star of her generation". For the photo shoot, Anna poses for Carter Smith poolside in designer looks. Anna admits she was a late bloomer, saying, "When I was a teenager, I was an ultra late bloomer, and my mom would say it was a blessing, because it means you never have to wonder if guys are only interested in you because you've got boobs.  I would have been thrilled if guys were interested in me because of my boobs!"
But perhaps it was a secret blessing."Similarly, I think I'm lucky that I've never had a crisis about whether the only reason I'm successful is because I'm crazy hot.  It's not something that crosses my mind." The new issue of ELLE hits newsstands on June 24th.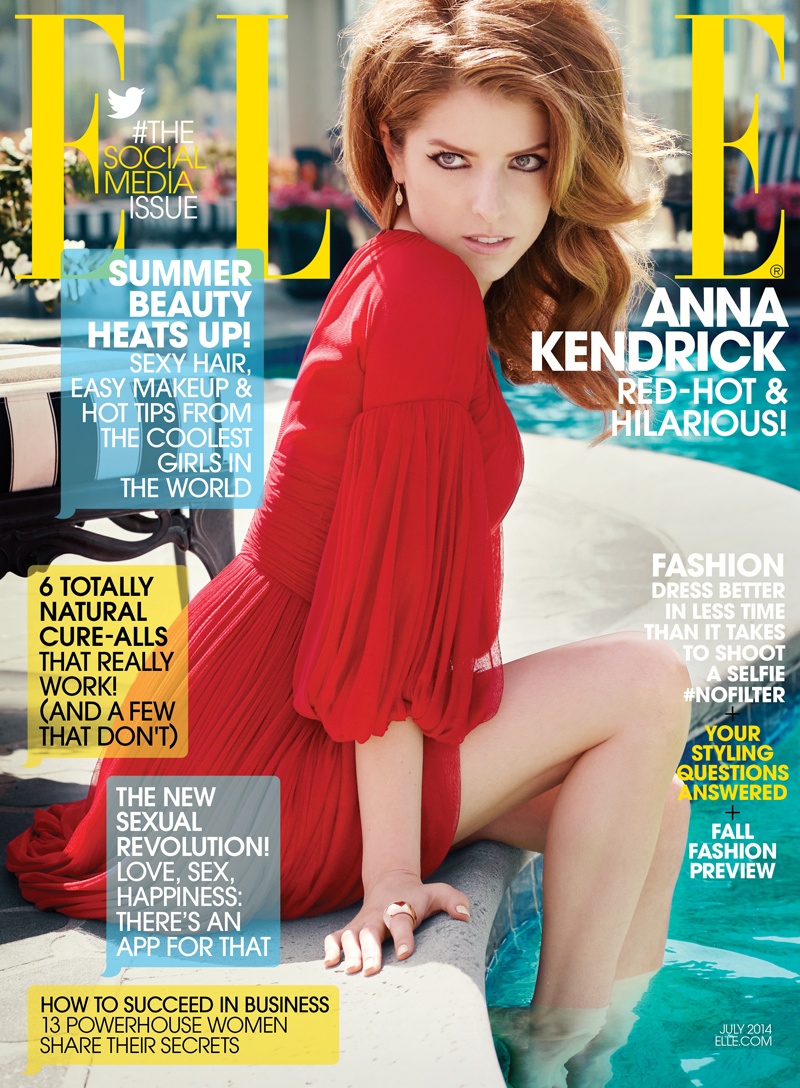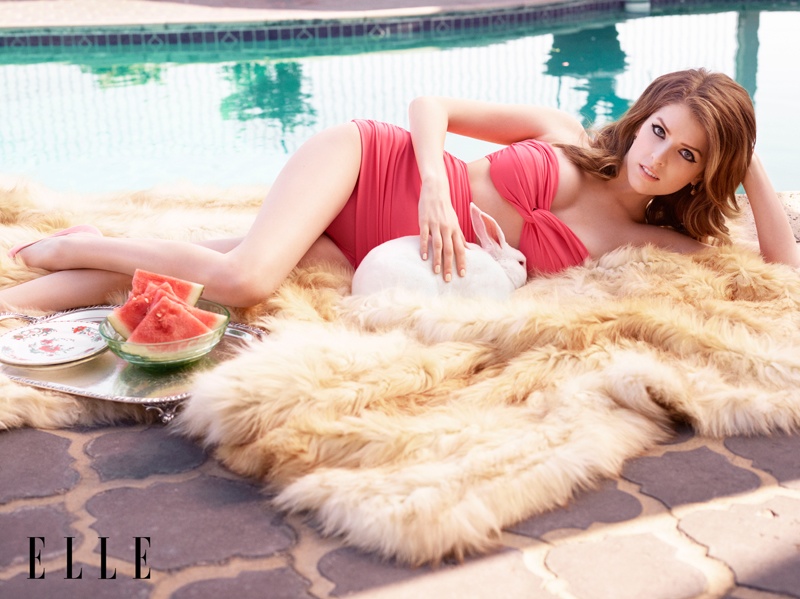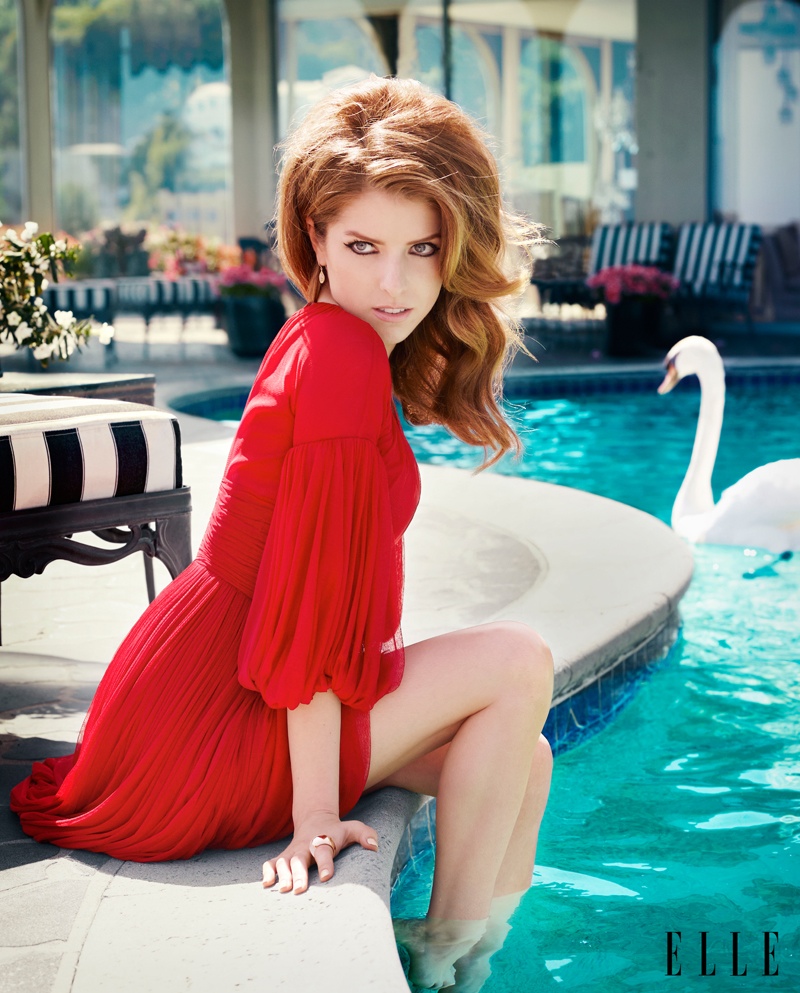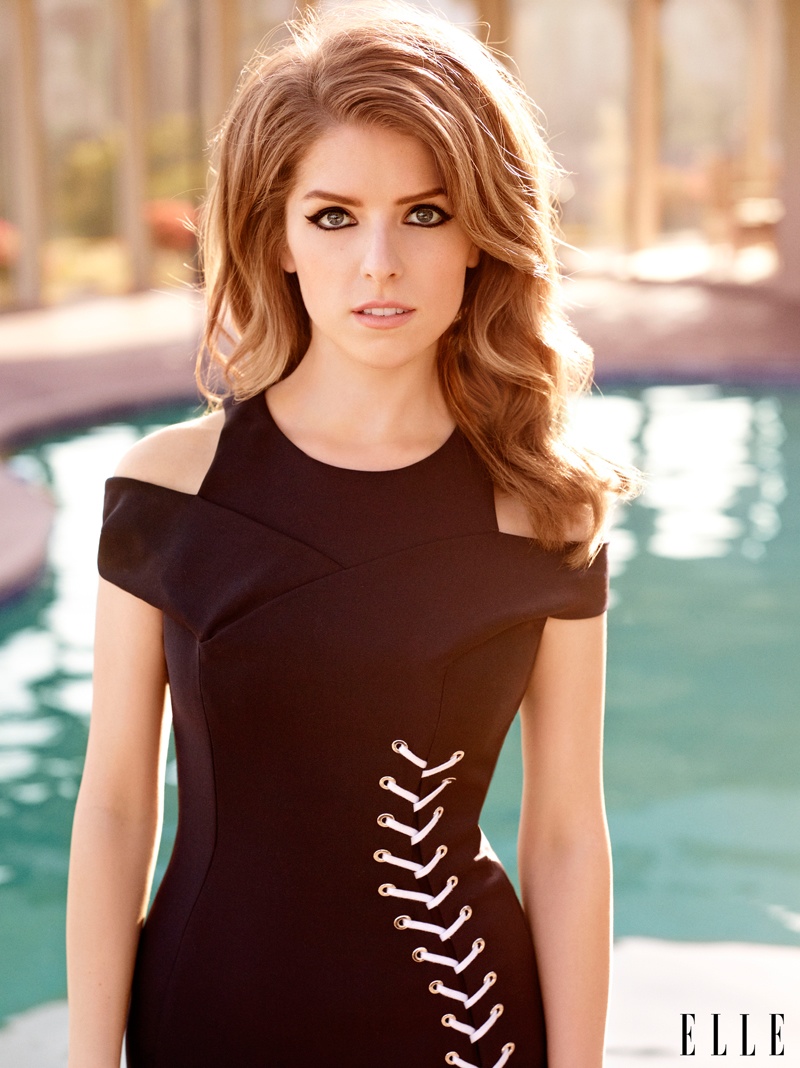 Images & Quotes courtesy of ELLE
Enjoyed this update?