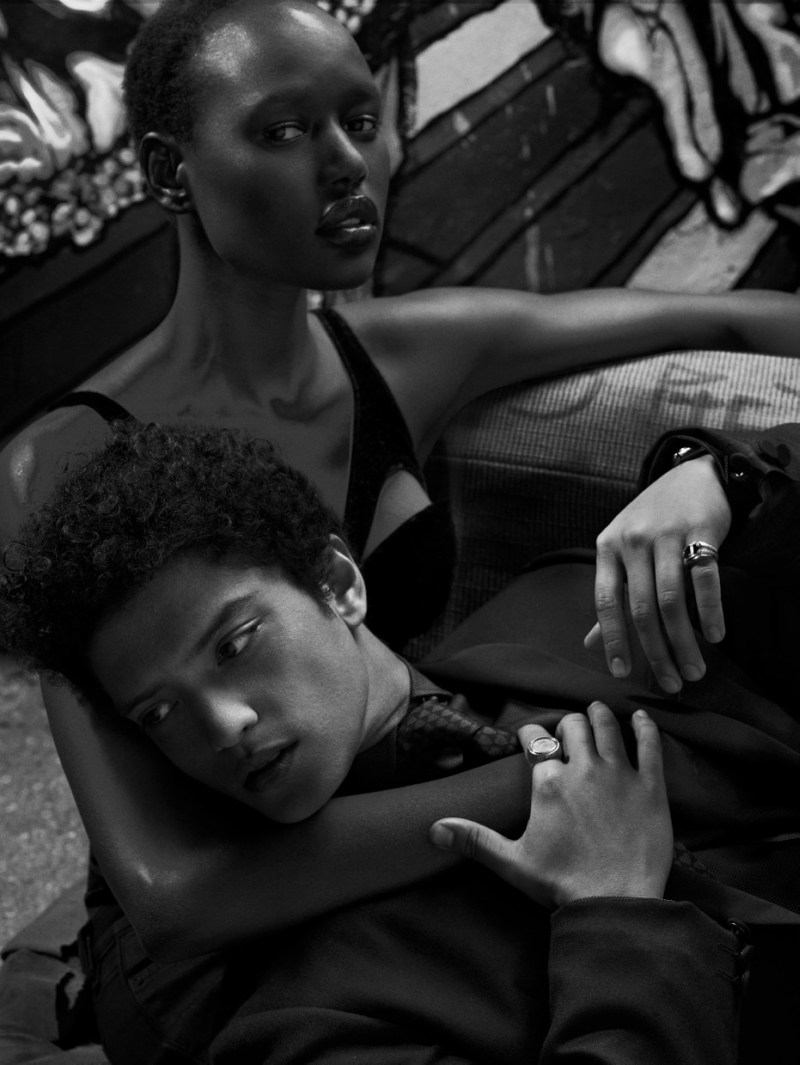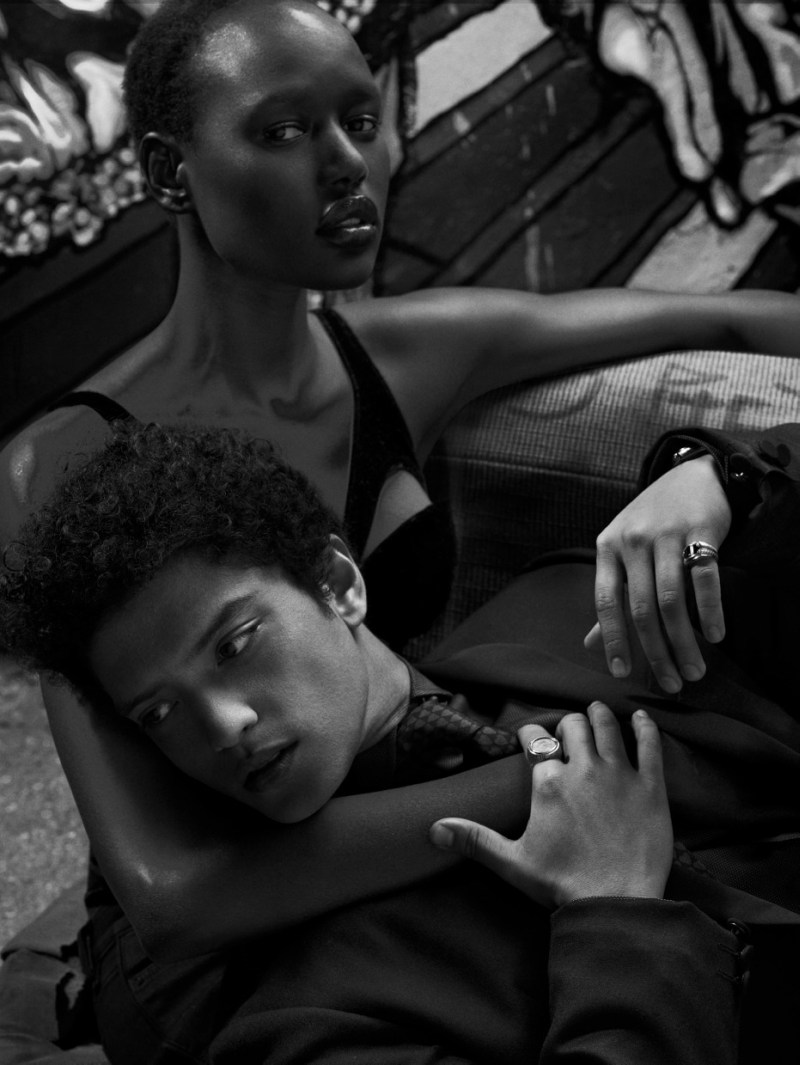 Rock Star Moment – Photographed for the latest issue of Flaunt Magazine, model Ajak Deng joins musician Bruno Mars for the cover story shot in black and white by Hunter & Gatti. The pair wears tailored ensembles evoking a retro vibe courtesy of stylist Lysa Cooper.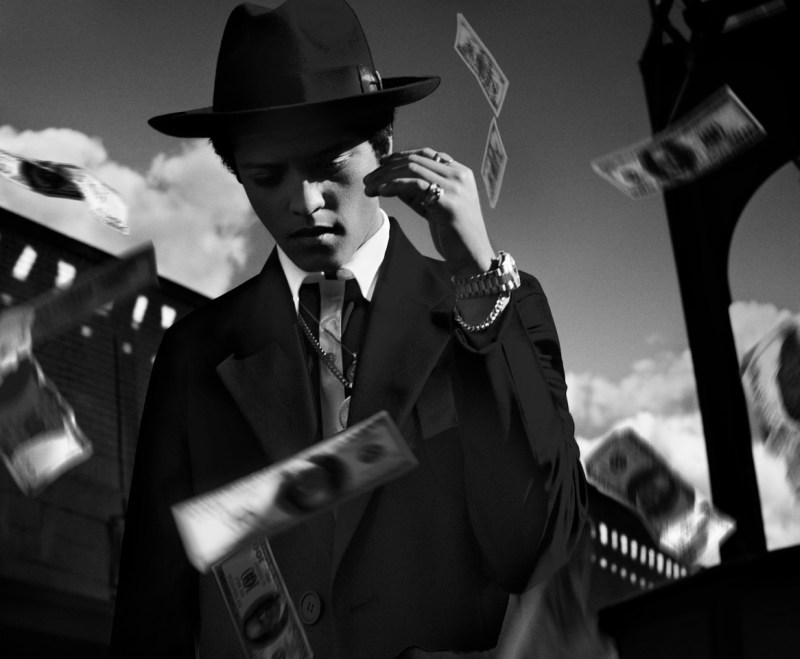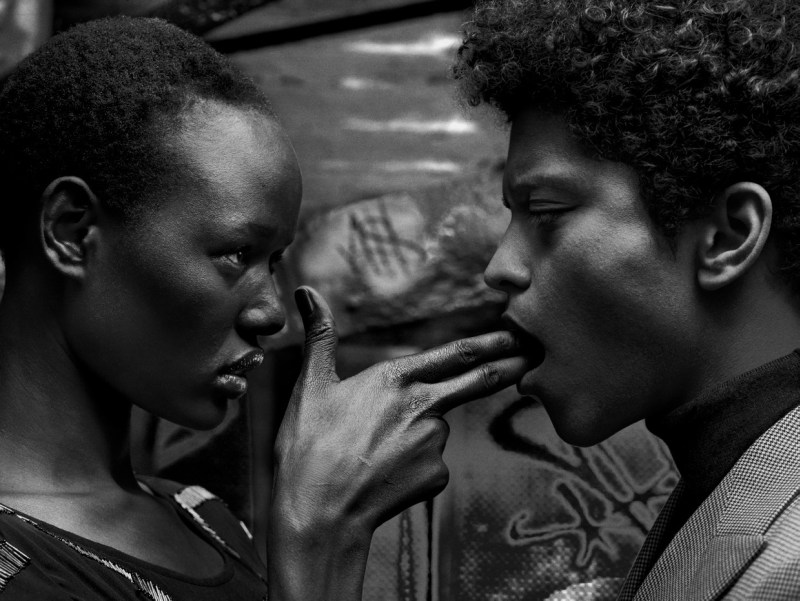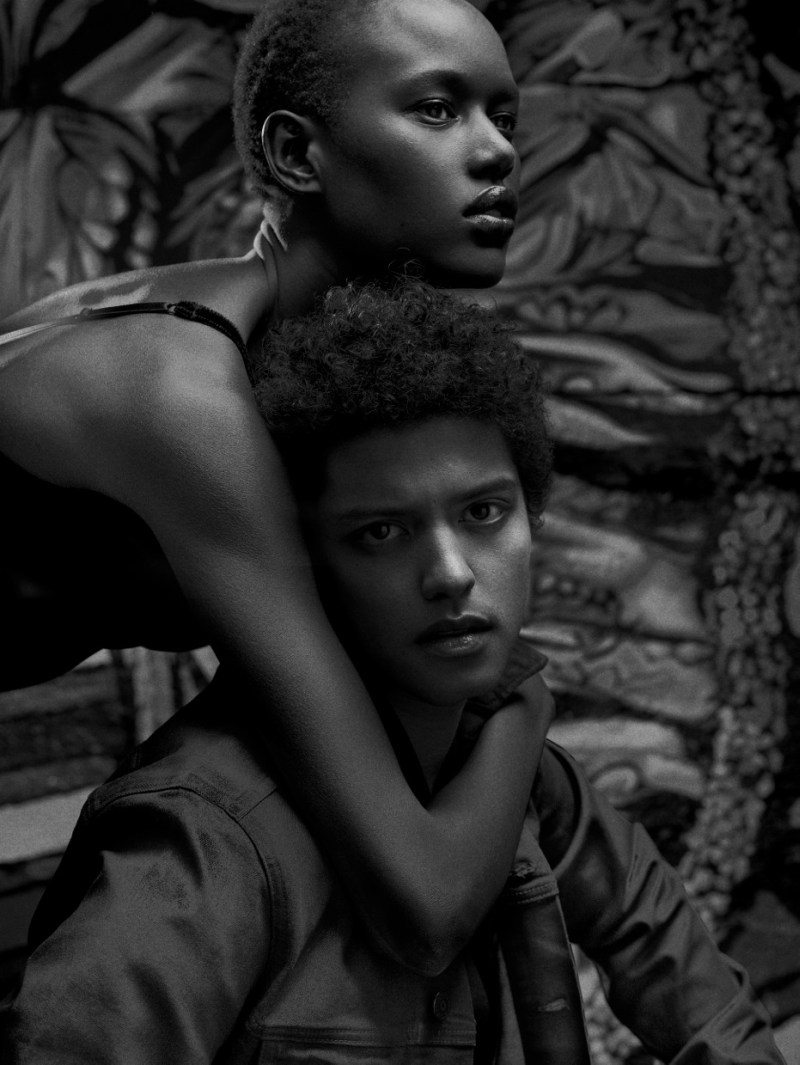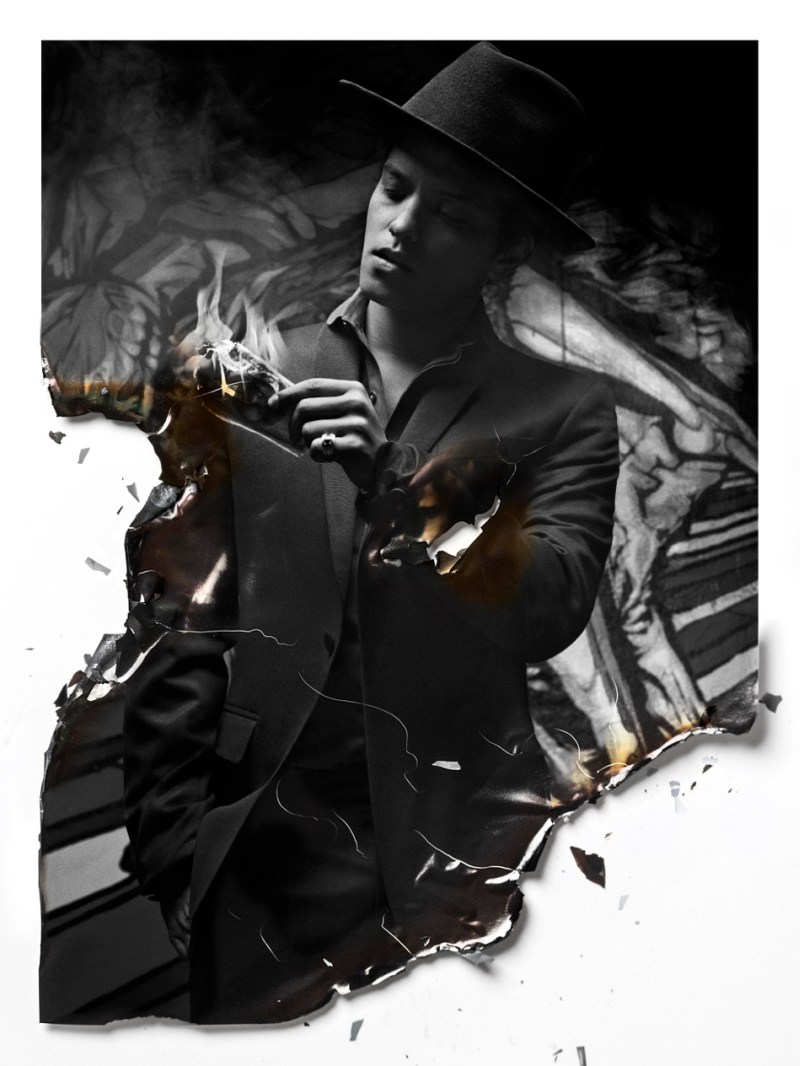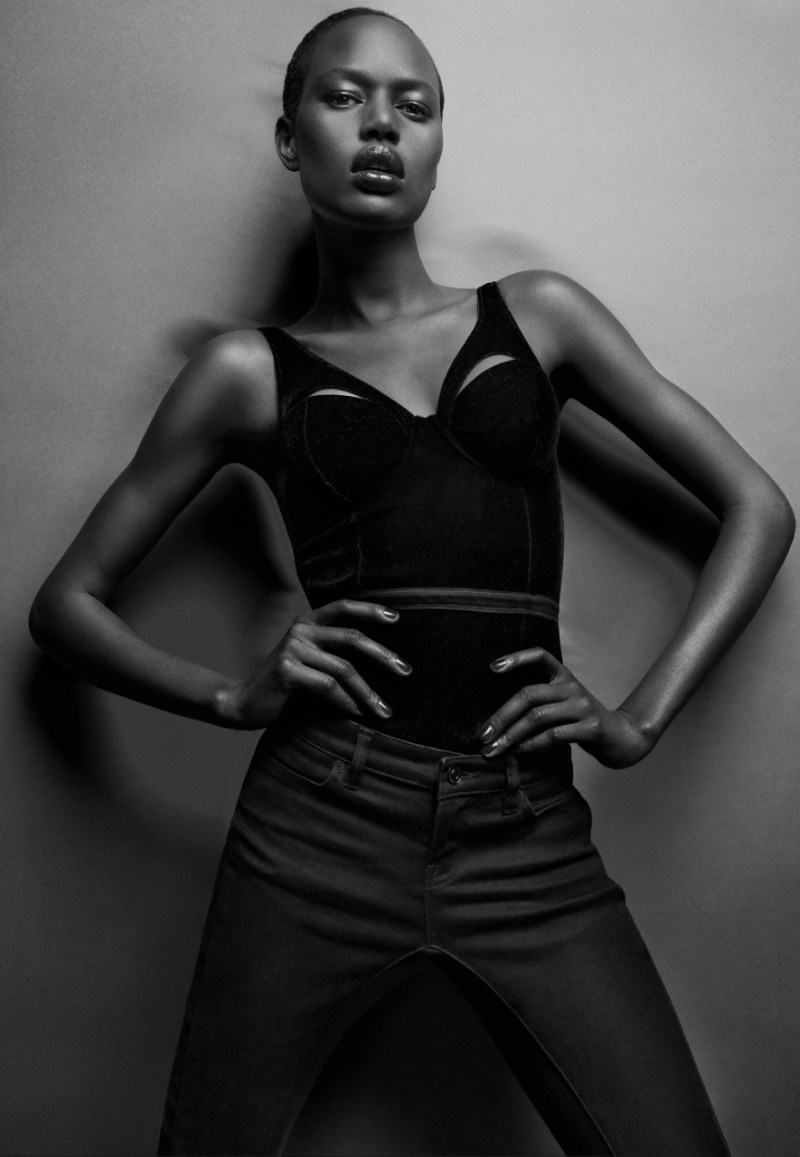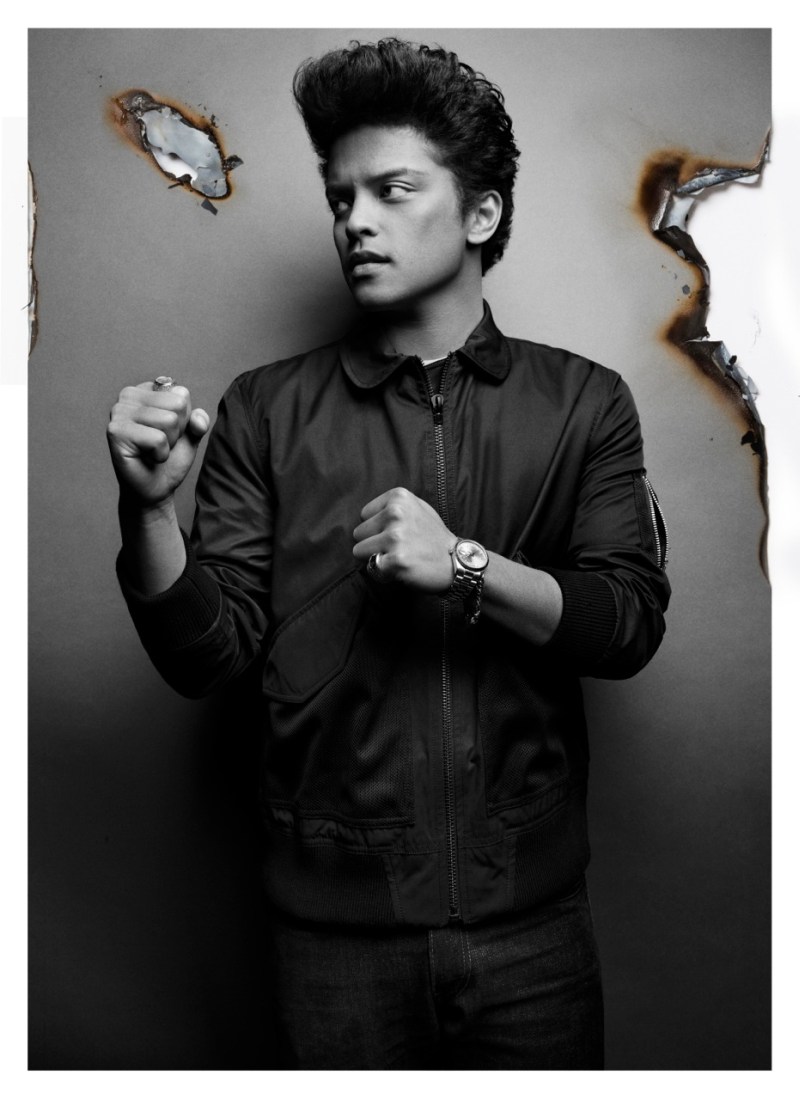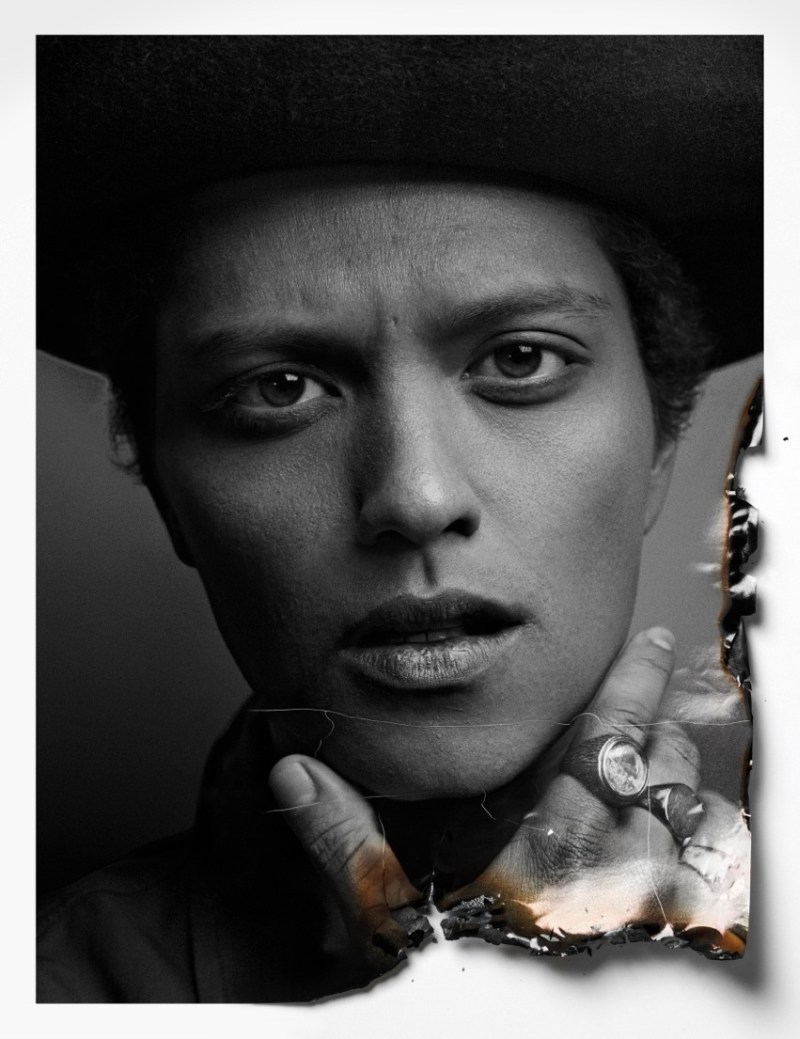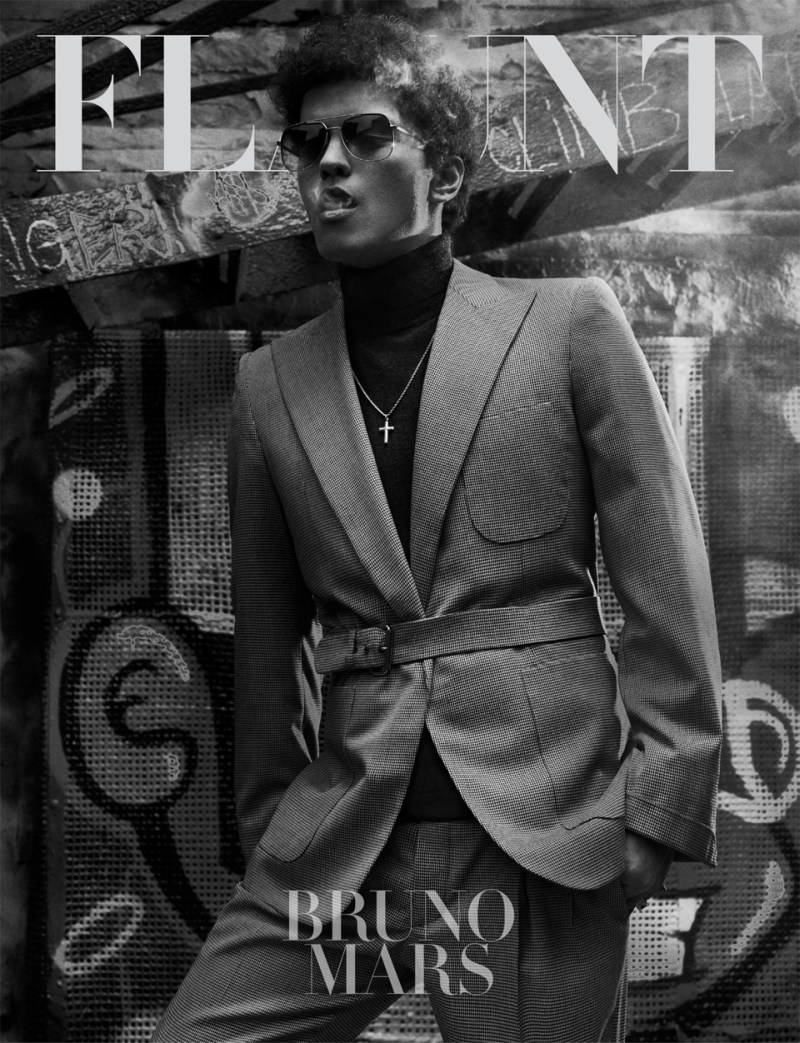 Photo: HUNTER & GATTI
Talent: BRUNO MARS
Model: AJAK @ Img models
Photo Assistants: CARLOS BABBLER, AXEL HEUMISCH, JEROME HUNT, MATT WASH
Digital Operator: NERISSA NORTJE
Styling: LLYSA COOPER
Asistant: JILIAN ATUN
Tailor: ANOTINIO MARQUEZ
Hair: JASON SCHNEIDMAN
Makeup: NAOMI MEDINA
Makeup for model: INGEBORG (opus beauty)
Digital Assistant: IRA JAMES
Lighting assitants: ACE BUHR / JAI LENNARD
Videographer: Vincent Lacroq
Groomer: CHRISTIAN EBERHARD
Art Intervention: Aurelien Juner
Enjoyed this update?