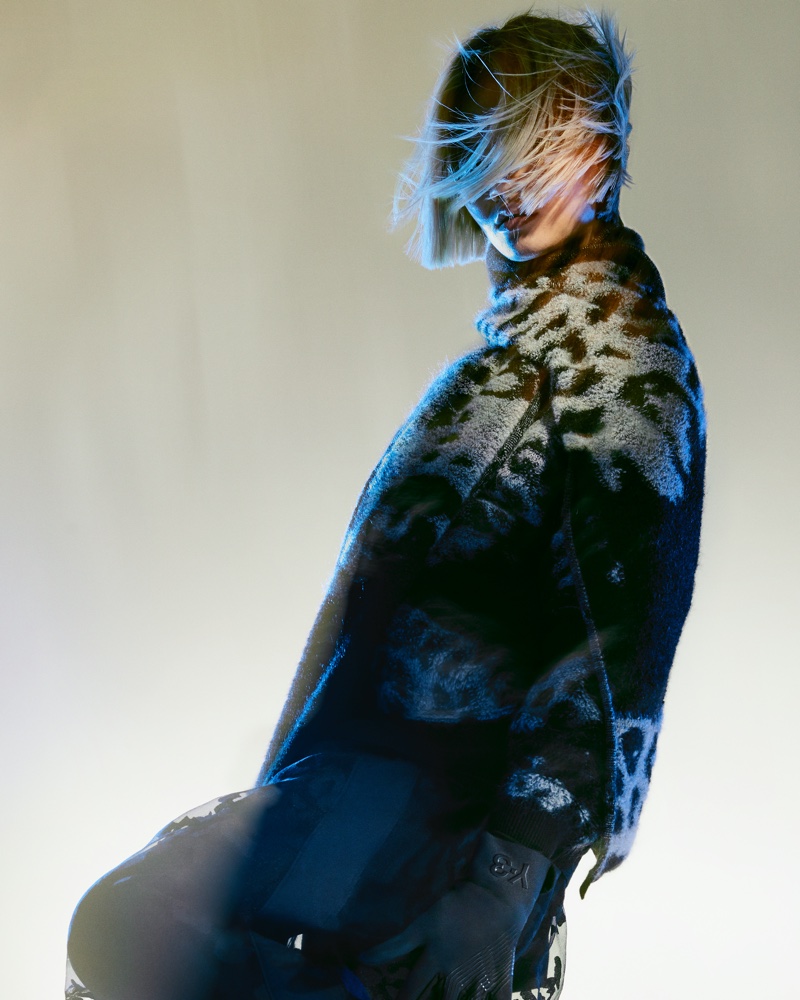 Memories of Exotics is Y-3's final fall-winter 2022 collection, and it was designed in collaboration with adidas and Yohji Yamamoto. In Chapter 4, the rebellious side of Yamamoto, specifically how he does not conform to trends but instead reimagines them and creates trends of his own, served as the primary source of inspiration for this collection. Discover the previous installment, Chapter 3: Memories of Orange.
Y-3 Fall/Winter 2022 Memories of Exotics Chapter 4 Collection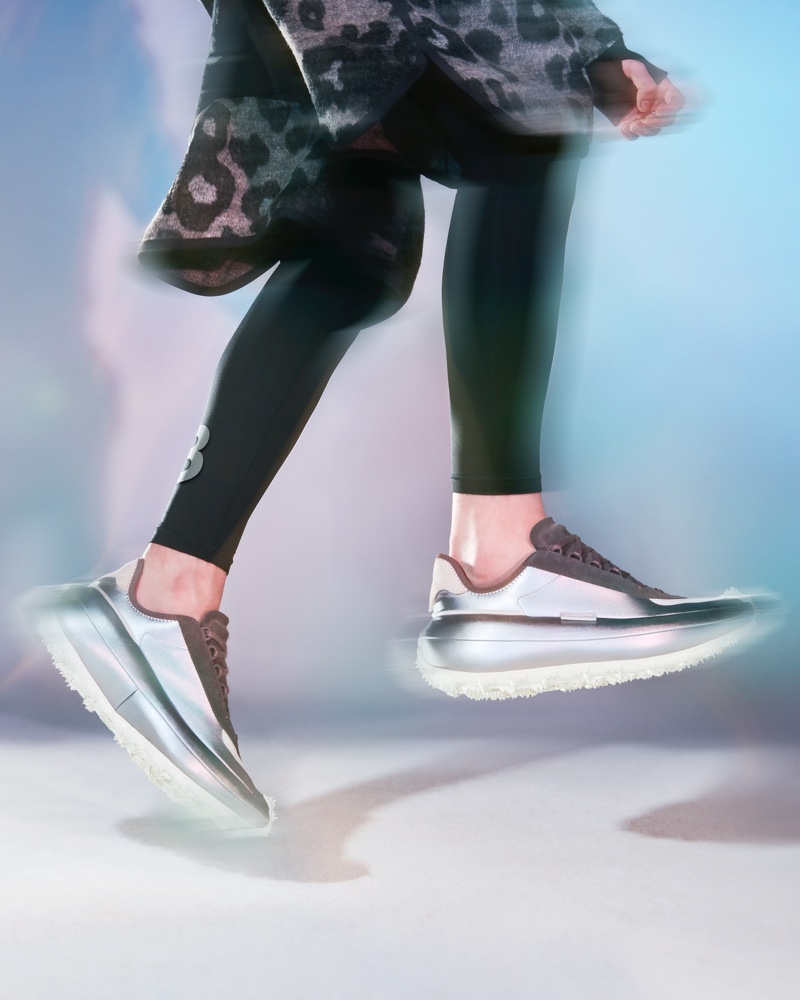 As previously mentioned, the idea of combining the past and the present has been explored numerous times before, but the Y-3 collection gives it a fresh perspective. Leopard print is used to create an appearance that is somewhat deconstructed and flows with the body of the person wearing it.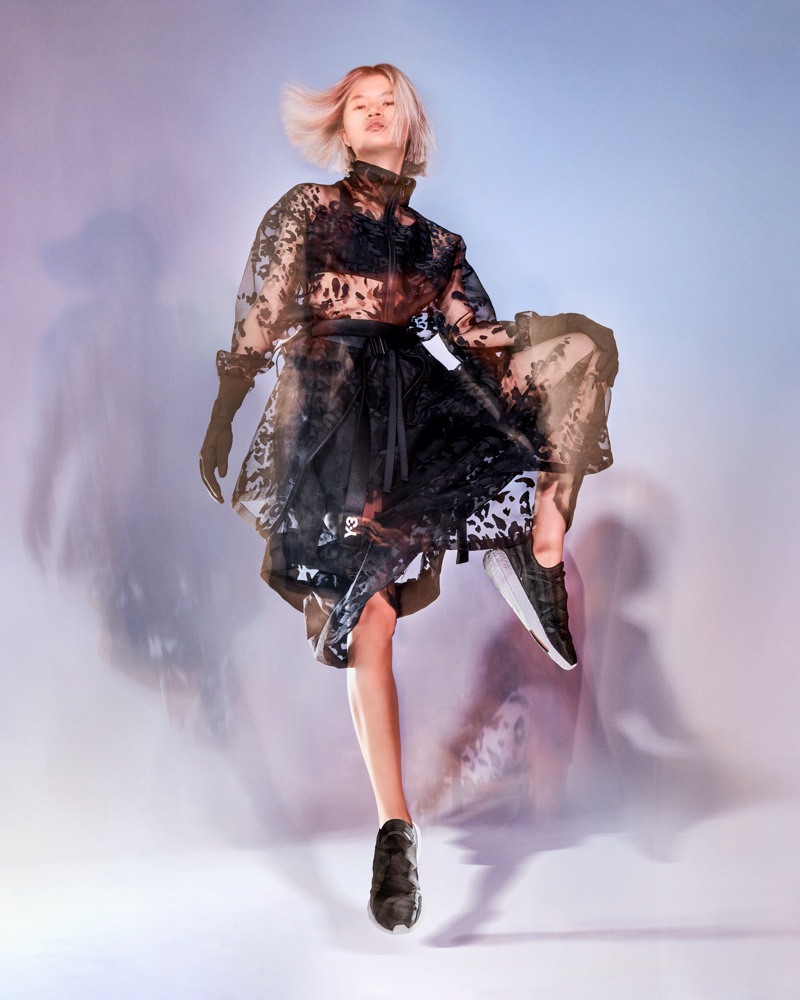 The seasonal offering is highlighted by a selection of pieces that juxtapose leopard prints and expressive fabrics with muted palettes, functional details, and dynamic sporting silhouettes. Curated as a daring blend of past and future, the collection clashes the brand's unmatched heritage with its progressive vision for tomorrow.

adidas
This collection, of course, includes fashion-forward sneakers that can be seen here. Large straps and heel tabs give the traditional Ultraboost 22 sole a modern update, and they're featured on the Y-3 Ultraboost 22 sneaker. Another one to keep an eye out for is the Y-3 Makura, in addition to the Y-3 RUNNER 4D and the Y-3 QASA in an earthy color palette.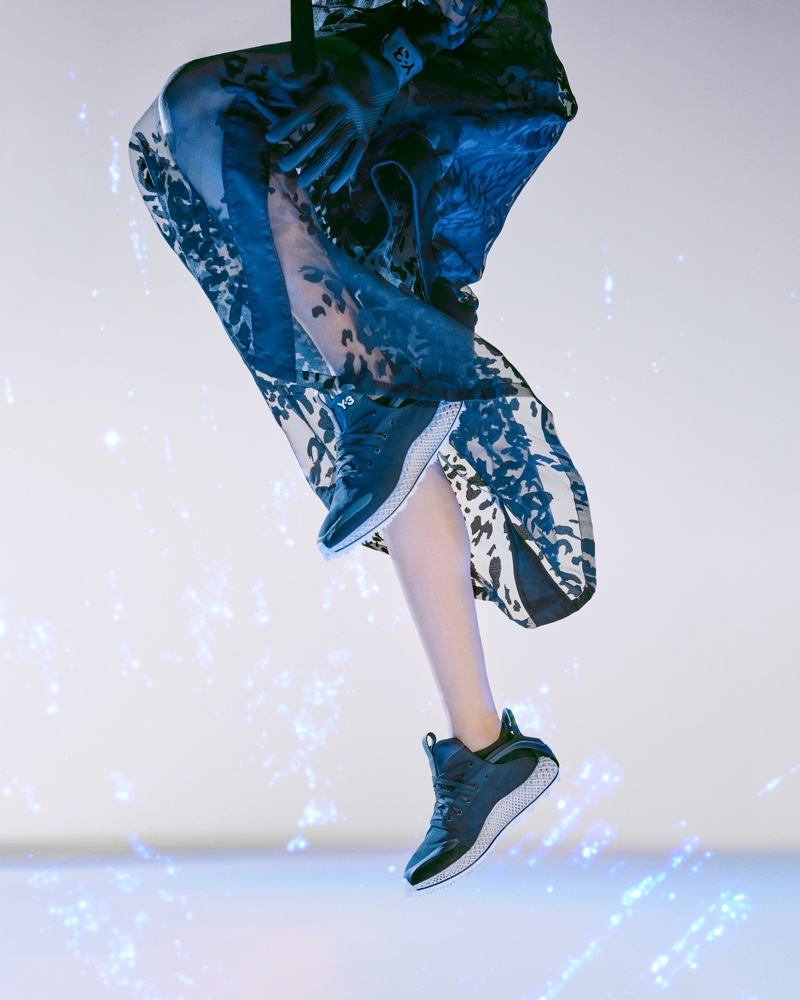 Campaign images feature models striking dynamic poses in front of the lens of Heji Shin. Jamie Reid works on creative direction for the shoot with styling by Robbie Spencer. The Y-3 Chapter 4 collection arrives between September 1st and October 15th globally.