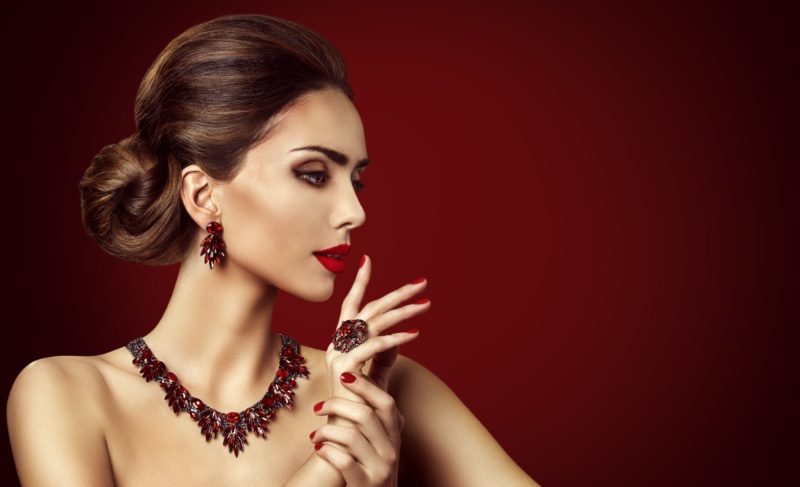 Women in the past would reserve bold and eye-catching jewelry pieces for evening galas. During the day, they kept their accessories simple and minimal. But today, fashion has evolved. Gemstone jewelry, in particular, is now worn anytime, anywhere. You can wear a casual outfit, like a shirt with denim cutoffs, and complete the look with a diamond necklace.
Sparkling gemstones are widely known for their sophistication. But they're so much more than that. For one thing, they allow you to express your style. A good example is wearing a gemstone that represents your month of birth.
Moreover, gemstones can serve as a reminder of your purpose since they carry various meanings. In particular, sapphire, linked with royalty, represents wisdom and integrity. Another gemstone that holds significant importance is the emerald. Nicknamed the 'Stone of Successful Love,' this green stone helps you heal, love yourself, appreciate those around you, and stay positive.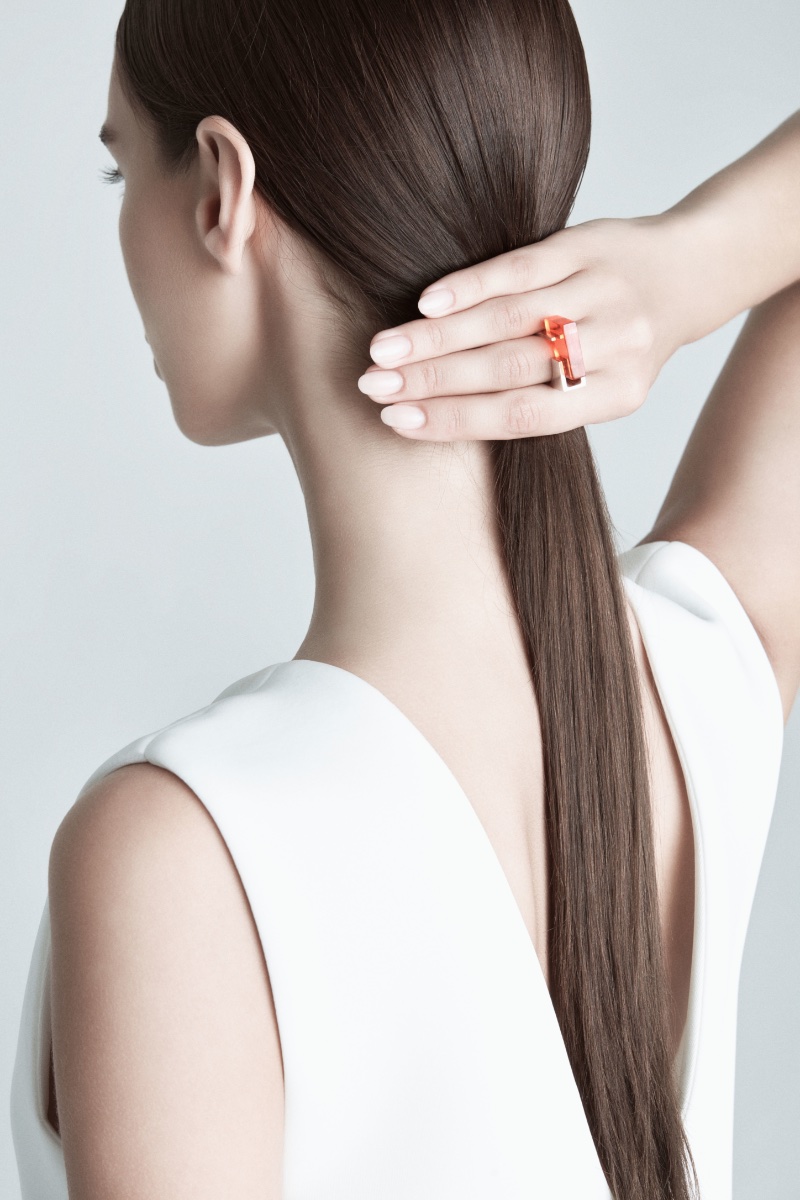 If you're planning to invest in gemstone jewelry but aren't sure which is better—natural vs. lab-created gemstones—you can choose according to what you prefer: one made in nature or a lab. Natural gemstones have specific mineral makeup that gives them appearance, clarity, and color.
On the other hand, lab-created gemstones feature a mineral makeup similar to the ones created in nature. Because they have identical mineral makeup, natural and lab-created gemstones are considered real. So, it doesn't matter whether you wear natural or lab-created gemstones. Read on to learn about how to style your gemstone jewelry.
1. Be Mindful of the Metals You Pair Them With
One of the typical fashion mistakes to make is to pair gemstone jewelry with the wrong metal. Go with one kind of gemstone and a simple metal piece.
Here are a few basic principles to follow:
White metals, such as palladium and white gold, go best with cool-tone gemstones, like aquamarine, amethyst, and blue topaz.

Yellow gold, on the other hand, is best paired with citrine and different warmer hues.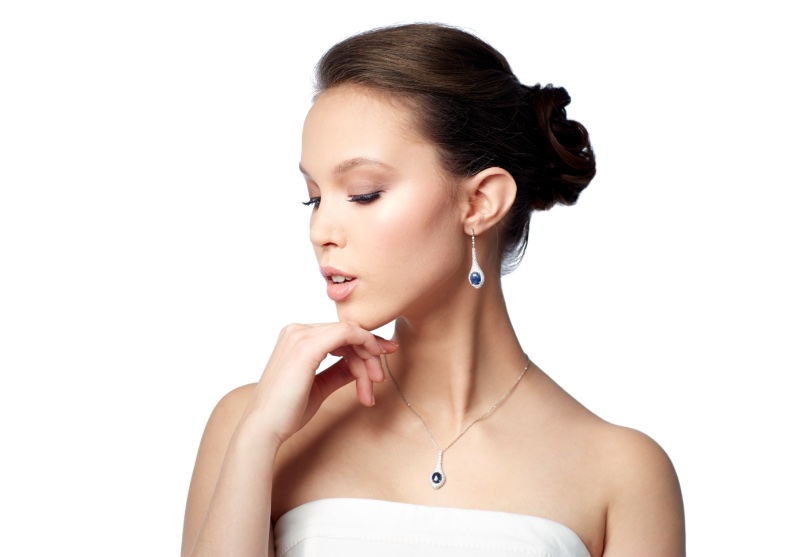 2. Find Classic Pieces You Like
A true fashionista would own everyday jewelry pieces. You can have a few gemstones in your collection for daily use. Some of the best gemstones for everyday wear include citrine, quartz, and amethyst, all durable. Citrine boasts a lovely golden yellow color, fit for a minimalist outfit.
Quartz comes in different types, so you can pick a color that speaks to you the most, such as smoky quartz, ruby quartz, or rose quartz. Amethyst is a violet gemstone perfect for anything, be it a pair of earrings, a necklace, or a ring.
Like these gemstones, sapphires, rubies, and diamonds are sturdy stones that will always be popular. Sapphires and rubies are both long-lasting, which means they boast the ability to resist scratches. Diamonds are also strong—in fact, they're the hardest stone. Because of this feature, they're commonly used for engagement rings.
So, the stronger the stone, the more likely it is to withstand wear and tear.
3. Layer Jewelry
Layering jewelry is a great way to spice up your outfit. However, you'll have to be careful. Adding a few together may look over the top or ruin your look. To play it safe, layer small pieces. Thin bangles or bracelets are great to mix and match, as you would necklaces of different lengths.
Layering jewelry need not be too complicated. The following are a few brilliant ideas you'll love:
Incorporate a variety of textures and materials when layering necklaces. Mix and match a diamond pendant with a chain link or a herringbone necklace to achieve a glamorous look.

Put on a watch first before pairing it with a few bracelets.

Pair a statement chain bracelet with something delicate in the middle, like a diamond baguette bracelet or a diamond tennis bracelet.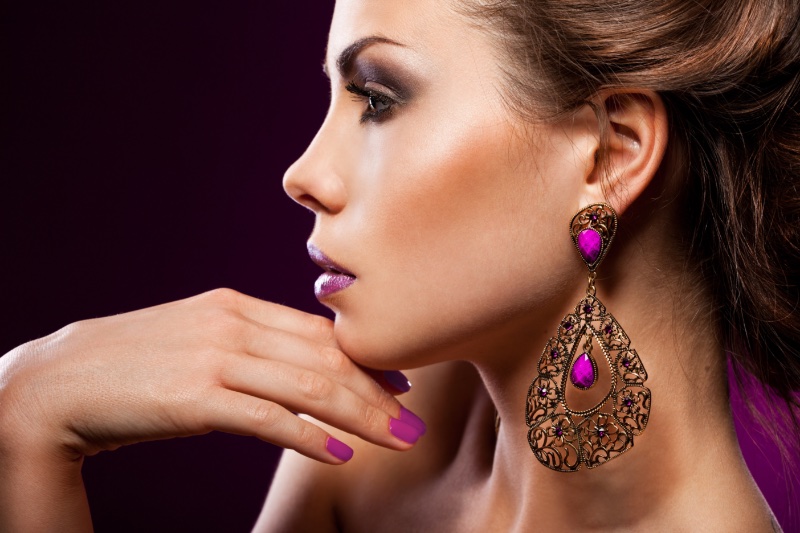 4. Don't Forget Your Earrings
This tip may not be for everybody, especially those who don't fancy wearing big earrings. But if you don't mind, a pair of earrings can change your look. For instance, drop earrings would make your face look slimmer if you've got a round face. Round diamond earrings are ideal for a square face, and statement earrings go well with a heart-shaped face.
Keep your hair styled to draw attention to your gemstone earrings. But if you want to keep it subtle, you can wear your hair down.
However, it can be tricky to pair your earrings with your outfit. Here are a few tricks you can do to avoid a striking look:
No matter what outfit you wear, stick with earrings you'll be comfortable wearing. Otherwise, you'll be itching to remove them before the day ends.

Gemstones can be worn with any outfit or whenever you want, but it's okay if you prefer to match the style of the earrings with the occasion. Simple but elegant earrings, such as diamond studs, are suitable for a formal event and a casual meeting. In contrast, diamond or any gem chandelier earrings are appropriate for a formal evening occasion. Drop earrings can be worn on any occasion, relaxed, professional, day, or evening.
Final Style Tips
With these style tips, pairing your gemstone jewelry will not only be a piece of cake but also fun. But remember, there's a fine line between showing off your pieces and wearing them the right way. The key is to keep it simple but elegant.