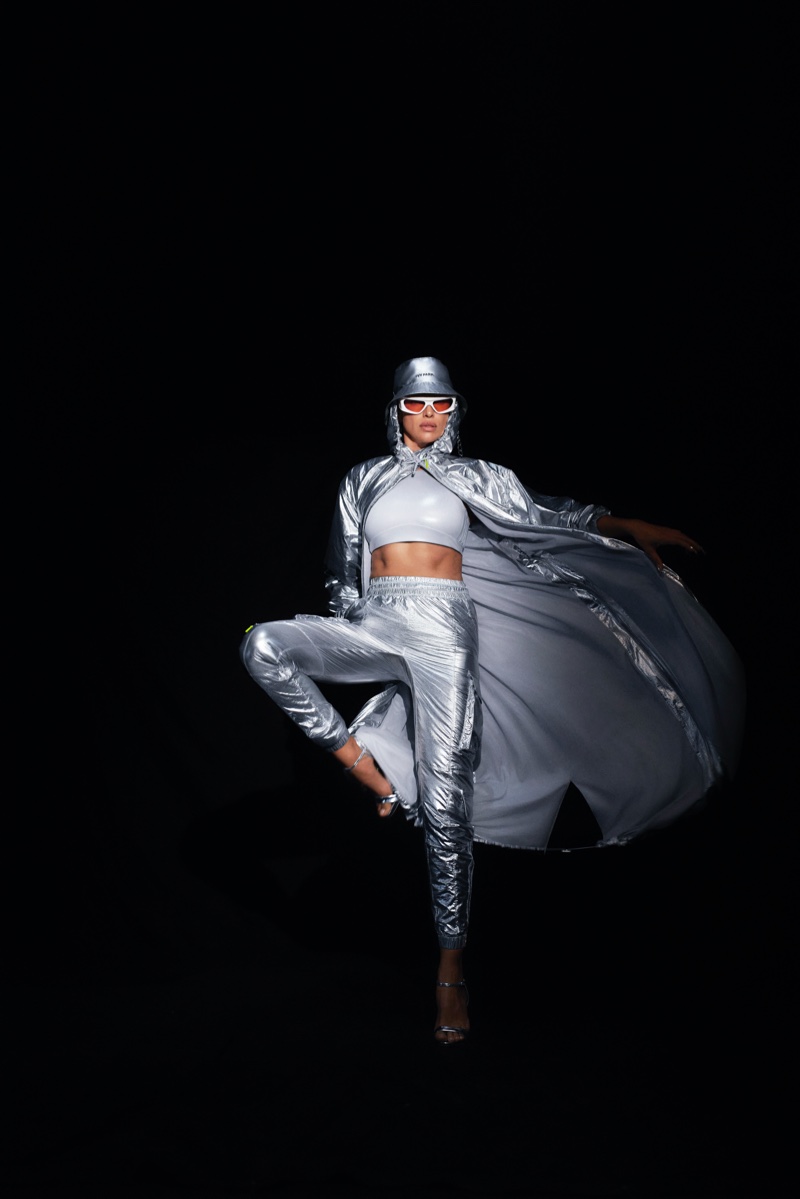 Beyonce's IVY PARK joins forces with adidas once again for a collection called: IVYTOPIA. This is the sixth installment of the collaborative effort between the two companies. Irina Shayk, Joan Smalls, Adut Akech, and Alva Claire are among the models featured in a campaign that is set against a studio backdrop.
adidas x IVY PARK Ivytopia Campaign
A new season presents inclusive as well as gender-neutral sizing, with designs inspired by the idea that one can find their nirvana within themselves. The collection features fashion garments in addition to performance wear, footwear, swimwear, and accessories. In one photograph, Irina Shayk can be seen wearing a neon yellow swim top, thong, coverup, and heels.
Related: Karrueche Tran, She Pei Model adidas x IVY PARK 'Ivy Heart' Collection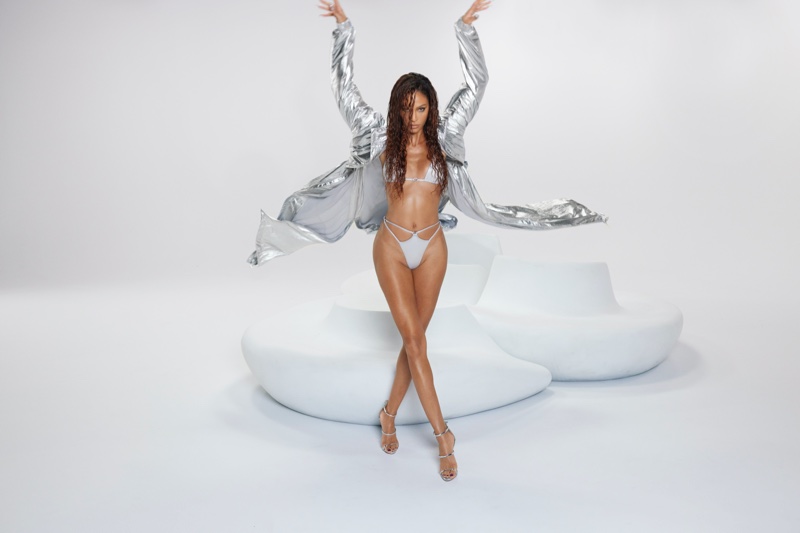 In another picture, Joan Smalls can be seen striking a pose in a silver metallic bikini with some daring straps. A floral pattern is printed on both the jacket and the bodysuit that Adut Akech wears. The new collection from adidas x IVY PARK will be available on July 21st online and on July 22nd in select stores worldwide.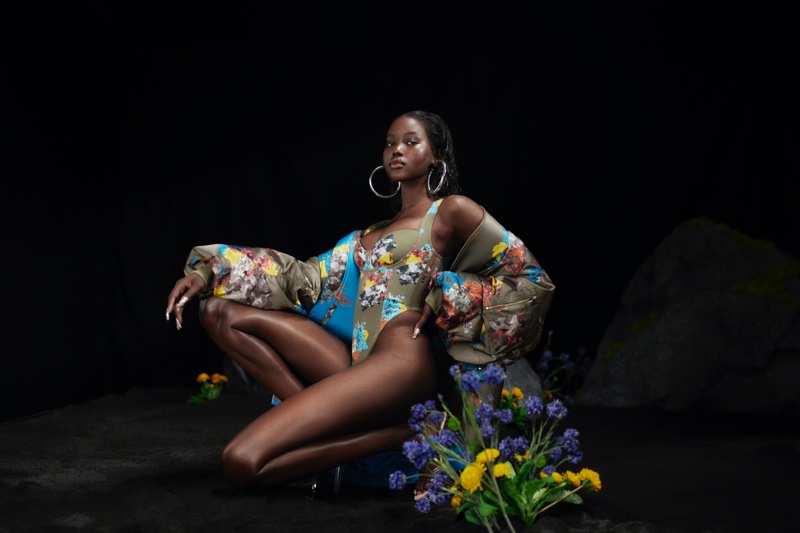 IVYTOPIA is truly about overcoming a trying time together and embracing that light at the end of the tunnel with shining optimism in looks that will transcend and elevate any occasion. It's time to emerge and rediscover the world around you.

adidas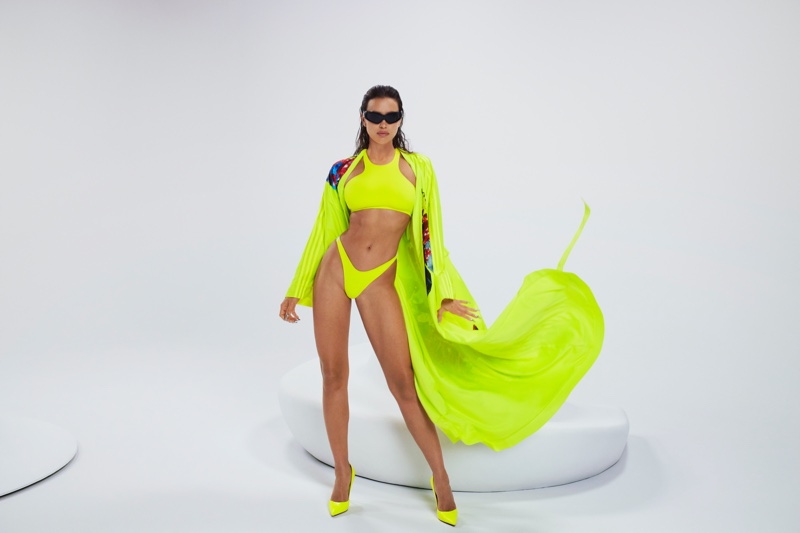 Fans can anticipate the release of a mule, an Ultra Boost, a Savage sneaker, and a reworked Stan Smith in the footwear category. Prices start at $30 and go up to $200 for these designs, which come in sizes ranging from XXXS to XXXXL.