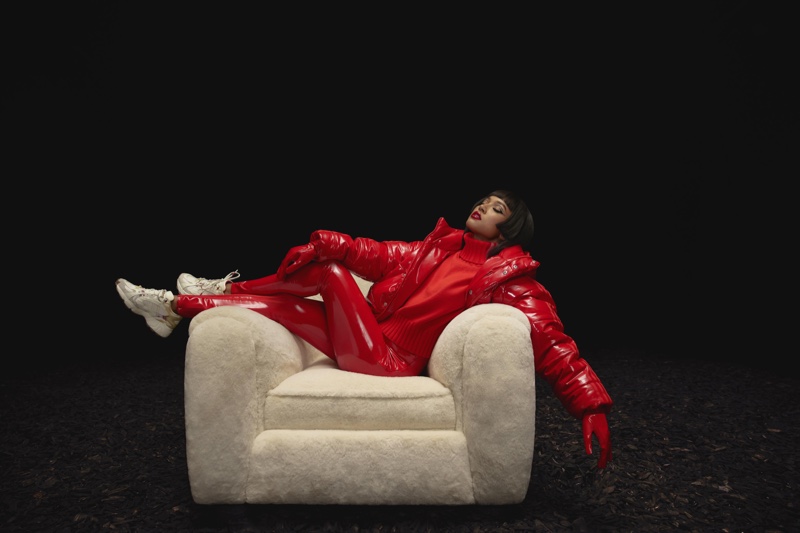 Right ahead of Valentine's Day, adidas and IVY PARK CEO Beyoncé introduce IVY HEART, a new capsule collection inspired by love. A campaign focuses on the color red, which is associated with love and romance. Images feature stars from the world of fashion and entertainment, including actress and model Karrueche Tran, comedian Naomi Watanabe, and model and actress Shu Pei.
adidas x IVY Park Ivy Heart 2022 Campaign
The Ivy Heart collection will drop on February 9th on adidas.com and February 10th in select stores worldwide. A color palette focuses on shades of red and pink as well as neutral hues. Standout designs for apparel include a sequin duster, latex parka, and velour dress.
Related: Beyonce Wows in IVY PARK 'Halls of Ivy' Campaign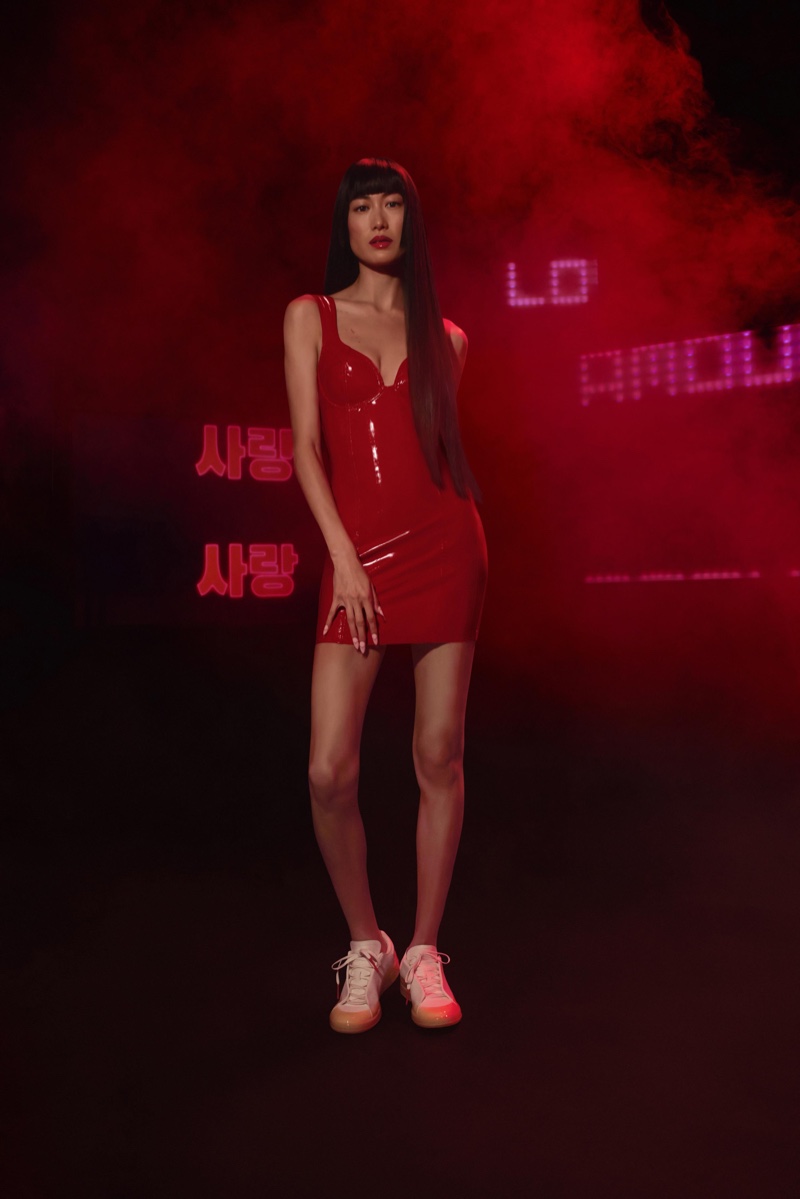 Prices range from $30 to $300 with sizes at XXXS-XXXXL. There's a 5-panel hat, heart-lip belt bag, and clutch for accessories. When it comes to footwear, a swim slide, reiteration of the adidas Stan Smith, and mule style shoe called IVP Superstar Plim are some of the options.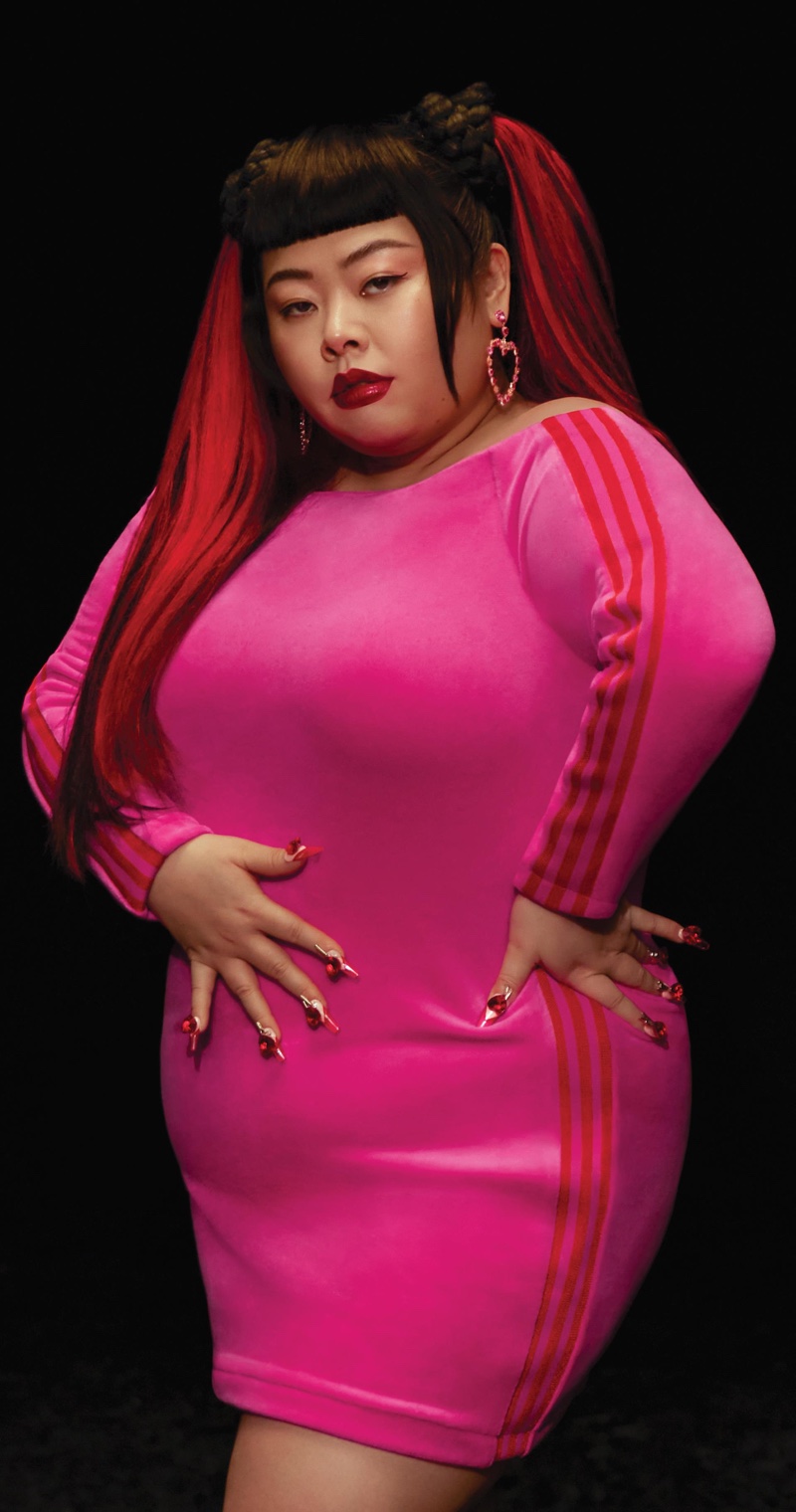 "The capsule collection's design touchpoints are rooted in Beyoncé's love of athleticism and fashion, merged with adidas' performance and innovation. The references culminate in a collection of silhouettes that are sporty, stylish, and above all, unique. [It's conceived] around three pillars of foundation, active, and fashion…" the press release shares.