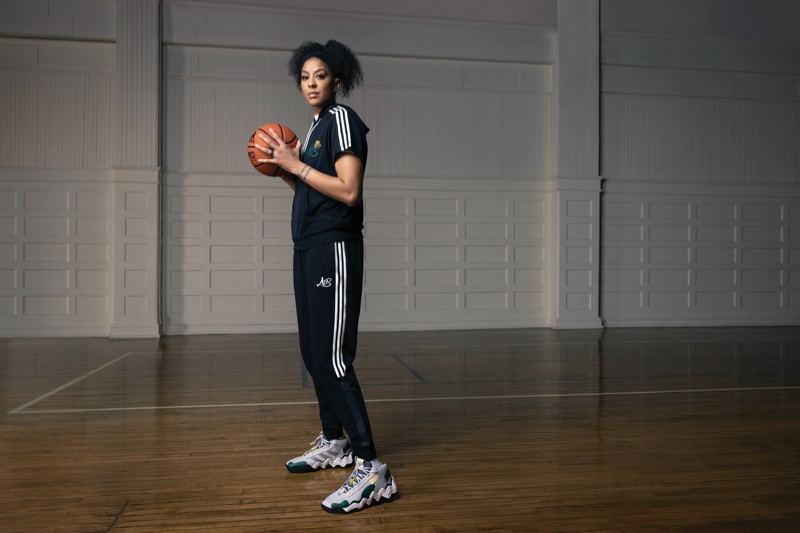 In the second installment of their partnership, Candace Parker teams up once again with adidas Basketball. The empowerment of women's athletics and its future serve as a source of inspiration for the Candace Parker Collection Part II  collection called: Play Your Ace. The designs focus on both apparel and sneakers, so they are versatile enough to be worn on and off the court.
adidas Basketball Candace Parker Collection II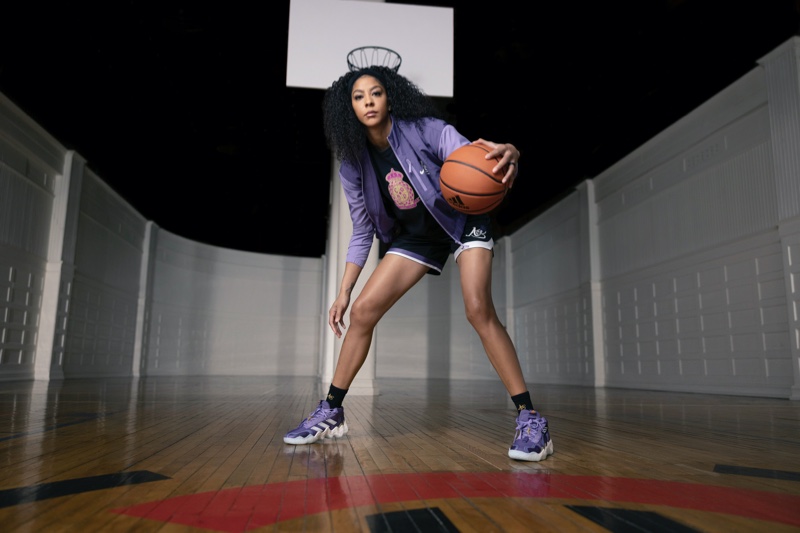 The new Exhibit B shoe, which is part of the Candace Parker Collection Part II, features a cushioning system called Lightstrike, which delivers wear that is both fluid and dynamic. In honor of Parker's daughter, Lailaa Nicole, Exhibit B, which bears the inscription "For Lailaa Nicole," was painted in silver and emerald green.
Related: Memories of Orange | adidas Y-3 Fall 2022 Chapter 3 Drops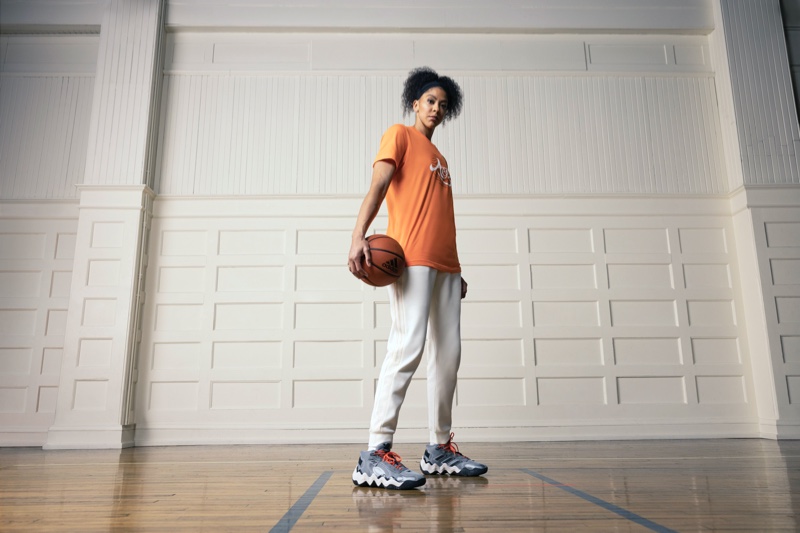 "I'm thrilled to announce my second collection with adidas," shares Parker. "Women and girls need more athletes who look, work, think, dream and play like them now more than ever. Our hope is to empower the future of women in basketball and inspire every young hooper to create their own legacy. Part II is influenced by my personal journey and dedicated to the people who have been there every step of the way, especially my daughter Lailaa."

Candace Parker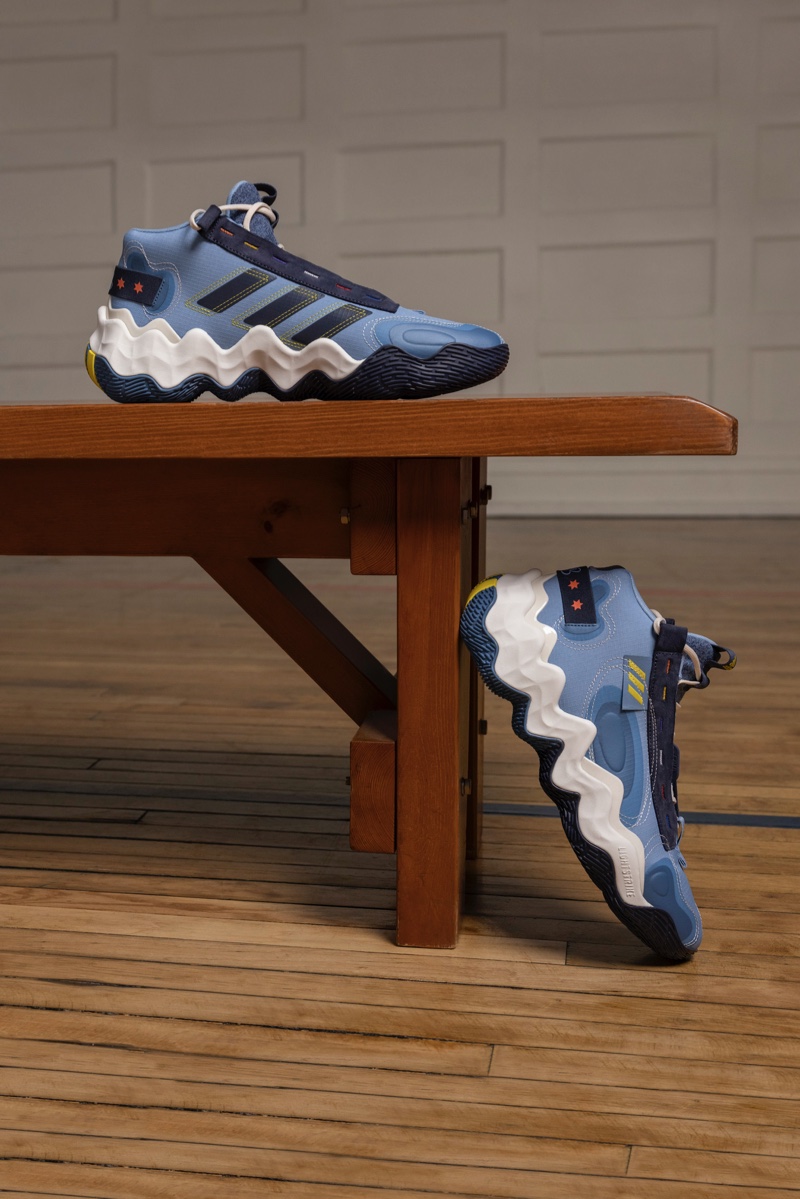 The "Windy City" colorway celebrates the hometown hero who won the 2022 league championship in ash blue and shadow navy, and the "Elevated Team" colorways bring attention to the strength that comes from working together. In the Candace Parker Collection Part II, you'll find various pre and post-game gear options, such as cropped jackets and Ace sweatsuits.
In addition, you'll find a variety of jeans and t-shirts that pay homage to Parker's lengthy career. These inclusive sizes can be worn by anyone, whereas traditionally, women athletes were required to size down from men's clothing. Prices for items in the adidas Candace Parker Collection Part II will range from $35 to $120. They will be available on August 1st in stores and online at adidas and DICK's Sporting Goods.