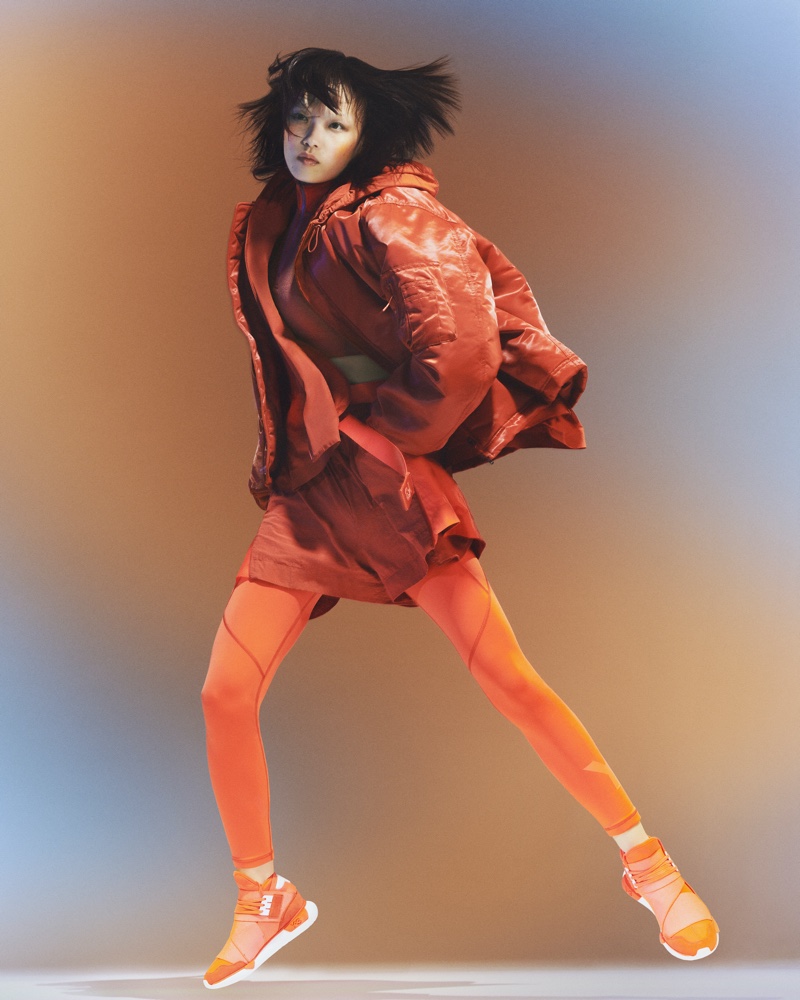 New designs are being released as part of the ongoing celebration of Y-3's 20th anniversary. Memories of Orange is the name of the Fall/Winter 2022 Chapter 3 collection from the adidas by Yohji Yamamoto line. Models strike dynamic poses in the Japanese designer's signature tailoring, complete with bold color-blocking.
Y-3 Fall/Winter 2022 Memories of Orange Chapter 3 Collection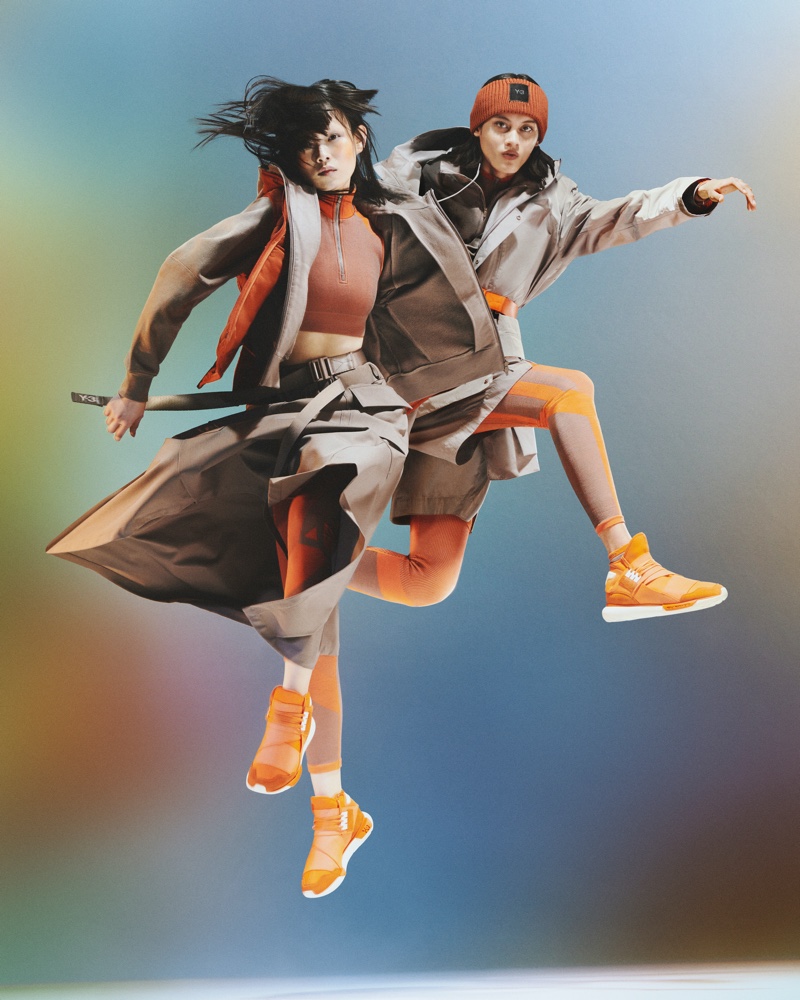 Orange was a color that was fundamental in Y-3's early lines, so it was a smart choice for Yamamoto and adidas to zero in on it as the focal point of their collaboration. The Memories of Orange line features a color palette that deviates significantly from the urban and cool-neutral realm that is typically associated with Yohji Yamamoto's work.
Related: Take a Look at the adidas Y-3 Qasa High Sneaker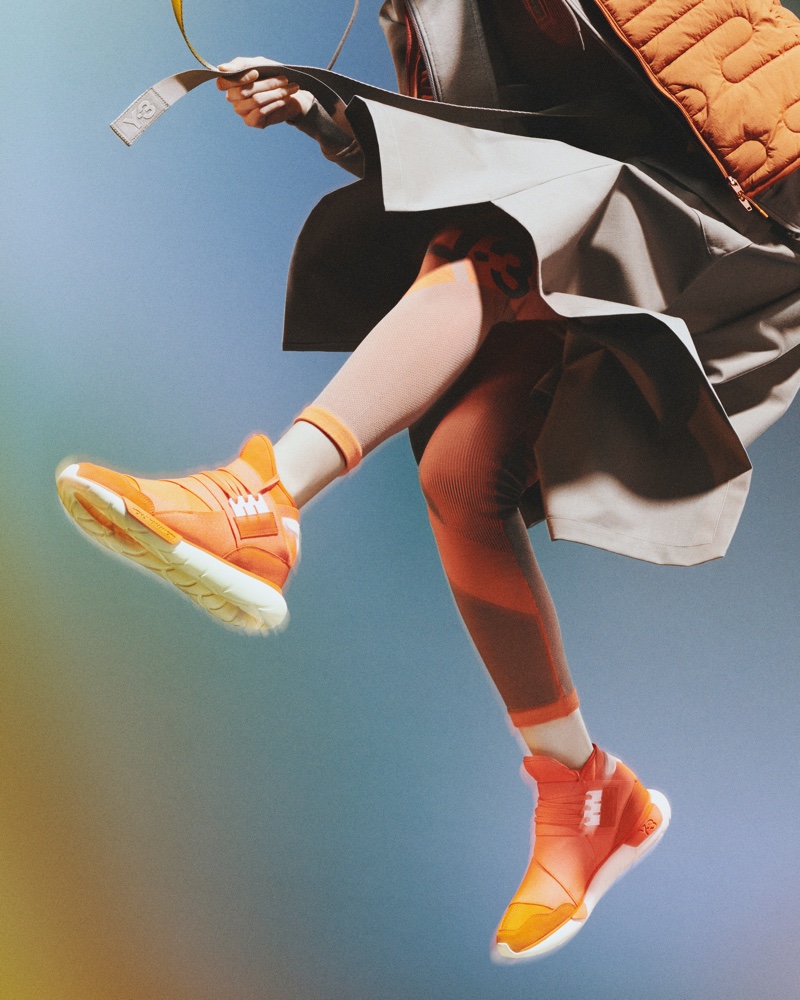 For Fall/Winter 2022 Chapter 3, the brand shines a light on this most iconic of signifiers, contrasting the luminosity of the pantone with black and neutral palettes, while simultaneously incorporating evocative references to a sport that has remained an unending influence – football.

adidas
A number of fan favorites, including the Y-3 QASA and Y-3 GAZELLE, have been given an intriguingly fresh new look in this season's line. Some of the footwear embraces the orange aesthetic, while other styles, such as the HOKORI III, feature subtle detailing on the base of the shoe. This allows the shoes to be worn with a wider variety of Adidas's other collections.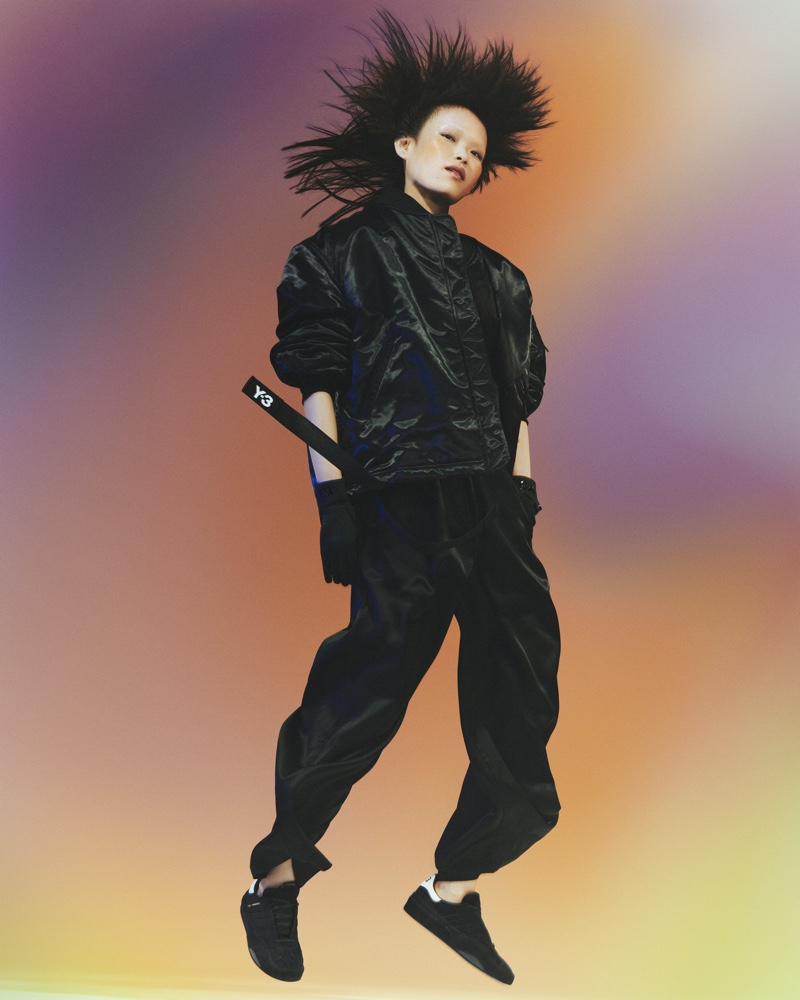 In a few of the looks featured in this campaign, you can see Yamamoto's meticulous attention to detail in terms of tailoring and fit. Photographer Thue Norgaard was responsible for capturing these images, and Jamie Reid and Robbie Spencer were responsible for the creative direction and styling, respectively.