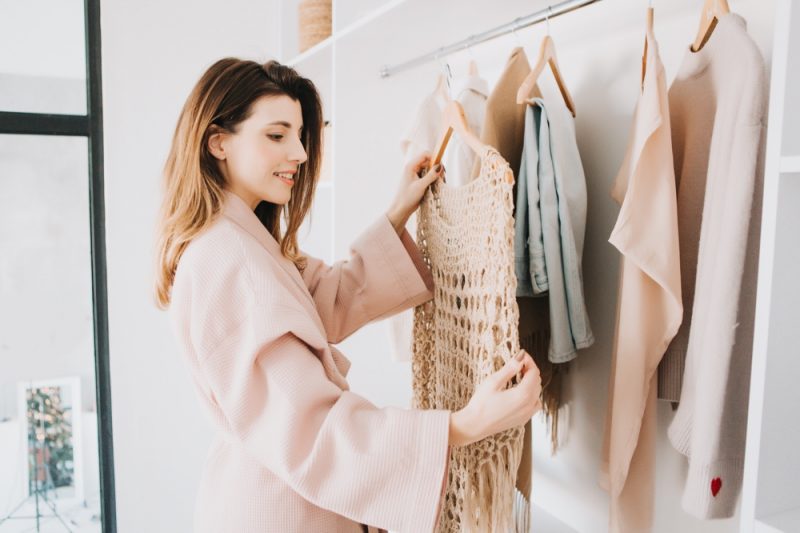 Many people enjoy shopping for various reasons. However, one downside to it is the costs it entails. As such, most shoppers look for bargains and deals to enjoy good quality items at an affordable price. This is why many enjoy shopping for secondhand and consignment options.
When shopping at a consignment, you can find essential clothing items, wardrobe staples, and even trendy pieces at bargain prices. Also, some consignments have online stores, so it has become even more convenient to browse their latest offerings. If you'd like to know more about the benefits of consignment shopping, here are a few of them:
1. Affordable Prices
One of the benefits of buying secondhand items is that they're typically sold at a more affordable price than buying brand-new ones. Aisles full of stylish items in consignment shops are not commonly sold in most stores or malls. Aside from this, luxury items such as bags and jewelry are also sold at designer consignment stores at substantially lower prices. Since most consignment stores screen the quality of preloved items before putting them on sale, you'll likely find a great wardrobe piece that won't break the bank.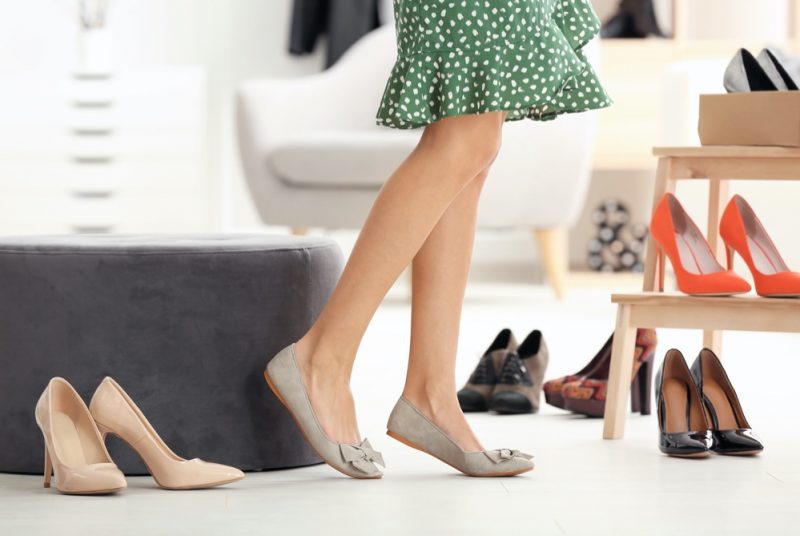 2. Convenient Shopping Option
Consignment stores also have online shops. This may be an easy and convenient way to take advantage of their latest offers if you don't have time to visit a brick-and-mortar shop personally or if none are available in your area. Also, instead of tirelessly going through many items and walking around the store, you can browse through your options in the comfort of your own home.
However, there may also be downsides to online shopping. First, you won't try designer clothing or accessories to see how they look on you. Also, it's common to have to wait for a few days for online orders to be shipped. As such, you'll have to take note of the size and item specifications before adding an item to a cart. Furthermore, you'll also need to consider the shipping interval before purchase so you'll be able to receive your items on or before the day that you need them.
3. Eco-Friendly Consumption
Consigning supports conscious consumerism that aims to protect the environment. This is because as more and more consumers buy preloved clothing and other fashion items, they can reduce the demand for manufacturing new products that ultimately deplete the earth's natural resources and add to carbon emissions. As such, consignment shopping allows you to help reduce the global carbon footprint.
Additionally, thrifting at consignment stores helps reduce the amount of trash thrown in landfills. It may be hard to believe for some, but many people dispose of old clothing items even if they're still in good condition simply because they've become outdated. However, this adds to the garbage problem and causes strain to the environment. Creating a more eco-friendly wardrobe may be an effective long-term solution to counter this problem.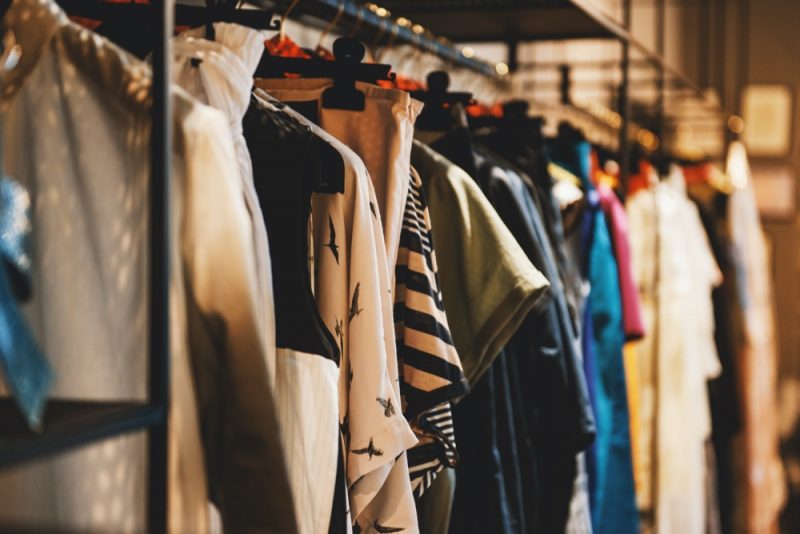 4. Offers Unique Items & Styles
Consignment stores offer an unpredictable variety of trendy and classic clothing pieces, one-of-a-kind items, and rare brands. Unlike shops at malls that typically offer items designed based on a particular season or collection, the consignment shop is a haven for exclusive finds that would give thrift shoppers and bargain hunters a unique and exciting shopping experience.
Apart from offering variety, consignment shops also usually add new items to their inventory every week. This means it's highly likely that you'll find something new on your next visit. However, there could be items that have limited sizes and stocks, so it's best to take advantage of purchasing great finds before they run out.
5. Regularly Restocks
As consignment stores source their preloved items from homes that want to get rid of clutter and unwanted clothing, they always have something new to offer. Also, there's no way to tell what gets added to the inventory, so you're likely to find something exciting and valuable each time you visit. This may be ideal for fashion enthusiasts who want to collect interesting and one-of-a-kind wardrobe items on a budget to make them stand out.
Conclusion
Buying from consignment stores makes a unique shopping experience because of the many advantages it entails. Shoppers can enjoy the unlimited and unpredictable options they have to offer while allowing them to consume goods in an eco-friendly way. It's also an excellent way to make the most of your money while enhancing your wardrobe and personal style. As such, this might be the perfect time for you to try your hand at consignment shopping and see what they have in store for you.