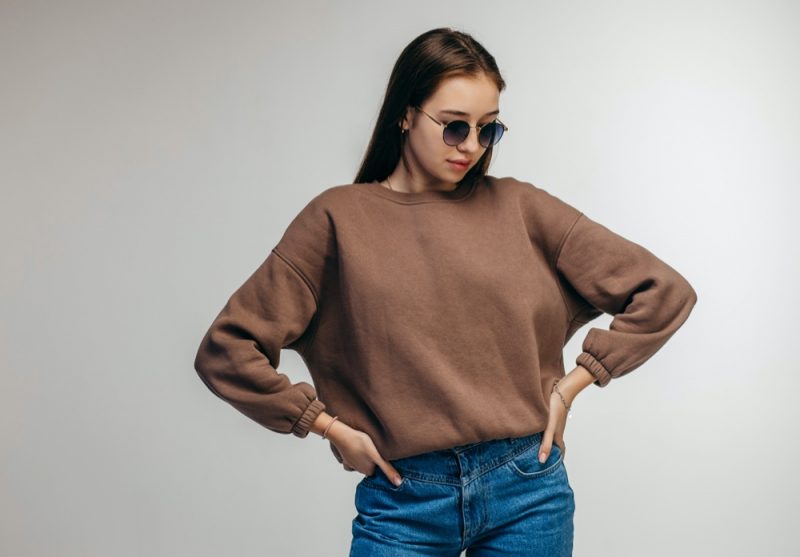 As a woman, you understand that the impression you have on people matters a great deal. In less than a tenth of a second, a stranger can create a perception of you in their brains based on your age, social class, apparel, and how receptive you are. (1)
Clothes make up a big part of your appearance. For this reason, you should carefully select your attire to make a classy choice that'll make an admirable first impression on onlookers. This article highlights five casual yet stylish apparel you can grace yourself in for a comfortable and relaxed day.
1. Sweatshirts
Most of the current trends are a recreation of the last century's fashion. Most Generation Z and millennials are adopting the style, decor, and hobbies of the 90s and jazzing it up to create new trends. (2)
In the past, sweatshirts were known to be baggy and formless. However, over the past few years, they've reemerged in a revamped and elegant form. They come in a variety of designs, colors, and sizes.
You can go for either women's-only or unisex sweatshirts. You may buy a sweatshirt from a local store for a reasonable sum. For a convenient shopping experience, you can also shop online stores that offer delivery services, like Pixels or similar ones.
Whether winter or summer, sweatshirts will easily fit whatever casual occasion you attend. But you can still choose to wear your casual sweatshirts at home. Regardless of the event, these comfy attires are a must-have for your closet.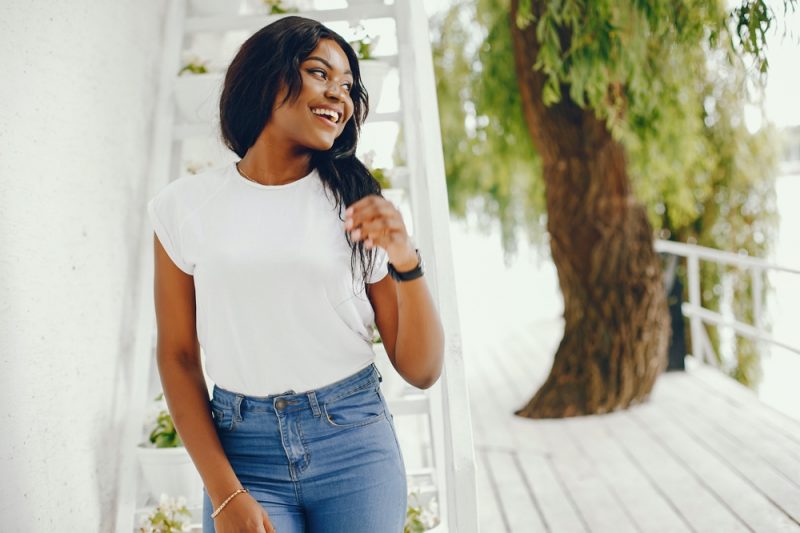 2. T-shirts
T-shirts bring in the casual in any dress code you sport. For this reason, if you're planning a day out with your friends or family, choose a stylish well-fitting t-shirt for the day, and you'll surely stand out from the crowd.
There are several fashionable t-shirts to try out. Depending on your style and color choice, you may buy designer t-shirts, branded t-shirts, graphic t-shirts, and many more selections.
Ensure to choose one that's of comfortable material, such as cotton. You can pair it up with classy sweatpants, jeans, leggings, or other pant choices.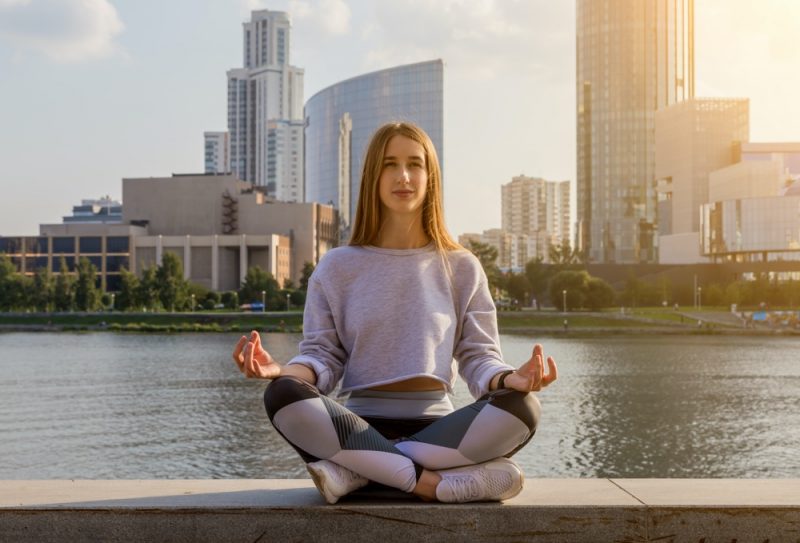 3. Yoga Pants
A few years ago, yoga pants were designed exclusively for working out. Now, they have seen an increase in popularity over the years, as a 2017 study suggested. For the first time, imports of comfortable stretchy knit pants into the US had exceeded those of the restricting denim jeans. (3)
On this account, you may also put on a classy pair of well-fitting yoga pants and step out to exhibit your fashion. For a hotter day, you may accessorize them with a tight top and an oversized bomber, denim jacket, or tank top. Additionally, pick a pair of classic sneakers to go with the pants.
Regardless of your fashion style, yoga pants are essential in your wardrobe. You can go grocery shopping, hiking, or exercising, as they're generally fit for any activity.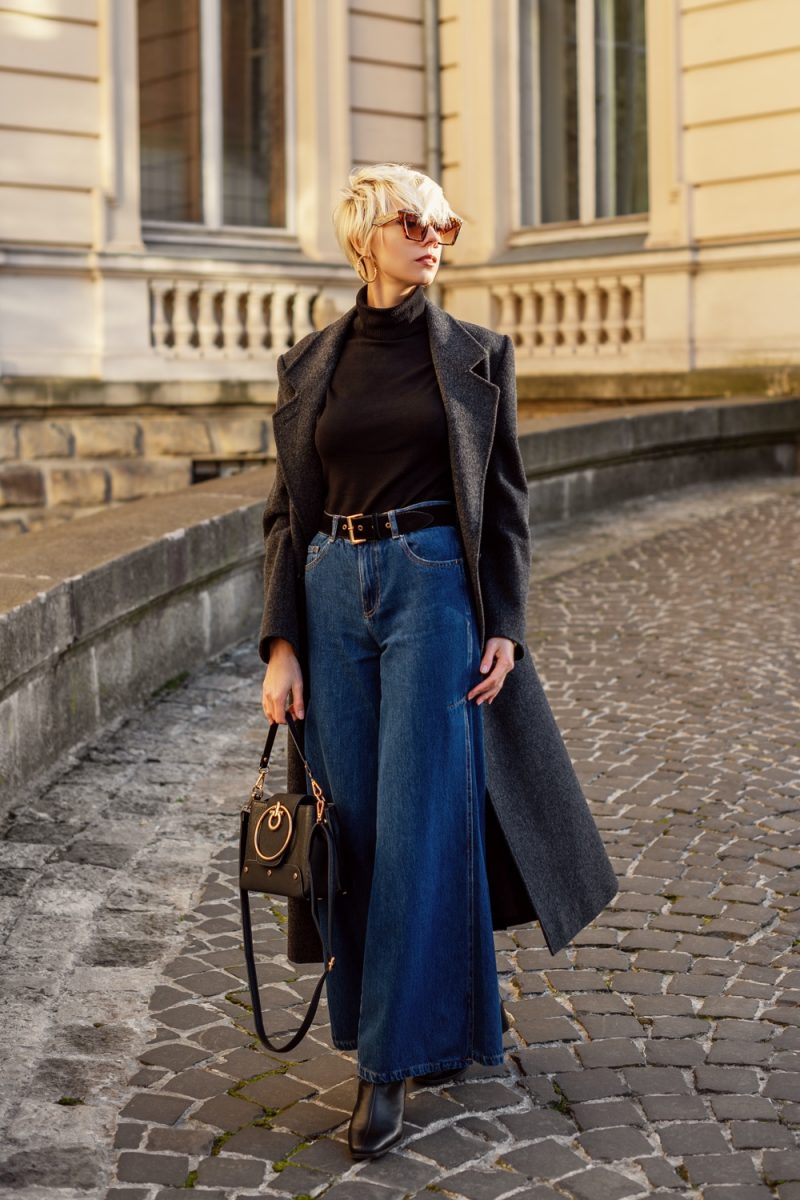 4. Jeans
Jeans started as laborer attire in the 19th century. Over time, they've evolved to embrace new styles and trends. From the faded baggy jeans of the 80s to the ragged jeans of present times, they certainly give anyone in them a classy look. (4) (5)
A pair of jeans will bring out the casualness of your attire. You may go for high-waist jeans and tight or baggy jeans. You can pair them with a t-shirt or a blouse and blazer. You can also accessorize them with a sleek belt and sneakers, heels, or sandals.
You may go to the amusement park on a family fun day, on dates, and on any other informal occasion. Whatever the case, jeans are classy essentials for your wardrobe. View the Latest Orslow Japanese Classic Denim here.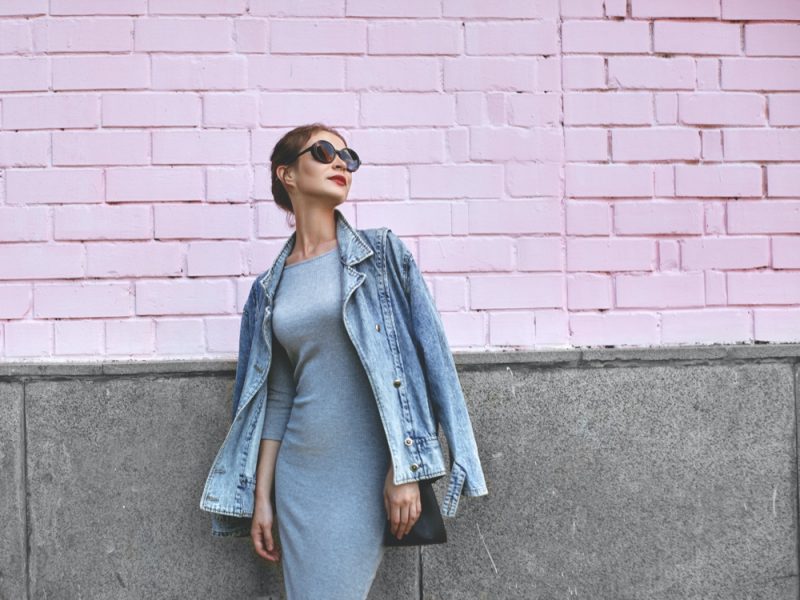 5. Casual Dresses
Fashionable dresses are a casual way to step out in the summer heat. You may go for plain or floral-printed or the short or maxi varieties.
Dresses can go well with most shoe types, such as heels, sandals, boots, etc. Therefore, feel free to pair them up with the finest from your shoe collection.
You can then stroll along the beach or attend the local art fair and charm the public with your femininity.
Conclusion
You don't have to look shabby in casual settings. You can style your casual wear with unique t-shirts, sweatshirts, yoga pants, classic jeans, or stylish dresses. And, onlookers will surely appreciate your sense of fashion.
Most importantly, you'd want to know where to find stylish casual wear. Online stores might be your go-to option because of their associated convenience. You can search through numerous collections in the comfort of your home and order and receive them within days. So, embark on searching for a reliable online store and expand your stylish casual wear collection.
References