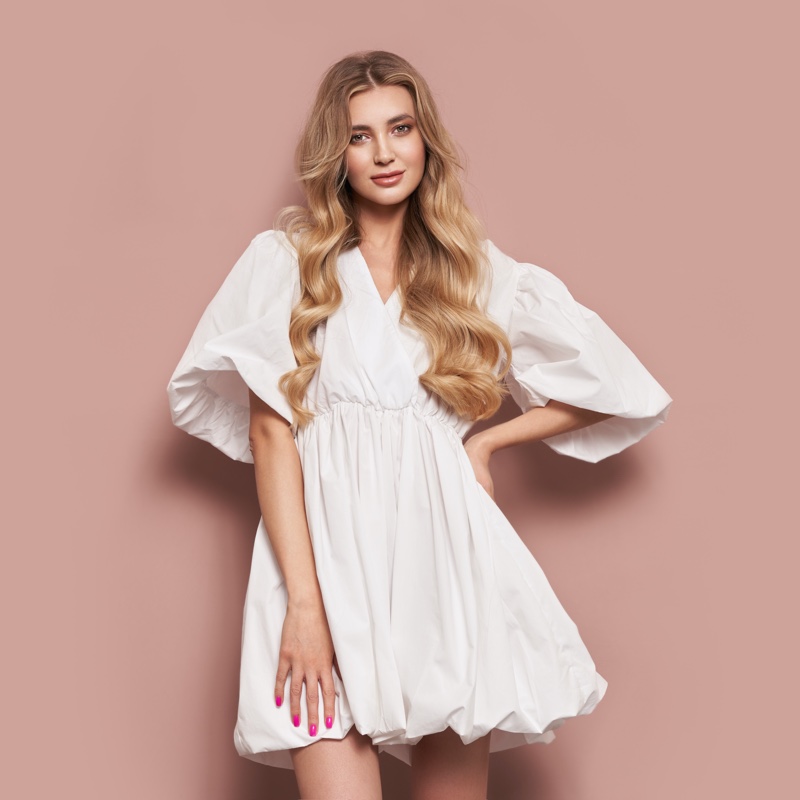 At some point or another, we have all been faced with the dilemma of what to wear. While some individuals seem to have an innate sense of style, choosing an outfit can be a real headache for most of us. What's more, keeping up with the latest fashion trends can be both expensive and time-consuming. Fortunately, there's a solution that can take the stress out of getting dressed and help you stay on trend without breaking the bank: clothing rental.
In this article, we'll explore five of the most significant advantages of using a clothing rental service.
So, if you're ready for a new fashion experience, keep reading on!
Clothing Rental Saves You Money
The cost of keeping up with the latest fashion trends can quickly add up. Buying a new wardrobe every season is simply not an option for most people. But with clothing rental, you can have access to the latest styles at a fraction of the cost. And because you're only renting the clothes, there's no need to worry about storage space or what to do with them when they go out of style.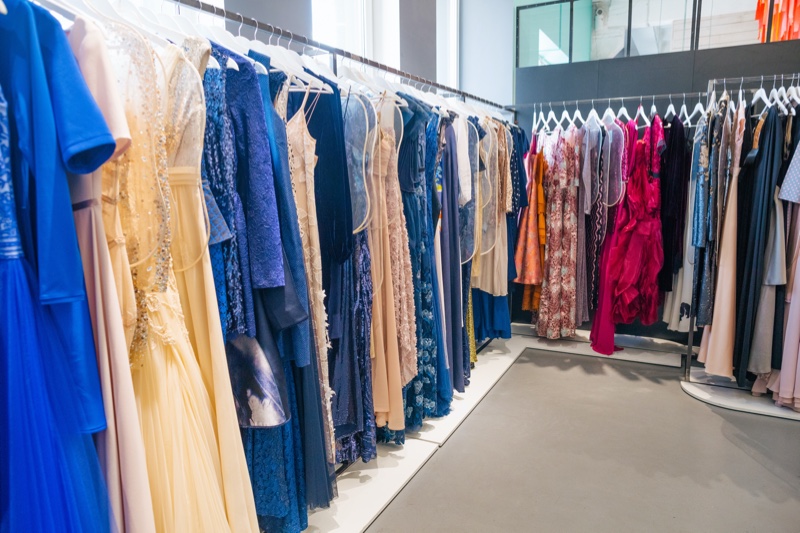 Clothing Rental Saves You Time
We all know that time is money. And when it comes to getting dressed, looking your best can take a lot of time and effort. If you're someone who hates spending hours shopping for clothes, then clothing rental is the perfect solution. With a rental service, all you need to do is choose the clothes you want, and they'll be delivered right to your door. You'll spend no more wasted time searching through racks of clothes or waiting in line at the fitting room!
Clothing Rental Gives You More Options
You're limited to what's available in stores when you buy clothes. But with clothing rental, the sky's the limit. There are no size or style restrictions, so you can try out new looks that you might not have otherwise considered. And because you're only renting the clothes, there's no commitment to any one particular style. So go ahead and experiment!
Clothing Rental Helps the Environment
When you rent clothes, you're helping to reduce the impact on the environment. Each year, millions of tons of textiles end up in landfills. But with clothing rental, clothes are reused over and over again, which helps to reduce waste. In fact, some rental services even use eco-friendly materials and processes to clean and repair clothes. So not only is clothing rental good for your wallet, it's good for the planet too!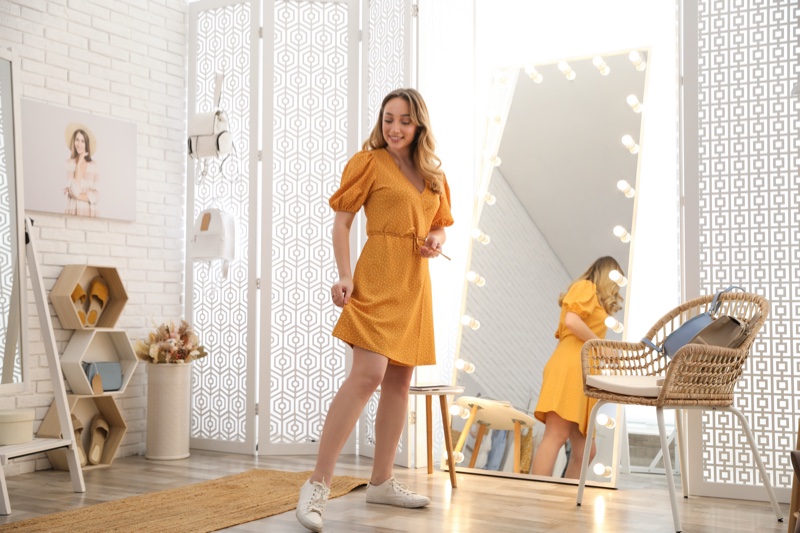 Clothing Rental Services Offer a Personal Touch
When you use a clothing rental service, you'll enjoy a level of personalization that you simply can't find when shopping at a store. Most services will get to know your style preferences and only send you clothes that match your taste. And in case you're not sure what to wear for a particular event, many services will even provide styling advice. So, clothing rental is the way to go if you are searching for a truly unique fashion experience.
Find the Perfect Outfit for You with a Clothing Rental Service
Clothing rental is a relatively new concept in the fashion world, but it's quickly gaining popularity. And it's easy to see why! With so many advantages, it's hard to imagine why anyone would choose to buy clothes over renting them.
So if you're searching for a new way to update your wardrobe, be sure to give clothing rental a try!