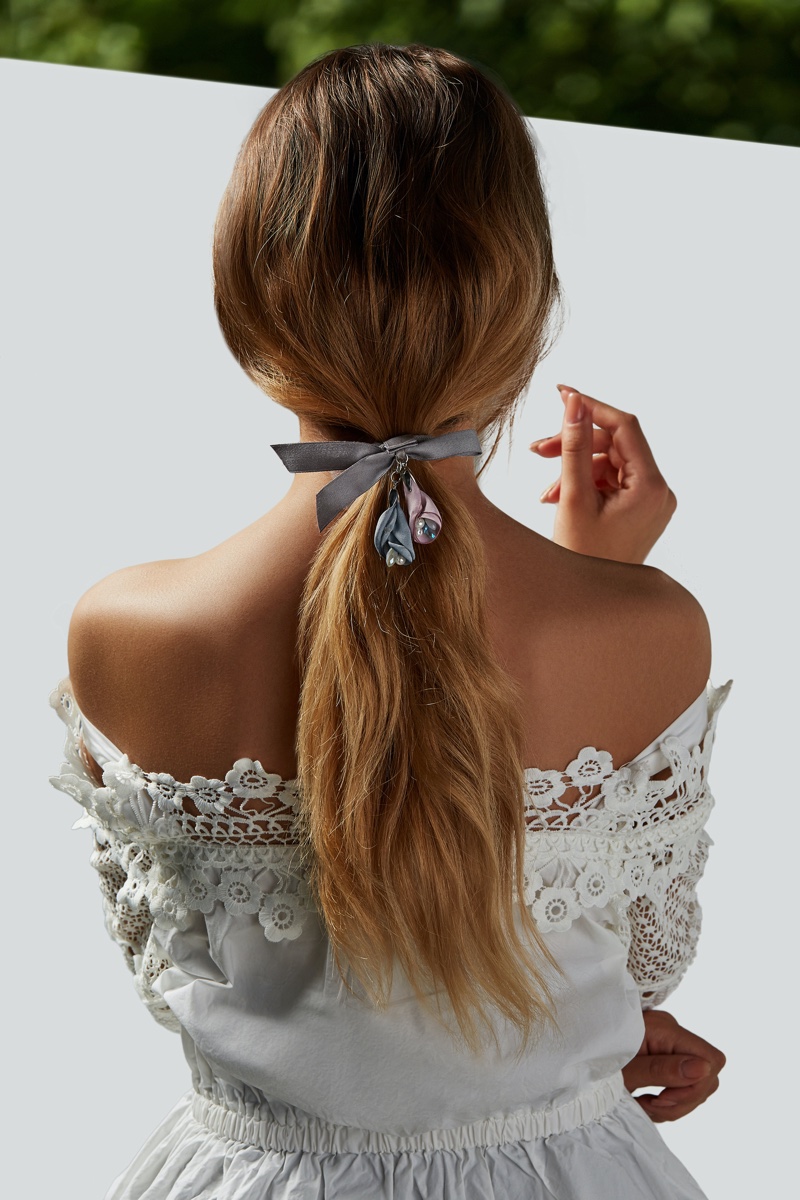 Fashion is incomplete without statement accessories complementing your #OOTDs! It's also the ideal time to wear your brightest and boldest outfits and experiment with new trends! You'll be reaching for your floral sundresses, simple whites paired with bright colors, and bold prints to make the best of the season.
The one thing that'll amp up an outfit is – the right accessories! From bucket hats to beaded bracelets, there's a LOT that you can do with the right accessories.
Hair Accessories
Fun designs and colors on scrunchies and headbands are a must for summer. Keep the hair out of your eyes while also giving you a retro-chic look – what's not to love?
You can style your hair in a variety of ways with printed scrunchies that complement your outfit. Choose a hue that contrasts with your dress to emphasize the scrunchies and hairband as an accessory.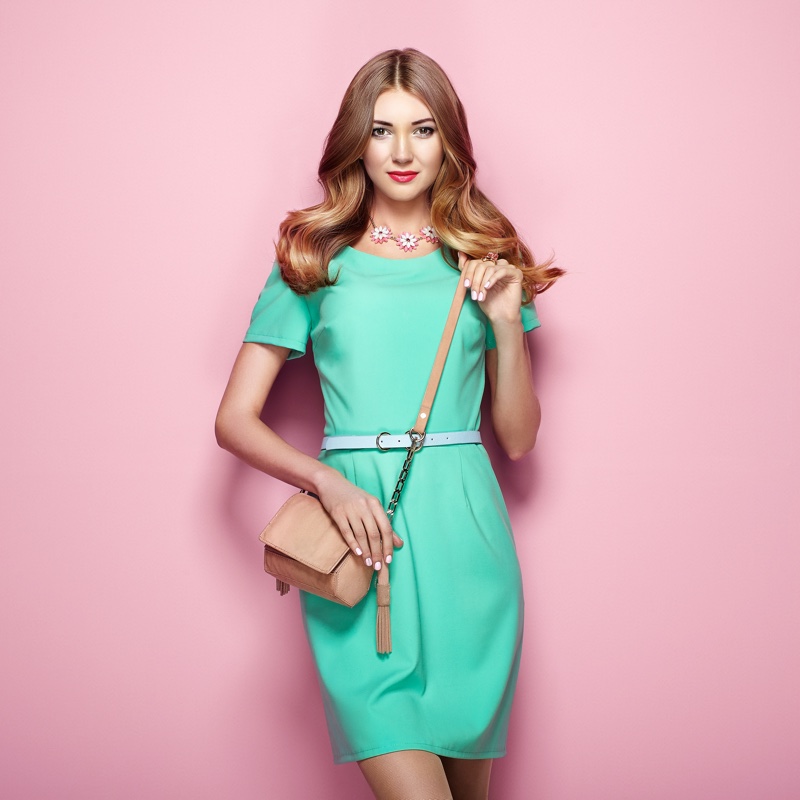 Bags, Belts, And Wallets
Bright colored handbags? One word, obsessed! If you're looking for foolproof ways to liven up an outfit, choose a bag in a popping color. Contrast it with your ensemble to let your accessory do all the talking!
The same applies to belts too. A functional accessory like a belt does not have to be boring. Experiment with colors and designs to find the one meant for you.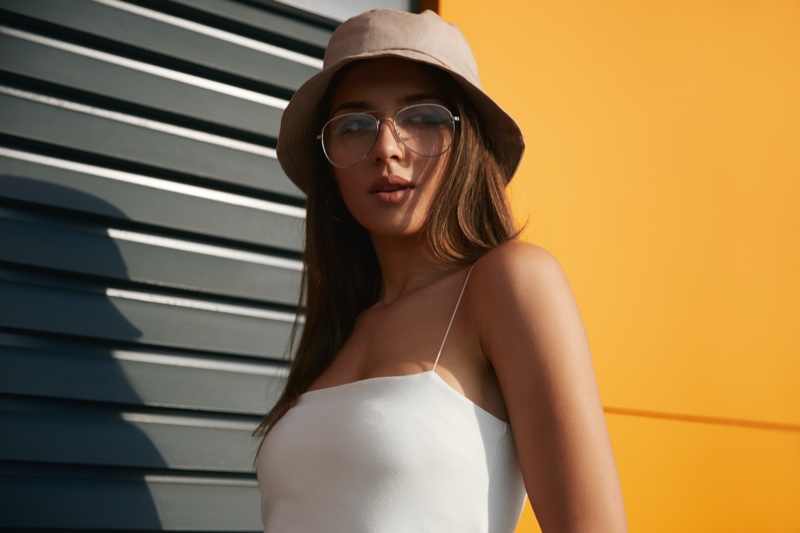 Caps And Hats
This year, bucket hats are ruling #OOTDs of many! They look incredibly cute and trendy when coupled with the right style and color. If this is your first time wearing a bucket hat, keep it simple with blacks, whites, blues, or neutrals!
Not into bucket hats? Stay protected from the sun while looking your stylish best in a baseball cap in a bright hue!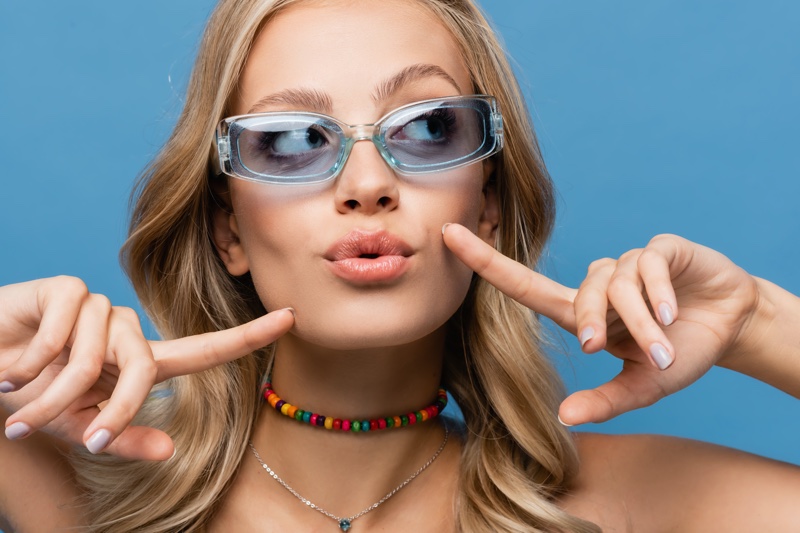 Beaded Jewelry
Channel the boho-chic aesthetic in you with some colorful beaded jewelry this summer! Not just that, it's jewelry that'll get you reminiscent of all those summer camps and DIY jewelry making.
Well, guess what – beaded jewelry is back in the style game, and you really have to get your hands on it!
Masks
Masks are not just functional anymore, and there's no reason why you can't look your best while using them. Match them or contrast them with your fits for a look that is on point.
With the change of seasons and the continuation of warmer days, it's time to update your wardrobe so you're summer-ready. Shop all of these fun accessories & more at ONLY's online shopping website!