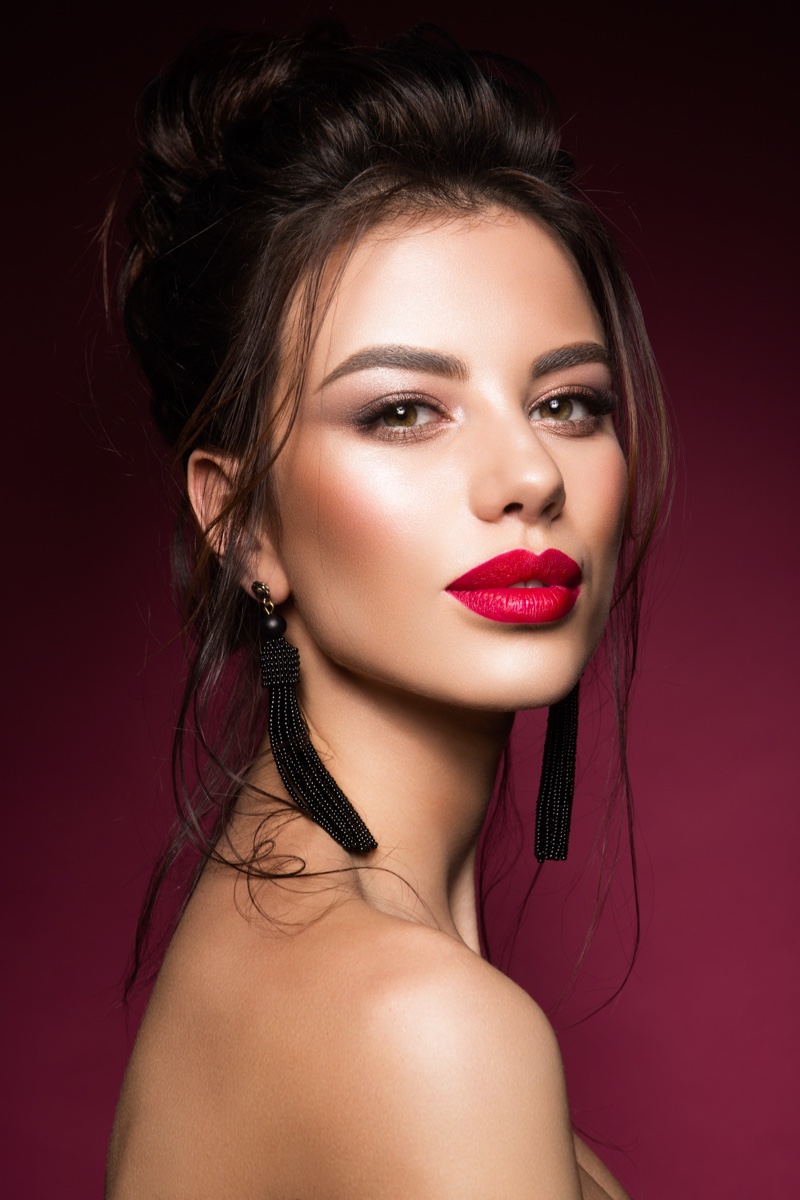 In the constantly evolving world of makeup, staying on top of the latest trends can be daunting. However, in 2023, you must stay ahead of the game to stand out from the crowd and make a lasting impression. From bold eye makeup to innovative skincare products, our article will delve into everything you need to know about the upcoming 2023 makeup trends.
Whether you're a newbie or an expert in beauty-related things, these tips and tricks will help elevate your beauty routine and ensure that you always look your best. So get ready to up your game with these exciting new trends!
Staying Updated: Following Makeup Trends in 2023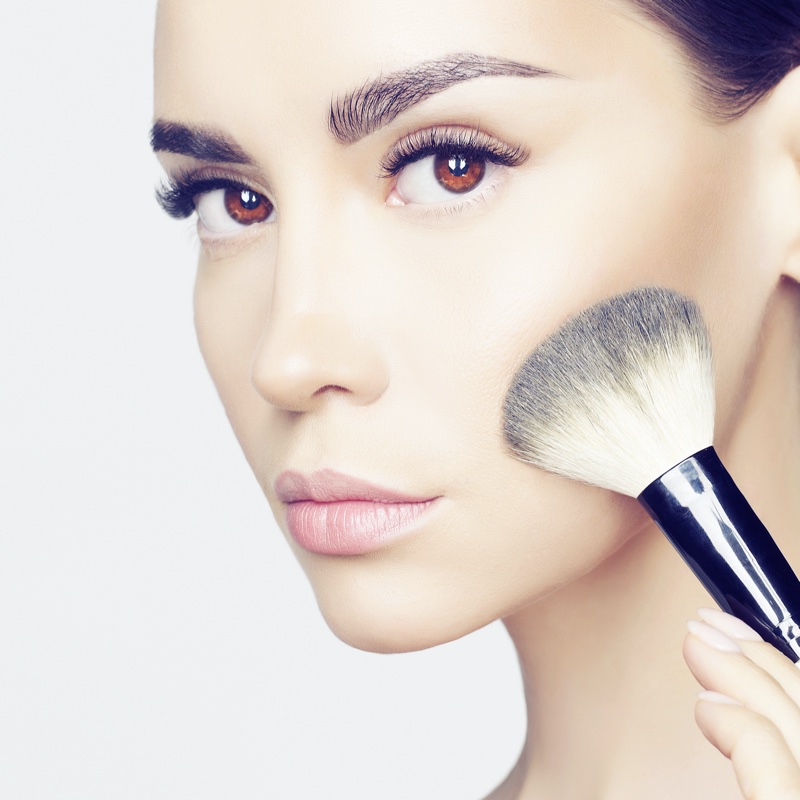 Staying updated with makeup trends in 2023 is crucial to remain relevant and fashionable. In this fast-paced industry, beauty enthusiasts must keep a close eye on the latest movements and products that will dominate the scene. In 2023, staying ahead of the game is essential to keeping abreast of new color schemes, innovative makeup techniques, and skincare solutions.
One way to stay updated is through social media platforms like Instagram or YouTube. Influencers and beauty gurus often tout their latest looks or provide reviews for upcoming makeup collections before they make it onto store shelves. Engaging with these individuals can help you learn about emerging product lines or aesthetic movements gaining traction.
Another way to stay informed is by finding communities dedicated solely to discussing beauty topics online. Forums like Reddit's r/beauty community offer valuable insight into what others are trying out, what's working for them, and tips for achieving particular looks or solving specific cosmetics-related problems.
Ultimately staying up-to-date with makeup trends requires a lot of research, but doing so can benefit your personal style choices and any business endeavors you're involved in, such as professional MUA services. Understanding current hairstyles and clothing styles will also contribute positively when working towards creating cohesive styling packages/collections over time. Making proactive steps now can go a long way in helping achieve said goals!
How to Incorporate 2023 Makeup Trends into Your Look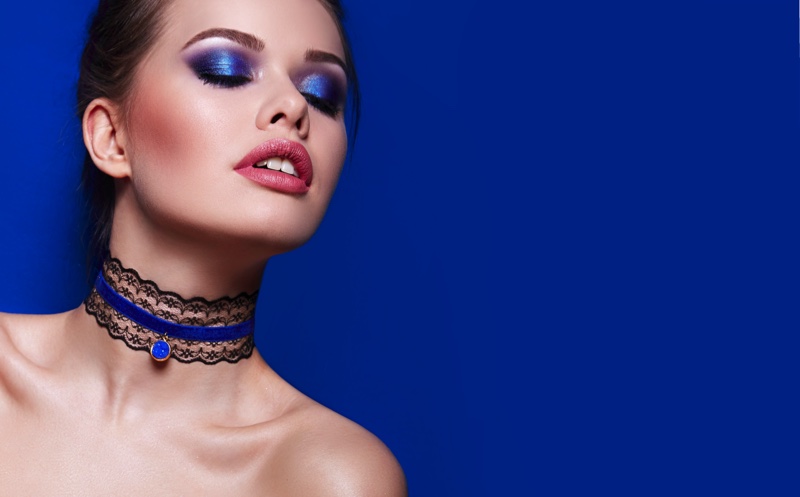 In 2023, there are several makeup trends that you can incorporate into your look to stay ahead of the game. One trend that is set to dominate is a bold eye makeup look. This will include bright and daring colors such as neon pinks, blues, and greens applied with a graphic liner or smudged out for an effortless look. Another popular trend will be minimalistic beauty showcasing fresh-looking skin with barely-there makeup.
Another way you can keep up-to-date with the latest in 2023's makeup trends is by incorporating innovative skincare products into your daily routine. Hydrating toners, vitamin C serums, and peptides are some of the few skincare formulas that would work wonders on all skin types while keeping it hydrated and healthy throughout.
Overall, staying ahead in today's fast-moving world of beauty may seem complicated, but incorporating these simple tips should keep you on track to ensure that your entire beauty routine stays relevant well beyond 2023.
Staying Ahead: Proactive Approaches to Following Makeup Trends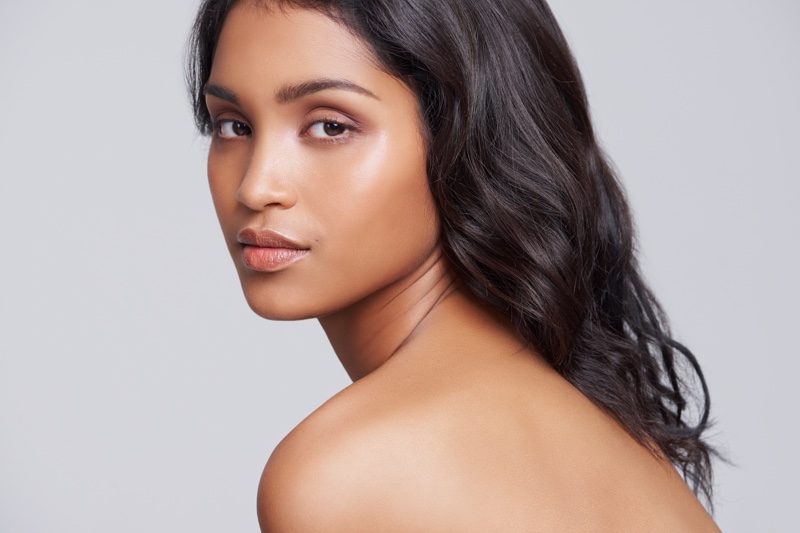 Staying ahead of makeup trends can be challenging, but being proactive is key. To stay ahead of the game for 2023 makeup trends, it's essential to actively seek out information and educate yourself on what's coming next. Follow influencers and beauty companies such as ICONIC London on social media platforms like Instagram or YouTube. Attend trade shows and events where you can learn about new products, techniques, and industry insights from experts in the field.
Another approach to staying ahead is experimenting with different looks and styles regularly – don't get stuck in a comfort zone regarding your makeup routine! Trying new things will keep you updated with current trends while constantly improving your skills and confidence levels.
It may take some trial and error before finding something that works well for you. However, keeping track of these experiments by taking notes or snapping pictures will help refine your technique over time.
Overall, proactivity is essential, whether it's through following influential people within the industry or investing time into self-exploration with different techniques – Staying passionate about makeup artistry strives towards excellence no matter what level one currently resides at.