Tag Archive Kate Upton
Model Ice Bucket Challenge Roundup–We already saw Cara Delevingne, Gisele Bundchen (and who could forget Anna Wintour?) do the Ice Bucket Challenge, but here are even more fashion models who were up for the challenge.…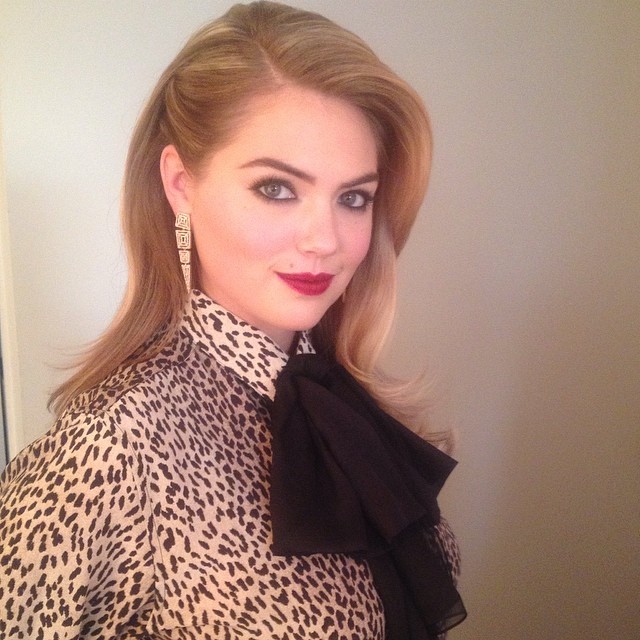 American model Kate Upton's career is on fire. She has one of the most enviable figures, posed for tons of big name campaigns, appeared in a hit film and was the youngest model to be…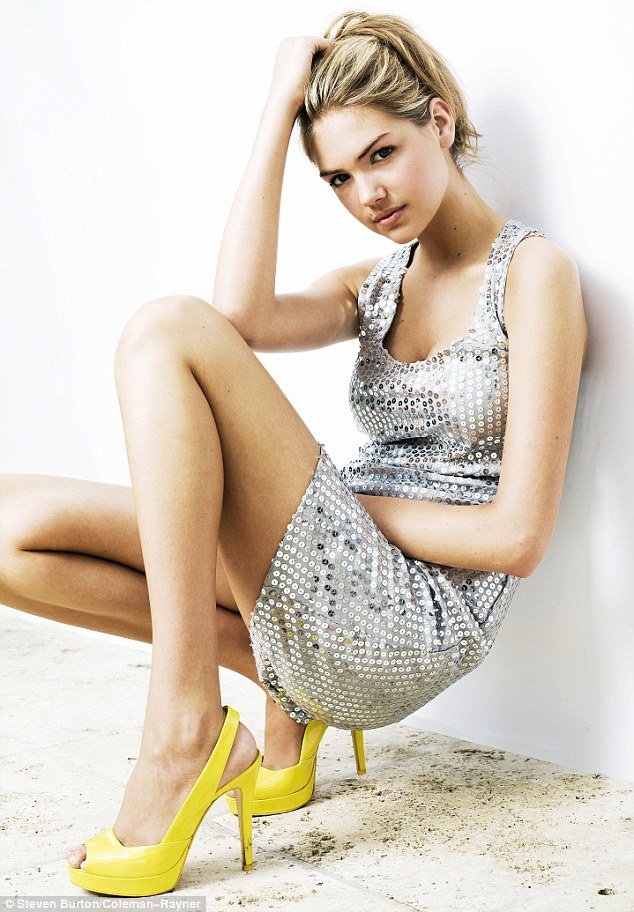 Ever wondered what Kate Upton looked like before her bikini days? The Daily Mail shared one of Kate Upton's very first photo shoots. Back in 2008, at the tender age of 15, Kate posed for…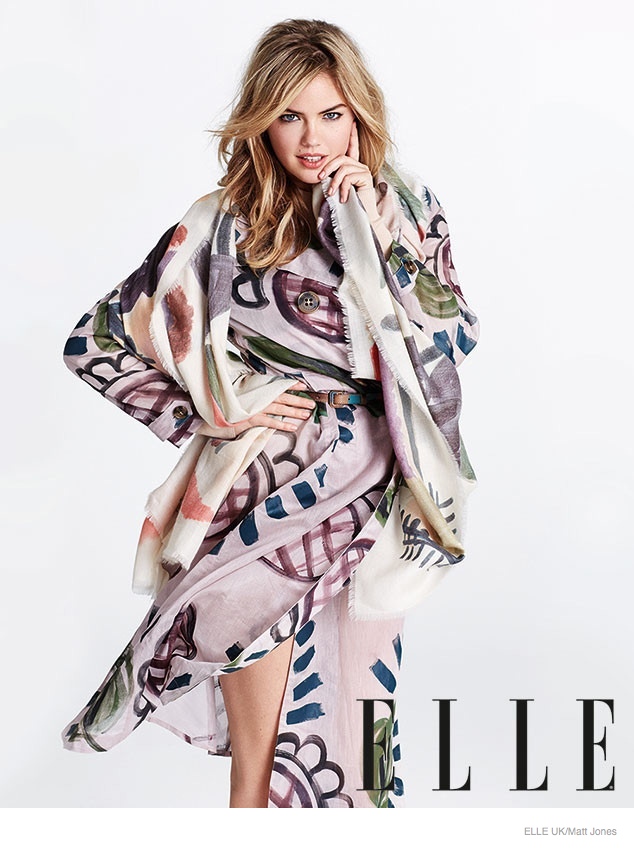 One would think that as one of the top models in the world, that Kate Upton would never feel the pressure to lose weight. But the American model revealed in an interview with ELLE UK…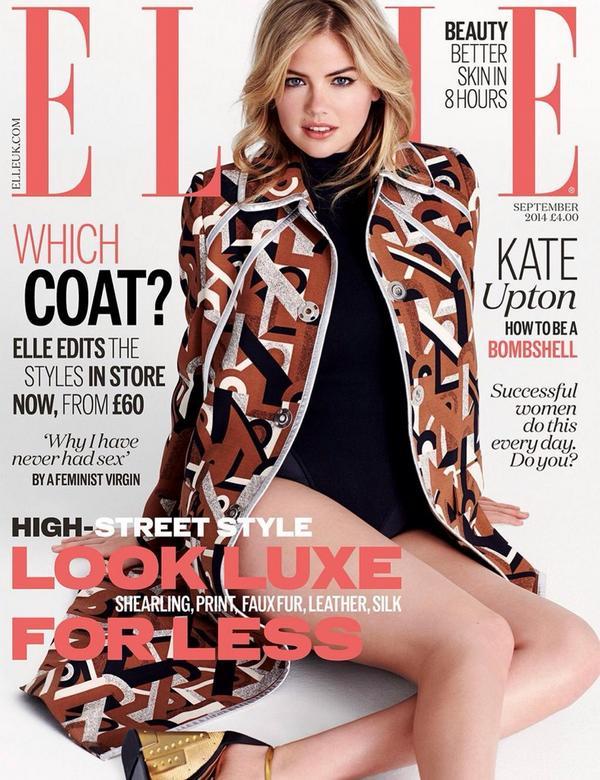 Kate on Her Curves–The latest cover for Kate Upton is for the September issue of ELLE UK. The American model poses in a Prada coat on the new cover image photographed by Matt Jones. The…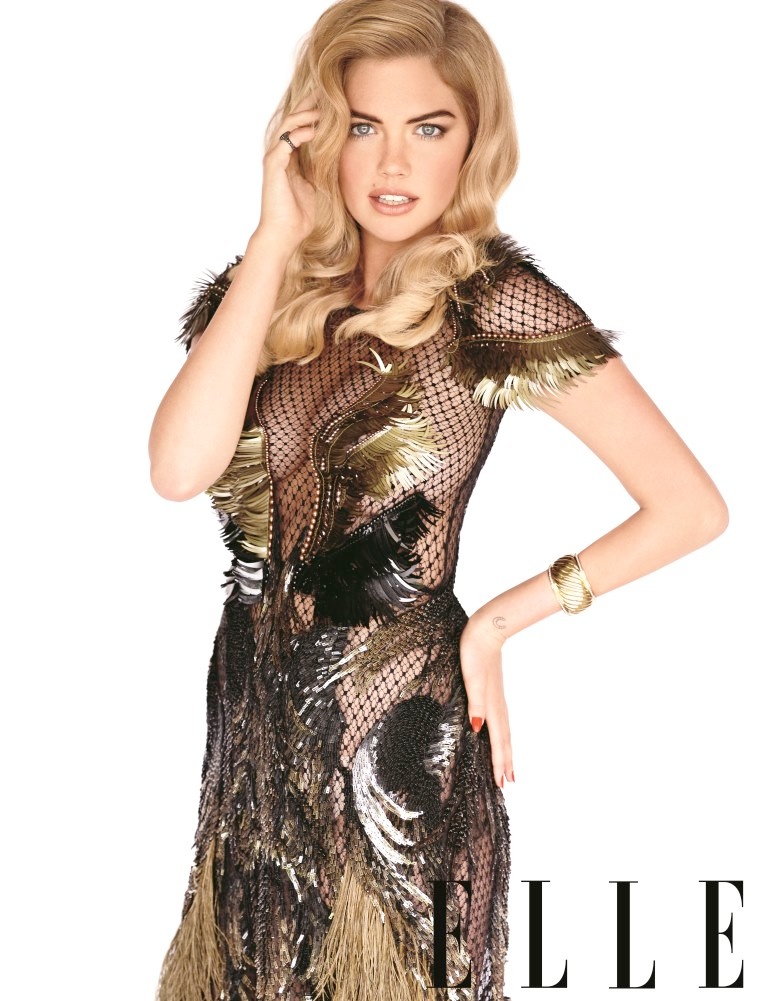 Hello, Bombshells–What does it take to be the ultimate blonde bombshell? Based off these models it takes killer looks, effortless sex appeal and being blonde of course. See our list of the five top blonde…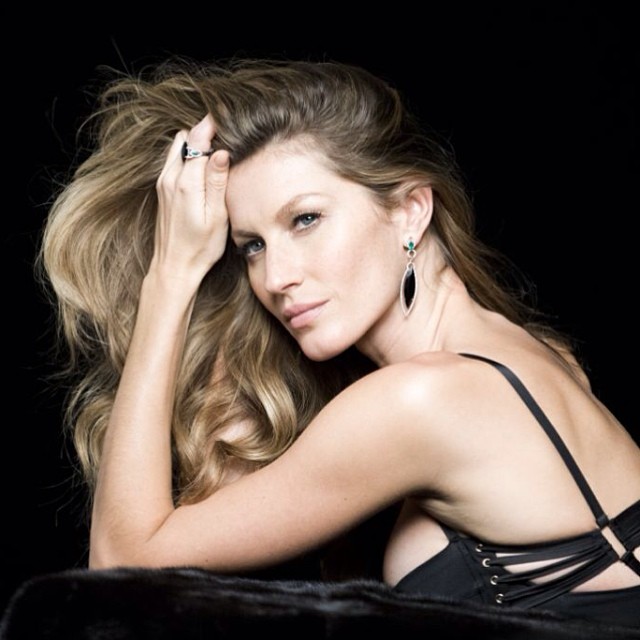 This year, the Forbes Most Powerful Celebrities list features three of fashion's famous names. Kate Moss, Kate Upton and Gisele Bundchen made the cut and...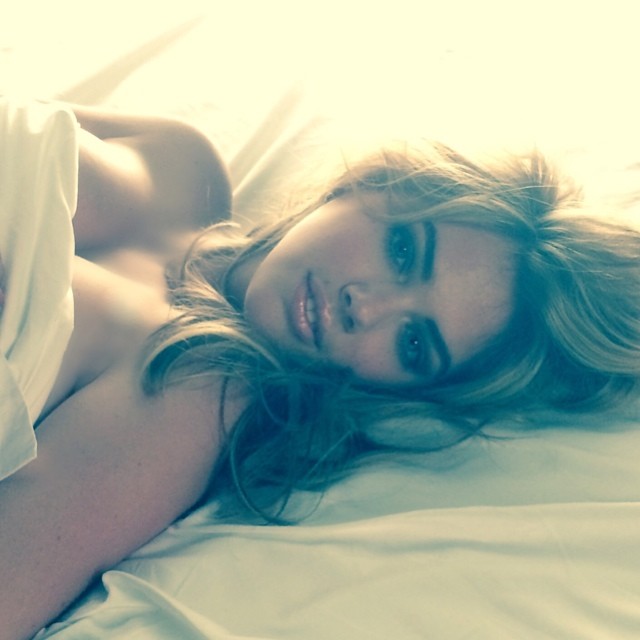 In Bed with Kate Upton–Top model Kate Upton is in the spotlight once again. First, she appeared in Bobbi Brown's new makeup ads, and now she is working with photographers Mert Alas and Marcus Piggott. One…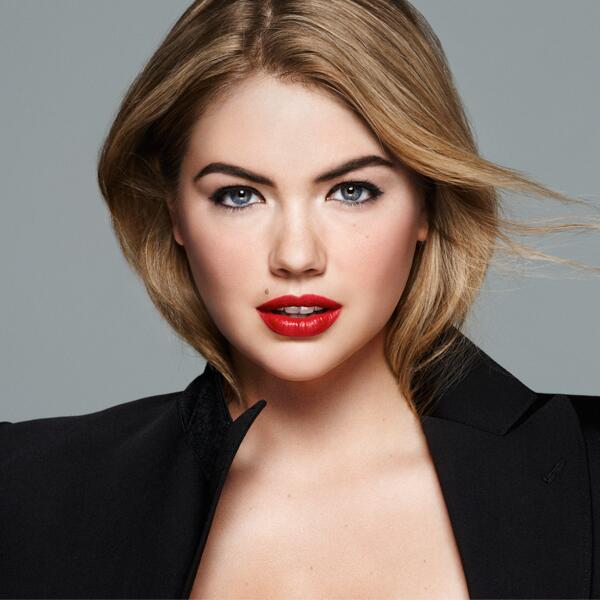 Kate for Bobbi Brown Arrives–After the news was announced in March that Kate Upton would front the new campaign for makeup brand Bobbi Brown, we have been waiting for the first ads to be revealed…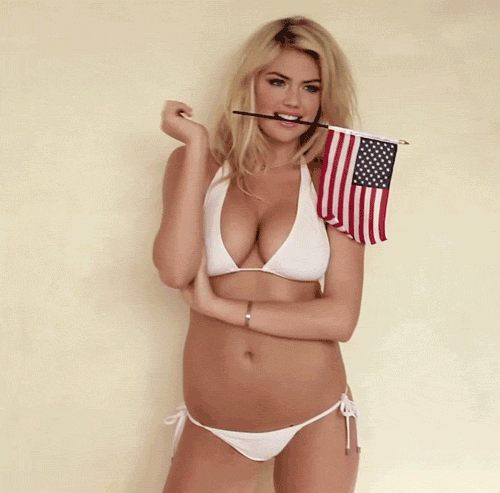 Kate Upton GIFs--Kate Upton has taken the world of fashion by storm at 22-years-old. See 12 GIFs of Kate along with reasons why people are so enamored with...