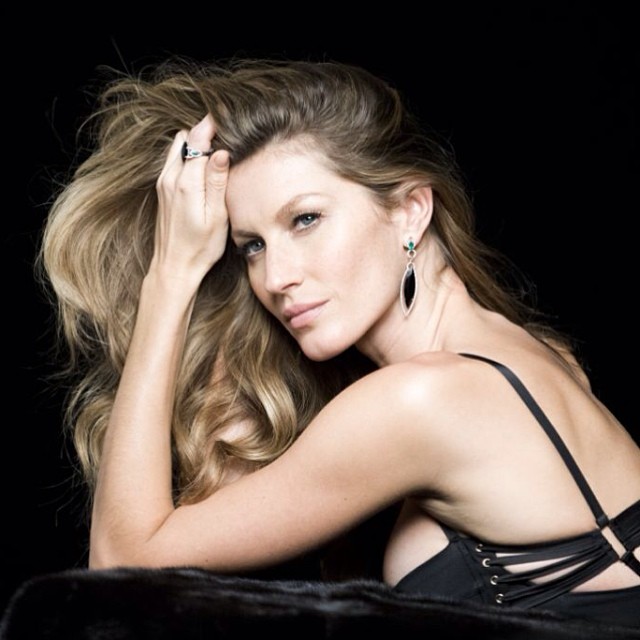 Forbes Most Powerful Celebrities-The annual list of Forbes Magazine's Most Powerful Celebrities has been released and three top models made in on to the list. Gisele Bundchen ranked the highest out of the three models coming in at 56th place, according to The Fashion Times. The Brazilian beauty has been creating a lot of buzz due to her starring in numerous fall campaigns such as Balenciaga, Emilio Pucci and Isabel Marant in addition to making an appearance at the World Cup final ceremonies.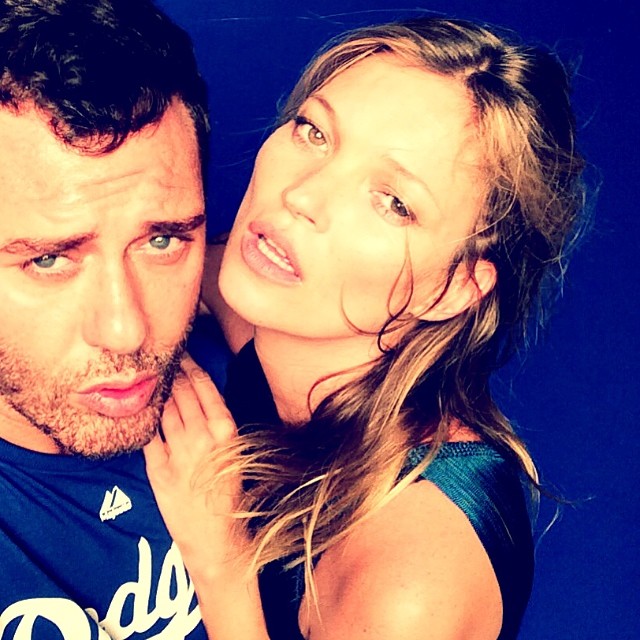 The second model on the list, Kate Moss, placed 91. Although Moss is the oldest model on the list, she has continued to remain in demand as evidenced by the number of campaigns under her belt including Rimmel London, Kerastase and ELEVENPARIS to name a few. She was also recently under fire for a T-shirt created by designer Christopher Lee Sauvé which featured her infamous statement "Nothing tastes as good as skinny feels."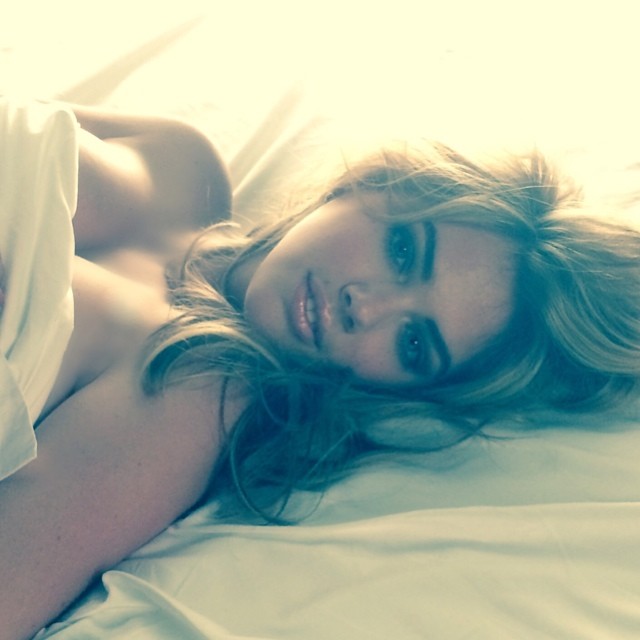 Rounding out the list at number 94 is Kate Upton who at age 22 was one of the youngest celebrities to make it on the list. Upton recently made her acting debut in "The Other Woman," and has been featured in a campaign for Bobbi Brown and recently did a steamy shoot with photography duo Mert & Marcus.
Wondering who topped the list of most powerful celebrities? The top spot belongs to superstar Beyoncé followed by NBA star LeBron James, producer Dr. Dre, Oprah Winfrey and Ellen DeGeneres. See the full list at Forbes.