Tag Archive fitness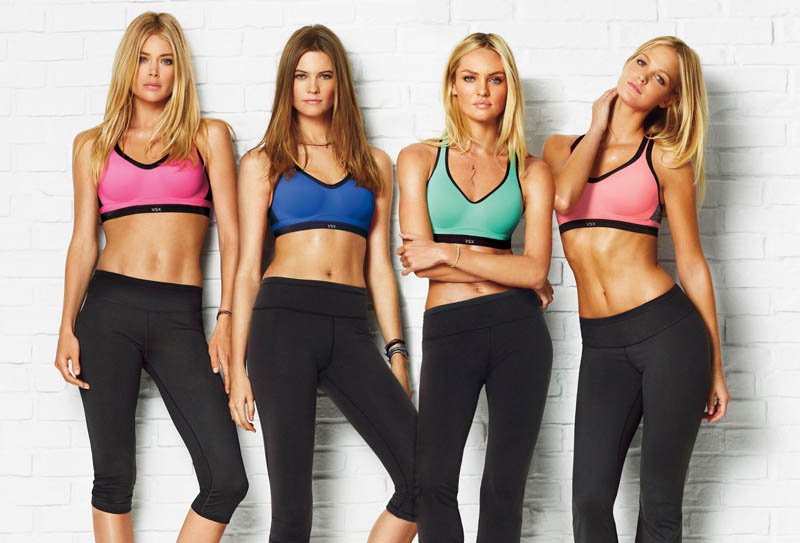 Find out the workout plans of 5 Victoria's Secret Angels before the big show airs in December. From ballet to boxing, Adriana, Doutzen, Candice and more reveal their fitness routines.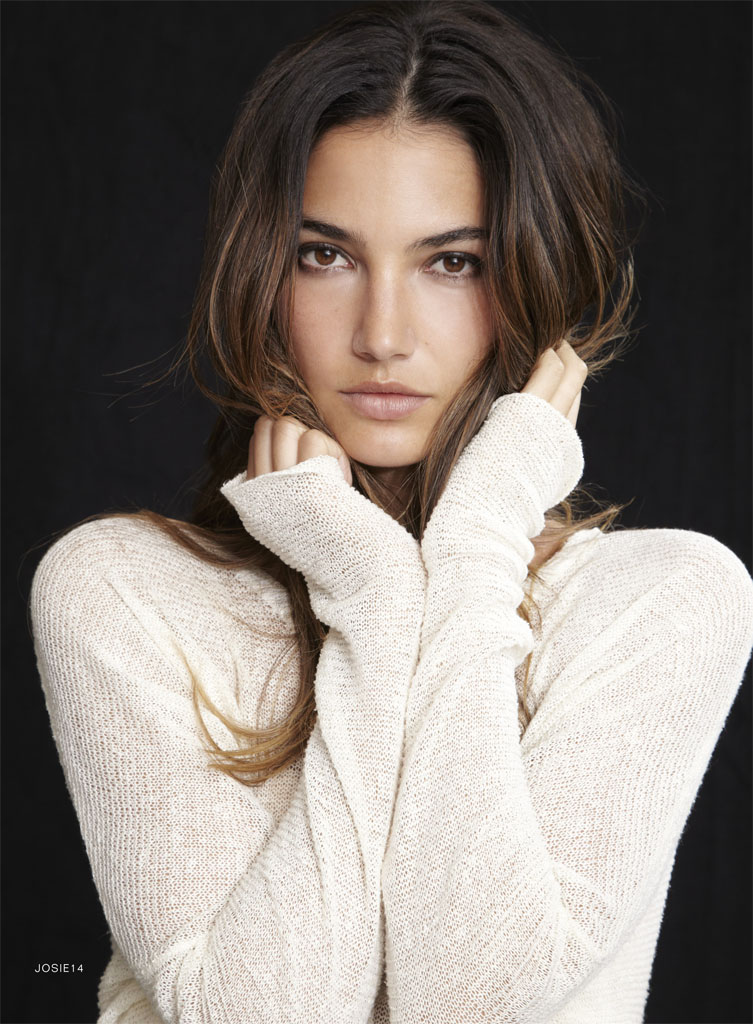 Victoria's Secret model Lily Aldridge shares her secrets on how she was able to walk the runway in four short months after she gave birth, reports E! Online. Aldridge says that she got some great…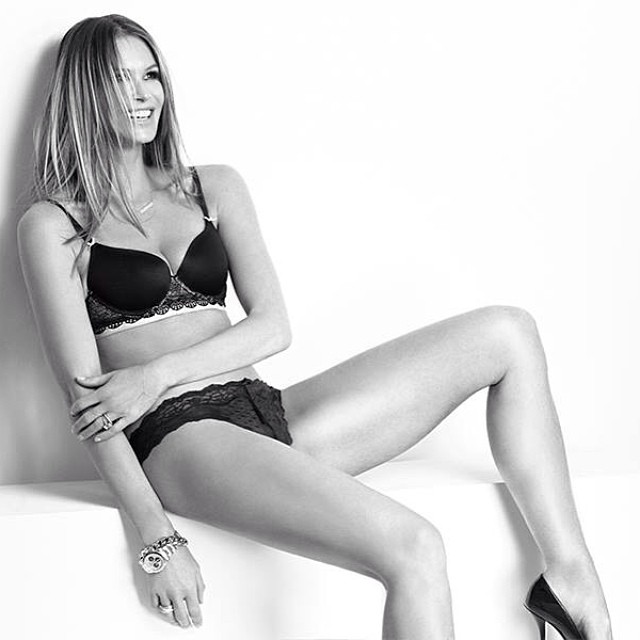 Elle Macpherson aka "The Body" shares her diet and some wellness tips to Vogue UK in a recent Interview. The Australian supermodel says she drinks three...