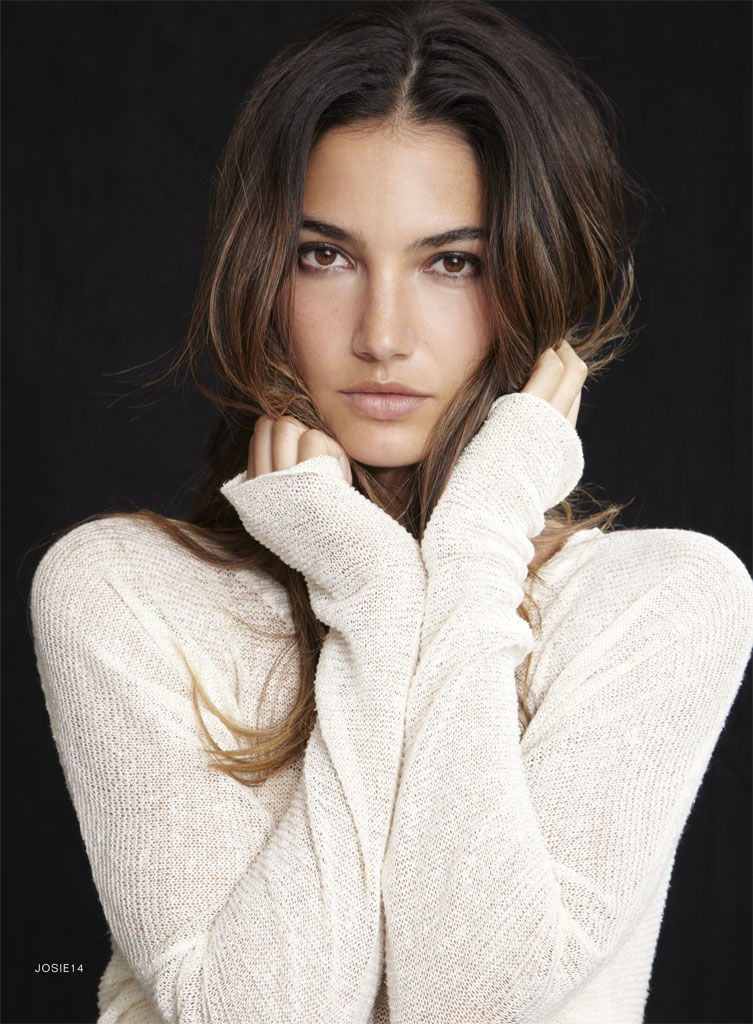 Victoria's Secret model Lily Aldridge shares her secrets on how she was able to walk the runway in four short months after she gave birth, reports E! Online. Aldridge says that she got some great pregnancy fitness tips from fellow VS Angels Adriana Lima and Alessandra Ambrosio which involved massages, relaxing and prenatal yoga.
Natural beauty products were also high on Aldridge's list of must-haves during her pregnancy. "When I was pregnant, I didn't put anything on my body that wasn't all natural," she said. "I went a bit wild. I have a whole new respect for ingredients and products. I used a lot of Mama Mio and Kora. To prevent stretch marks, I used a lot of oils—I put as many on as I could, and it worked! Loved the one by Mother's Special Blend."
After she gave birth, Aldridge credits Ballet Beautiful, a ballet-inspired workout, with Mary Helen Bowers to get ready for the Victoria's Secret runway in just four months after her daughter was born.
More News on Lily Aldridge:
Lily Aldridge Brings the Heat in Victoria's Secret Lingerie Shoot
Lily Aldridge is Smoking Hot for Vogue Mexico Photo Shoot by James Macari