About Joanna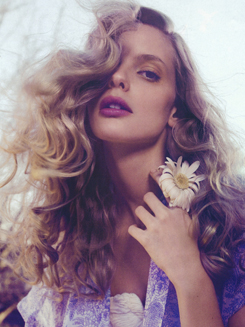 Husband and wife duo, Sofia Sanchez & Mauro Mongiello, are known for their distinct and opulent style. I always marvel at how they manage to make a seemingly boring studio shot into a dynamic masterpiece.…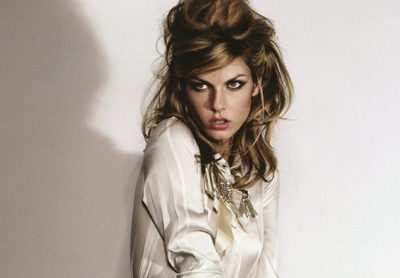 One of my favorites, Angela Lindvall, covers Numéro Korea for the first time. She is also featured in a western styled shoot by Matthias Vriens.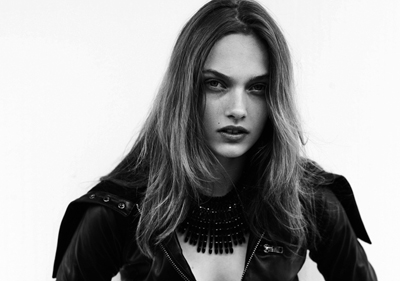 In addition to shooting Ali Michael, Martin Lidell also had a series with Karmen Pedaru for The Last Magazine's inaugural issue.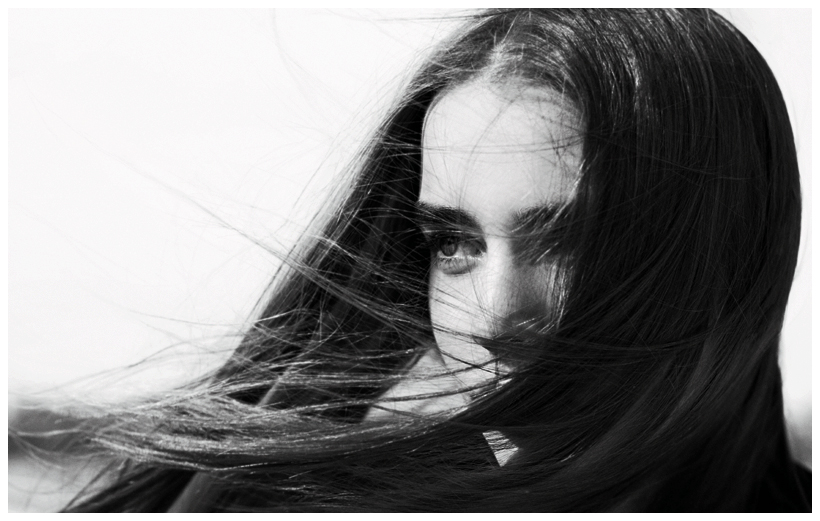 Ali Michael photographed by Martin Lidell for The Last Magazine spring 2009.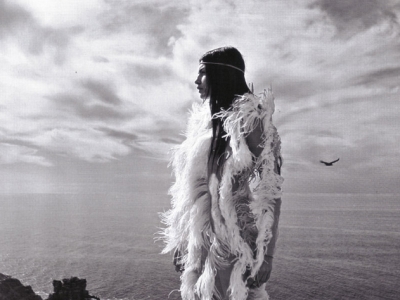 Alyssa Miller sports the hipster headband in 'Dreaming West', from Marie Claire Italy.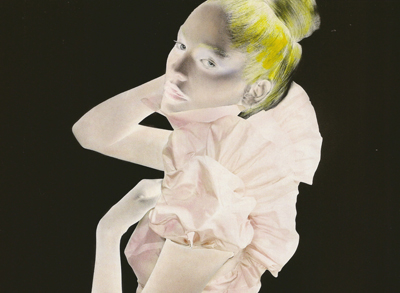 I always find myself captivated by Karl Lagerfeld's images, especially the content he provides for French Numéro. "Couture" is worlds away from his usual black and white photographs though. The intense effects used here make…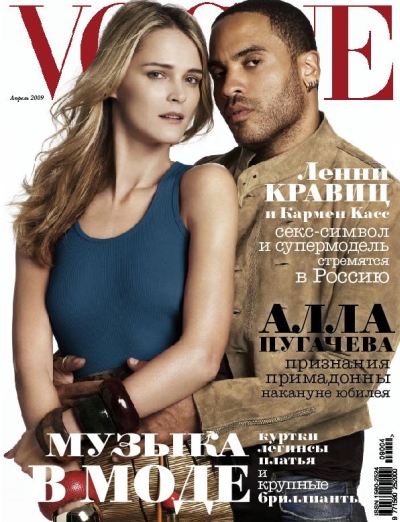 Carmen Kass & Lenny Kravitz – Vogue Russia April | Kylie Minogue – Elle UK May Rie Ramessun – Cover magazine issue #42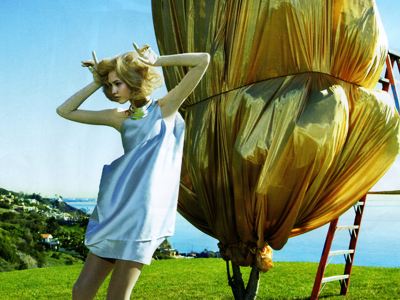 Raymond Meier's technical mastery and sense of wit is apparent in "Laid Bare".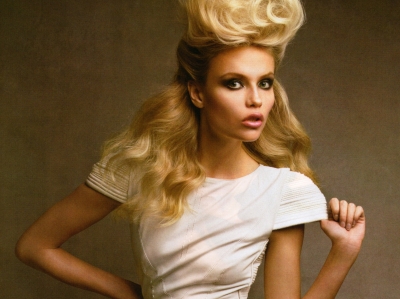 Great styling, hair and makeup is once again overshadowed by exaggerated facial expressions in the latest Vogue US. The photos when viewed on their own are not too bad. However, when put together in a…