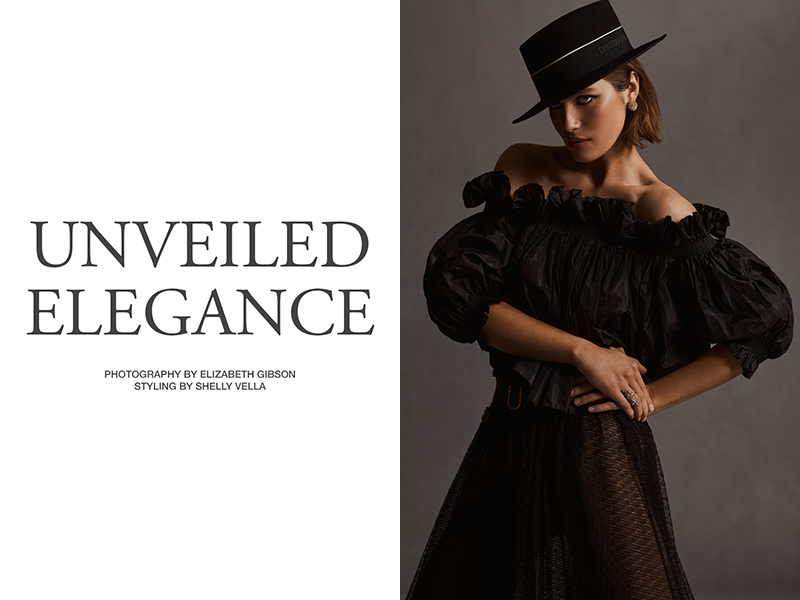 Captured by the talented Elizabeth Gibson, FGR's latest exclusive features an elegant wardrobe of exclusively Dior pieces. Showcasing model Zak, these studio portraits are the epitome of pure sophistication. Expertly styled by Shelly Vella, this photoshoot offers a modern yet timeless take on Dior's iconic designs.
You'll find yourself drawn to the mesmerizing ruffled tops, wide-brimmed hats, tulle skirts, and embellished ballet pumps that exude sophistication with every detail. A color palette of neutrals adds a touch of effortless chic to these already fabulous ensembles.
For beauty, hair and makeup artist Lica Fensome creates Zak's sleek short bob and a dewy makeup look using Bare Minerals products. This fresh-faced aesthetic complements the elegant Dior wardrobe, creating an undeniably captivating visual experience.
Unveiled Elegance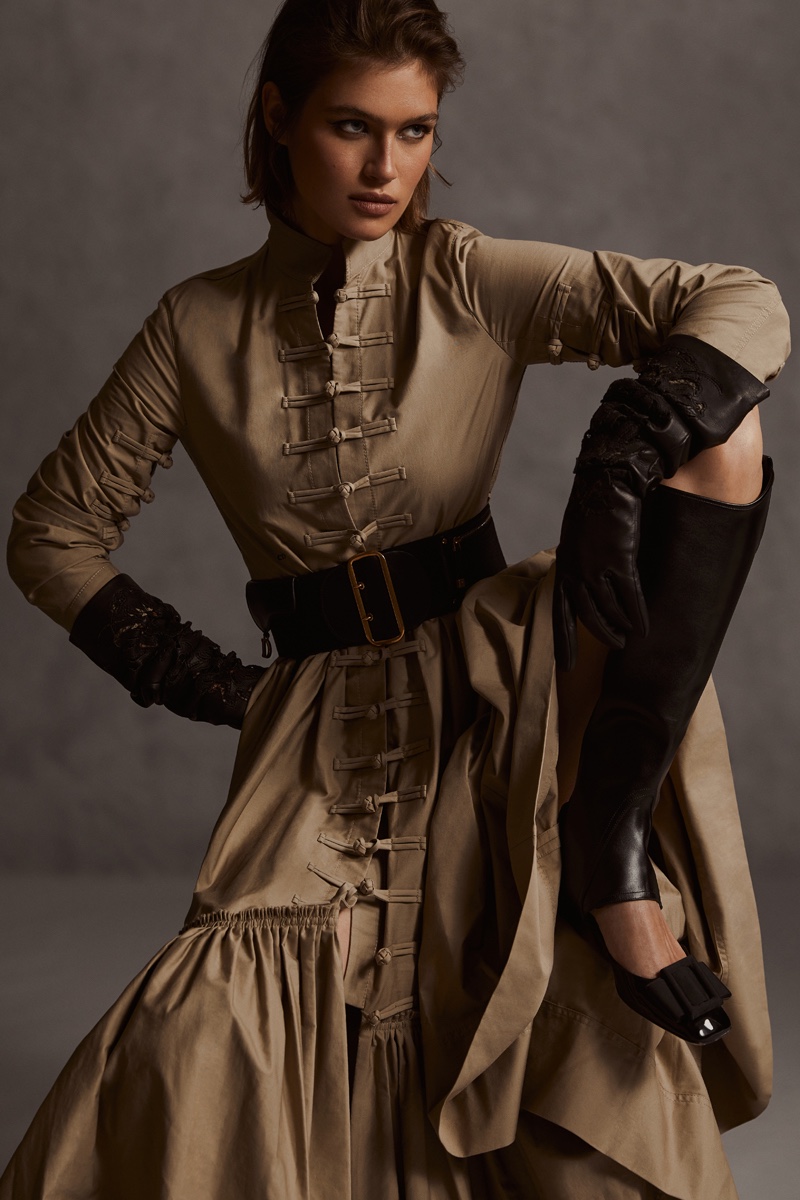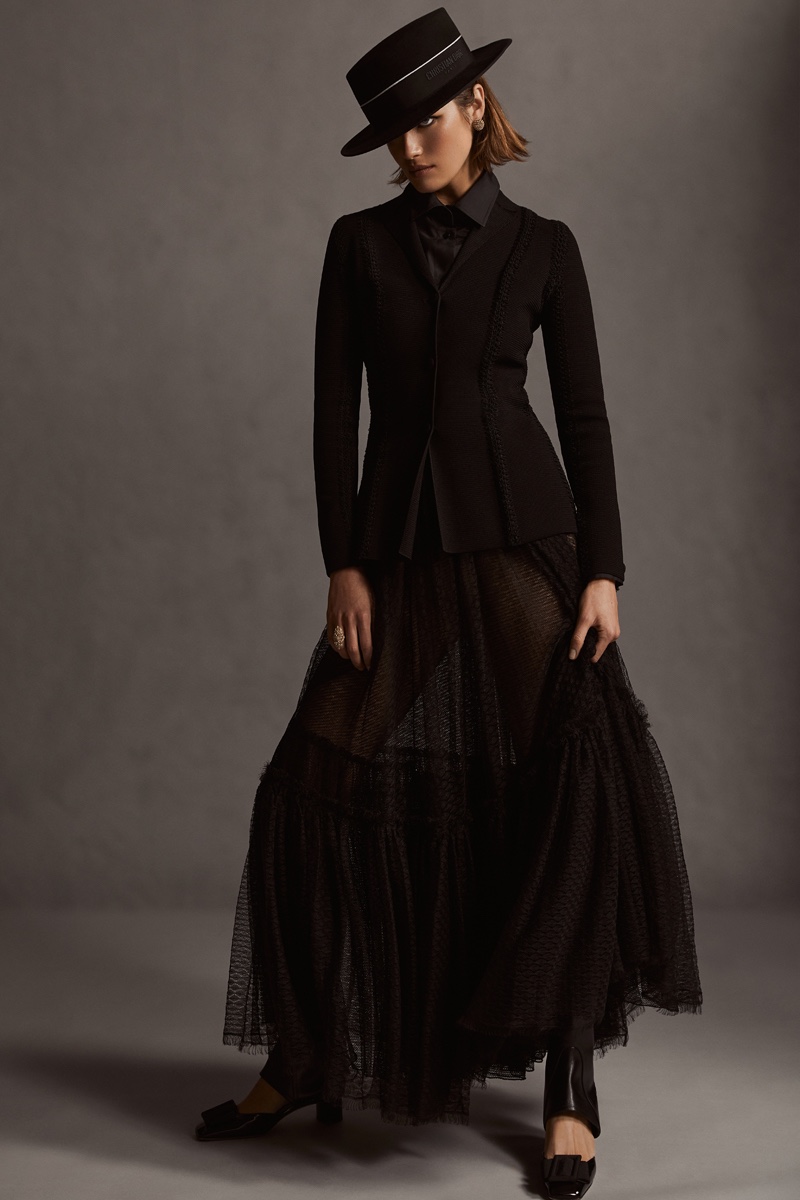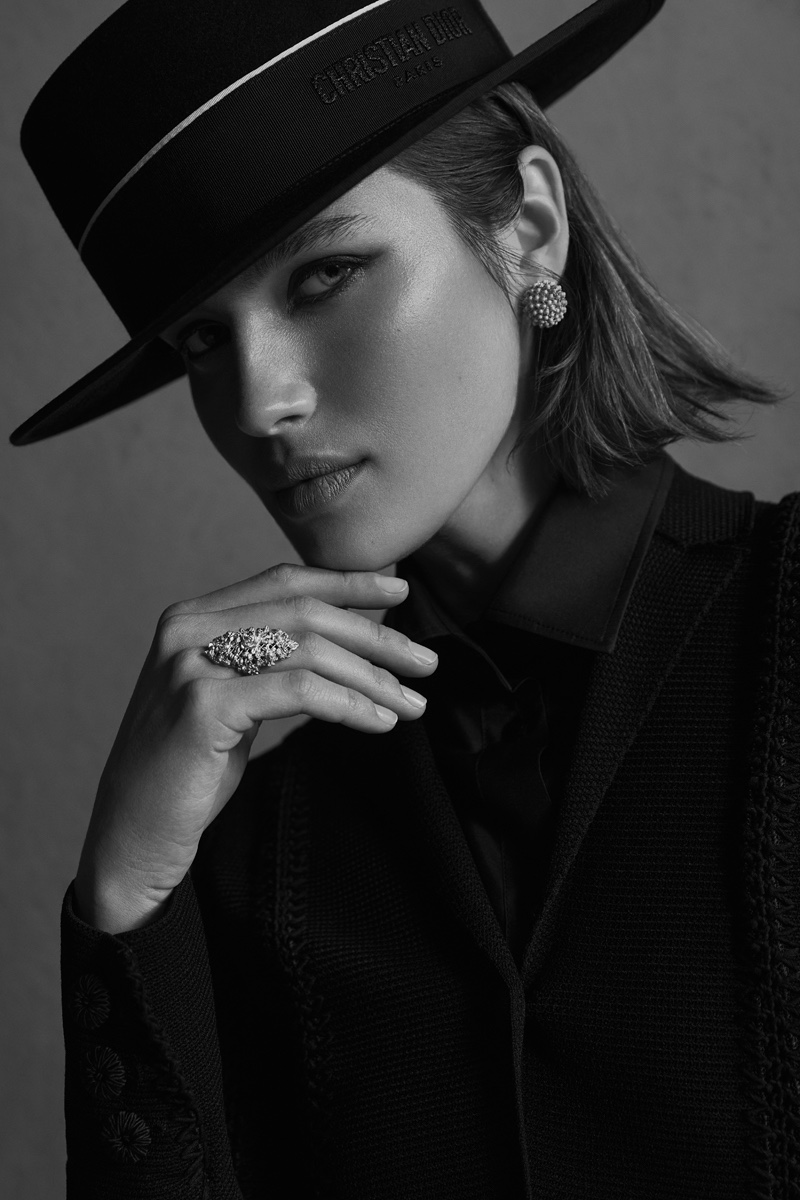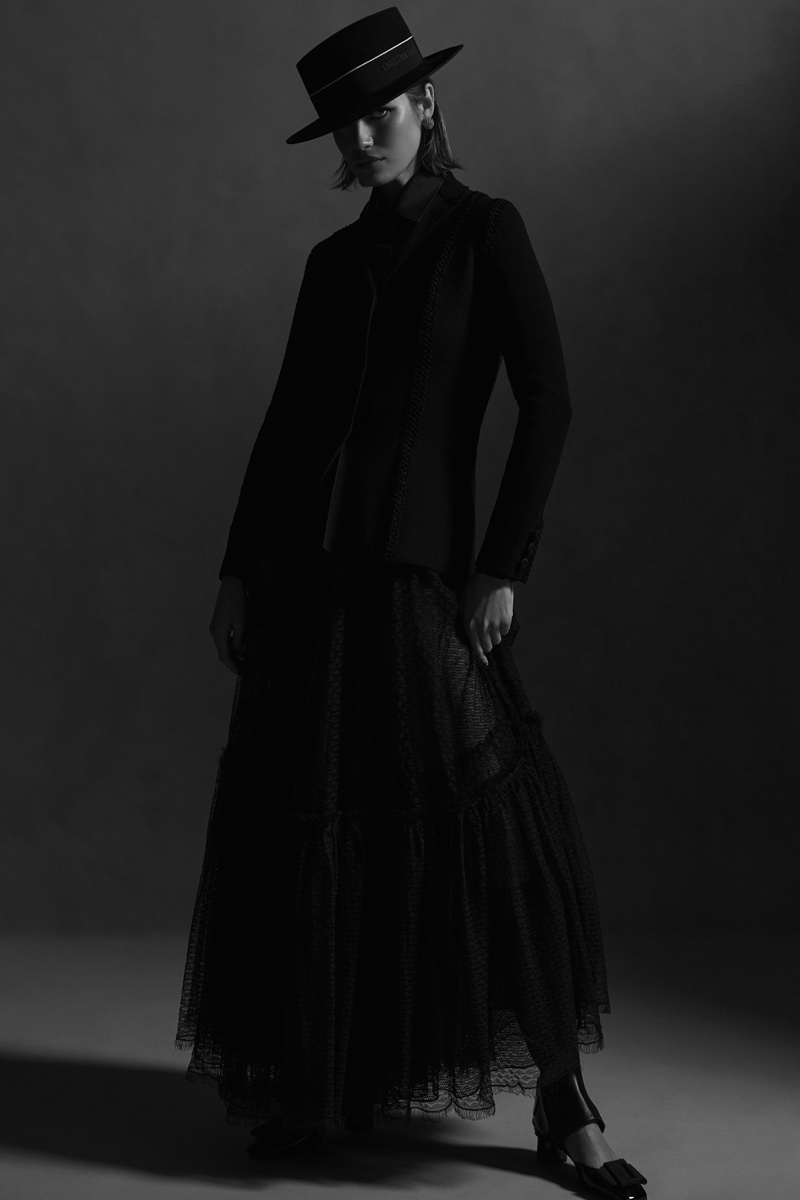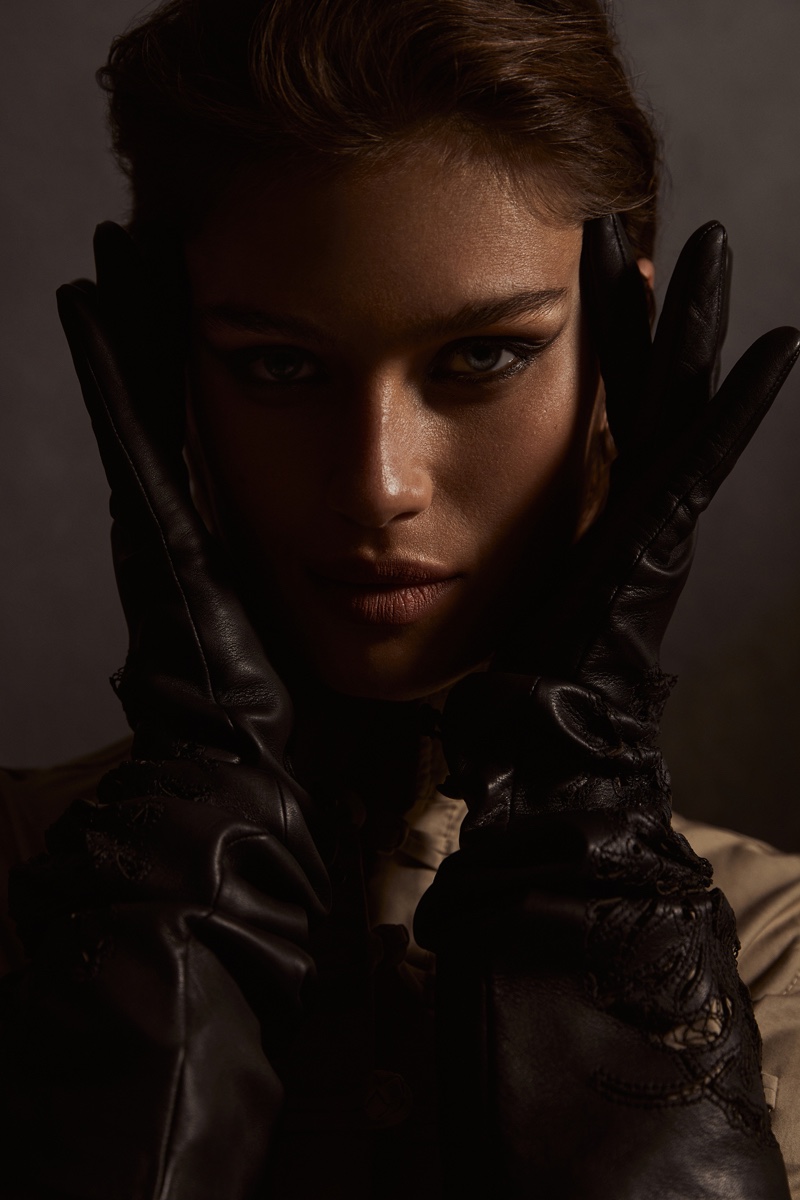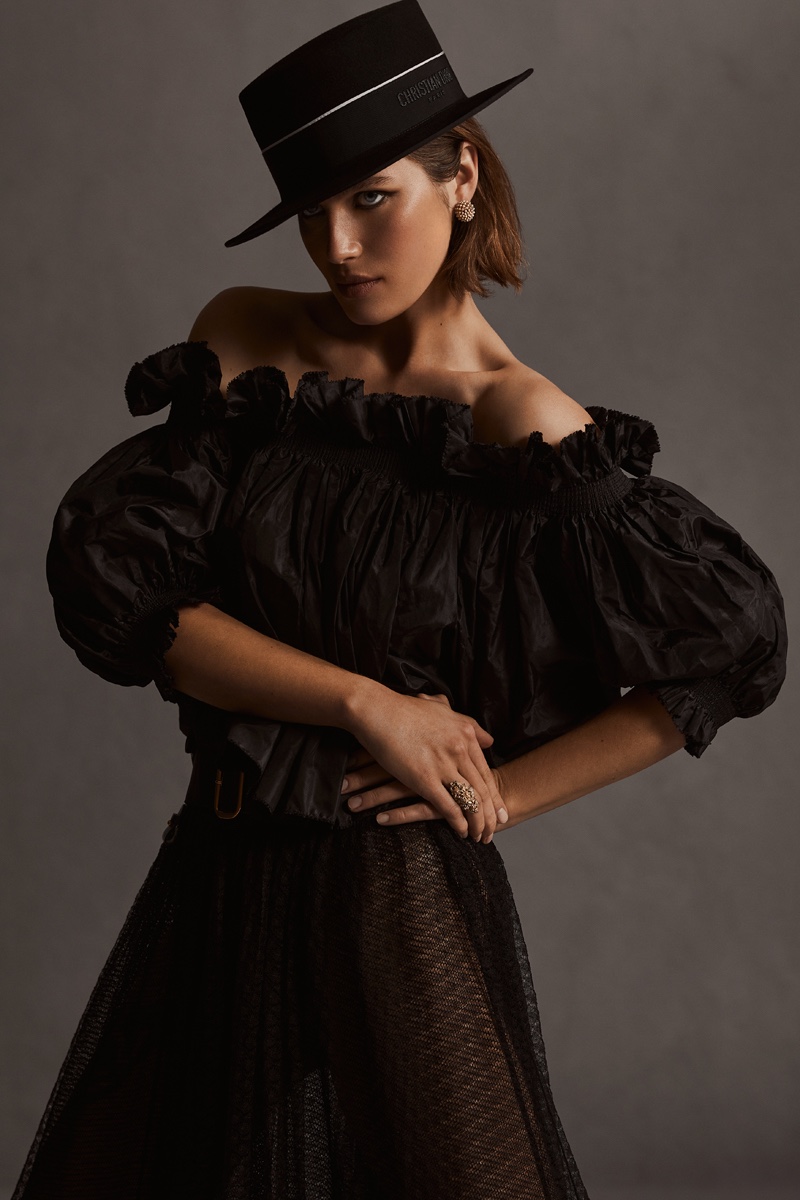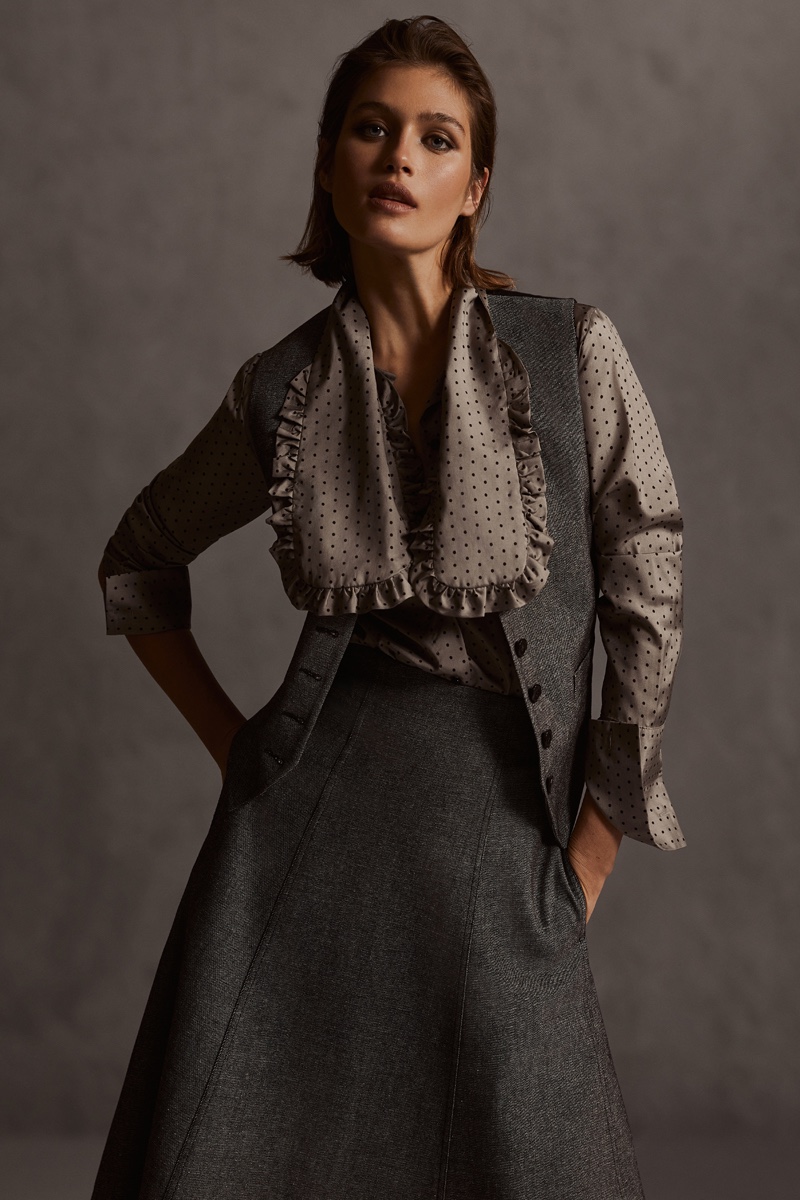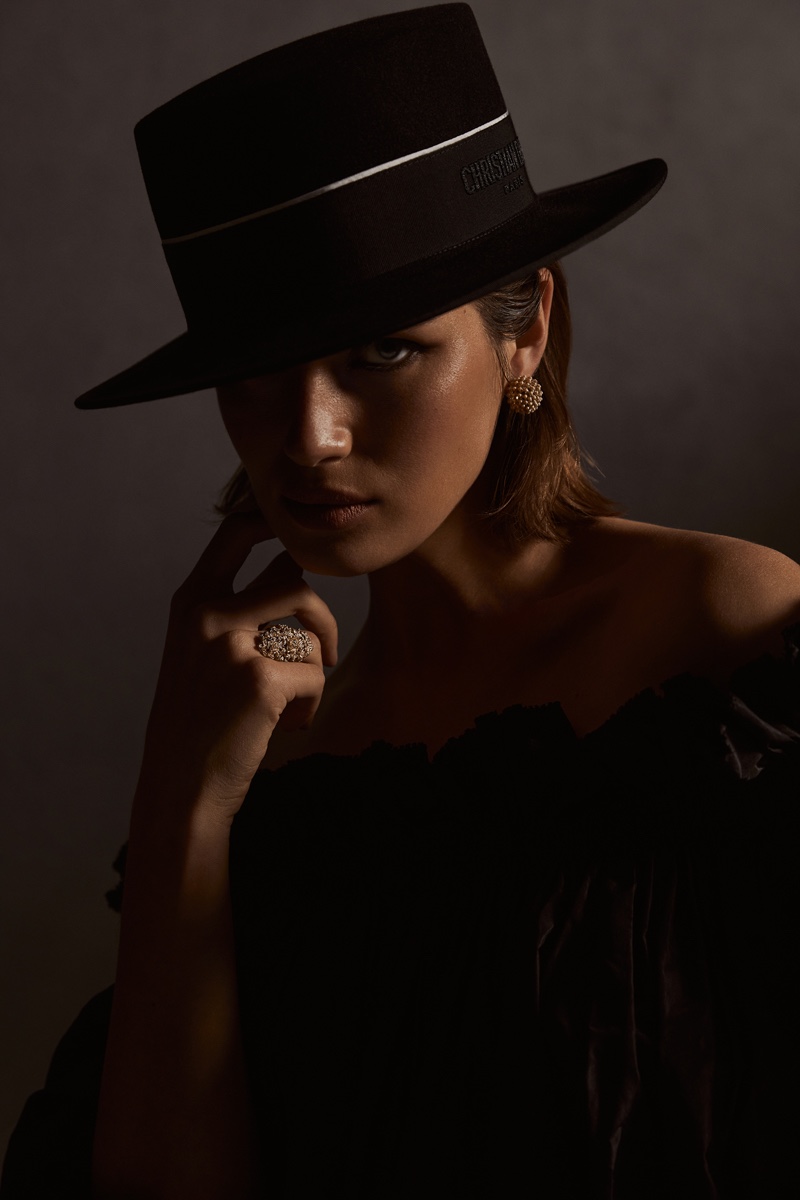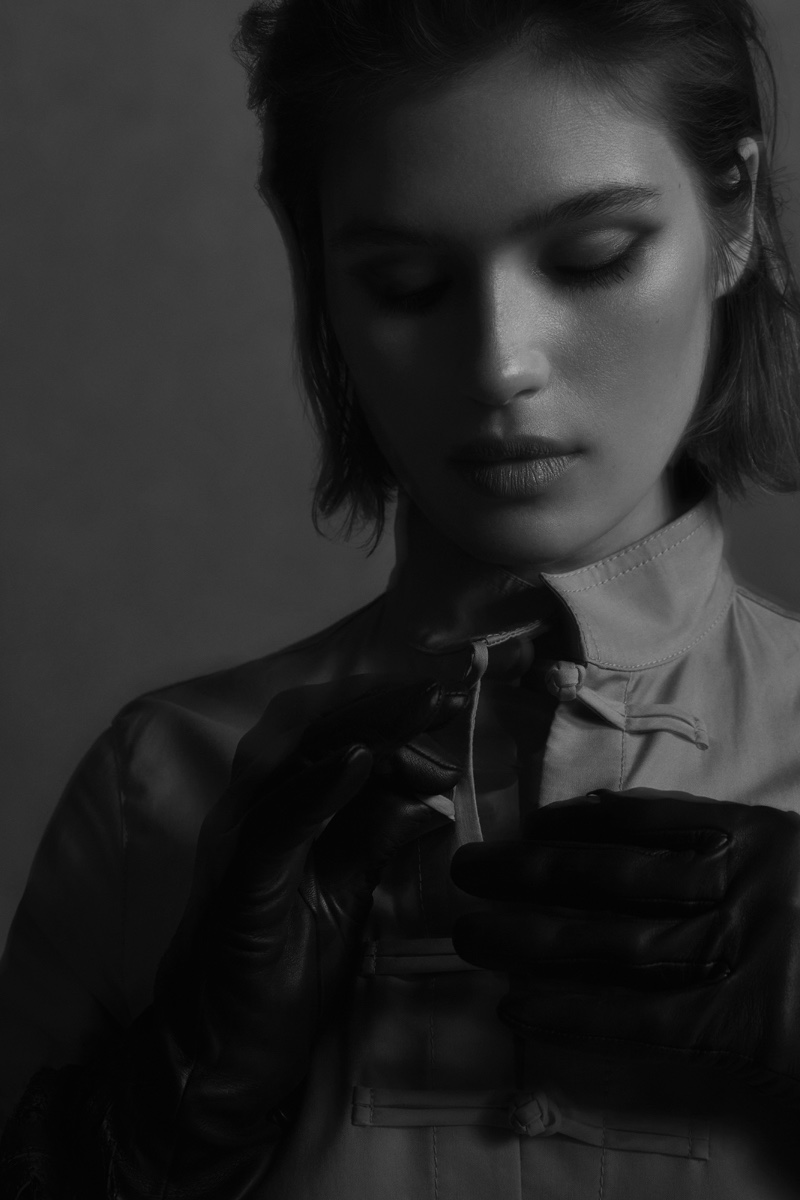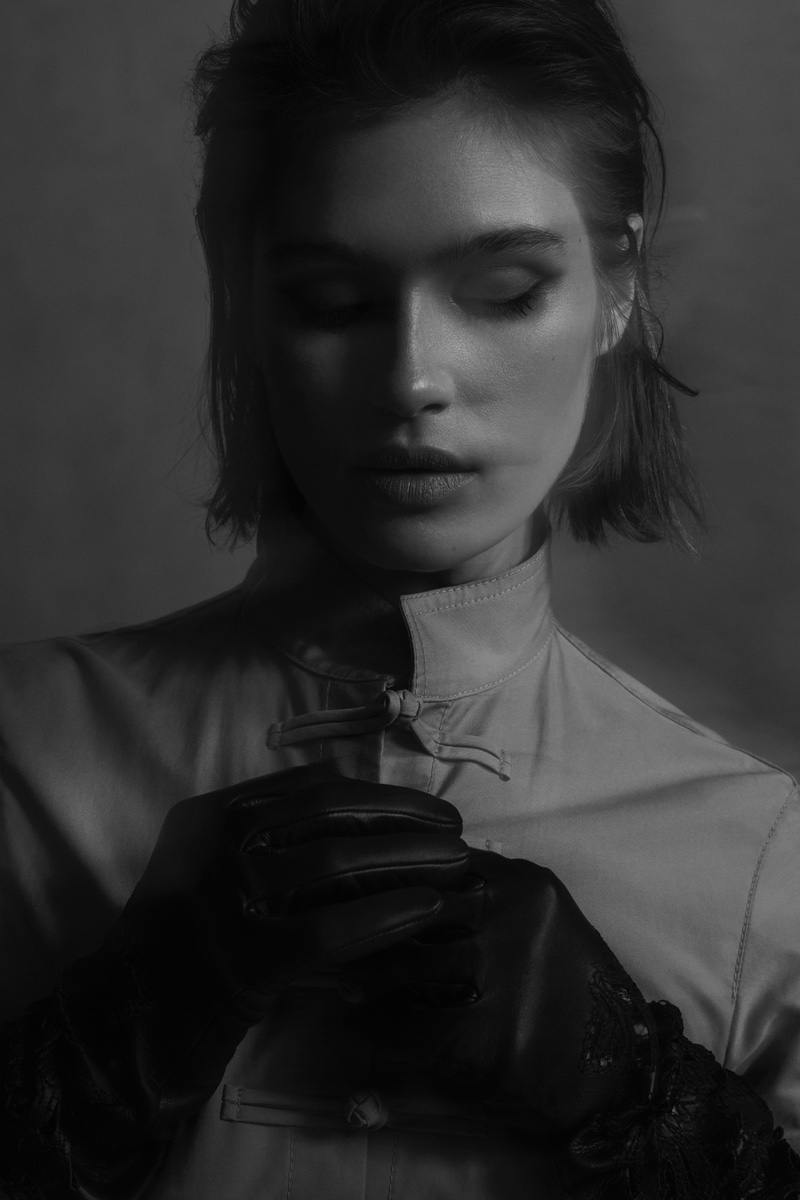 Photographer: Elizabeth Gibson
Styling: Shelly Vella
Hair & Makeup: Lica Fensome
Model: Zak @ Next Models