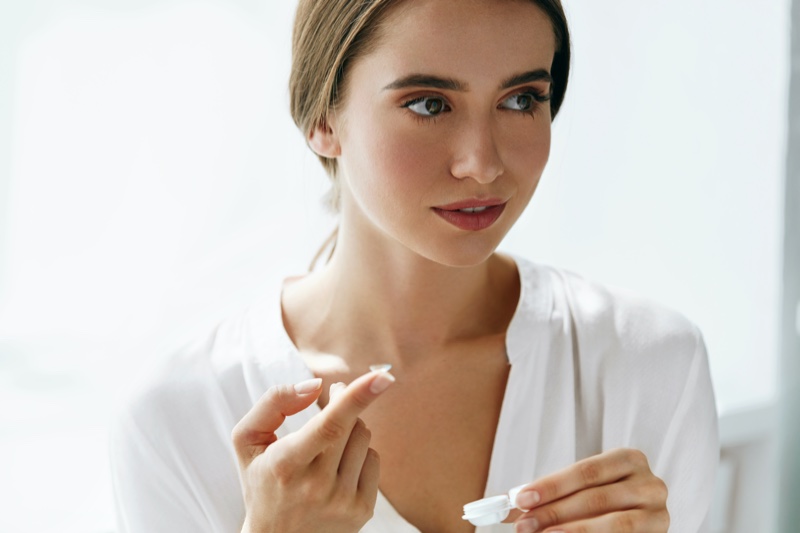 Although wearing contact lenses to correct your vision is one of the most convenient ways to do so, they require a higher level of care and attention when it comes to handling and maintaining their cleanliness. Some factors like your lifestyle, visual needs, optometrist's recommendation, and your willingness to properly care for your lenses are important things to consider. Here are a few valuable tips to help you decide on the right contact lenses for your needs.

Contact Lens Options
There happen to be two basic types of lenses: soft and hard. The very first step you have to take is to decide between these two basics. Most people who wear contact lenses use soft ones. The hard one is a better choice for people who have a particular medical condition such as astigmatism. After deciding on this, there are various categories of contact lenses available both in terms of how they improve vision correction and how often they need to be replaced:
Daily Disposable Contact Lenses
This type of contact lens is designed to be thrown away right after using it for a single day, with no cleaning required. They cost more as you need a new pair of lenses every day but are much more convenient. Because you are required to use a new pair of lenses each day, this type of contact lens has the potential to be the healthiest and safest option available. It's a good option for people with allergies or other particular conditions. It's also perfect for people who only wear lenses on special occasions.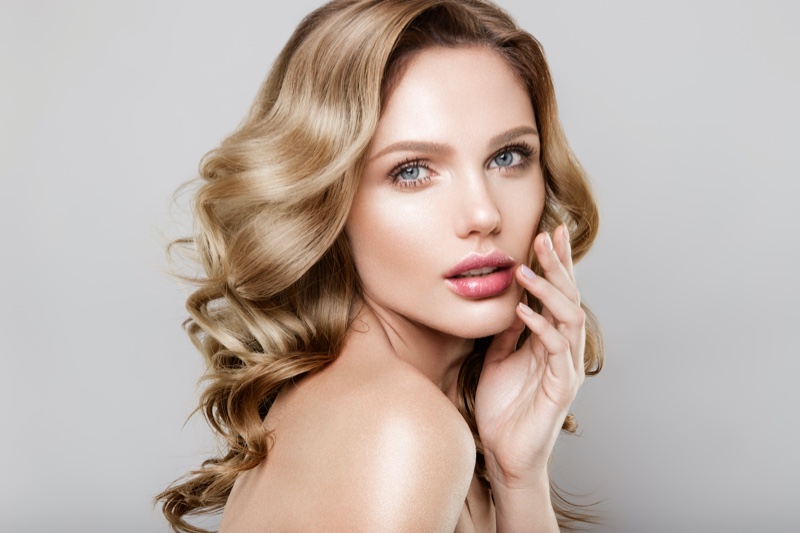 Fortnightly and Monthly Contact Lenses
This type of lens is also known as disposable contact lenses, but with a more extended replacement schedule. Depending on the brand, they usually last for 14 or 30 days. Your optometrist or the manufacturer's website can provide this information. Fortnightly or monthly contact lenses are best for people who are budget-conscious but still want the benefits of disposable lenses and don't mind cleaning them after use. It is also recommended for people who may have a higher prescription that daily disposable contact lenses cannot correct.
Extended Wear Contact Lenses
This particular kind of contact lens is intended to be worn while sleeping. Even though they need to be removed at least once a week for cleaning and disinfection, it offers lifestyle benefits such as the convenience of not having to remove them before going to sleep. However, this does not eliminate the need to remove them.
It's best for people who tend to be forgetful and prefer little to no cleaning and less changing of lenses. However, they are not suitable for all people. Many eye professionals do not recommend their use as the risk of infection increases significantly with extended wear — especially corneal infection. Removing your lenses every night is still the safest and best option.
Multifocal Contact Lenses
Multifocal contact lenses are designed as a prescribed alternative to glasses for people with vision disorders. They are also available as daily, fortnightly, or monthly disposables. This type of lens is also recommended for people who are diagnosed with vision disorders or are already wearing glasses and want a transition.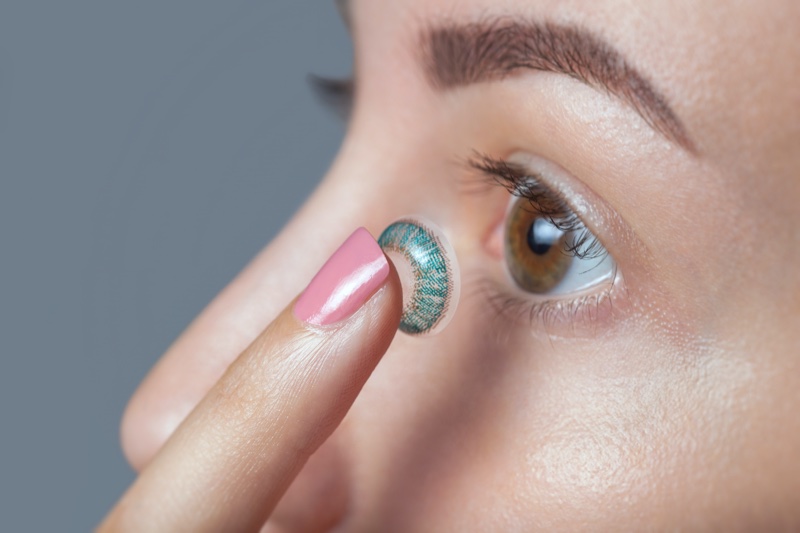 Colored Contact Lenses
This type of lens can dramatically change your eye color. It allows you to correct your vision and enhance the color of your eyes at the same time. They are also commonly used for cosmetic purposes, other than correcting eye vision. Colored contact lenses are perfect for people who want to change or enhance their eye color and for those who wish to use them for special events.
It's so easy to find various contact lenses these days. And the most exciting part is you can do it online. When you buy contact lenses online, you often get discounts and can compare the best deal from a different website — making it even more affordable. You can also order anytime since it is available online. This will save you more time than having to go to an in-person store.