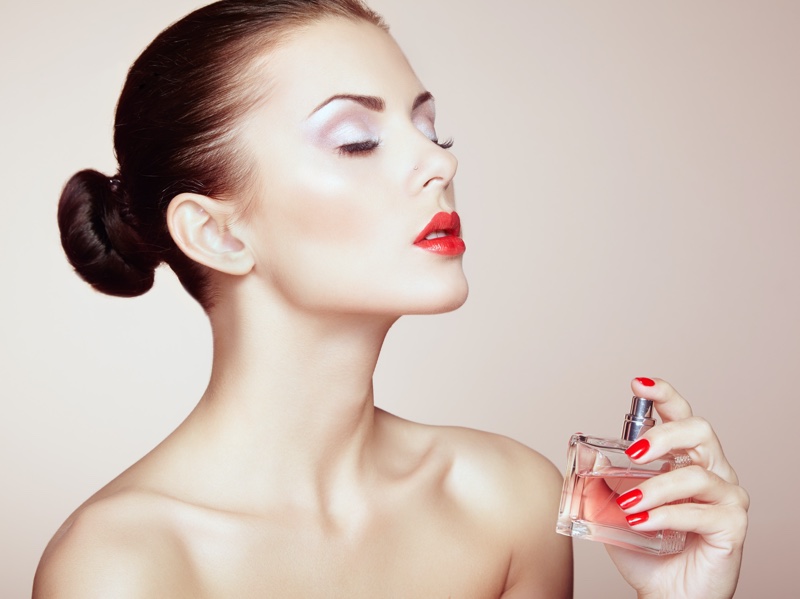 Like a fine wine, perfume takes time to mature. And as with wine, the bouquet of its fragrance comes from a careful blend of ingredients. However, unlike wine that relies on grapes for its primary flavor, the components that make up perfume are derived from essential oils and extracts from plants and flowers.
Some 100 to 200 different essences go into a single bottle of commercial perfume, which explains why many perfumes have very similar fragrances. Their scents may be alike, but there is nothing typical about the way they work on people, especially when it comes to evoking memories or setting moods.
What is important to understand is that everyone has different body chemistry, which makes your favorite scent smell different on everyone. Still, there are some general rules to go by while choosing the right perfume for yourself. In this article, we'll take a look at some of those rules and factors that you need to consider before purchasing your next bottle of fragrance.
Always Buy Quality Products
It's all about the quality of your fragrance when it comes to making a difference. Going for cheap perfumes can lead to allergies and irritation as well as ruin the effect of otherwise lovely perfume. So instead of going for something that's just affordable, you should invest in a good-quality bottle that will be worth every penny and last you longer without ruining your skin or causing any other side effects. Many online shops sell fragrances at discounted rates, so you don't even have to break the bank for buying something that suits your style. Additionally, if you opt-in to buy Xerjoff Naxos online, you might also get other perks like free shipping. However, even if you have to spend a few extra dollars, you should never skimp on the quality of your perfume. Therefore, make sure that you research online and read reviews before making any decisions about what and where to buy.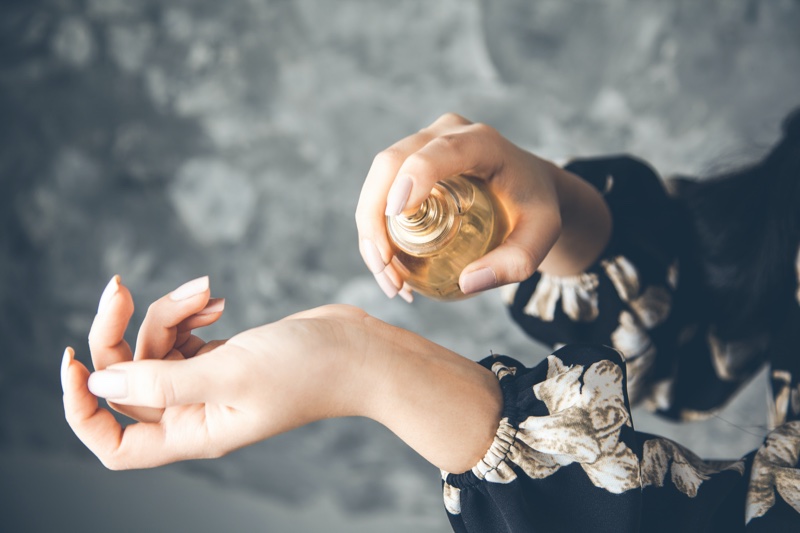 Consider Your Tastes And Preferences
To choose the right perfume, you need to know what you like and want. For instance, do you prefer fresh scents or sweet ones? Do you like floral over citrusy notes, or do you prefer a lighter scent or something more powerful? Knowing your tastes and preferences is important because it will define the kind of fragrance that will work for you and also help in narrowing down the numerous selections available in the market today. If you have trouble deciding, you can always ask for help. Most department stores have perfume consultants on their staff who are more than happy to assist with your selection. You can also find plenty of advice online. Many fragrance review websites allow people to post their opinions about various perfumes they have used in the past and can be useful when it comes to choosing one that works for you.
Consider the Seasons
As we all know, different seasons call for different styles and fits. Knowing which seasons of the year trigger certain emotions can help you narrow down your choices as well. For instance, if you associate winter with your grandmother's fresh-baked gingerbread cookies, you might want to go for something spicy like cinnamon instead of something light and fruity like pineapple or grapefruit. You can always try out different fragrances during different seasons before zeroing in on the ones that work best for you. However, one thing to keep in mind is that wearing lighter scents in winter will make you feel refreshed. Heavier ones, on the other hand, will keep you nice and toasty. On the other hand, summer calls for light, citrus-based aromas, while you are more likely to reach for musky fragrance in winter.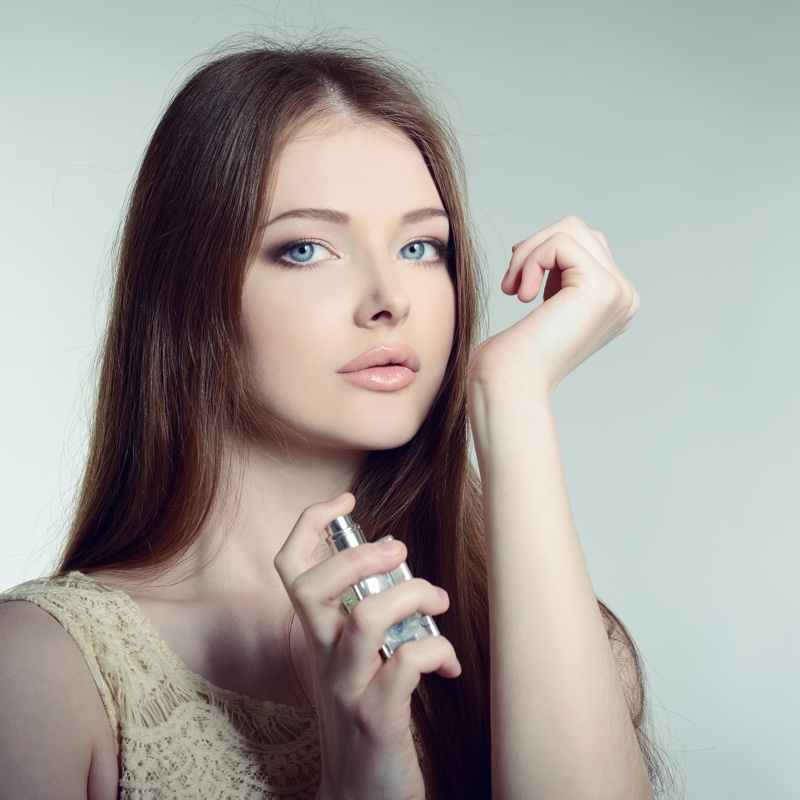 Figure Out What Mood You Want To Set
You might have a particular scent that makes you feel confident or relaxed, but certain scents set a mood of their own. For instance, lavender is the perfect choice if you want to relax after a long day at work, whereas something spicy will help motivate you throughout your busy day at the office. Citrus may be invigorating, but it can also make you feel nostalgic so if you are feeling particularly sentimental on any given day, go for something smelling of oranges or grapefruit instead of something fresh like the lily of the valley. The important thing to remember here is that the effect a particular blend of scents may have on your mood can change throughout the day as well as from person to person. So, keep experimenting until you find the right blend for you.
Smell Your Perfume Before Buying
Make sure you try out the fragrance before purchasing. Do not judge the scent only on how it smells in the bottle or on paper. Always try to smell it on yourself, or even better, ask someone close to you that you trust for their opinion about the undertones of the fragrance. This will let you know if the notes match your body chemistry properly. This way, you will be able to judge if this perfume is good for you instead of just blindly following someone else's suggestion without knowing what works best with your skin type and what does not. Also, avoid testing fragrances in winter in case there are any strong notes like citrus since cold weather can change the composition of a scent and make it smell different as compared to how it smells on a warm day.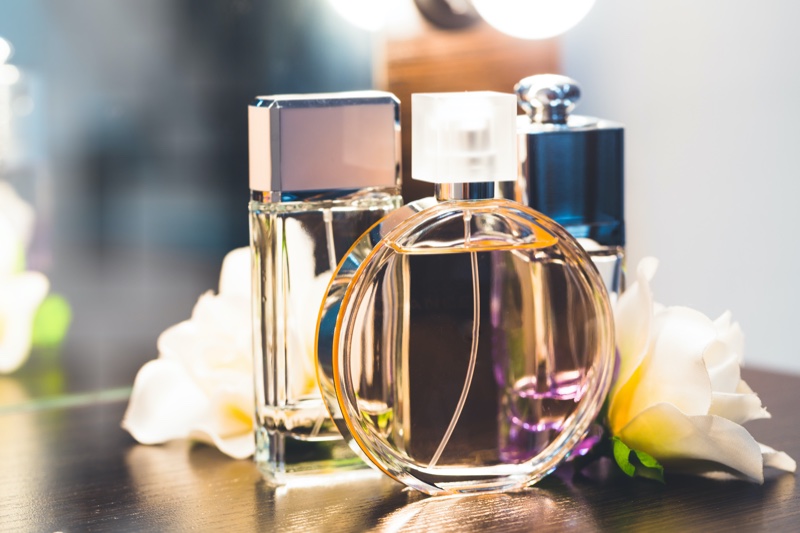 Consider Your Style
There are scents meant for formal events and others for casual affairs. Make sure you pick the right perfume, depending on how formal the occasion is. Scented body lotions, perfumed deodorants, and shower gels can be great options if you want to go for something lighter that feels more like an accessory than a fragrance. On the other hand, perfumes and toilettes tend to last longer, so they work better at night-time parties when you might need to keep up with the festive mood all night long without having to carry around your purse or bag to reapply them every few hours. If you want to wear something particularly sensual for a date, go in for something musky or spicy.
In conclusion, it's easy to be overwhelmed when you're in the market for a new fragrance. There are so many different notes, scents, and smells that it's sometimes difficult to know what's right for you. By following the steps listed above, you can ensure that your perfume will not only be suited to your style but that it will also be the right fit for your chemistry. With just a little research online and some expert advice, choosing your next perfume can be an enjoyable and fruitful experience.