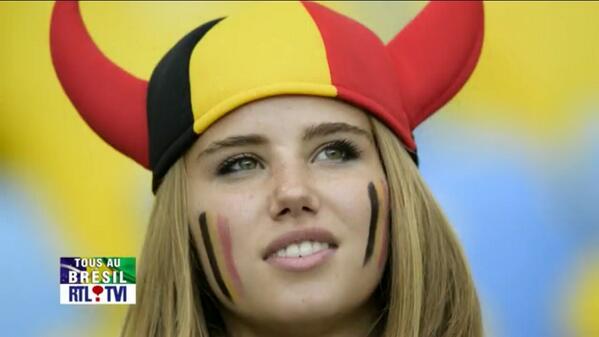 Just as the beauty world was buzzing about 17-year old Axelle Despiegelaere and her work with L'Oreal, the beauty brand has decided to cut ties with the Belgian beauty, reports Fashionista. While there hasn't been official statement from the folks at L'Oreal, many are speculating that a questionable Facebook post by Despiegelaere was the cause of her sudden departure.
After returning to Belgium, Despiegelaere created Facebook fan page where she posted a photo of herself with a gazelle that she killed while hunting with the caption, "Hunting is not a matter of life or death. It's much more important than that..this was about 1 year ago…ready to hunt Americans today haha."
Fans were angered by the comment and since L'Oreal is cruelty-free brand, it would certainly lead one to believe that the Facebook post was the deciding factor in the company's decision not to move forward with working with Despiegelaere.