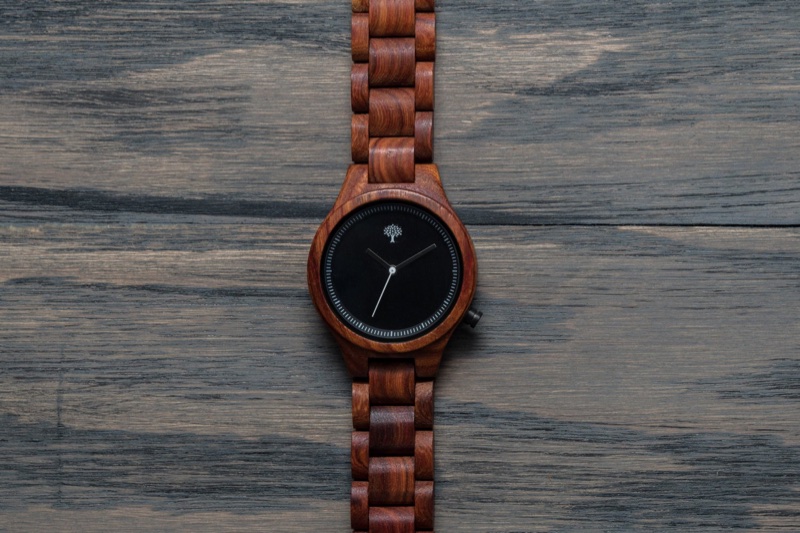 Wood watches have gained immense popularity and recognition over the past recent years. It is a perfect combination of style and functionality that reflects elegance and charm. Manufacturers like Lux Woods make it using the best quality woods that appears aesthetically appealing since they are handmade. They are completely unique in its own way.
Wood watches are also termed as green watches and there are clear reasons behind it. Going green is the global demand in this day and age and wood watches are absolutely in support of this notion. Here are five reasons how it has been offering green benefits:
1.
Can Be Recycled and Reused
Wood watches are made entirely out of natural products that are environmentally friendly by all means. Wood pieces used in the manufacturing process are recycled and reused. It even helps in waste management. These products are exemplary when it comes to recycling, reusing and waste management. In a nutshell, it has been playing a major role in making the world a greener and better place.
2.
Free From Toxic Effect
Given the hypoallergenic nature of wood, it is free from all sorts of toxic effect. It is an ideal product for people who are allergic to metal or have a sensitive skin. These are the best skin-friendly options. It is free from all toxic effects making it good for skin as well as a healthier option for the environment. These are neither corrosive nor cause skin rashes even if exposed to humid and hot conditions.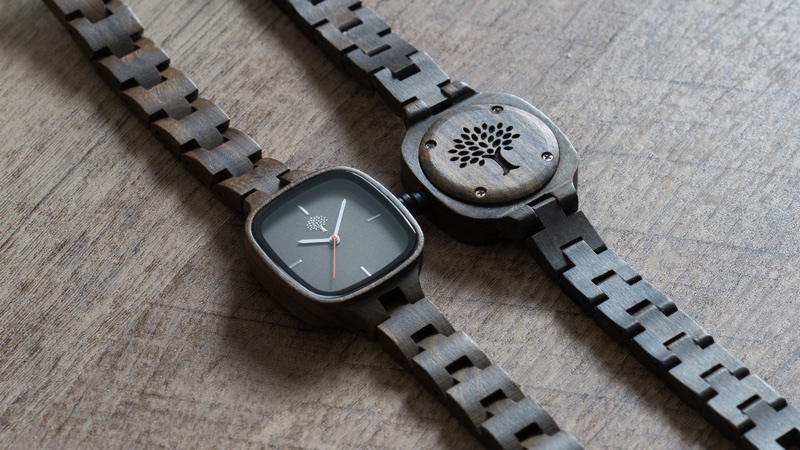 3.
Needs Less Maintenance
Wood watches are extremely durable in nature. They are long-lasting and even needs less maintenance. These watches do not even require frequent polishing. It just needs gentle cleaning to maintain its elegance for years. These watches can be used for a long time even if used under rain or at the time of washing hands. These products are not negatively impacted by water.
4.
Production Process is Energy Efficient
Wood watches are produced manually and the process doesn't need energy back up. The production process is highly energy efficient. Most of the procedure is handmade. Each wood watch made is purely a result of craftsmanship of the watchmaker. There is minimal reliance on machines. The entire process also leads to negligible production of greenhouse gases. There are no air-polluting emissions imposing less burden on the environment. It is ideal for maintaining a clean environment all around.
5.
Biodegradable Raw Material Can Be Reused
Wood products can be reused and are biodegradable. They can even be recycled as mentioned above. For instance, the wood band can be altered for making another watch. The raw material of these watches can be collected from local suppliers and local resources can be utilized.
Here were five major reasons why wood watches are called green watches. Buying a wood watch doesn't only mean having access to a stylish product but at the same time promoting a greener and more sustainable environment.