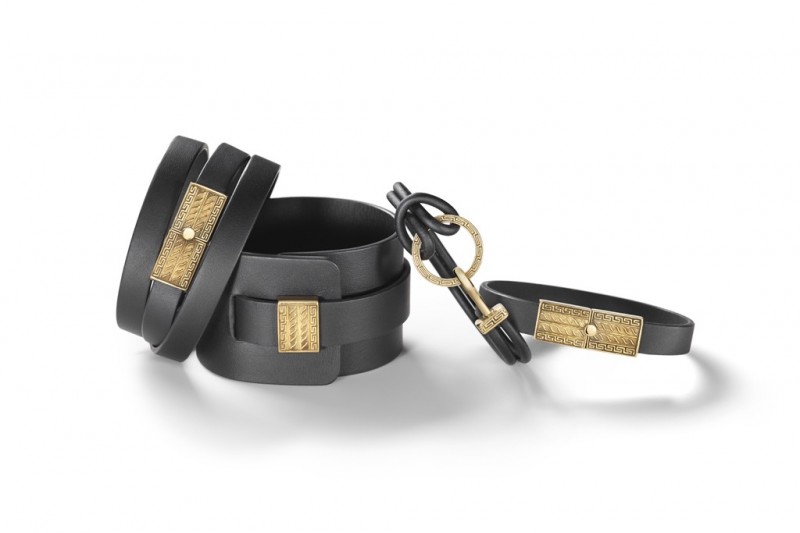 Jewelry designer, Kilian Hennessy, of Kilian Jewelry has set out to solve a problem that they feel we are currently having in our society—the belief that if something isn't visible, then it doesn't exist. Therefore, they have launched a collection of jewelry—in the $195-$465 price point—that is scented and can be worn all day to keep their customers smelling good all day long.
"I wanted to bring excitement into the world of perfume," he tells WWD. "So I had this crazy idea two years ago." How does it work? The scents come with refillable bottles, so the jewelry can keep pumping the fragrance around your neck and wrists.
Would you wear scented jewelry? Let us know below.