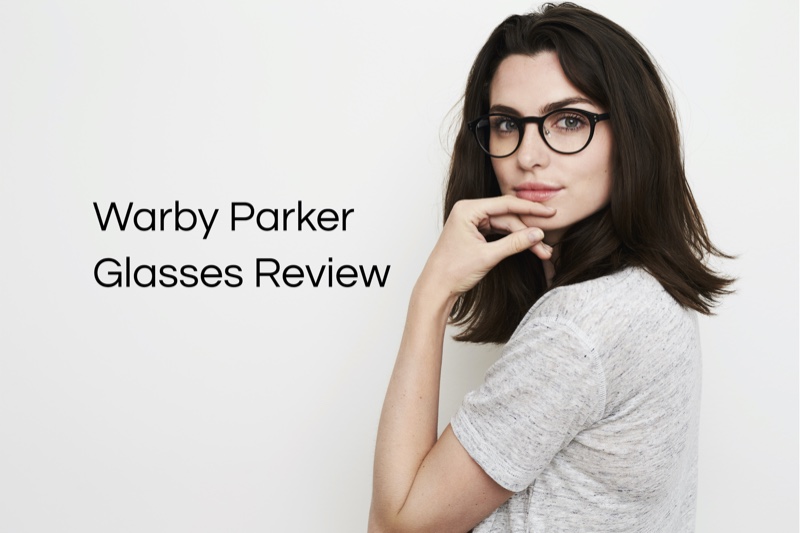 Warby Parker makes affordable yet stylish eyewear that covers both glasses with prescription and non-prescription. In addition, the eyewear brand is known for its acts of kindness, including sending a pair of glasses to someone in need for every pair purchased, so they're a fantastic company to shop for eyewear.
Warby Parker Review
In this article, you'll find all you need to know about the glasses brand, from its history to its home try-on service. See a review of the company below.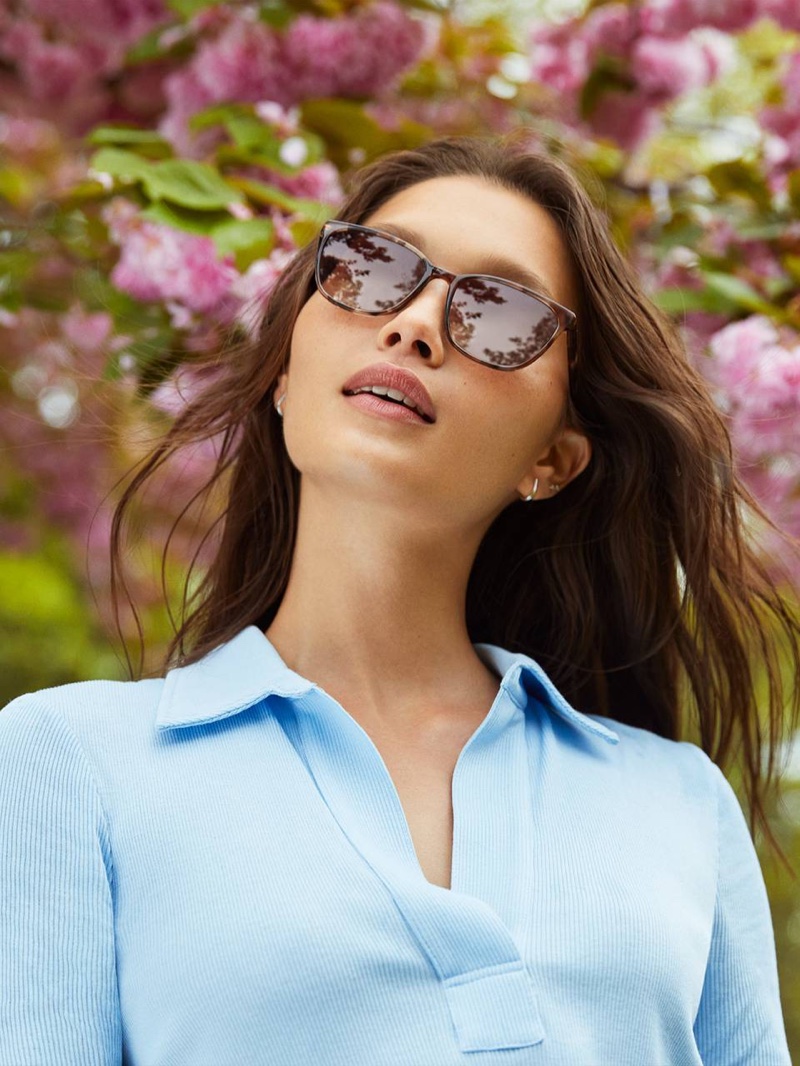 History of Warby Parker
Warby Parker is a brand that was founded in Philadelphia in 2010 by Jeffrey Raider, Andrew Hunt, Neil Blumenthal, and David Gilboa. The company currently has its headquarters in New York and has opened nearly 100 stores across the United States by the end of 2018.
They design their range of unique frames by themselves, which are brought to the general public through their websites and stores. The optical company began operating online not long after its development and has since maintained its presence, opening several brick and mortar showrooms across the United States.
Warby Parker sells a wide range of products for the eye, including eyeglasses, sunglasses, monocles, and contacts, and offers an impressive array of customizable options including blue light filtering, prescriptions for different levels of eyesight, and much more.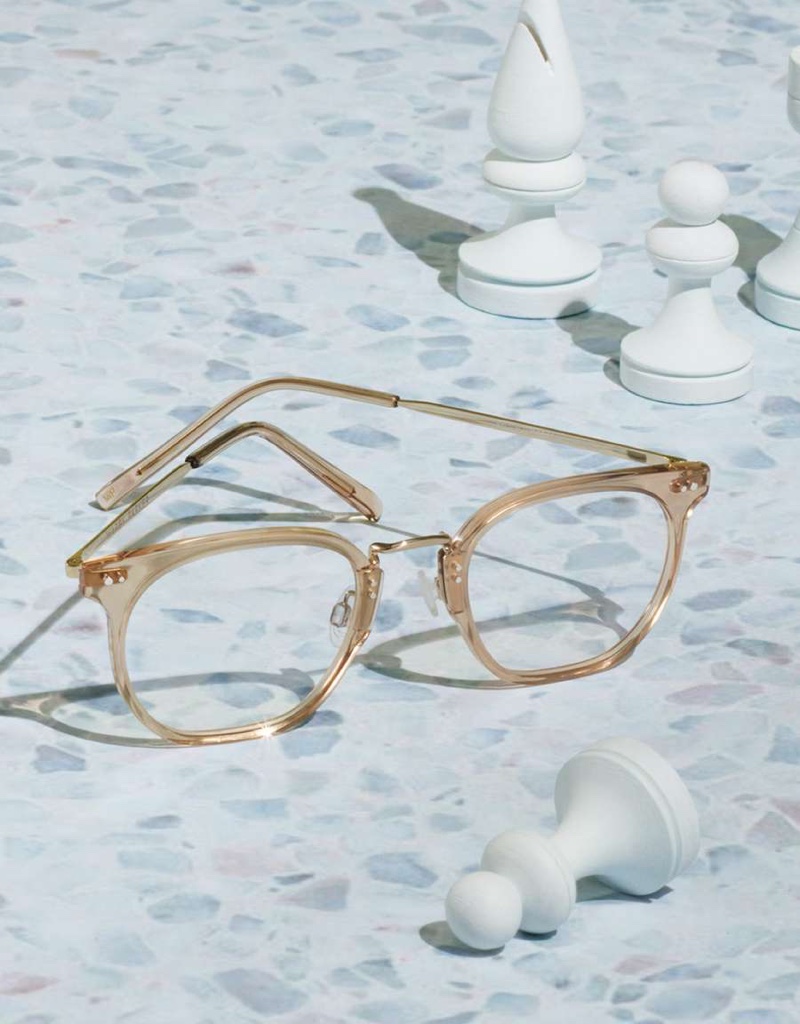 Warby Parker Home Try-On
Warby Parker has a unique free home try-on program where you're able to choose five frames of your liking and trial them for five days to see which ones you prefer.
Once the five days are up, and you've chosen your favorite, you can choose to return the frames in the mail and purchase your top pick (or picks) online. If you haven't been to a physical Warby Parker store and tried on the glasses yet, it's highly recommended that you attempt the home try-on before purchasing your lenses since what looks good online might not look good in real life.
Warby Parker Virtual Try-On
Good news – if you don't want to go through this entire home try-on process, Warby Parker also has a virtual try-on app that you can use to your liking. All you have to do is download the Warby-Parker app from the App Store to try on their sunglasses for free using the latest technology.
In order to try out hundreds of frames, turn your camera on and use the filters supplied within the app to see which one suits you best. If you like the way that something looks, you can purchase it directly from the app!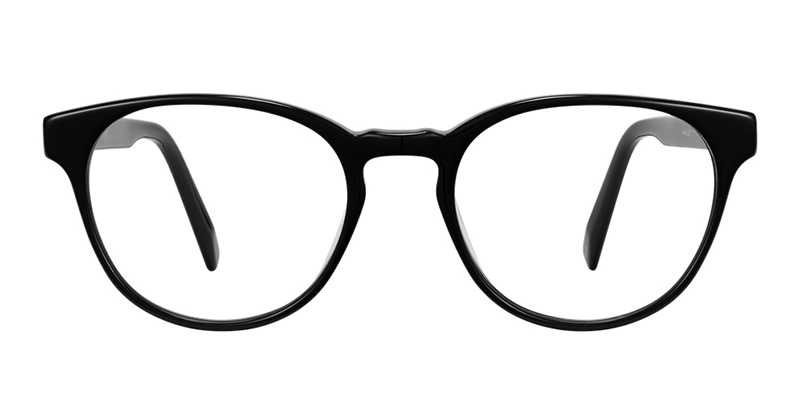 Warby Parker Blue Light Glasses
If you spend long periods of time with your eyes glued to the screen, Warby Parker's blue light glasses are for you. You can add the blue light blocking feature to your pair of glasses – either prescription or non-prescription – for just $50. They'll elevate your tired eyes and give them an extra surge of energy, filtering more blue light compared to the standard polycarbonate ones that they offer.
We hope this Warby Parker review helped you get to know, and gave you a more thorough understanding of what the company manufactures. If you're interested in purchasing some of their high-quality frames, click here!