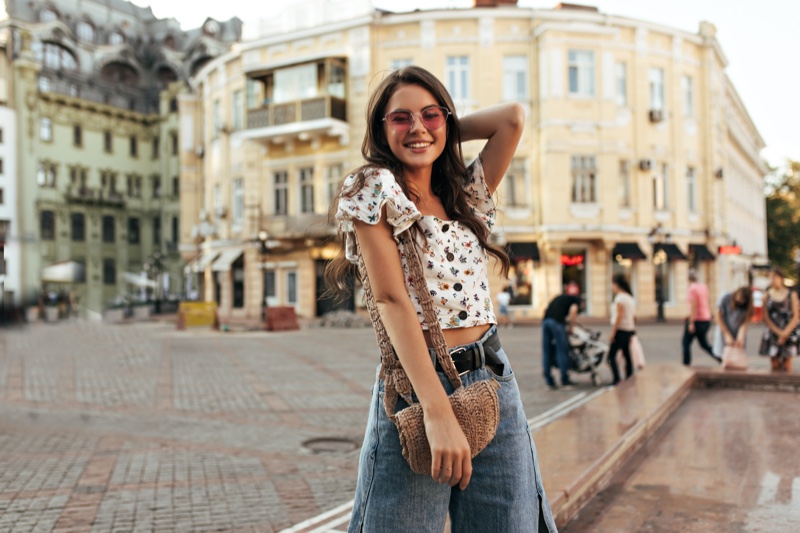 Are you traveling to Spain? Spaniards have their own unique taste when it comes to fashion. Although many European countries have a similar style, this beautiful country definitely has its own sense of style.
However, when you pack for your vacation to Spain, style is one of many factors; you must also consider the weather.
Depending on the time of year and the type of location you'll be visiting, there are different things to wear in Spain. While the weather and environment in Spain can change, local fashion decisions are based on comfort, color, and how well you can blend in. After researching the weather, you may focus on deciding on a travel wardrobe.
1. Keep In Mind the Attractions
The last thing you would want as a tourist is to feel uncomfortable in your outfit, especially when walking for long hours or hiking. Before you decide what you will wear that day, check the itinerary to ensure the places you visit.
Put together cute outfits by combining comfy, long-lasting clothing. If you plan on covering a great distance by foot, for example, by visiting historic places like the Alhambra Palace in Granada or hiking along the seashore cliffs in San Sebastian, you better dress up accordingly.
Traveling in Spain requires you to wear comfortable shoes, but you can also bring low, thick heels that you can wear out at night or for less demanding activities.
2. Check the Weather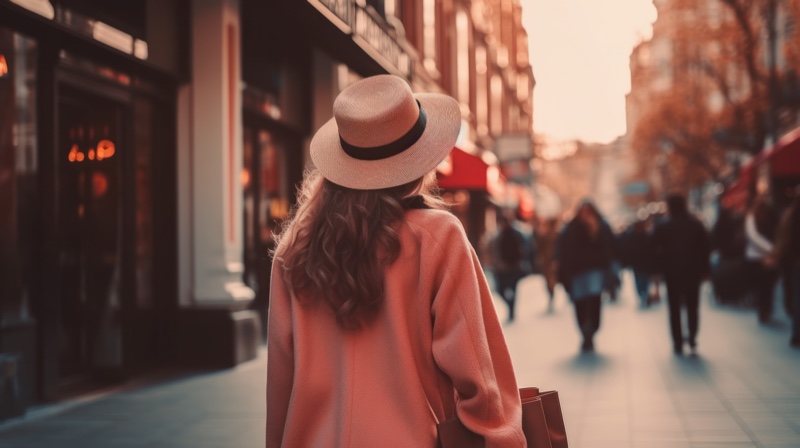 A lightweight scarf is always a good idea for Spain because the country's weather is unpredictable. All around the nation, the temperature varies. While in Madrid, the central mountain ranges and the extreme north require cold weather gear; you'll need an umbrella and a light jacket for the south.
To ensure you're prepared for the weather each day, check online for the climate of your intended destination before leaving your accommodation. This way, you can dress appropriately. Ensure to get a Spain eSIM Card with an unlimited data plan to stay connected to the network, which can help you throughout the trip.
When creating your Spain packing list, keep layers in mind if you'll be visiting different climates there. In the spring, wearing a t-shirt with jeans and flat boots is a fantastic option, but in the fall, you might want to wear thick socks and a knit hat or an oversized sweater layered with a chunky scarf if it rains a lot there.
3. Wear Fitted Clothes
In Spain, dressing well is the standard. Spaniards take pride in their well-fitted attire. Perhaps this can be because they tend to be more physically fit than Americans. Embrace the opportunity to visit a tailor before your trip and invest in travel clothes that perfectly complement your physique.
4. Carry Neutral Shoes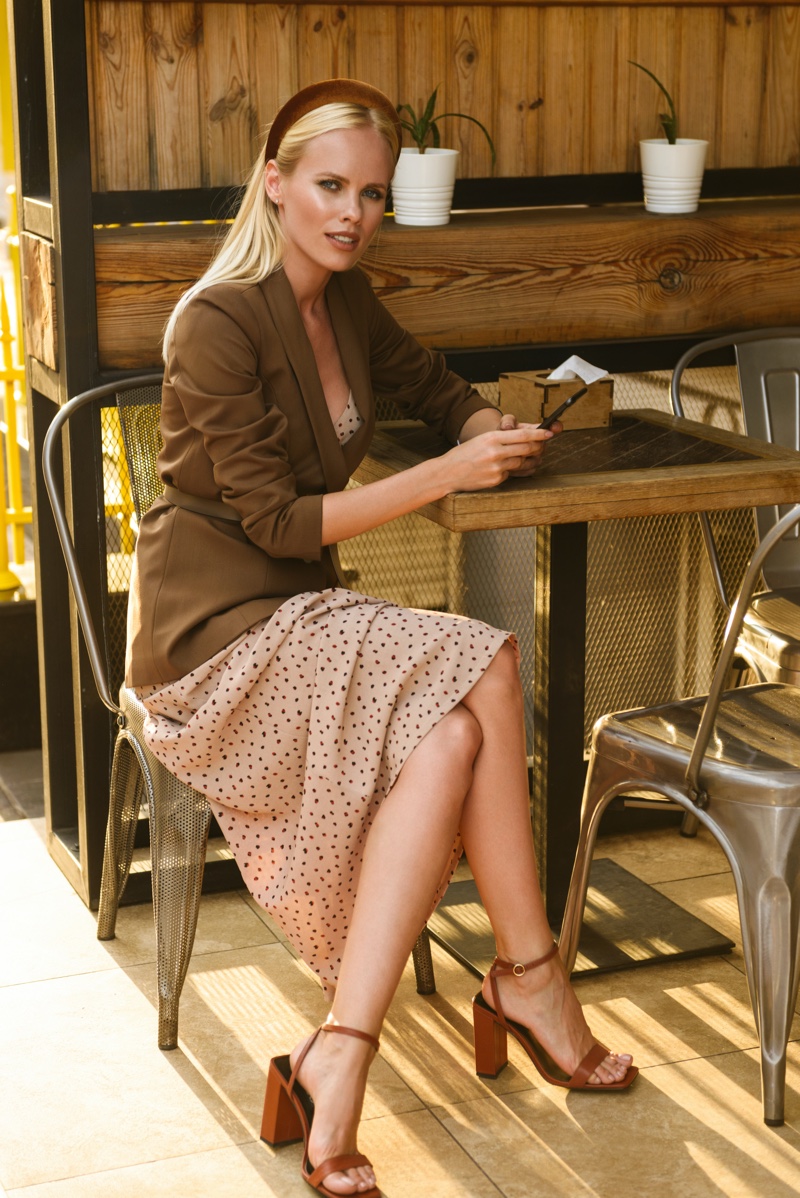 While matching shoes with your outfit is also essential, you cannot travel to a different country with ten different pairs of shoes. It's smart to pack neutral-colored shoes that effortlessly complement the various outfit choices you've selected for your trip. So choose shades of beige, navy, cream, and black for your footwear.
5. Avoid Looking Like a Tourist
Leave behind the telltale signs of a tourist by opting out of cargo shorts, hiking boots, and outdoor gear. Steer clear of mountaineering attire if you desire to blend in with the locals seamlessly.
In the winter, Spanish people prefer fashionable, well-fitted jackets and coats; avoiding oversized sweaters is advisable. Spanish fashion is as varied as the country's numerous regions and dialects.
Find out what the residents in the places you'll be visiting wear if you want to look like one. The coastal areas opt for beach fashion. In cities like Madrid, you can wear trendier, fitting urban styles. It all comes down to focusing on a specific region to look like you belong.
6. Pack Light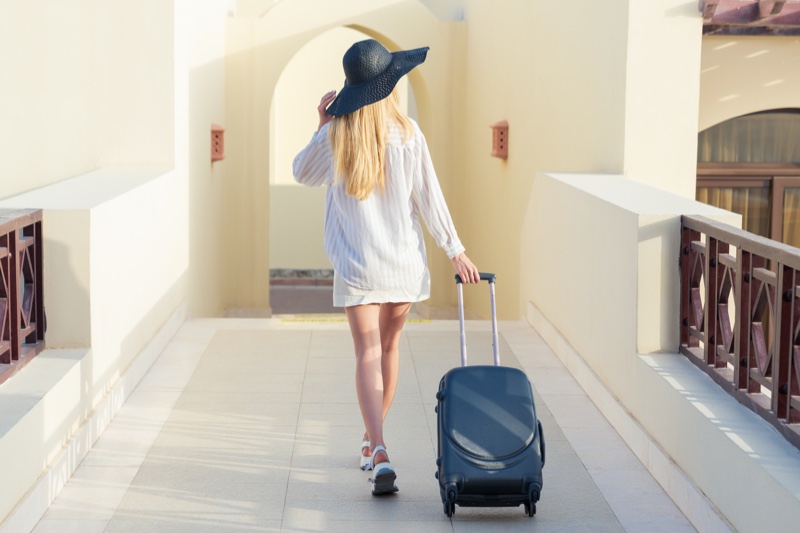 When preparing your packing list for your vacation to Spain, prioritize simplicity in your travel outfit. Opt for a minimalistic approach, allowing you to travel with ease and lightness.
Embrace the concept of packing less, leaving ample space for discovering unique and cherished items from the abundance of charming mom-and-pop stores that adorn the streets of Spain.
Final Words
When planning your vacation to Spain, it's essential to consider both style and weather. The country's diverse climate can vary from region to region, making it necessary to pack accordingly.
Comfortable clothing and shoes are essential, especially if you plan to explore attractions or engage in outdoor activities. Embracing well-fitted attire and neutral-colored shoes will help you blend in with the locals and avoid looking like tourists.
Considering these tips, you can ensure a comfortable and stylish vacation experience in this beautiful country.