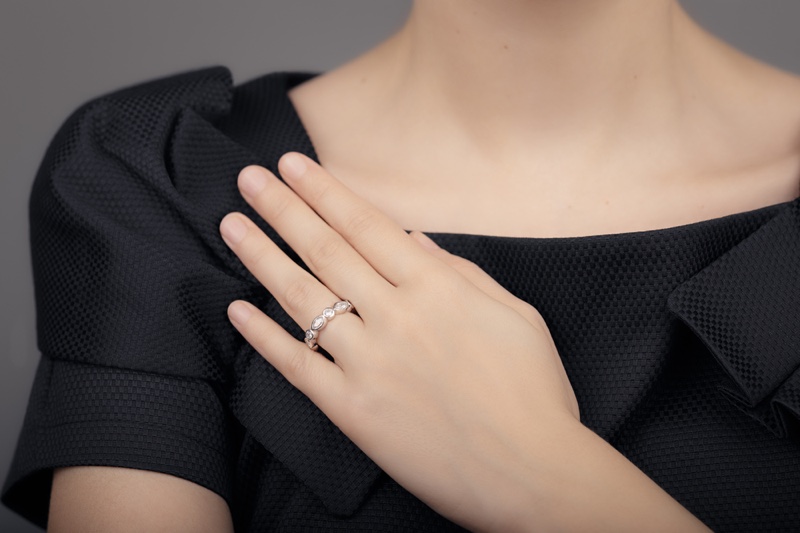 Wedding rings are irreplaceable by nature, and when it comes to something so important, you should aim for a design that is both fashionable and timeless. While that can seem hard at first glance, wedding bands are designed to be suitable for all times, and as such, there's a lot of designs that fit these criteria. So in that spirit, today we'll take a look at four unique styles of design that can make your ring unique yet a classic for all ages.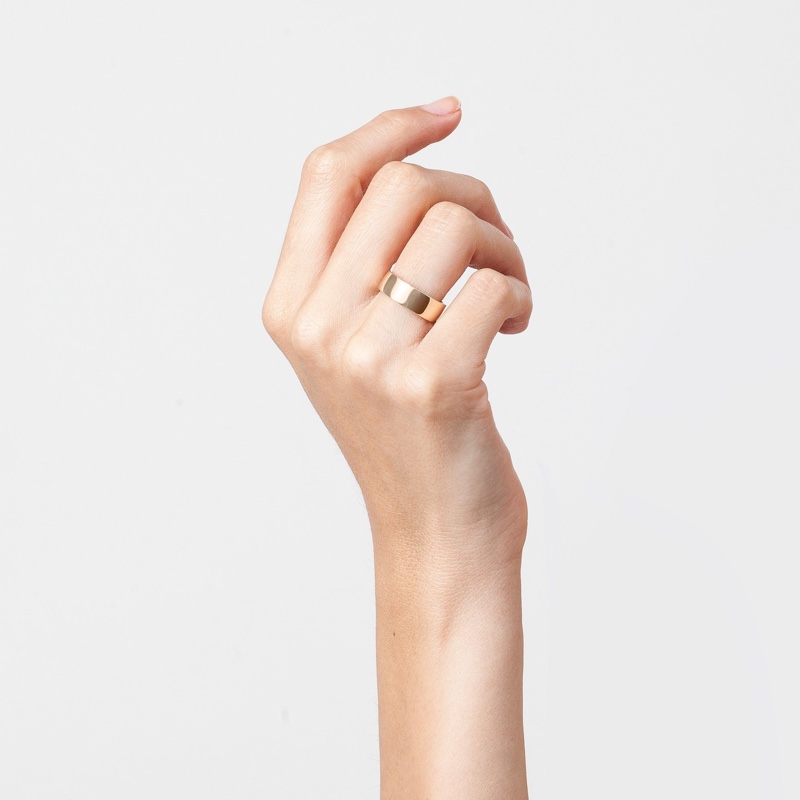 Wide bands
Wide bands have traditionally been associated with male jewelry, but changes in trends mean that they are now perfectly acceptable for women. Wide bands have unique traits that make it desirable as wedding rings. The larger size makes them immediately eye-catching, making sure to bring all attention to them. However, the design's inherent simplicity allows them to be still subtle and elegant as jewelry. And our favorite part is that since they are an acceptable option for men, you and your partner can wear matching pairs.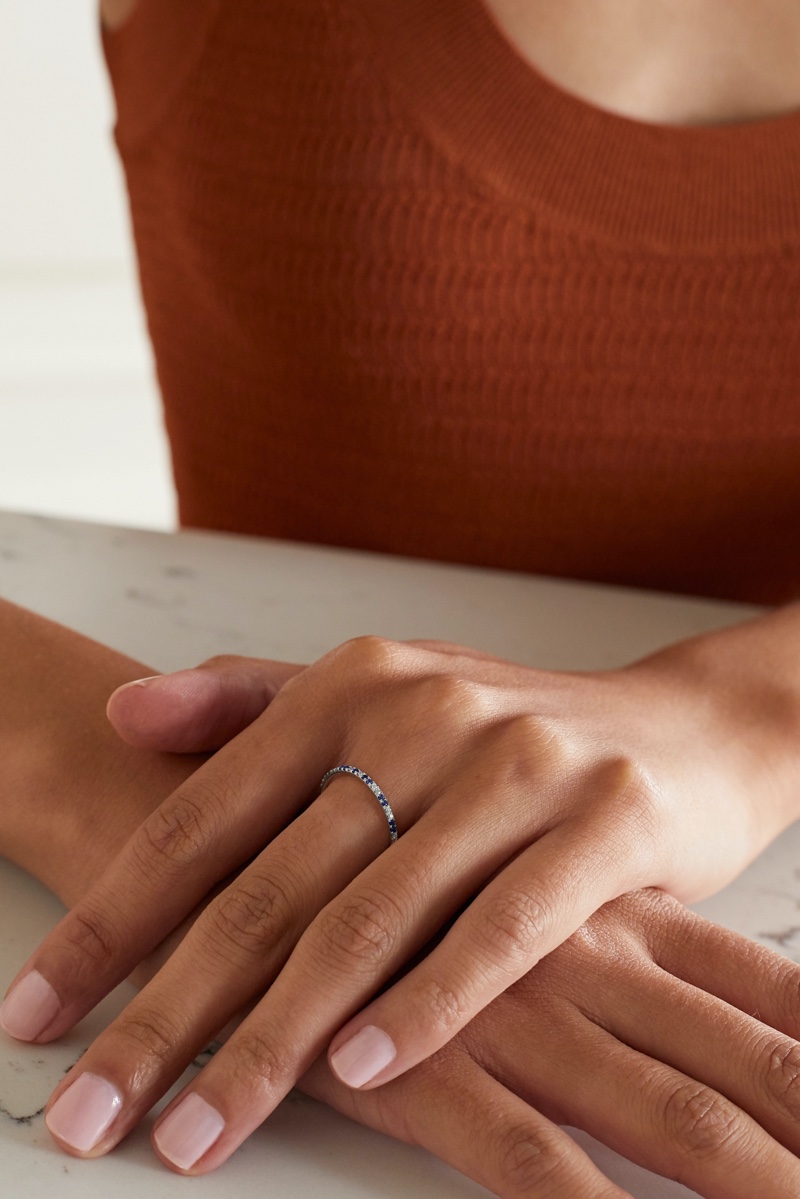 Multi-colored rings
Gone are the days when a wedding band had to settle for a single gemstone, and multi-colored rings are the definitive proof of that. A single band with multiple stones embedded in it allows you to try out new gems and make a colorful ring. The resulting ring is particularly useful for those who have a colorful wardrobe. But overall, the vibrant appeal can go a long way to make your ring truly unique.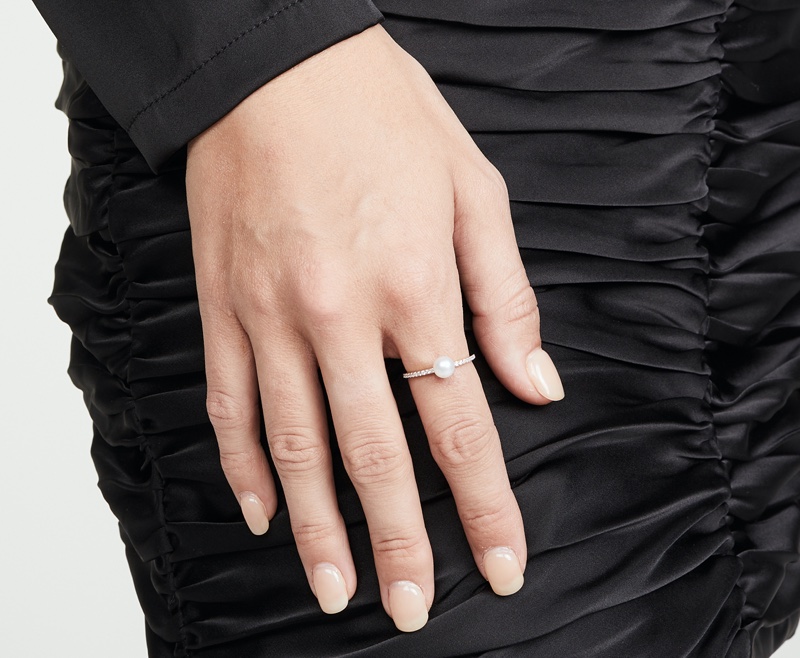 Pearl rings
While diamonds are known to be girls' best friends, that doesn't mean they are the only option for rings nowadays. Pearl rings have been seeing a serious surge in popularity lately, and thanks to their nature, a pearl ring can make for a timeless and traditional look that still deviates from the norm. While the appeal is logically on the pearl and how it pops out from your hand, there's more to them than just the pearl. The design of the band can accommodate other gems or have an intricate design. It's a strong contender from every angle you look at it.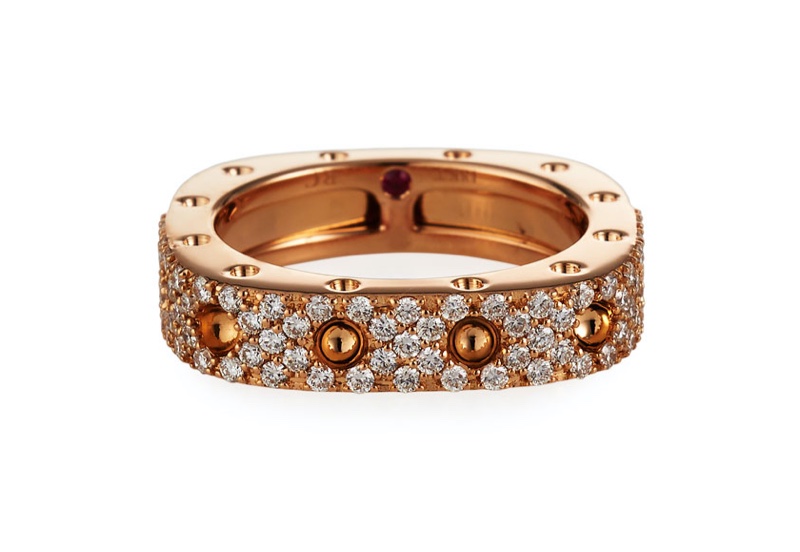 Geometric rings
While there's no denying that a circle is what we think of when it comes to wedding rings, it doesn't have to be the only design. Nowadays, there are more shapes to choose from than just a circle, and they make for an excellent alternative for those looking for a unique wedding band. Triangle and square designs are the stand-outs, and while they might sound odd, they are as comfortable and fashionable as traditional bands. This is an excellent option for those who want to opt for a truly unique and different ring without sacrificing a lasting design.