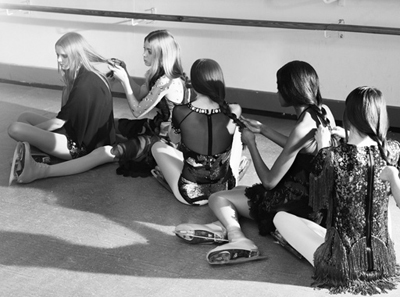 I can not help but admire Sandra Friej's latest series from Lula magazine. The lighting here is impeccable and the all of her photos have an intimate quality to them that really pulls you in.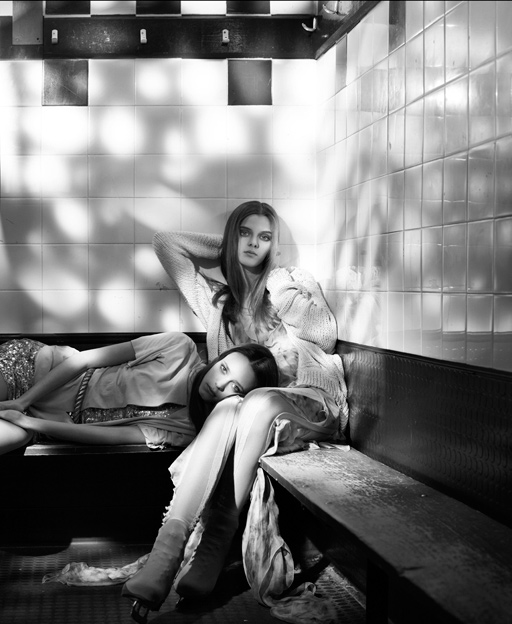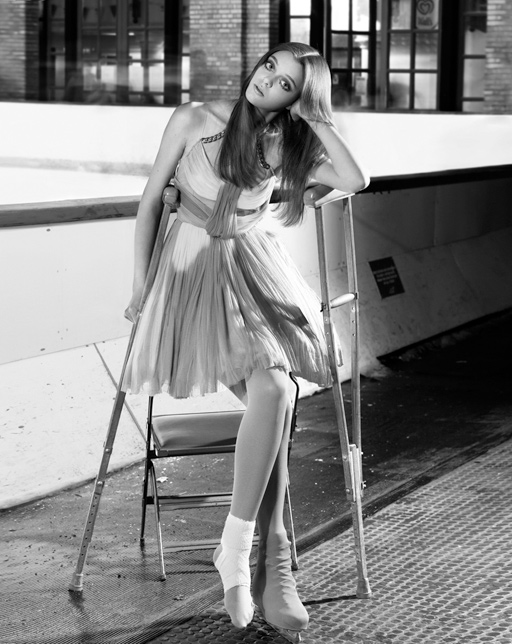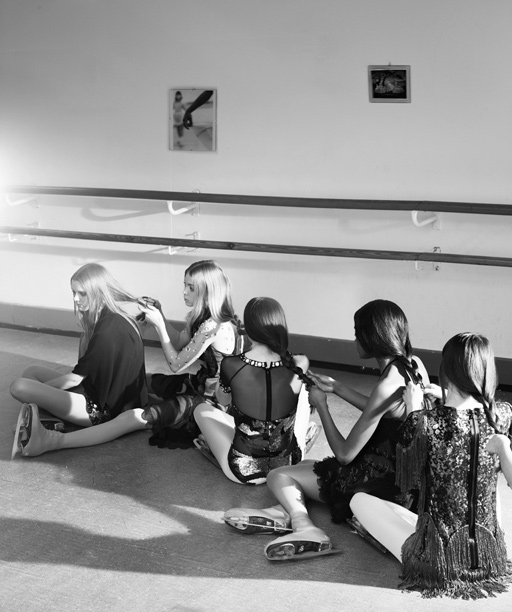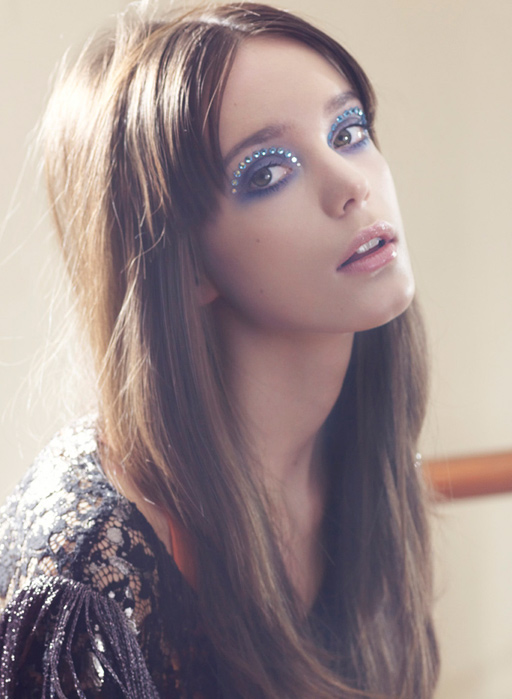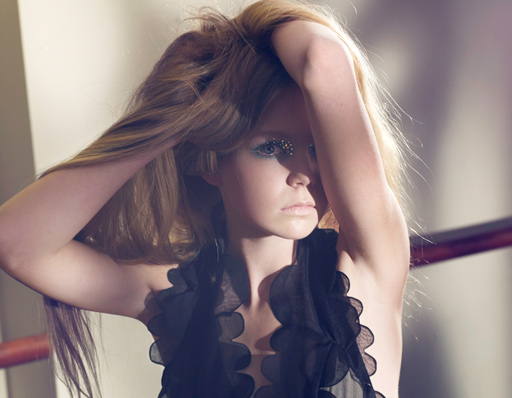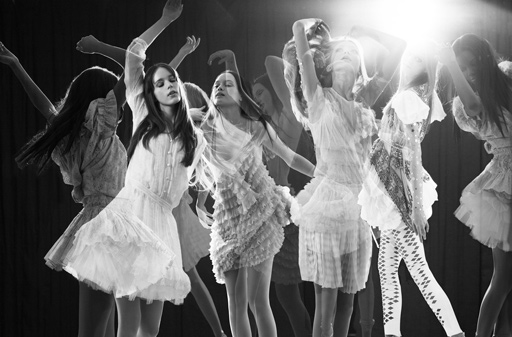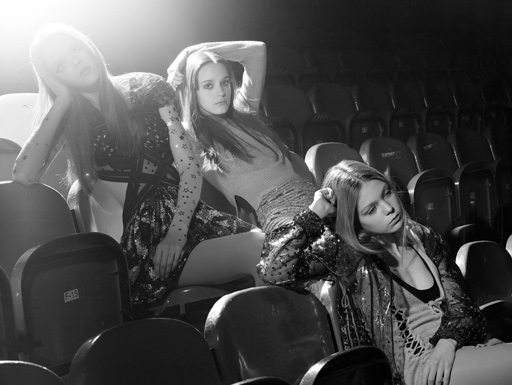 Magazine: Lula (Issue #8)
Editorial: To Be Your Friend
Photographer: Sandra Freij
Models: Masha Tyelna, Fifi NewBerry, ?
source | Lund Lund