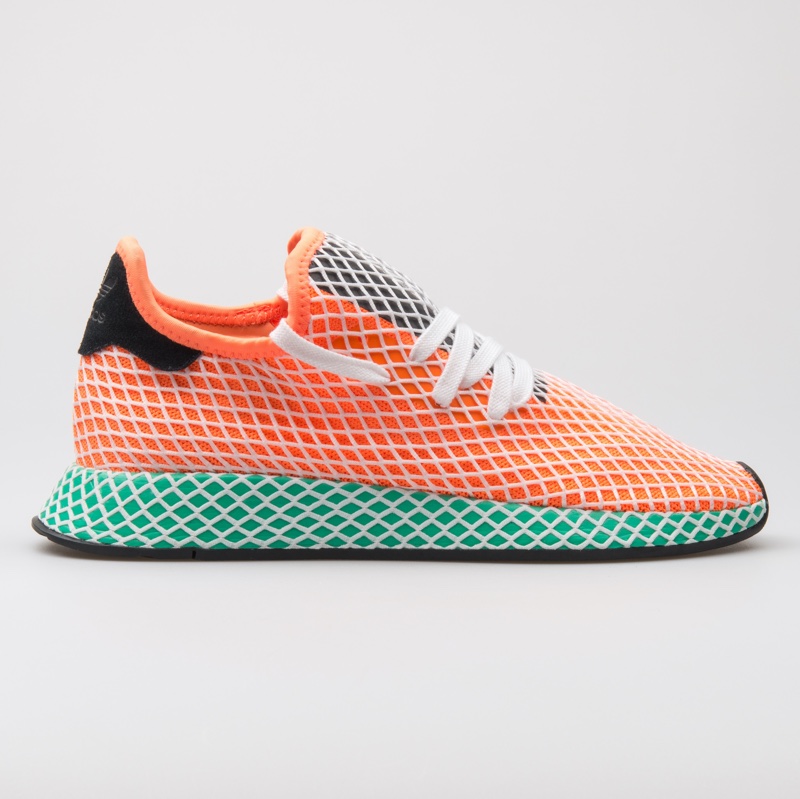 There might be several great sneakers from Adidas, but one particular set that you can't overlook when listing some of the best is the Adidas Deerupt. From superior level comfort to their great design, there's a lot to love about these shoes. If you're looking for a little more info on the Deerupt collection, you've come to the right place. We've compiled everything you need to know about these sneakers, so you can make the best possible choice when buying.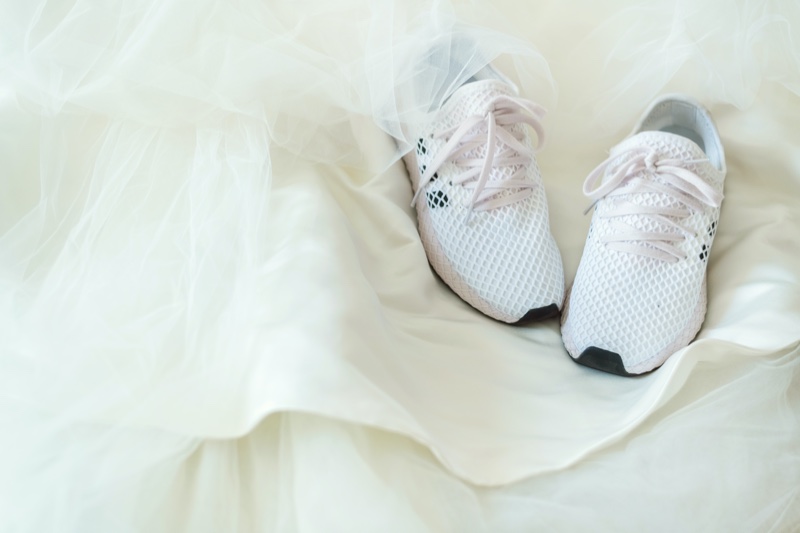 Style and comfort
When you're looking for the perfect pair of running shoes, there are often a few factors that you'll want to consider – but there's no doubt that comfort and aesthetics will come close to the top of your list.
The design was chosen specifically to bring a modern and urban feel to these trainers while still fitting in with the typical look and feel of the Adidas releases we know and love. Alongside the comfortable interior, zoned foam pockets, and the flexibility of the webbing, there's no doubt that they're comfy.
The Dellinger Web
More than just a stylistic choice, the grid pattern seen on the Deerupt sneakers is known as the Dellinger Web and was invented by Bill Dellinger – a famous 5.000-meter runner who participated in three Olympic games. Essentially, the web gently absorbs shock impact and distributes it across the midsole, making it a highly practical feature for any serious athlete.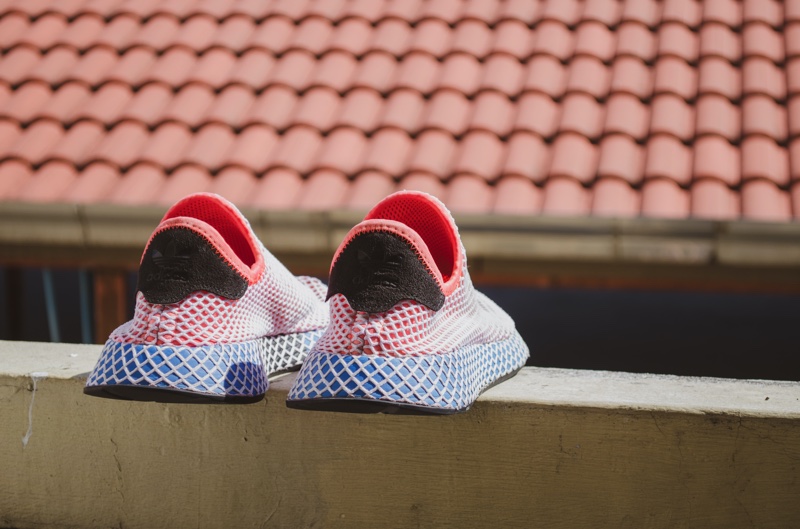 When were they released?
Released on March 22nd, 2018, it's been a few years since the first set of Deerupt shoes arrived. Even so, these are still considered to be some of the most comfortable running shoes available. With several styles on offer, you're likely to find a pair that suits you.
Plus, since a few years have passed since their release, you might even be able to get a great deal on your Adidas Deerupt sneakers if you know where to look.
Other interesting Adidas Deerupt facts
The Dellinger Web design has been seen on a few Adidas models, specifically on those from the 1980s, but the first one to feature it was the Adidas Marathon.
The launch of the collection introduced 4 Deerupt designs. However, there have been many more introduced over the years that followed this release.
With more than 20 different Deerupt shoes available, finding one that suits your style shouldn't be a challenge.
For the most part, the shoes in this collection haven't lost much value. They remain at around €100 – although the price can vary depending on the style/model in question.