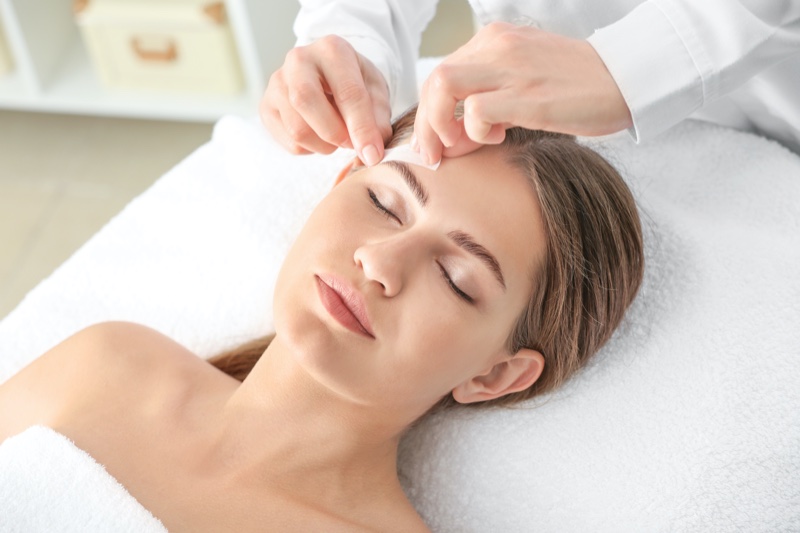 One of the critical facial features is the eyebrows. They add flair to your look and express emotions and affect the shape of your face and your general aesthetic appearance. When you have your eyebrows trimmed and well maintained by a professional who does many things that this article outlines, whenever you have your eyebrows adequately done and in tune with the face, your friends will even confess it.

It gives your eyebrows an excellent shape.
When you attempt tweezing or DIY waxing, that can be an overzealous approach that would leave you with thin brows and an arc that is not right. Working with a professional brow design expert helps you determine the best style for you; you get to understand your preferences and make the shape a reality.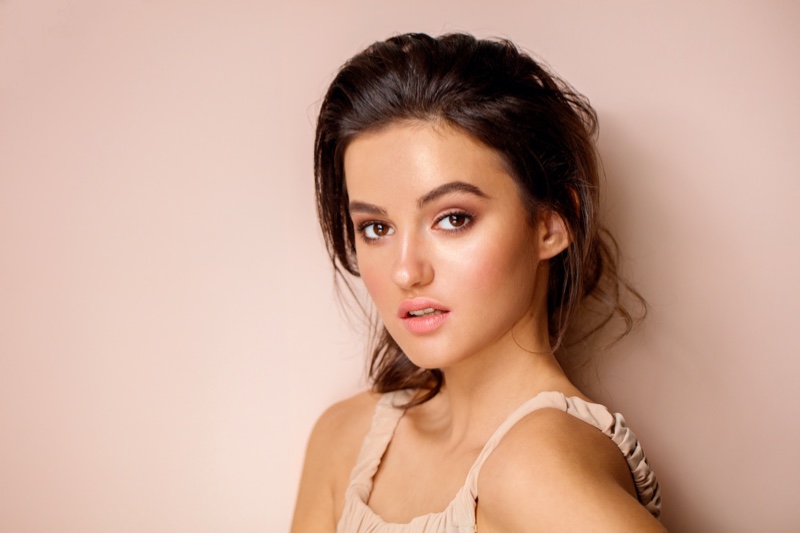 It takes longer for your hair to grow back.
Waxing pulls out the tiny eyebrow hairs from the roots and not just partially like in the case of tweezers. And even the regrowth is much slower. That means the eyebrows are done and keep an excellent shape and appearance after a single session. With that, you will not need to have so many touches up appointments. You see, waxing pulls out the hair from beneath and, therefore, it is not easy to grow up. That reduces the touch-up and the cost of having to tweeze all the time.
Waxing accentuates the eyes.
You ever heard that your eyes are the windows to your soul? Therefore, to accentuate the vital features, you've to take care of your eyebrows and lashes. A perfect way of doing this is ensuring that they are perfectly shaped. Shaping the eyebrows might seem pretty easy, but there's that shape that is perfect for your face shape and features. There's no fast and hard rule about the eyebrows, but you'll regret it if you do the shaping without professional guidance. When you have them professionally done, you'll enjoy the subtle improvement of your appearance. That's the best way to avoid so many facial enhancements.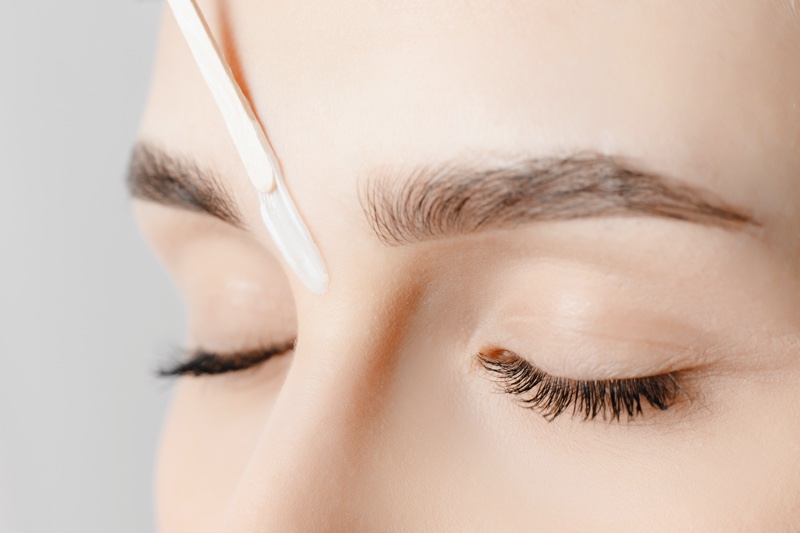 You look well restored and younger.
When your eyebrows are bushy and unshaped, it may cause you to look older than your actual age. On the other hand, fully groomed eyebrows perform the work of an anti-aging antidote. They make your beautiful eyes appear wider, and you look well-rested and youthful. Due to this, you need to consider an eye-shaping appointment if you haven't plucked your eyebrows for ages.
Balance your features
Everyone has their insecurities that they try hiding. For some, their hooded and small eyes may make them feel self-conscious. And others are embarrassed by having eyes that are far apart. If you have features that you want to improve, you can help balance your face by taking the option of having well-maintained eyebrows. When you have the right shape, your eyebrows add dimension and length to your eyes. That way, those that consider your imperfections will see them as features to be admired.
Who would not want to feel better about their eyebrows? The best way to achieve looks and a professional brow design is by getting a reputable salon with the experience and the right professionals.