You are here:
Home
/
Archives for Julie Philas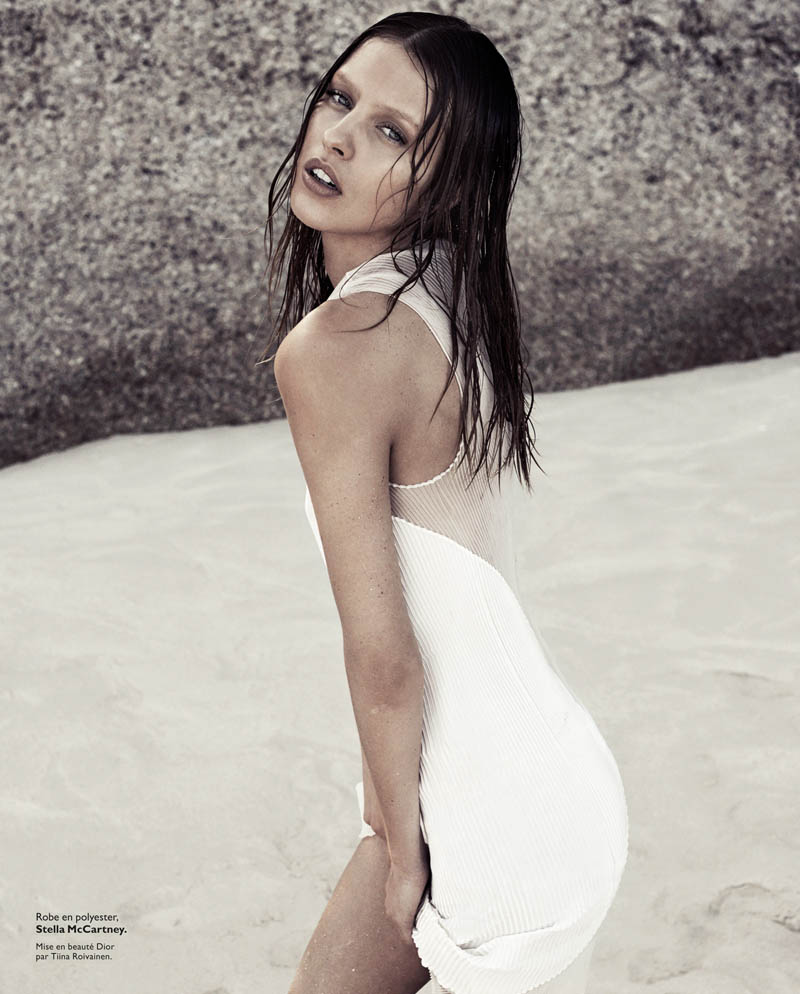 Des Ses Filets - In front of Honer Akrawi's lens, Julia Frauche wears mesh looks for the March issue of Grazia France. The brunette washes ashore in designs from labels ...
Read More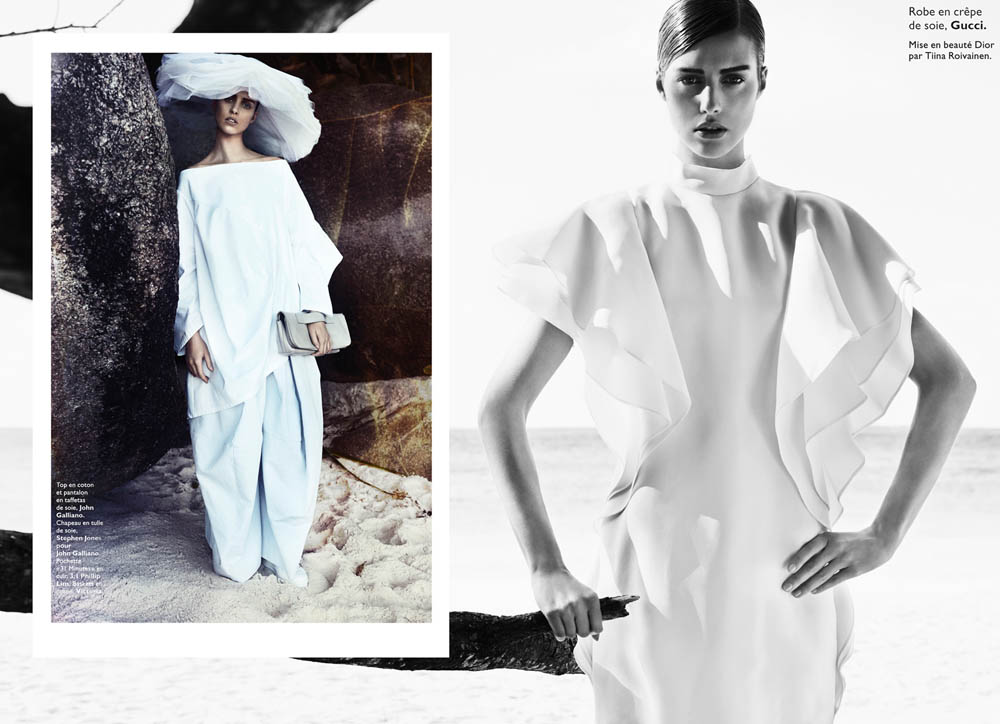 Archipel Pastel - Julia Frauche stars in Grazia France's special fashion issue for March lensed by Honer Akrawi. The brilliant brunette dons a wardrobe full of designers such as Chloe, ...
Read More