You are here:
Home
/
Archives for Ali Carr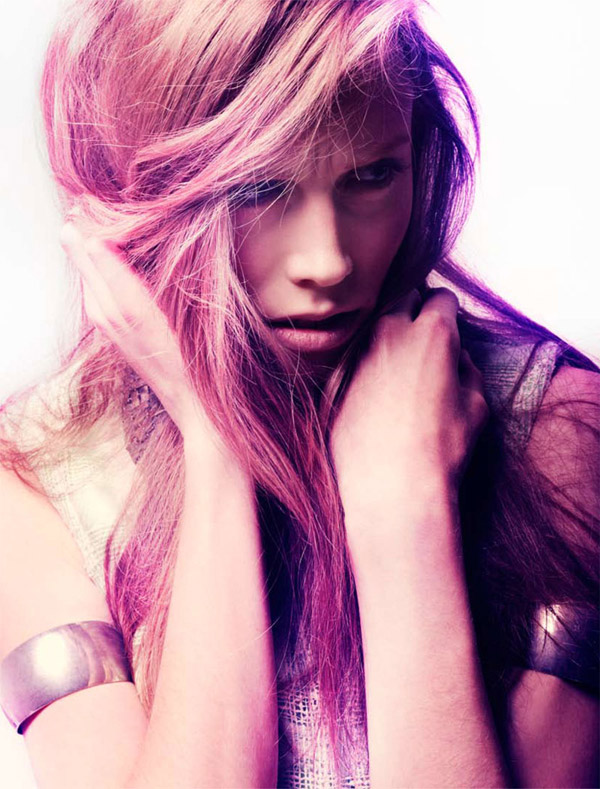 Ali Carr appears in the latest issue of Yen donning an array of explosive patterns from the likes of Givenchy, Zimmerman and Gucci styled by Paul Bui. In front of ...
Read More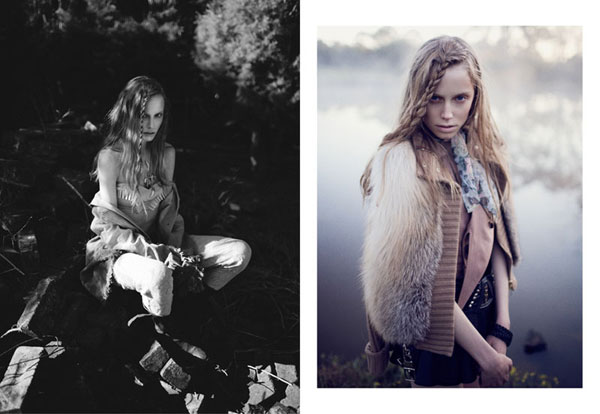 Ali Carr plays the role of modern day cow girl for the August edition of Oyster. Donning denim based looks styled by Paul Bui, Ali gets ready for life on ...
Read More