Los-Angeles based stylist Anita Patrickson has worked with celebrity clients including Britney Spears, Jennifer Lopez and Katherine Heigl. Recently, we got a chance to ask her what she thought of the winter trends and transitional dressing as the weather gets warmer. Check out her tips for a stylish season below.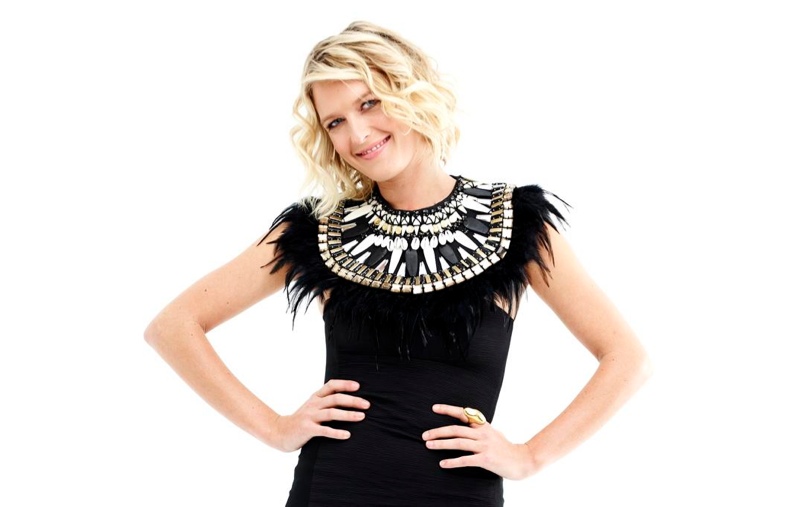 What are some key essentials every women should have for winter dressing?
A great 'dress up' coat. This is a fabulous statement coat that is the focal point of your look. It can stand on its own with a pair of jeans (think gorgeous cashmere peacoat in a bold color). A black, leather, moto jacket. Tall boots or ankle booties…or both! Cozy chunky sweater, printed scarf, skinny jeans. Great paper thin, long sleeved tees for layering, denim shirt for layering. Tights, killer heels and a gorgeous party dress that you feel fantastic in!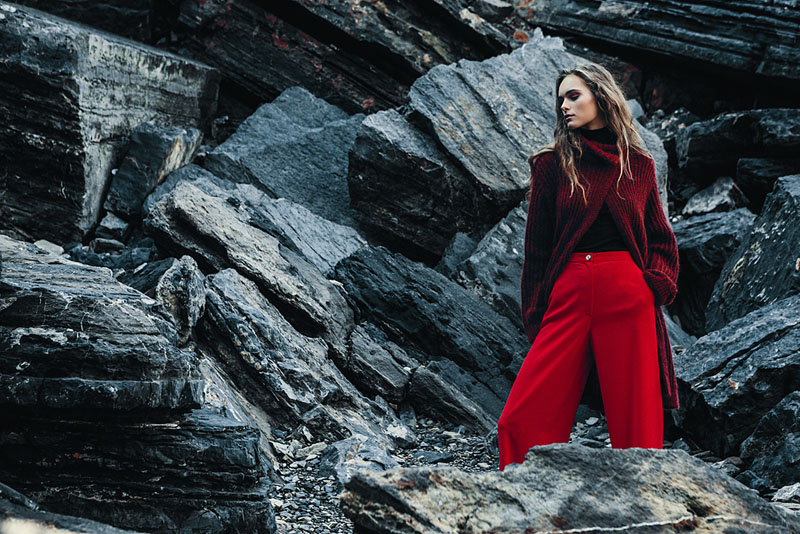 What is your advice for more casual, everyday outfits?
As far as more casual outfits go, I really like to have an everyday wardrobe items that for the most part I can mix and match, so a good base of neutrals. I then punch up each look with the accessories. Fabulous tees in grey, black and white. Great jeans, good chambray or plaid for layering up. I love bags so adding a fantastic color blocked bag, bright coat, printed scarf or statement necklace are where I like to mix it up. I also have a ton of cashmere sweaters that I live in! This season more minimal, toned down pieces are the way forward so it's definitely about choosing one item to steal the show or wearing more monochromatic outfits and keeping it all quite simple and clean.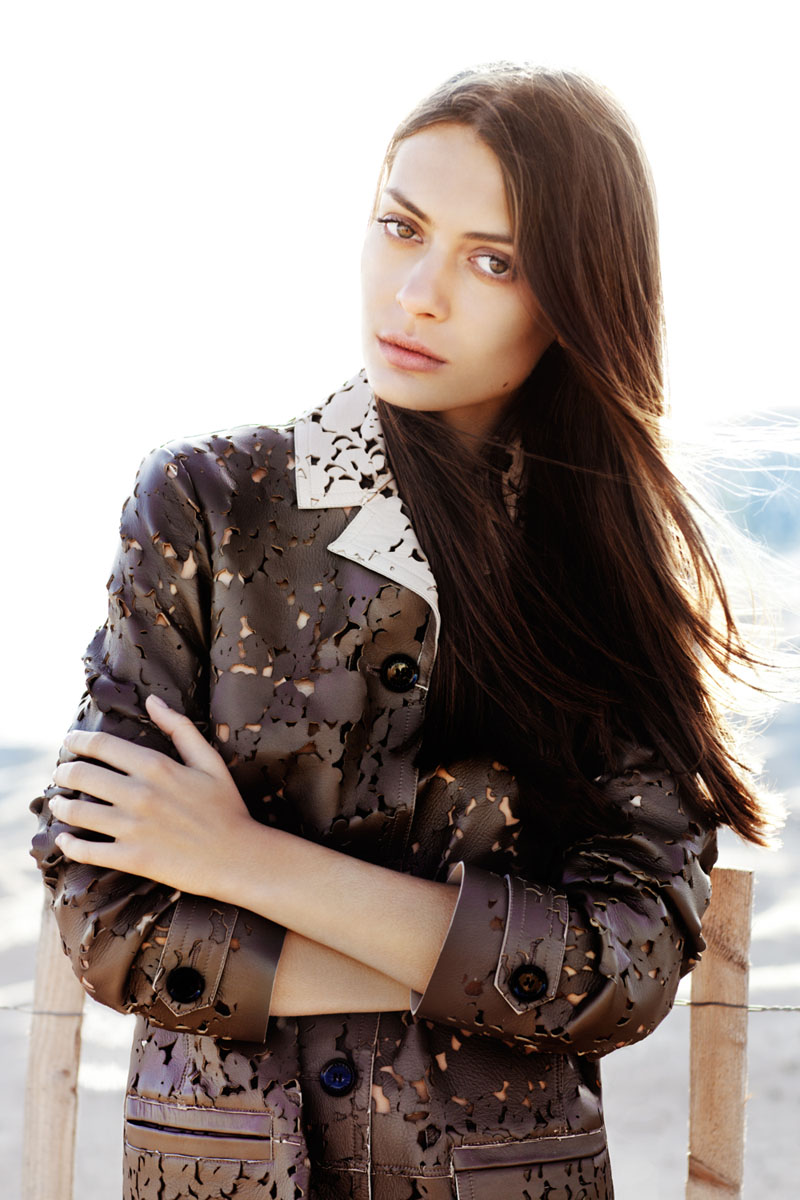 Sequins and metallics seem to be as popular as ever. Is there such a thing as having too much shine?
As long as your look is very fashion forward, then no! If you get it wrong, then yes! If you are not sure about what you are doing, beware. This can go very cheesy and horribly wrong very quickly, I also hate to say it, but inexpensive embellished and sequined pieces can very quickly look cheap and nasty. If you don't have a ton to spend then be careful! Sometimes less is more. A great sequined jacket with a white tee, jeans and a simple pair of pumps is a fabulous look and you can get away with it being a more affordable jacket by keep the rest classy. When choosing a metallic or sequined dress, make sure that the shape is chic and classy. This will balance the metallic and sparkle and keep you looking sophisticated.
What's a new or unusual trend that women should try this season?
The midi skirt! I'm not sure how unusual this is but it's definitely a huge trend this season. A lot of women are a little reluctant, feeling like it's not the most flattering trend however I love it. I think its ladylike, refined and really sophisticated. A great way to add a little sass into this (if you are feeling like it's a bit too demure for your taste) is to find a midi skirt that has a sheer element to it, perhaps it's in the pattern at the bottom or a sheer panel somehow or even just a gorgeous slit can make it a little sexier.