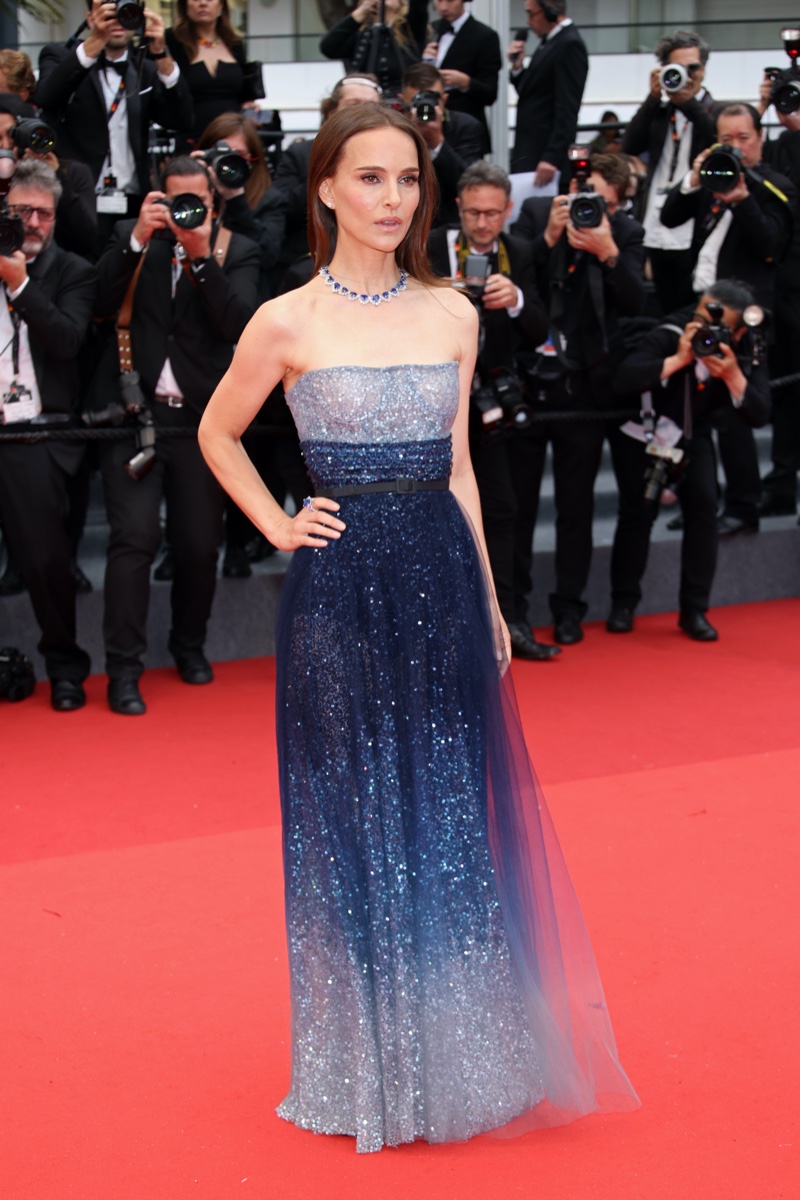 Natalie Portman, the enchanting Miss Dior Blooming ambassador, grabbed everyone's attention with her appearances at the 76th Annual Cannes Film Festival on May 19th and May 20th, 2023. The brown-haired actress graced the red carpet with her unparalleled elegance and grace, showcasing the timeless allure of Dior's exquisite designs.
Natalie Portman at Cannes 2023 The Zone of Interest Premiere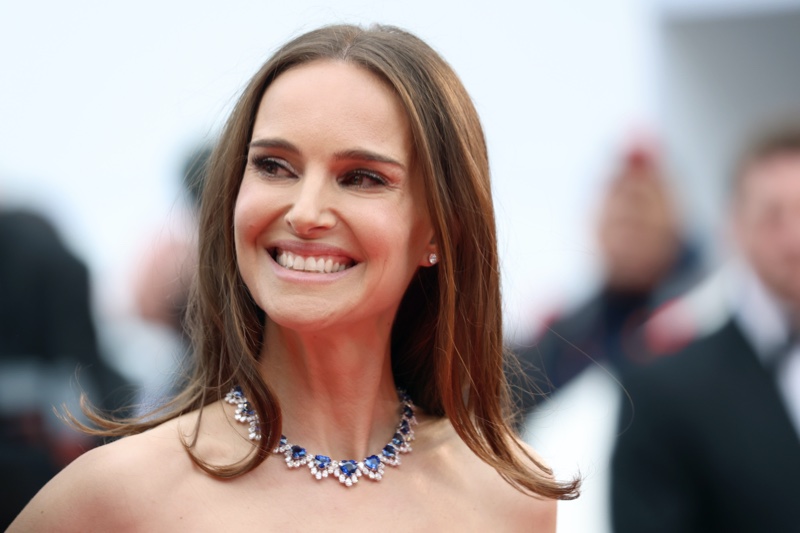 On May 19th, Natalie Portman radiated sheer beauty as she donned a breathtaking Dior tulle embroidered gown named "I Feel Blue." This enchanting ensemble adorned her with ombre sparkling sequins.
To complement her stunning attire at Cannes, she also wore a necklace embellished with shimmering blue gemstones, effortlessly exuding an aura of elegance at the premiere of the film, "The Zone of Interest."
Natalie Portman at Cannes 2023 May December Premiere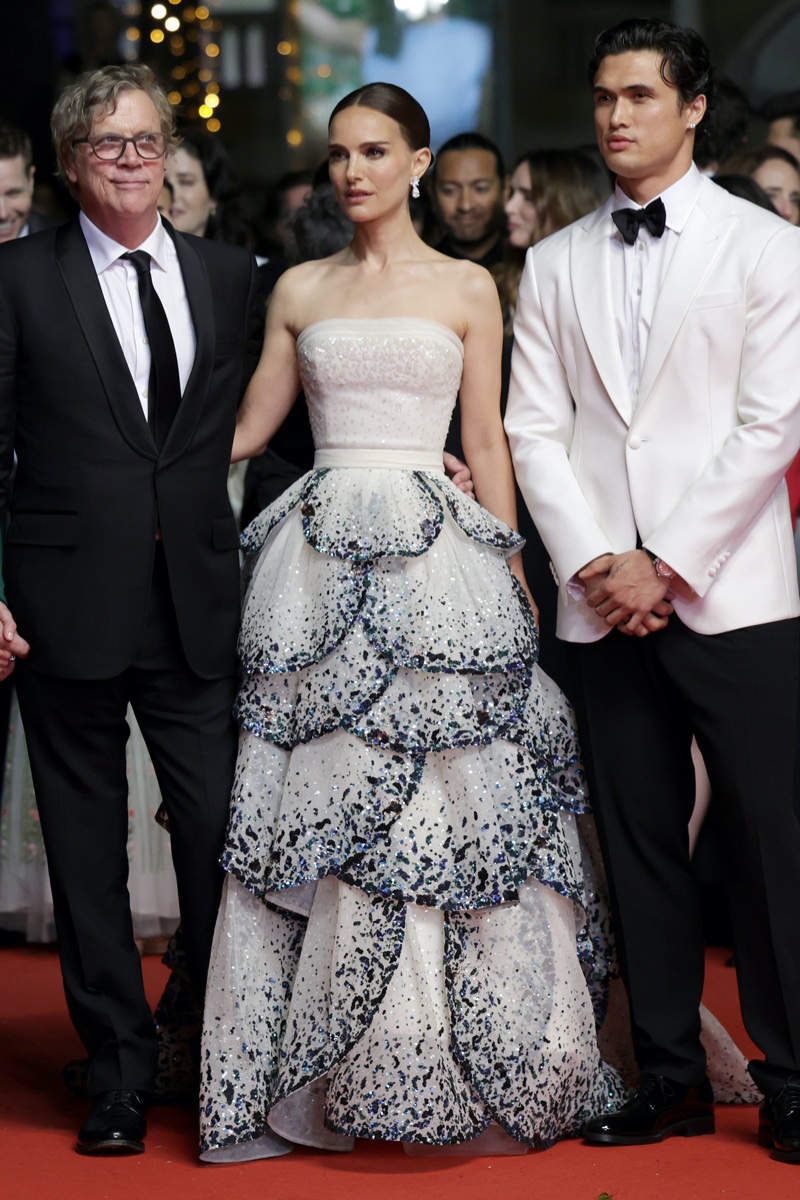 Continuing her graceful reign at Cannes, on May 20th, the star took everyone's breath away as she graced the red carpet once again. This time, she wore a replica of the meticulously crafted embroidered tulle Grand Gala dress, a masterpiece hailing from the Dior Haute Couture fall-winter 1949 collection. Her appearance at the premiere of "May December" stood out with vintage charm.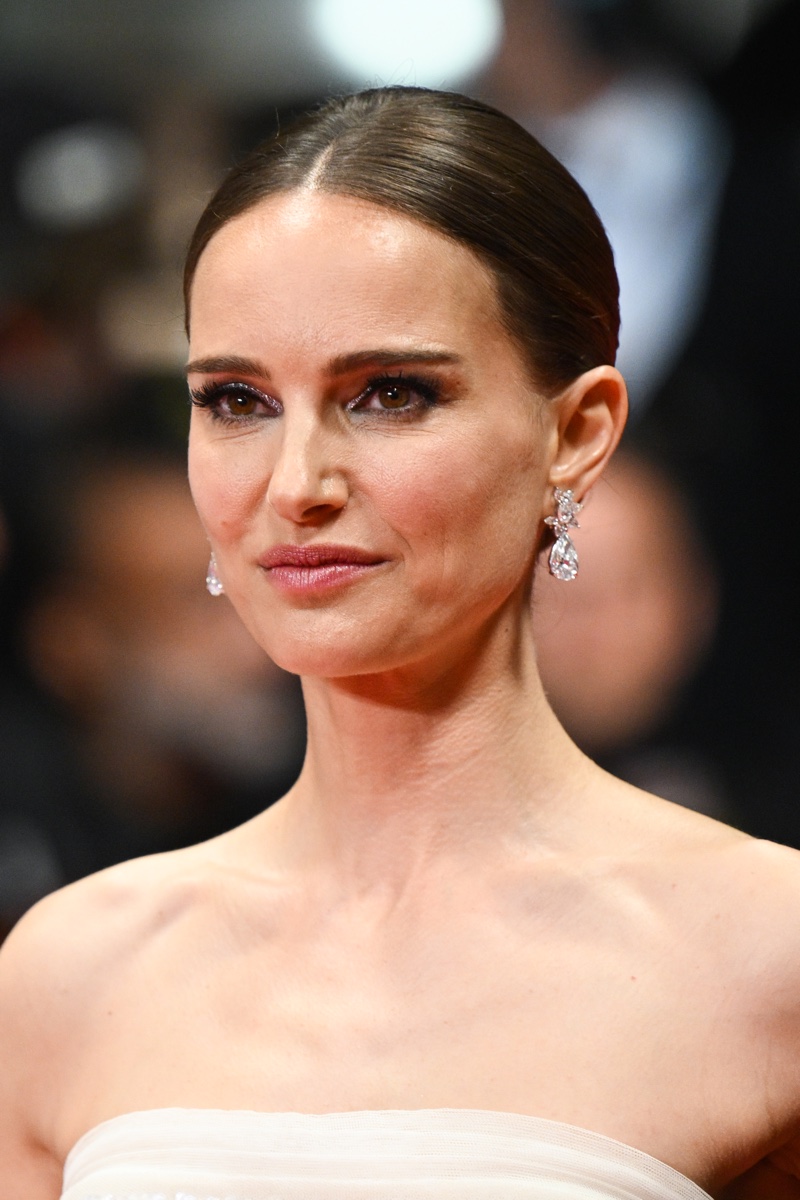 Natalie Portman further showed radiant features with Dior Makeup, adding a touch of glamour and sophistication to her overall look. As the face of Miss Dior Blooming, she perfectly embodied the essence of Dior with her headline-making looks.