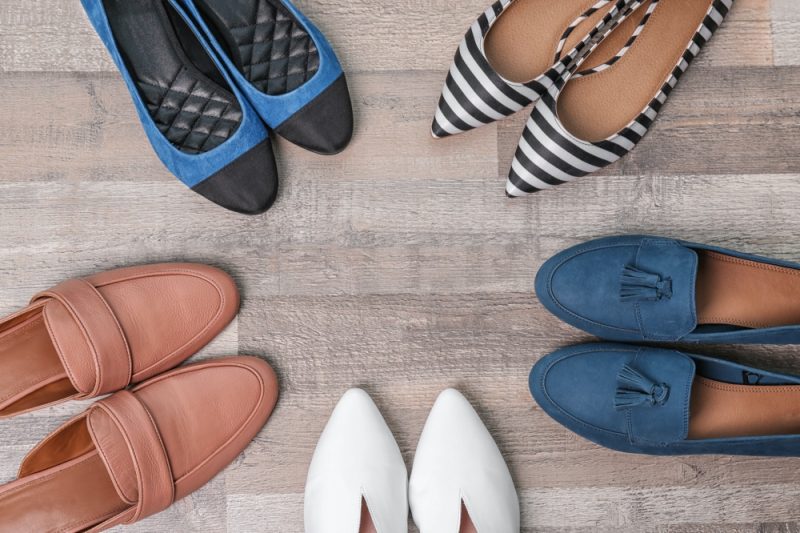 Though boots are a prevalent choice of shoe in colder temperatures, you may want to change things up with your winter wardrobe. And admittedly, we find any excuse to go out and buy more shoes, but why not use the ones in your wardrobe? Flats are typically associated with spring and summertime, but they can be worn without freezing your toes.
When it comes to flats, you have so much variety. Trainers, brogues, loafers, and ballerina flats, to name a few. The key to making these shoes winter-friendly is styling and accessorizing. Want to know more? Read on to find out how to style flats for winter.
Pretty Socks
The key to facing the cold is to wrap up, and your feet are no exception to this rule. Flats generally tend to put your choice of socks on show, so make sure they're pretty! We recommend glittery, frilly socks, for example, to add a little sparkle to your outfit. Having a frill or a splash of color peeking out of your brogues adds an elegant yet modern twist to your outfit.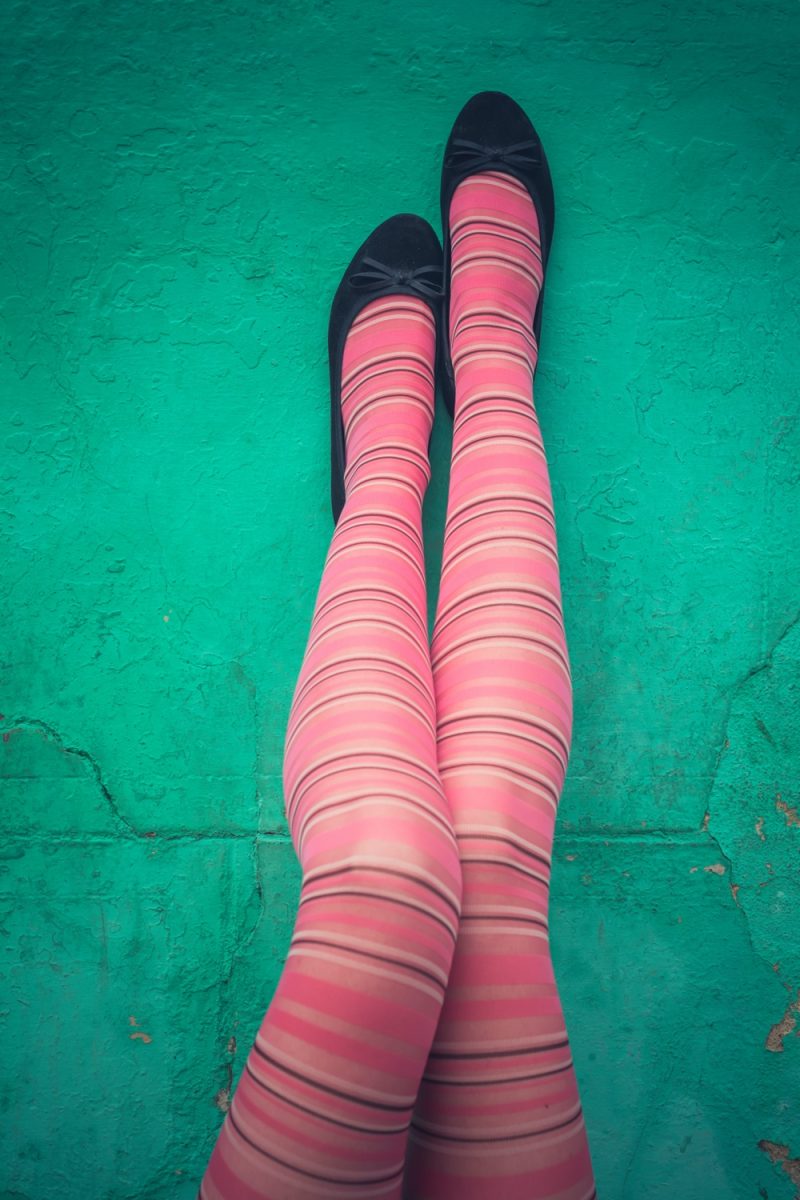 Edgy Tights
Of course, if you're rocking your favorite dress with flats, tights will help you wrap up warm. But why opt for simple black tights? Booooring!
If your dress is printed, a then clashing pattern is an adventurous, Fashion Week-worthy look, but if you like to keep things simple, tights with patterns such as polka dots or words on them will add a subtle edge to your outfit. Throw on a pair of Dr Martens, and you're good to go!
Monochrome Looks
If you want your socks or tights to go unnoticed, choose the same color as your shoes. Wearing black flats with black tights remains discreet, but the buckles or bows from your flats will still add a little texture.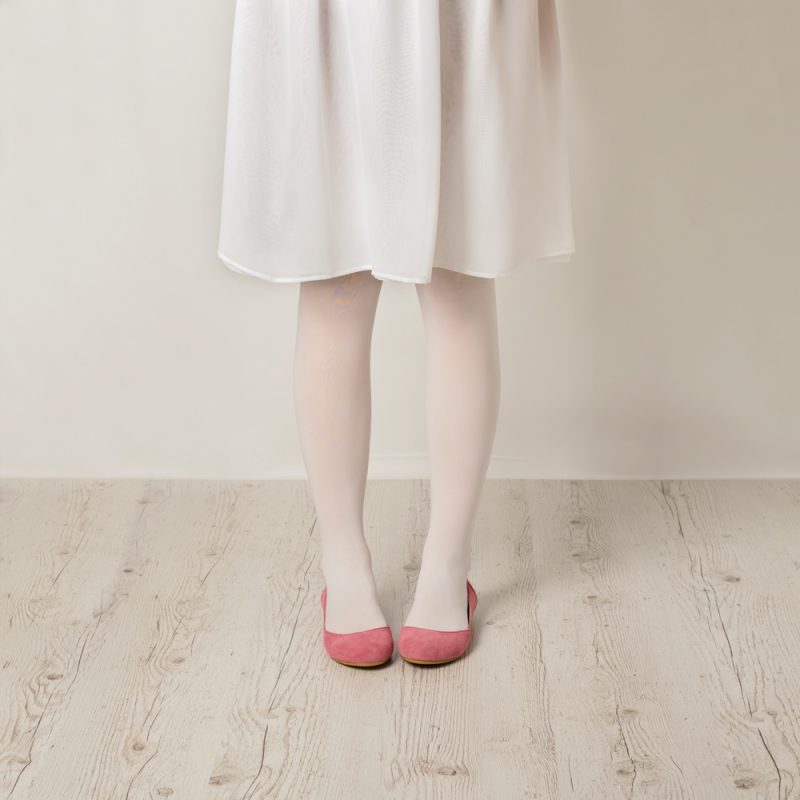 Style Appropriately
When choosing your shoes, you must consider your outfit. Long flares will look amazing with your shiny flats, even bare-foot! It will cover up your legs enough while keeping your look stylish and authentically you. Long straight-leg pants with slits at the ankles are also an appropriate look, allowing you to stay warm while showing off your shoes. Slits can show off your Vivienne Westwood flats or your favorite trainers.
Go Extra
We hate long dreary winter days, and sometimes we want to put a smile on everyone's faces. Go hard or go home with flats that are a little more "extra." For winter 2022, fluffy flats will be all the rage, so keep your outfit simple and let your shoes do the talking!
Loafers are still trending, in timeless leather and a bold animal print that will make you want to take a walk on the wild side. Choose a print for a rock'n'roll feel or anything with bows and fluff for a feminine touch. A statement flat shoe will inject some of your personality into your outfit.