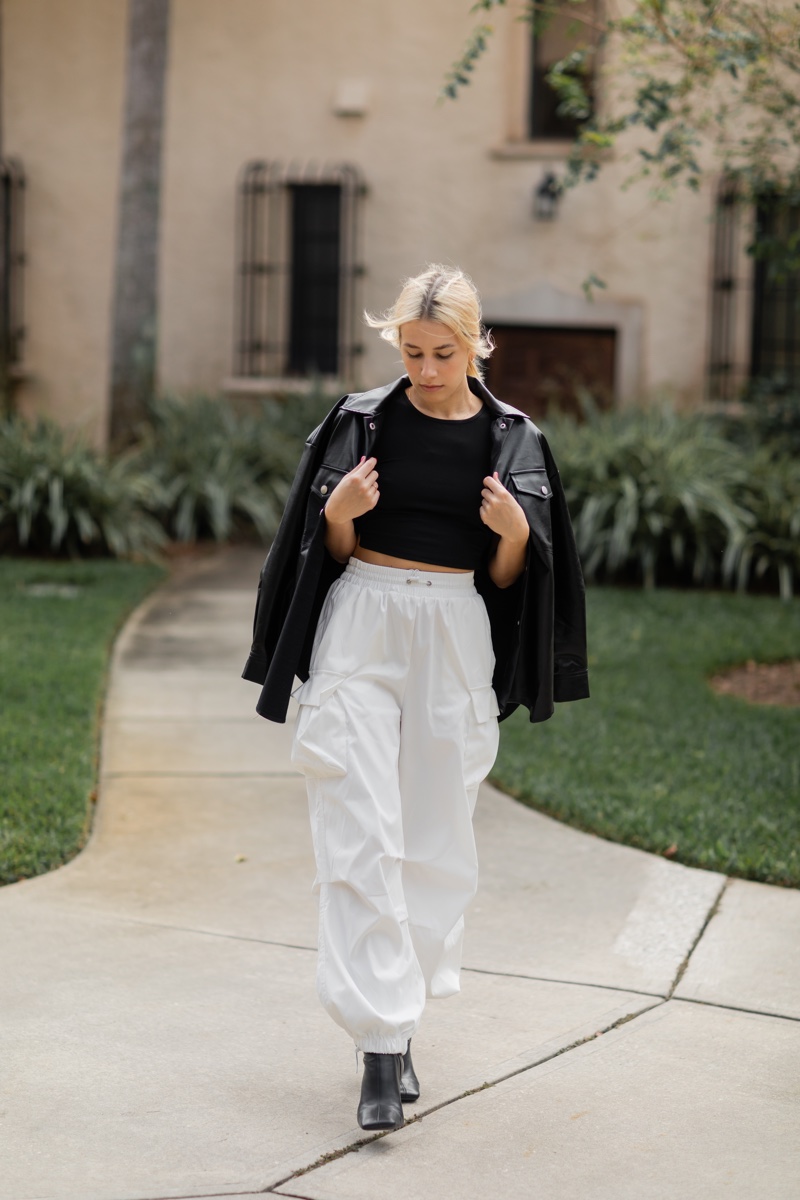 At last, we're well on our way to spring! Although it's still chilly in many parts, the warmer months are hopefully just around the corner. The earth is waking up, and the colors of nature are gradually returning, brightening our days and lifting our spirits.
And just as we have embraced the bright, vibrant colors of winter, as always, the fashion world is changing course and now telling us all to wear pastels for spring/summer. This season, we'll see various spring casual trends to suit every taste, from oversized 'boyfriend' blazers to cargo trousers, skirts, and low-waisted pieces making a comeback.
A Look at Spring Casual Trends
Cargo Trousers/Skirts
With a nod to the 90s, the baggy cargo pant with the all-important pockets on the legs is here to stay for spring-summer. Make them big and baggy or slightly more fitted.
Wear these comfy pants with a trainer or a sexy heel. Keeping the top fitted or tucked in to show shape. Similarly, cargo skirts offer a fun, flirty twist on the trend, perfect for warmer days.
Low Waisted & Voluminous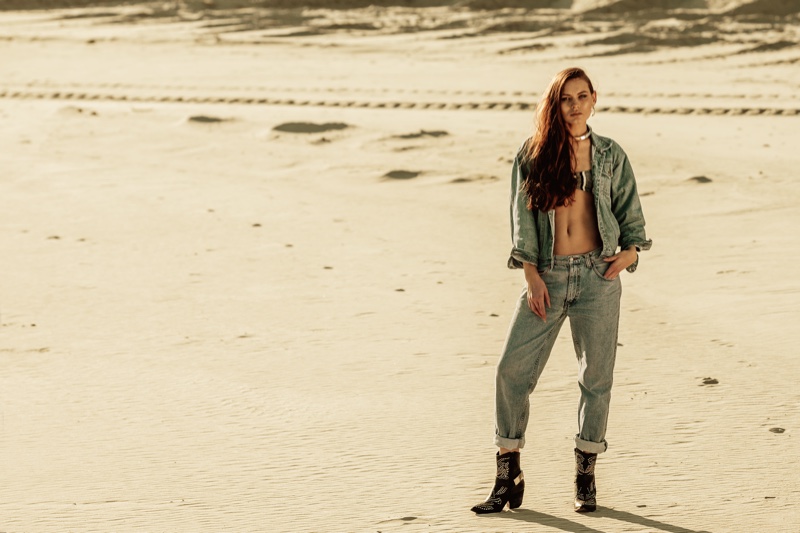 Wear oversized 'boyfriend' blazers and baggy trousers, keeping the top underneath small, fitted, or tucked in, or you could disappear into a mass of fabric. The oversized look is an excellent way to play with proportions while staying comfortable and chic.
For body shapes with slightly shorter torsos, the news that lower waistlines are coming back is a relief, certainly for many. Lower-rise waists have slowly been gaining popularity and are set to see a resurgence this spring, with everything from shorts to skirts and even low-waisted trouser suits making an appearance!
After years in the top spot, high-rise pieces will finally take a backseat. But don't worry; they'll be back.
Forever Denim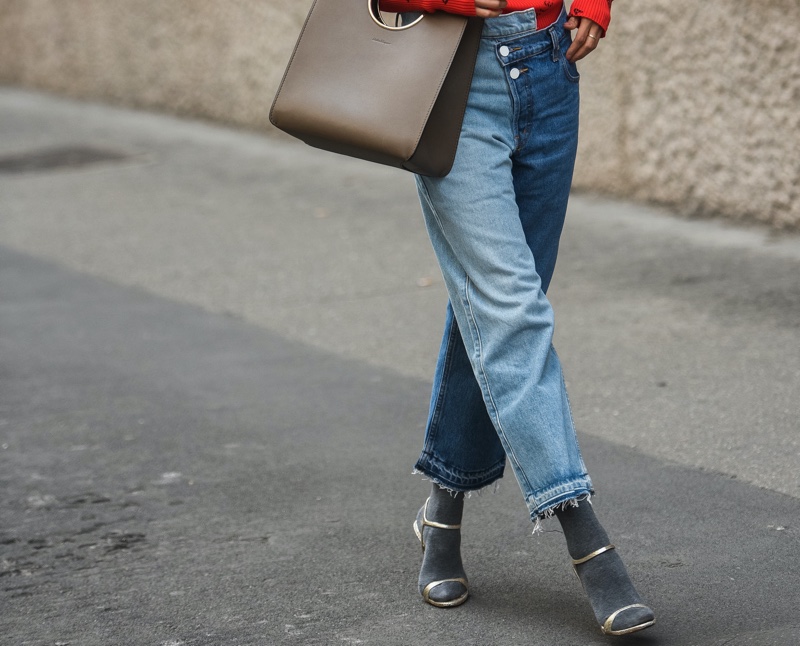 You can incorporate denim into your wardrobe in several great ways, but a simple yet chic pair of low-rise jeans will do just the trick to embody this fashion trend!
Denim jackets, skirts, and dresses are also versatile staples to incorporate into your spring wardrobe. Experiment with different washes, cuts, and styles to find the perfect denim ensemble for any occasion.
Pastel Palette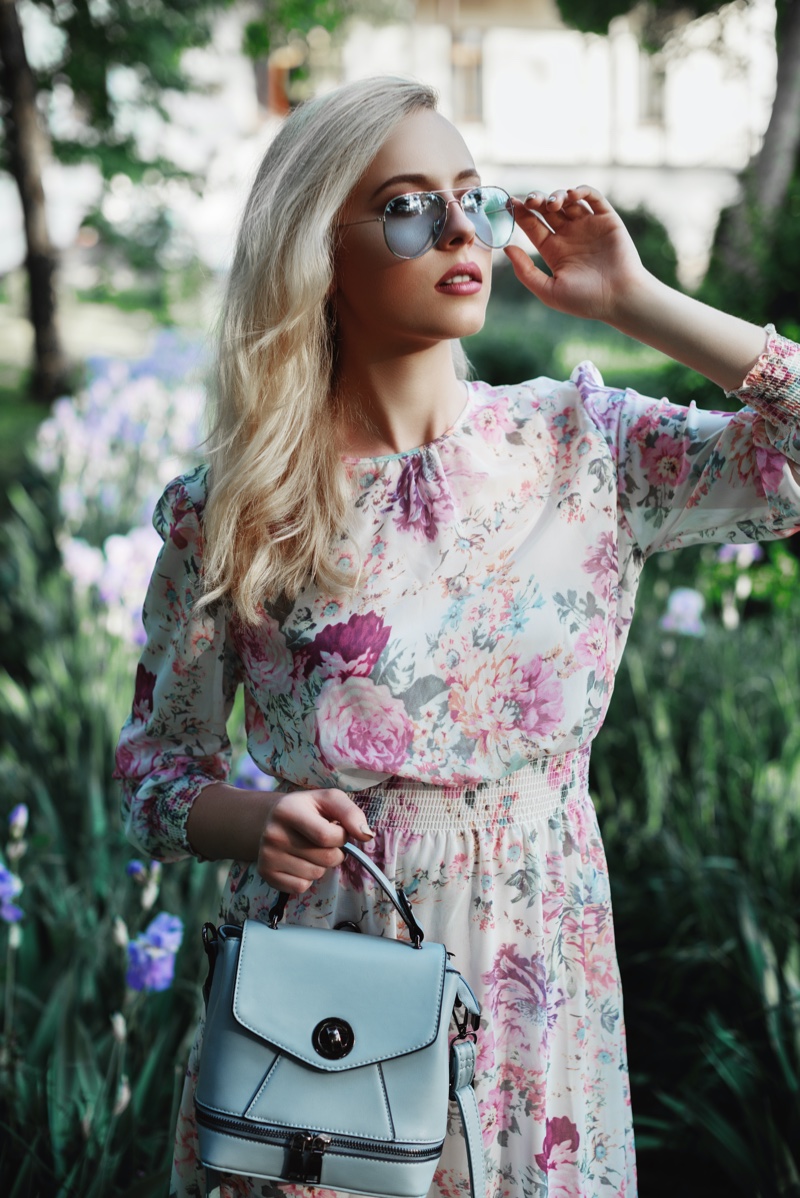 Embrace spring's soft and delicate colors by incorporating pastels into your wardrobe. Think baby blues, mint greens, and blush pinks for a fresh and inviting look. You can opt for pastel-colored dresses, blouses, or even accessories like handbags and shoes to add a subtle touch of color to your outfit.
Sheer Delight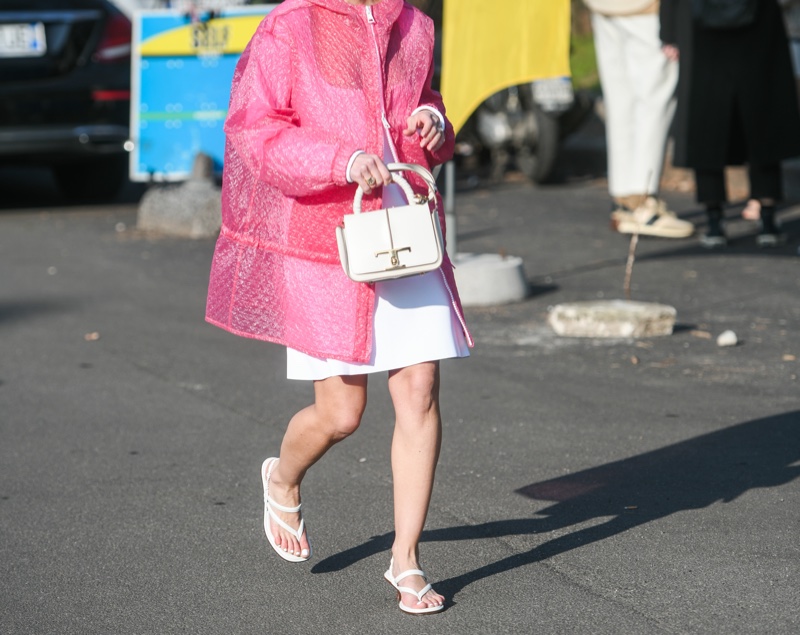 Sheer fabrics are perfect for those warmer days and breezy nights; this spring, they're making a splash in the fashion world. From lightweight blouses to flowy maxi dresses, incorporating sheer elements into your outfit creates an alluring statement.
Final Words
A wardrobe makeover is a great way to welcome new beginnings this spring, helping you look and feel your best! By incorporating these spring casual trends into your wardrobe, you can effortlessly transition from the cold winter months to the warmer days ahead. 
Feel free to mix and match trends, find what works best for your personal style, and, most importantly, have fun with your fashion choices. Happy spring!