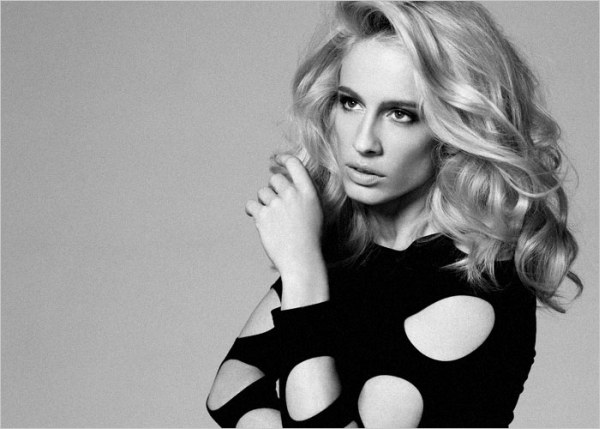 Yu Tsai photographs Bosnian Serb top model Natasa Vojnovic for Contributor Magazine. In addition to a stunning black and white shoot, the photographer also interviews Natasa about her career, the future and beyond. Here is excerpt below:
Yu Tsai : I am sure you have traveled all over the world. Is there a place you have yet to visit and would like to?
Natasa Vojonovic: I would like to visit an undiscovered country, and put it on the map. I'm an explorer at heart.
See more pictures and the rest of the interview on Contributor Magazine here.